I have a dirty secret. I do my makeup in the ten minutes it takes my boyfriend to make me the coffee that he tediously grinds every day, measures and boils water for and does some magic settling technique in the french press that leaves me tired simply watching. I do this because usually I have to leave the very second I'm done drinking my coffee. Why is this? Because I hate mornings. Will this ever change? Hopefully, but it's taught me the secrets to an every day look that still gets me compliments. My hard learned lazy girl ways I'm willing to impart to you dear dear lazy beautiful lady. Here's the skinny on how to shine.
TO BE HONEST…
Aside from our individuality when it comes to our colors, skin concerns, personal preferences, and face shape makes a one-size-fits-all approach to lazy girl makeup hard to dispense carte blanche. However, as someone who frequently gets this question, I feel qualified to dispense this knowledge from my own expertise.
STEP ONE
All over eye color. You're all over eye color can range from the super nude to the super natural ;). My personal favorite all over color is actually a custom mix of your most natural skin color with a slight shimmer (to mimic the beautiful shine of well balanced skin) with a matching value pink in your best undertone mixed in. The reason why I love this combo is because it imparts a very youthful glow to peoples eyes without looking overly done up or not done up enough. If you aren't a local, here's a little guide for the best all over colors. You can either get both individually or you can request a custom mix with the color names in the notes. Don't know your skin code? Contact us if you have a custom foundation, or check out this blog for more information on how to find it. 
Listed by L: Light, M: Medium, and D: Deep
S417 // L:Cautious M:Non-assertive D:Valuable
S412 // L:Brilliant M:Perky D:Valuable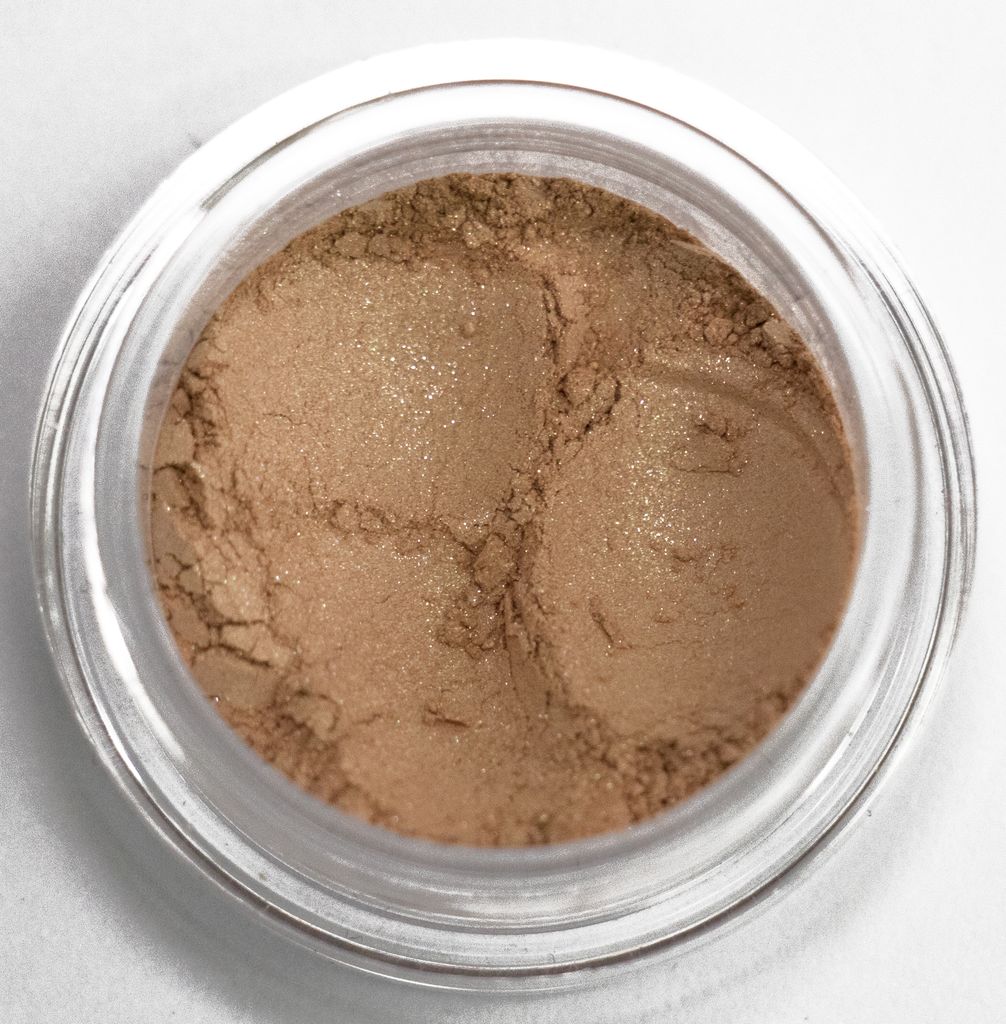 S21 // L:Just M:Awesome D:Bonafied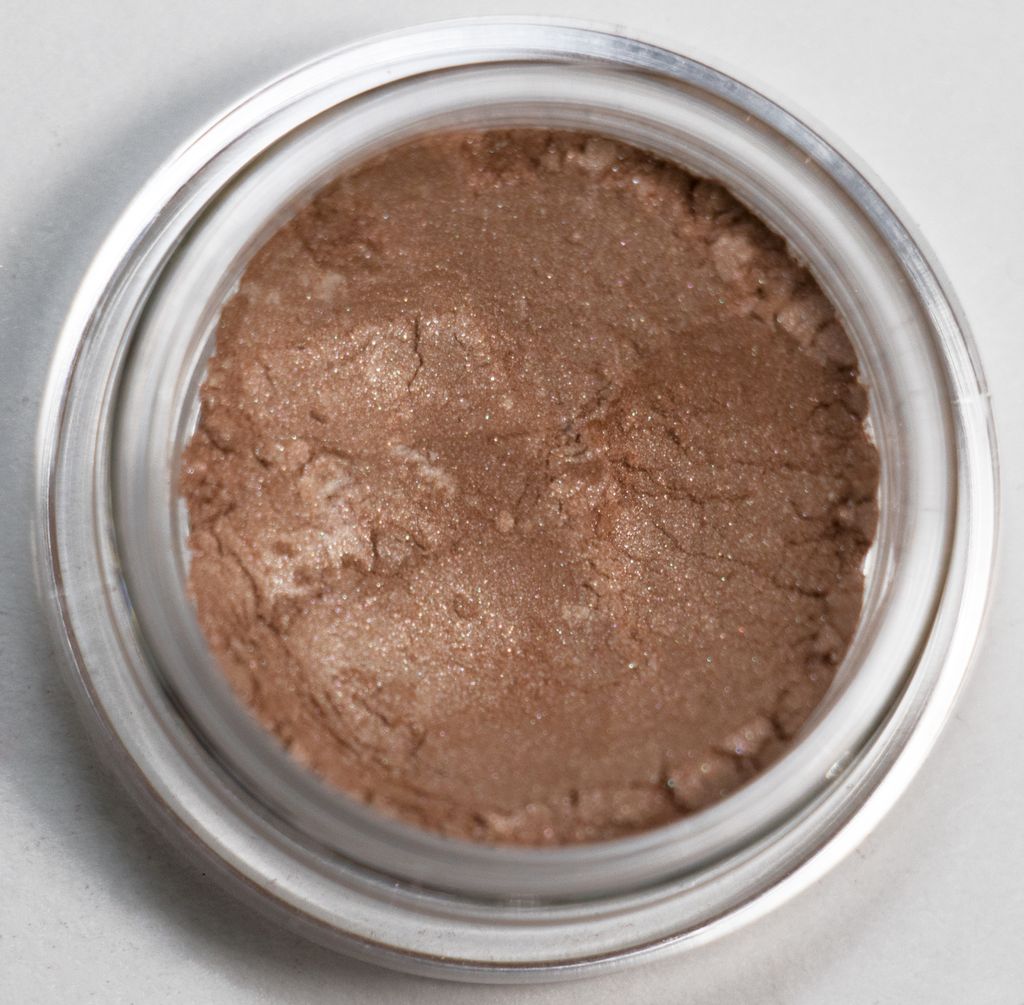 S45 // L:Innate M:Needy D:Penny wise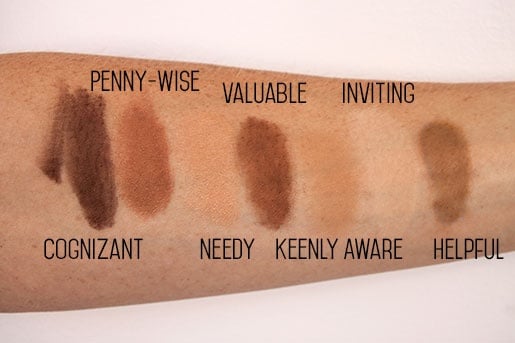 BLUE UNDERTONE // Love Me : Peachy , Ardent : Pinky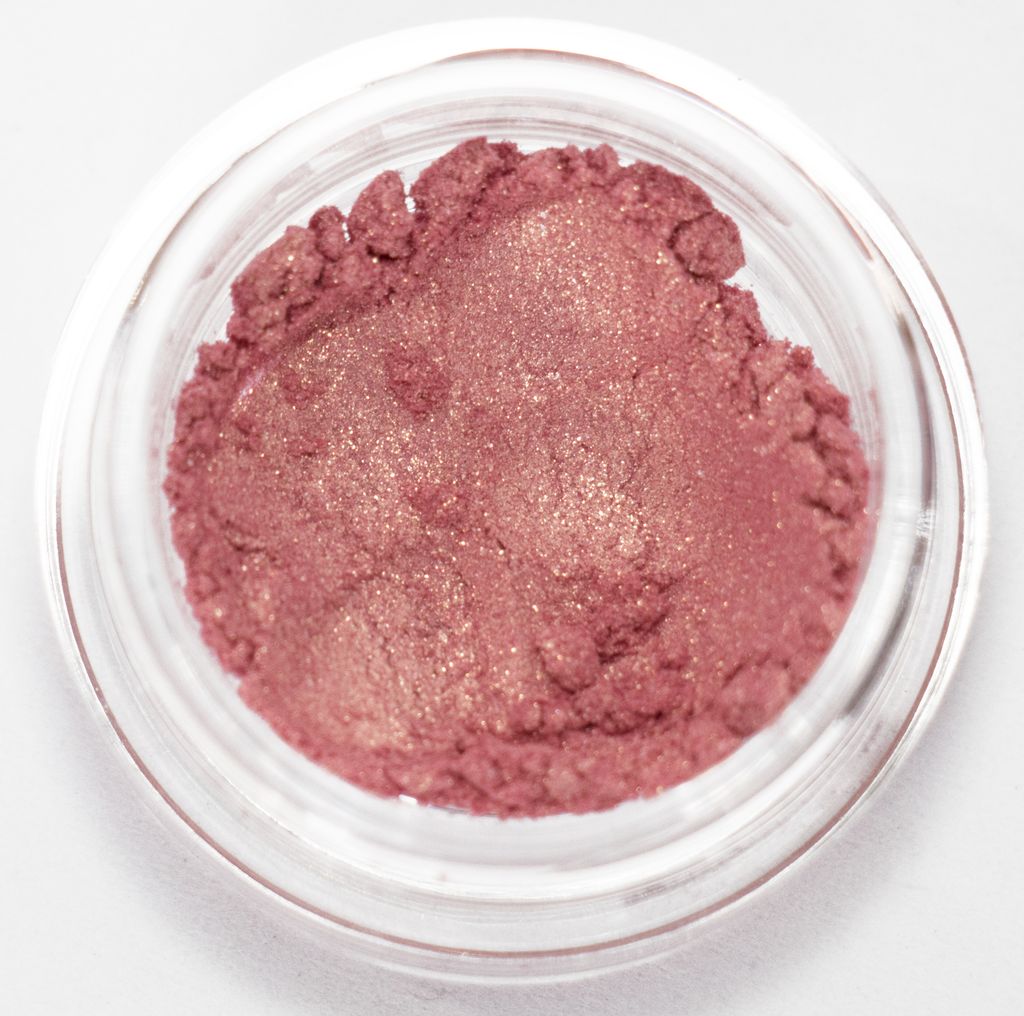 RED UNDERTONE //  Staid : Deeper neutral , Observant : Pinky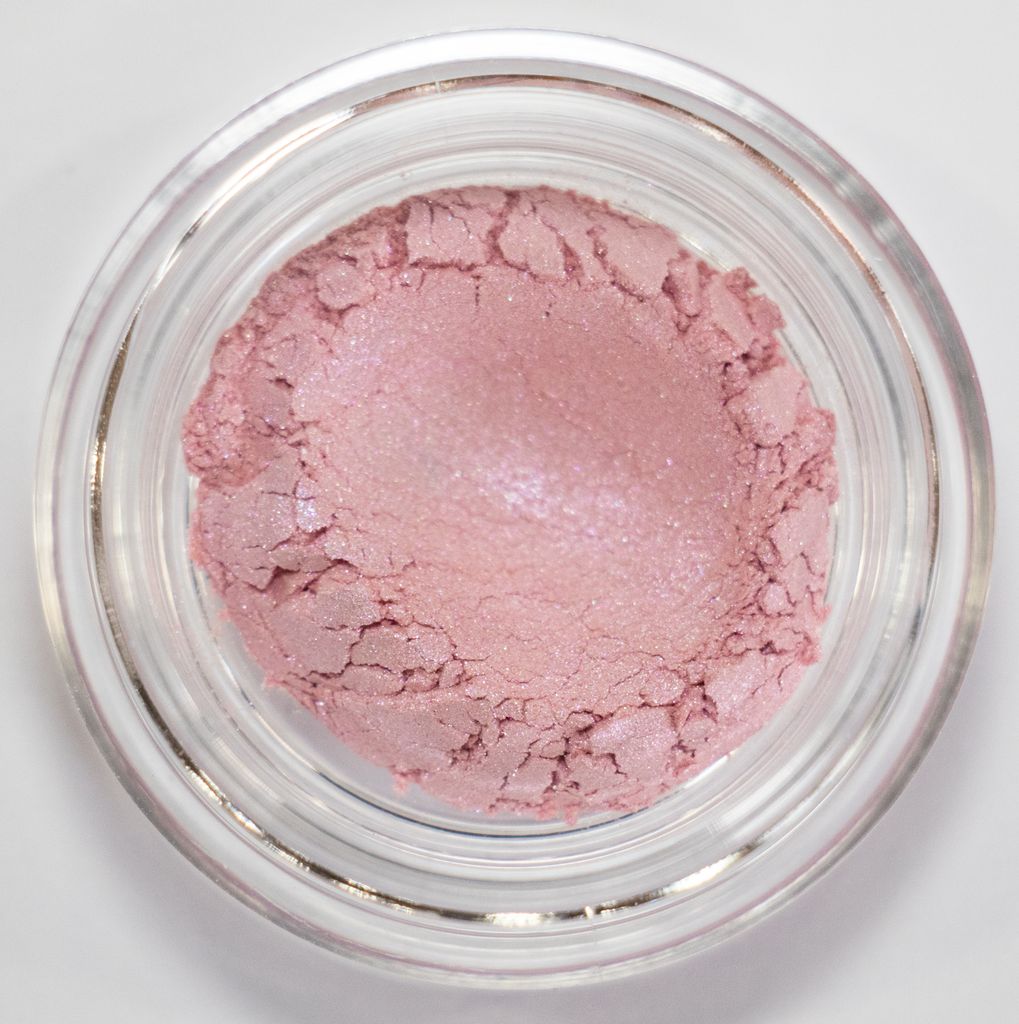 YELLOW UNDERTONE // Cool Calm & Collected : Peachy , Whist : Pink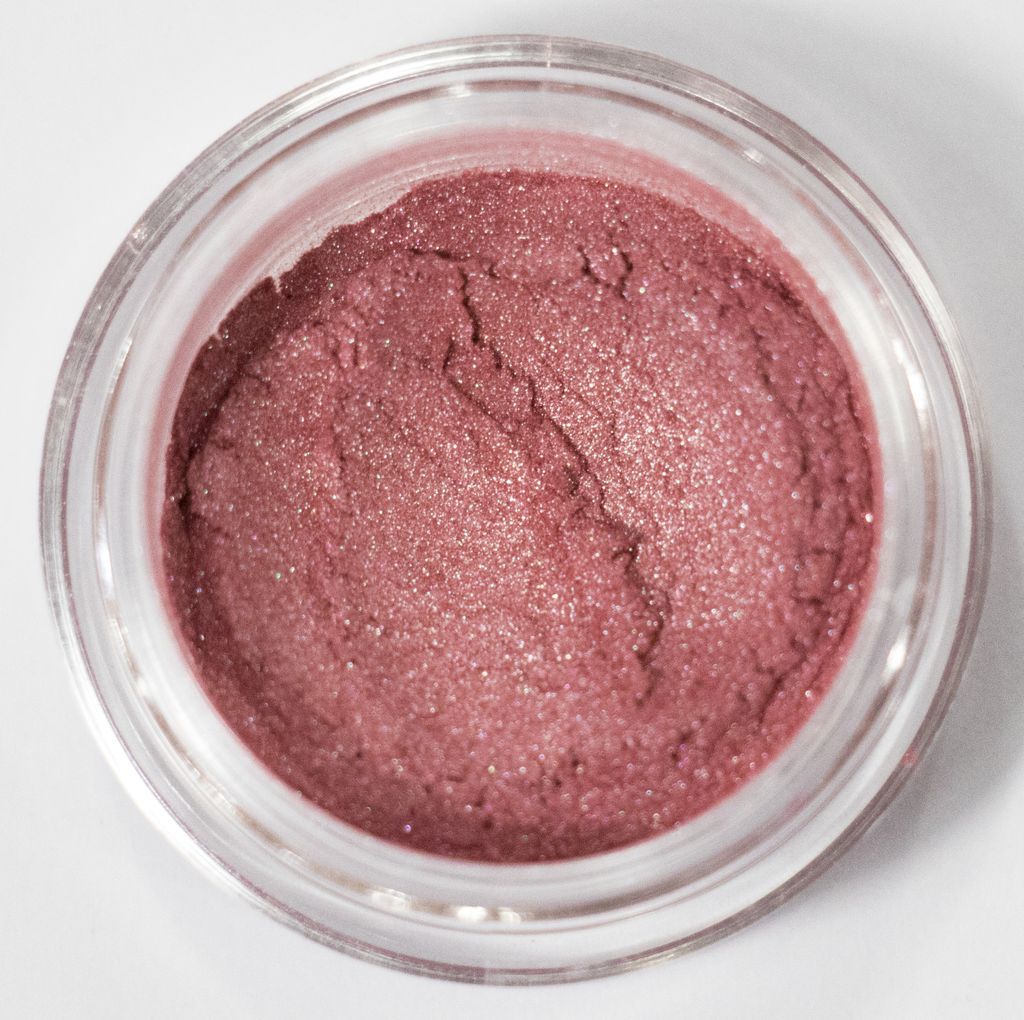 ORANGE UNDERTONE // Primo : Pinky , Joyful : Peachy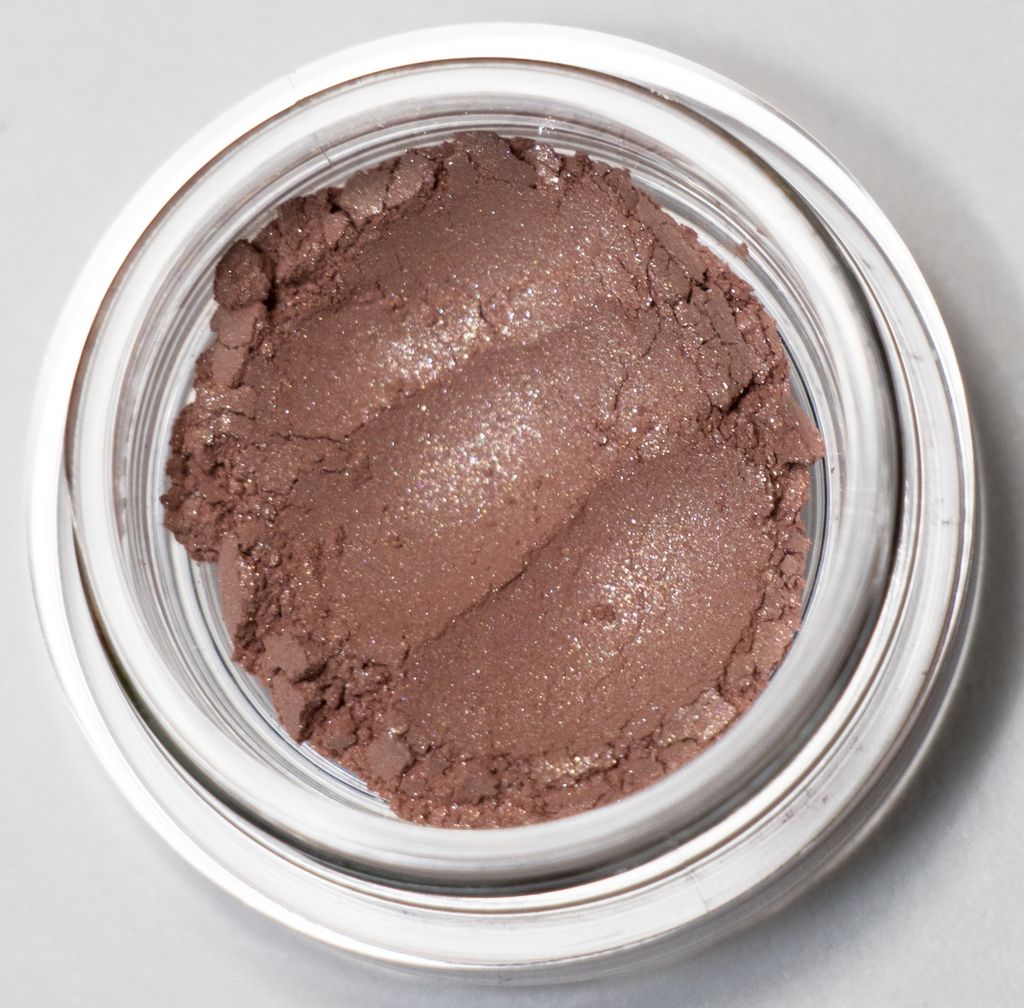 STEP TWO
Use your bronzer to create dimension in your eye. Don't have a bronzer already? Here are a few of our best sellers depending on your undertone. 
BLUE // June Love OR people with the S417 skin zone that can wear Blue Undertone colors can also Rock February Love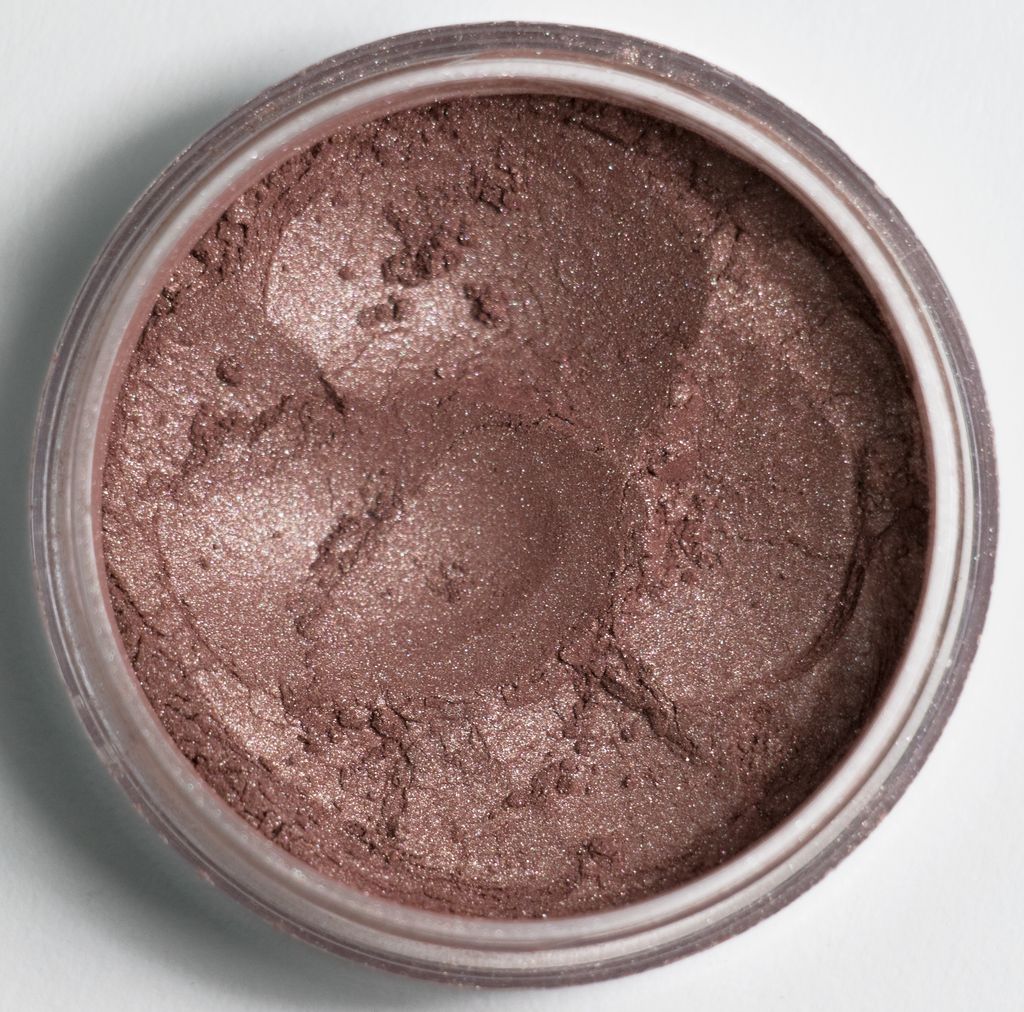 RED // January Love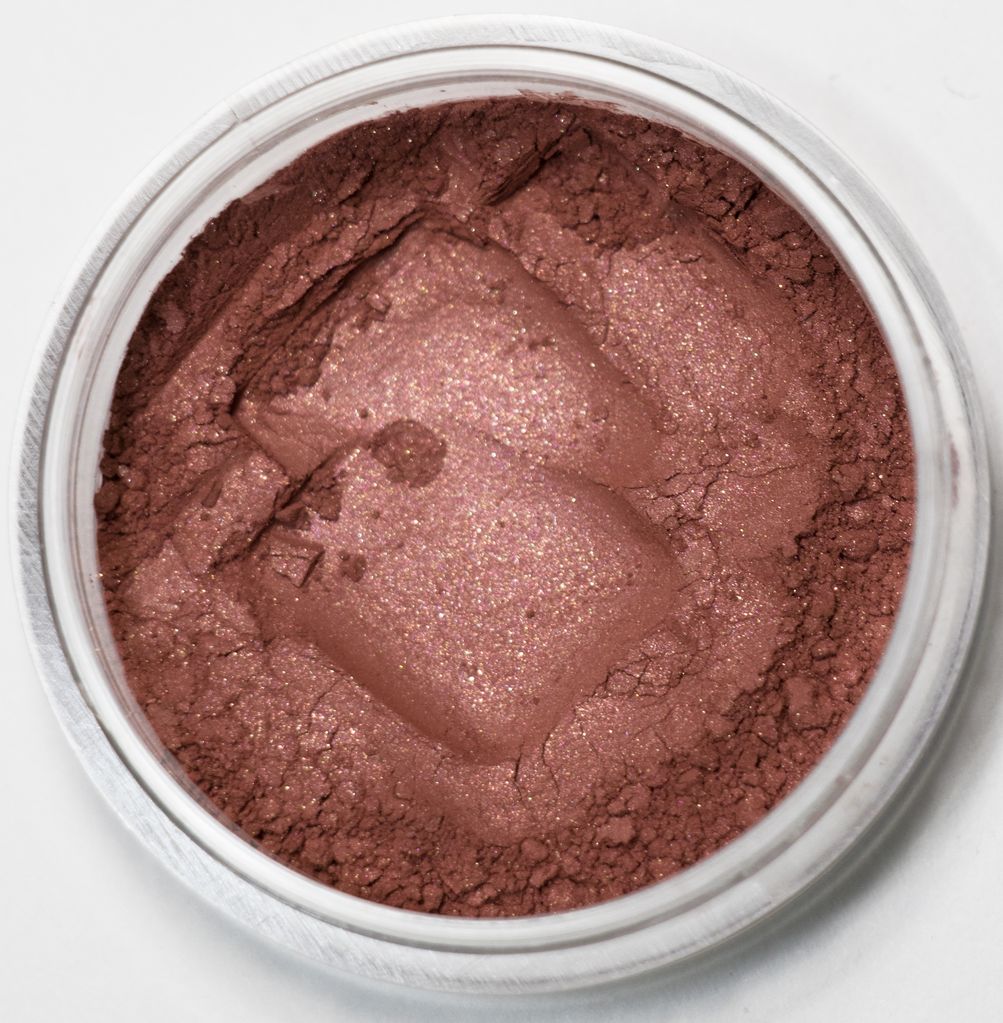 YELLOW // February Love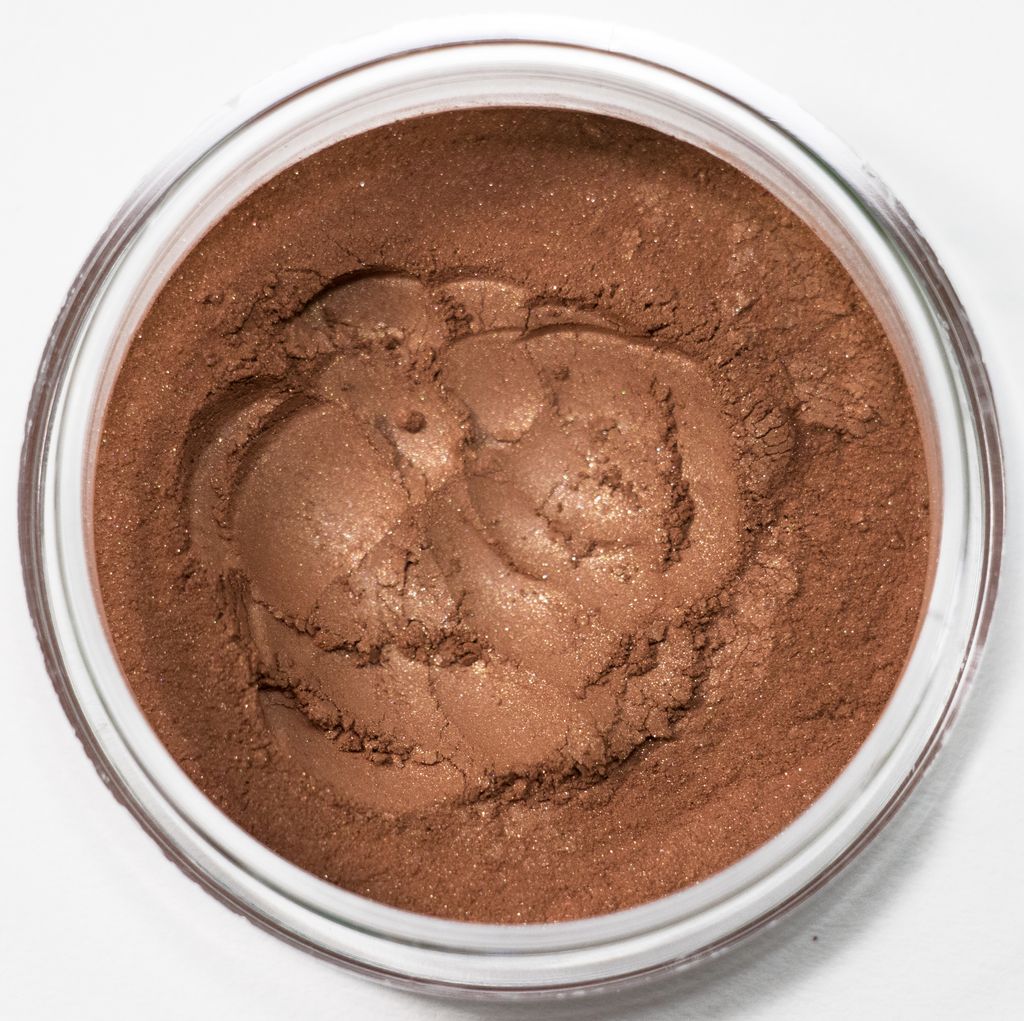 ORANGE // November Love or Faithful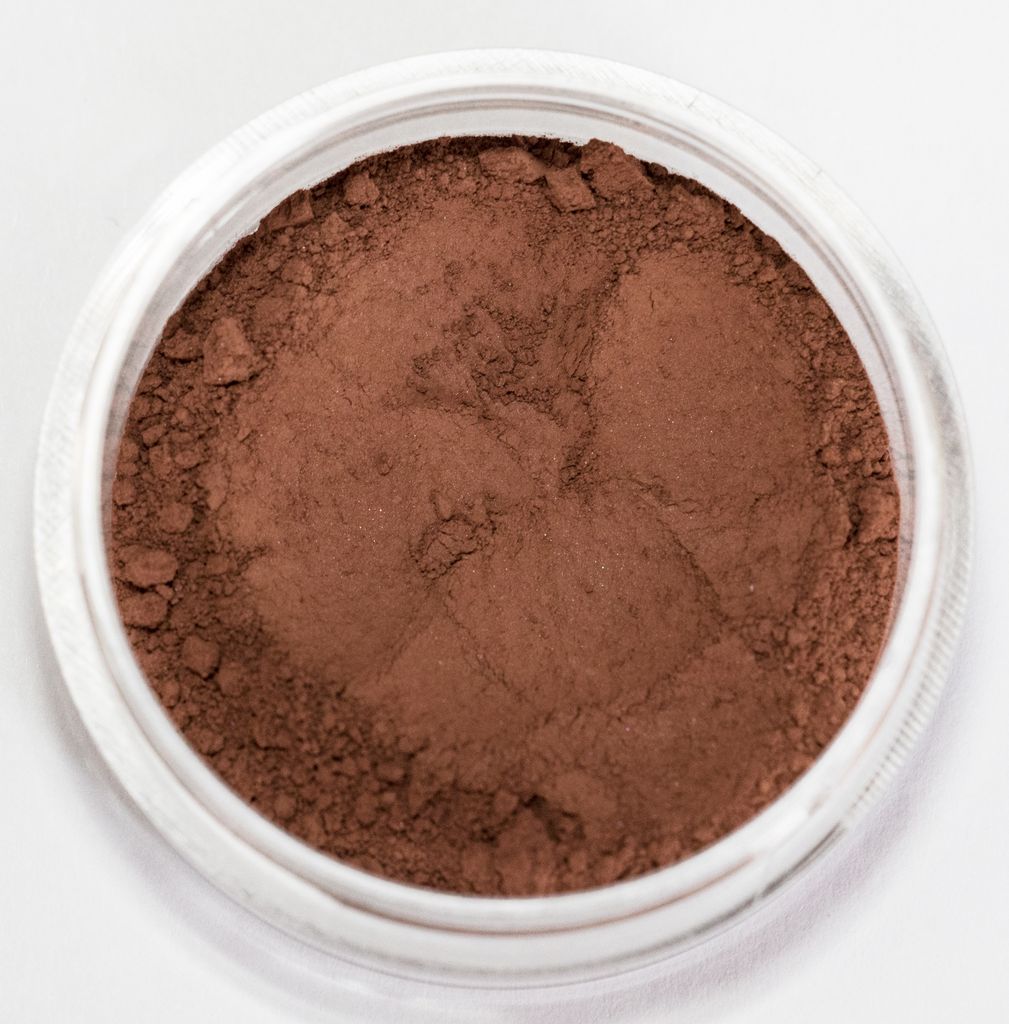 Finish with mascara. Not a fan of applying mascara every day? You may want to tint your lashes or get extensions. Call to book or for more info (Chattanooga Area)
STEP THREE
The BEST way to ensure you look great everyday is to take care of your skin. If you'd like a more in-depth dive into how to do this read this blog about it.
Use either our part treatment part moisturizing foundation primer or moisturizing liquid foundation for a hydrating start to your day. For people who want the absolute easiest method, you guys might prefer the liquid foundation. However, some of us really enjoy the flexibility and coverage that dry minerals have to offer, so I prefer to go the primer + foundation most days. I do have my liquid foundation for my most lazy of days, but preference wins out to time management for me on this one. If you have naturally oily skin all day, I would HIGHLY recommend the mineral approach. However, for anyone with dry to combination, you will fall in love with the liquid.
STEP FOUR
Finish with a little bronzer or blush or both. If you have really full apple cheeks I'd always recommend blush. If you tend to have a more angular face, I always recommend bronzer. Most people will benefit from both, but sometimes we do recommend one over the other. Usually this has more to do with face shape vs anything else. People who struggle with application may want to err on the side of blush over bronzer. Just make sure to smile and apply blush to the apple of your cheeks with a nice dusting upwards to replicate that sun kissed look.
If you want to channel sultry more than cute, bronzer will enhance the look of your cheek bones and give a more high fashion effect. Apply underneath the cheek bone and above it in a 'C' pattern stopping at the temples. If you'd like advice send us a photo and we'd be happy to help. I really recommend our Dandy Andy brush as it helps give that perfect application of product while making sure your blushes and bronzers last as long as they should. Zero waste my friend!
Blush recommendations, match your lipstick code for your blush. OR refer to our best sellers listed below.
BLUE // Consort : Peachy , Fusspot : Coral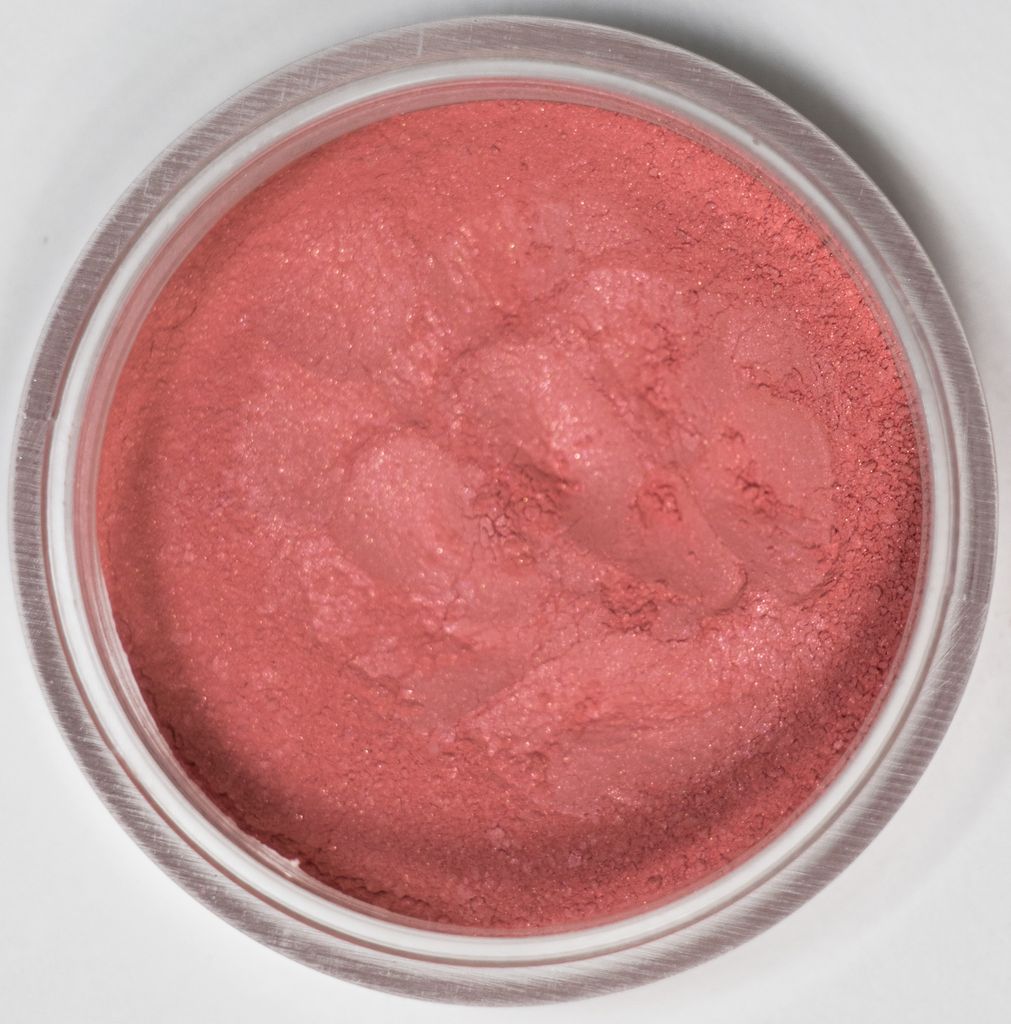 RED // Grand : Peachy , Light-hearted : Coral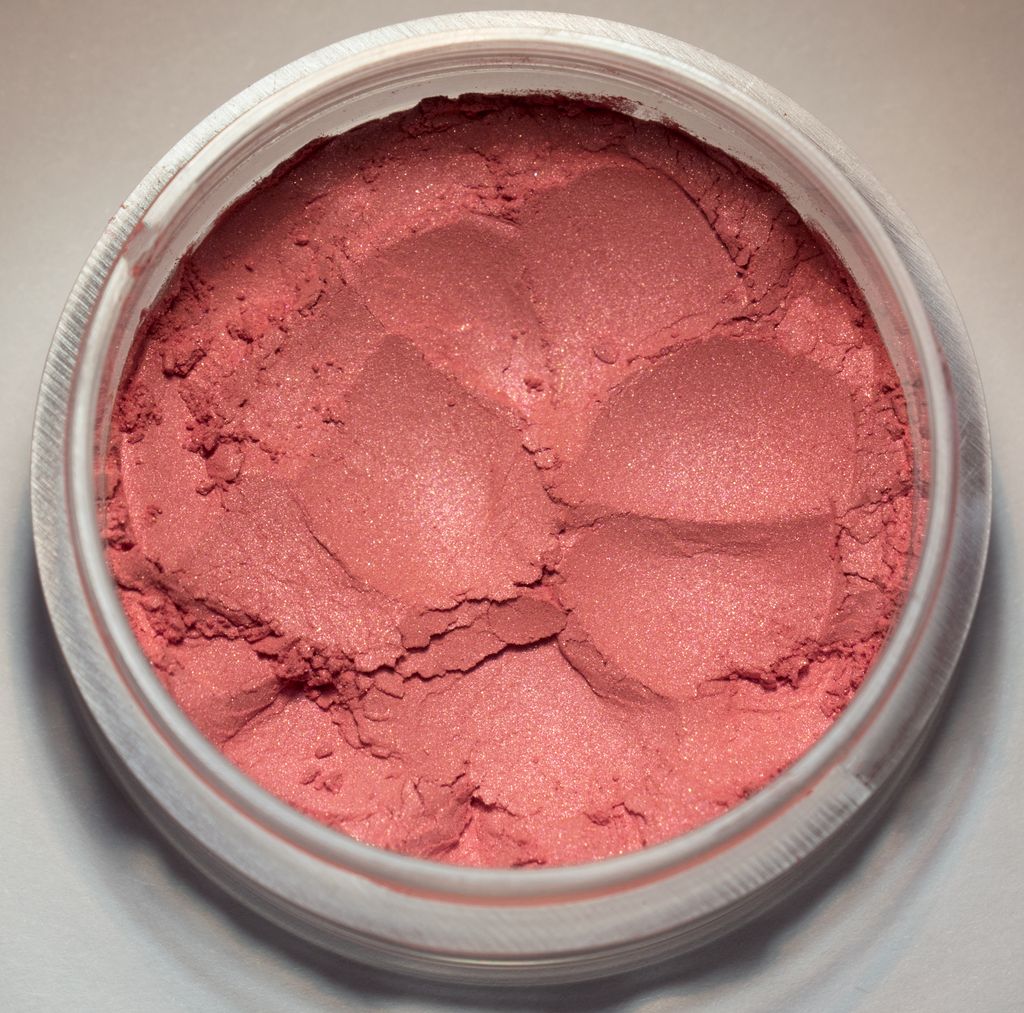 YELLOW // Debonair : Coral , Wicked Cute : Soft pop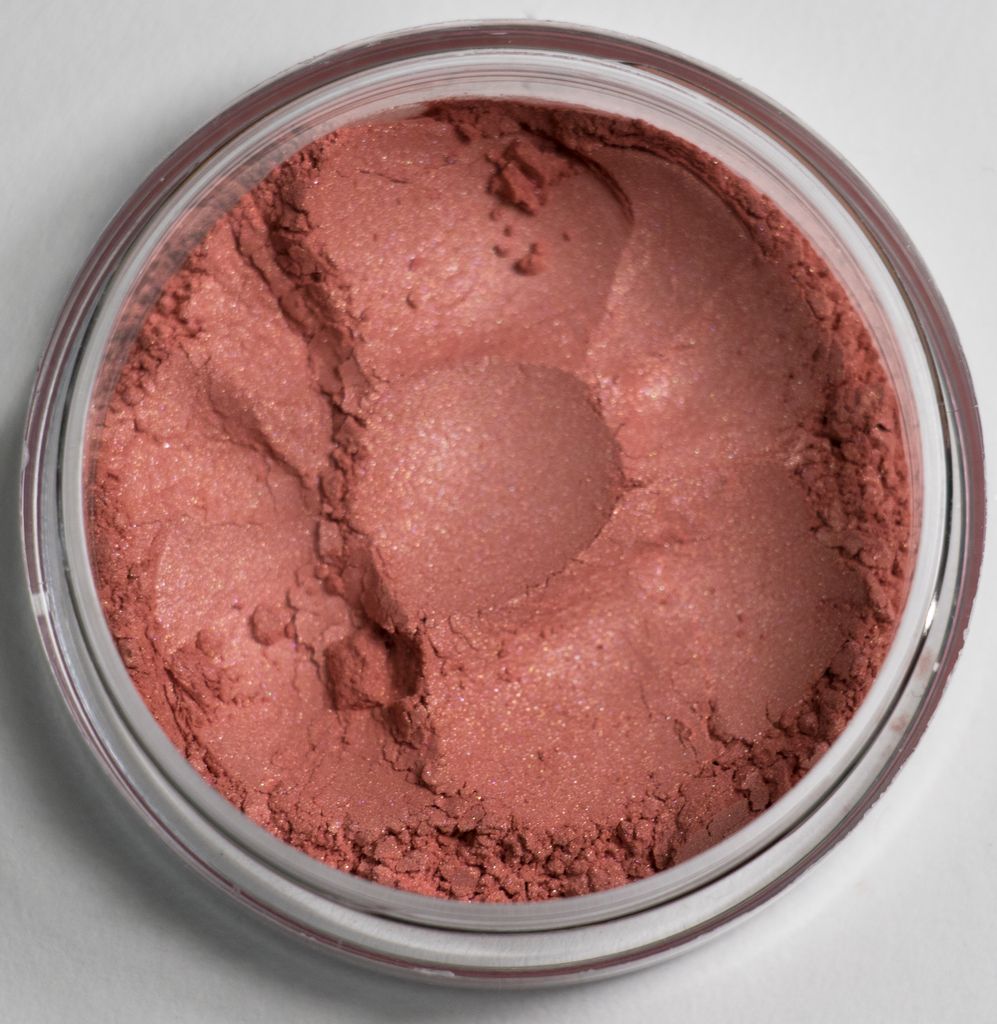 ORANGE // Bubbly : Matte , Just Peachy : Coral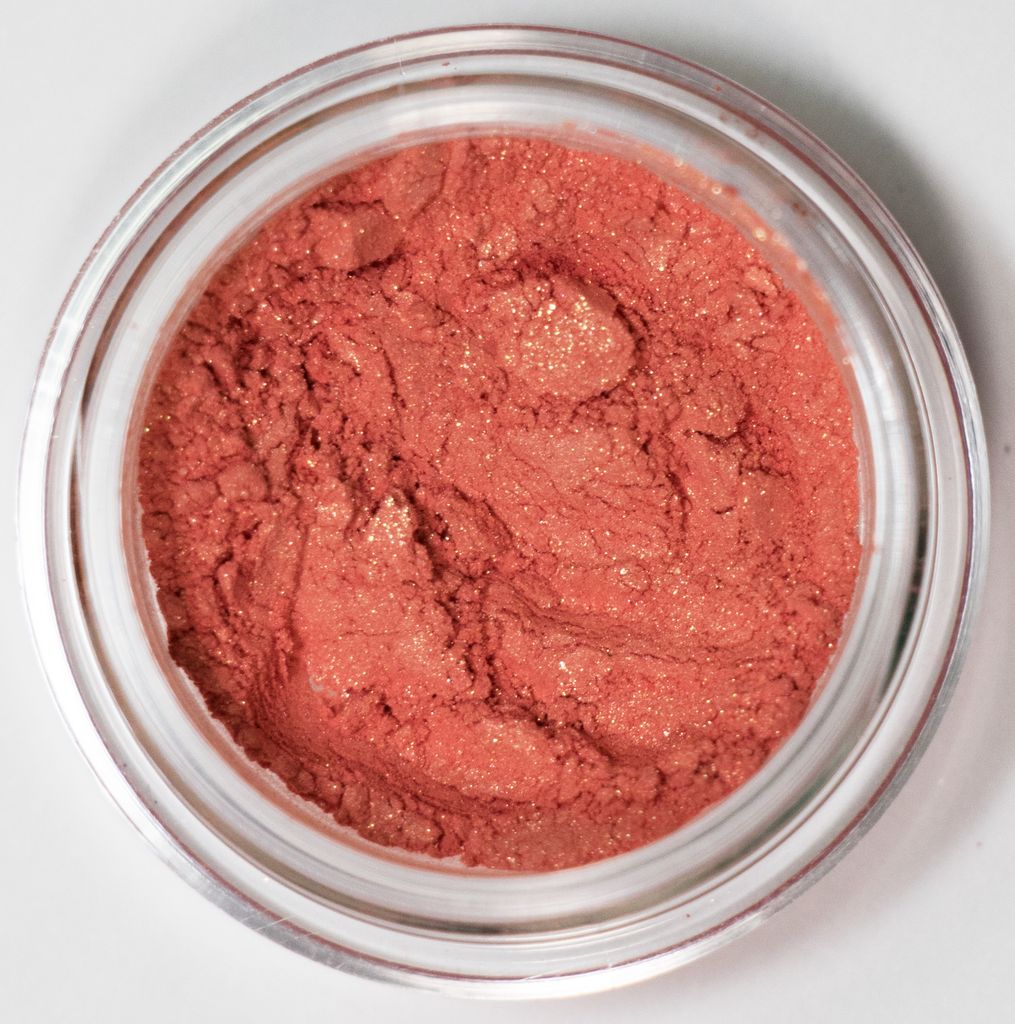 STEP FIVE
Lastly, apply a statement lip. My recommendation for the on-the-go gal is to grab a lip palette. Mostly because you can change up your lip depending on your mood and don't get stuck in a rut. It's better than one single color and it is easier than juggling a bunch of loose individual lip sticks in your purse. Which palette is for you? It depends…
Natural Gals : Dare to Bare
Lover of Reds : Pantone Palette or Holiday Lip Palette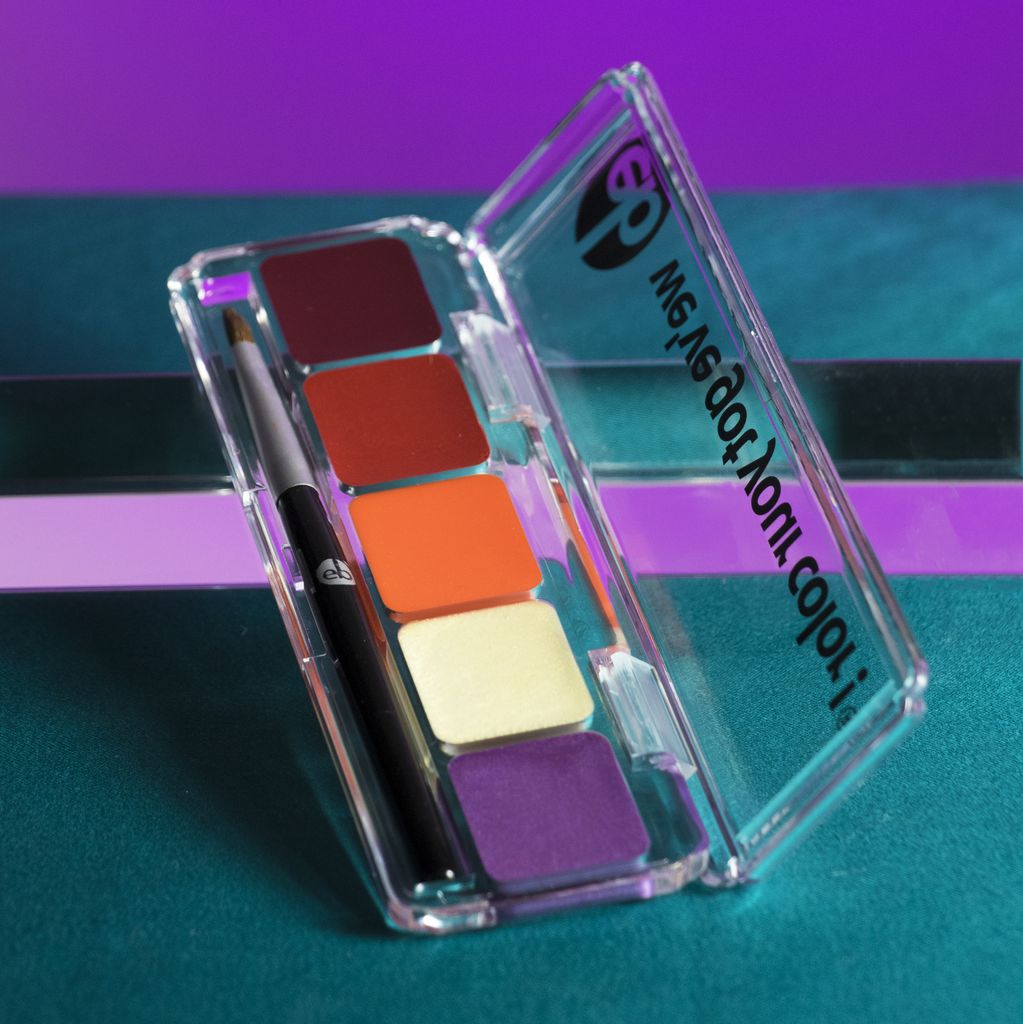 Want All YOUR Bests : Make a custom palette. We can give individual suggestions.
And that's all folks. No need to apply a sealer, our makeup stays all day. You'll look fresh, feel fresher, and most importantly your skin won't hate you. Treat yourself right and look amazing at the same time.