Custom Created Colors
As we make everything in the studio, we can customize anything! There are two options you can choose from when customizing a color: Local or Online.
Local
To customize a lipstick [$35], lipgloss [$25], blush, or eyeshadow locally simply call 423.266.6222 and book an appointment! We can do walk-ins as well but giving us a heads up will make the process quicker and more organized.
To match a discontinued color or a color to a swatch you have there is a $25 fee on top of the price of the product. 
All foundations are customized in the studio already so there is no need to make a special appointment for this.
We also often have classes with The Chattery and do host parties for these events.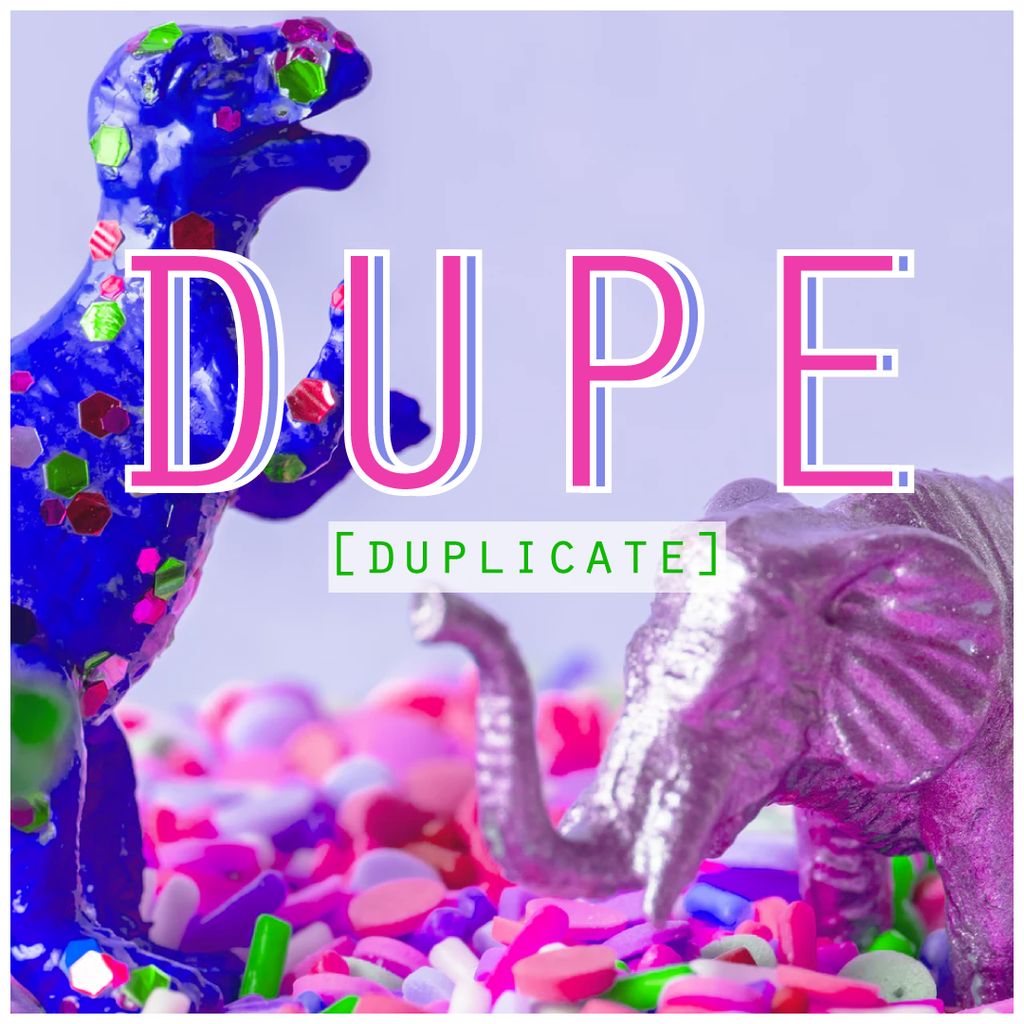 Online
Your dream color awaits. Whether you have a discontinued color or a color that you wish to have created. Send us at least a nickel size of the product in a ziplock baggie or an example of the color in some way. We have had clients send us paint chips, crayola crayon color blocks, fabric, even buttons will work. To have us create this product please add the Custom Blended Product Fee to your cart and in the notes section detail what medium you would like the product to be in. After we formulate it we will send you the product invoice for you to purchase and ship it your way!