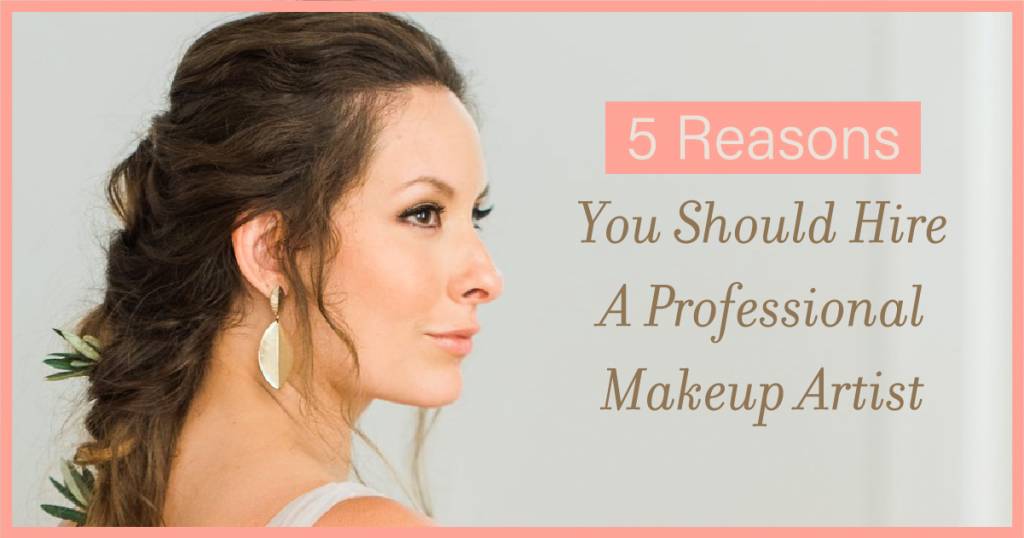 RESERVE YOUR APPOINTMENT TODAY
Don't stress out. Book today and reserve your spot. Call 423.266.6222
Special Event Makeup
$85 includes lashes in studio price
$65 without lashes for birthday folks (ID required for deal) in studio only $20 add-on for lashes
$215 for Brides: Includes trial and lashes in studio price
Customized Colors for you ….
Having your makeup done for a wedding, birthday party, gala, important date night, or even a maternity photoshoot can be the difference between getting by or swimming in compliments. I recently did some attendees makeup for a grand opening party and had the privilege of actually attending myself, it was amazing to hear all the compliments these beautiful ladies were receiving, not to mention the confidence they displayed as they chatted elegantly with their friends.
Here are FIVE major reasons I always recommend getting special event makeup done and specifically recommend elea blake as the place to do it.
1. NO ONE WANTS TO BE UNDERDRESSED
I can't count how many times women have said something disparaging about their own appearance at an event to me. As a professional, I'll usually get my lip palette out and quickly gift them with a perfect lip, but most people won't help you out this way. Even just a simple lip that I mix up on the spot takes their look up a level. Most of the time I see these women again in the studio. Don't get me wrong, you really don't have to wear makeup at an event if you don't want to, but don't do so under the illusion that it doesn't make a difference. Whether you're looking to impress everyone or just yourself, a perfectly crafted look for the occasion can inspire confidence within. Most of the time I'll sport foundation and a lipstick with not much else, but I do try to take my look to the next level when the occasion calls for it. Everyone deserves to be the belle of the ball and a great makeup artist can make you feel that way.
2. BAD MAKEUP IS WORSE THAN NO MAKEUP
The dreaded line or the overdone look has many clients that sit in our chairs for the first time nervously recalling their makeup anxieties. When they leave, they are amazed at how natural and beautiful they look. But certain occasions also require the makeup to be above and beyond what some people are comfortable doing. Photography sessions and stage makeup specifically have to fight the 'washed out' effect that cameras can have on a person. However, if your event is photography related but still has to stand the in-person test, the touch has to be just perfect, something a professional can do easily but the average person may struggle with.
Photo by Bamber Photography — with Lauren Keck Snyder, Joe Snyder, Monica's Bridal, elea blake cosmetic studio, Giorgio Men's Warehouse and The Clay Pot at TheTrinityChapel.
3. DOING SPECIAL EVENT MAKEUP IS HARD
How many times have you or a friend complained about how long their wing took only to wash it off and start again? I remember when I used to try to do my own makeup for events and would end up frustrated and flustered putting me in a bad mood before I even left. Even as a makeup artist, I have my coworkers do my makeup. The last thing I want to worry about when I'm trying to look glamorous is rushing to look that way. Most of the time my coworkers will do something I would have NEVER done, and it looks amazing. Which brings me to my next point…
4. IT CHANGES UP YOUR LOOK
Sometimes people get stuck in a rut. I had a client that was going to a flapper-themed party but wasn't going to rock a red lip. She wasn't comfortable with reds, so she never wore them. After seeing her full look, not only did she buy the red, but she was impressed by how warm and youthful it made her look. Good makeup artists know how to nail the look you're aiming for. They can help steer you away from DON'Ts and towards DOs. After all, there's nothing worse than looking back on old pictures of yourself and thinking, "Whyyyyyyyyyyyyyyy" (diy prom looks amiright?)
5. WE'RE NOT YOUR FRIEND, WE'RE PROFESSIONALS
Have you ever had your friend do your makeup and wonder if they were trying to sabotage you? Its okay, you don't have to say out loud if they are nearby. Not only are elea blake coloristas specialized in getting the exact perfect match of your foundation, but they can also mix and modify any colors as needed for the rest of your look. The possibilities are endless and your skin type or age doesn't matter here. We work on people throughout the spectrum in a professional studio located downtown. No shady home stops, or juggling of multiple trades. We know our makeup better than anyone in town and stand behind our work.
RESERVE YOUR APPOINTMENT TODAY
Don't stress out. Book today and reserve your spot. Call 423.266.6222
Special Event Makeup
$85 with lashes in studio price
$65 without lashes in studio price
$55 without lashes for birthday folks (ID required for deal) in studio only
$215 for Brides : Includes trial and lashes in studio price
NOTES
Make Up Trials
During a trial you dictate to us what you want. We then take that information and prepare a complete customized look for you, which we in turn we must replicate exactly. This is different than doing an on the fly makeup application in which you will look amazing, however, we do not need to take notes, write formulas, or be prepared to re-do exactly or better than your trial.
Booking Information
15 minutes late does not guarantee your full service.
If you are 30 minutes late, your service may not be available to you, as well as any deposits that you have made.
Deposits are mandatory to hold your space.
Special Occassion or Bridal Trials: Large parties or on location services must provide notice in 60 days prior in the event of cancellation. No refund will be offered after such time.