Why do we wear makeup? The answer is different for all, but in general it's to put our best face forward. We are a different kind of makeup company because we don't just make pretty colors, we make pretty colors with purpose.
We believe in being your absolute best, most authentic self. When you do this you radiate. We will say literally but it isn't scientifically proven. You see we take a scientific approach to makeup first and then the art comes after. The first part of our formula is color and the second part is skincare makeup.
ebhues is our solution for perfect color fit makeup, clothing, interiors, really anything relating to color and yourself. It breaks up color scientifically and analyzes your skin's reaction to each hue. You can wear every hue, you just need to find the right undertone in each space. We show you how.
You can order the full DIY set, or you can order by what we call Intentions. Even better you can visit us in person to be draped by an expert! Here's where the art comes in. Color is emotional. It just is. Science proves this over and over. How you use color is the art of it. Art makes you feel different things based on the subject and color. Makeup and fashion do exactly the same. Scroll down a little to learn about what each Intention is and see where you want to begin your color journey.
Skincare is so important to use. When you care for your skin, you care for yourself. We only get one body, we should show it love. As a family owned and operated company, specifically by women, we need to feel good in what we offer. That's why our products have to pass the test of Darin, our founder, creator, and mad scientist, who is currently 57 and Elea, the namesake and operator, who is 30 before moving into the testing phase. We are ahead of the curve when it comes to performance and ingredients that truly work for you. Weightless makeup designed to have you using less and less (but always plenty pigmented when it comes to color). We have reasons why our makeup is only offered certain ways and why we don't press our products using alcohol. Rest assured that we listen when you give us feedback, and we are always dreaming up ways to make ourselves feel more confident that we then pass on to you!
To begin your journey into rethinking what makeup can do for you, and how you view color check out our Intentions. We strongly recommend beginning with Strength.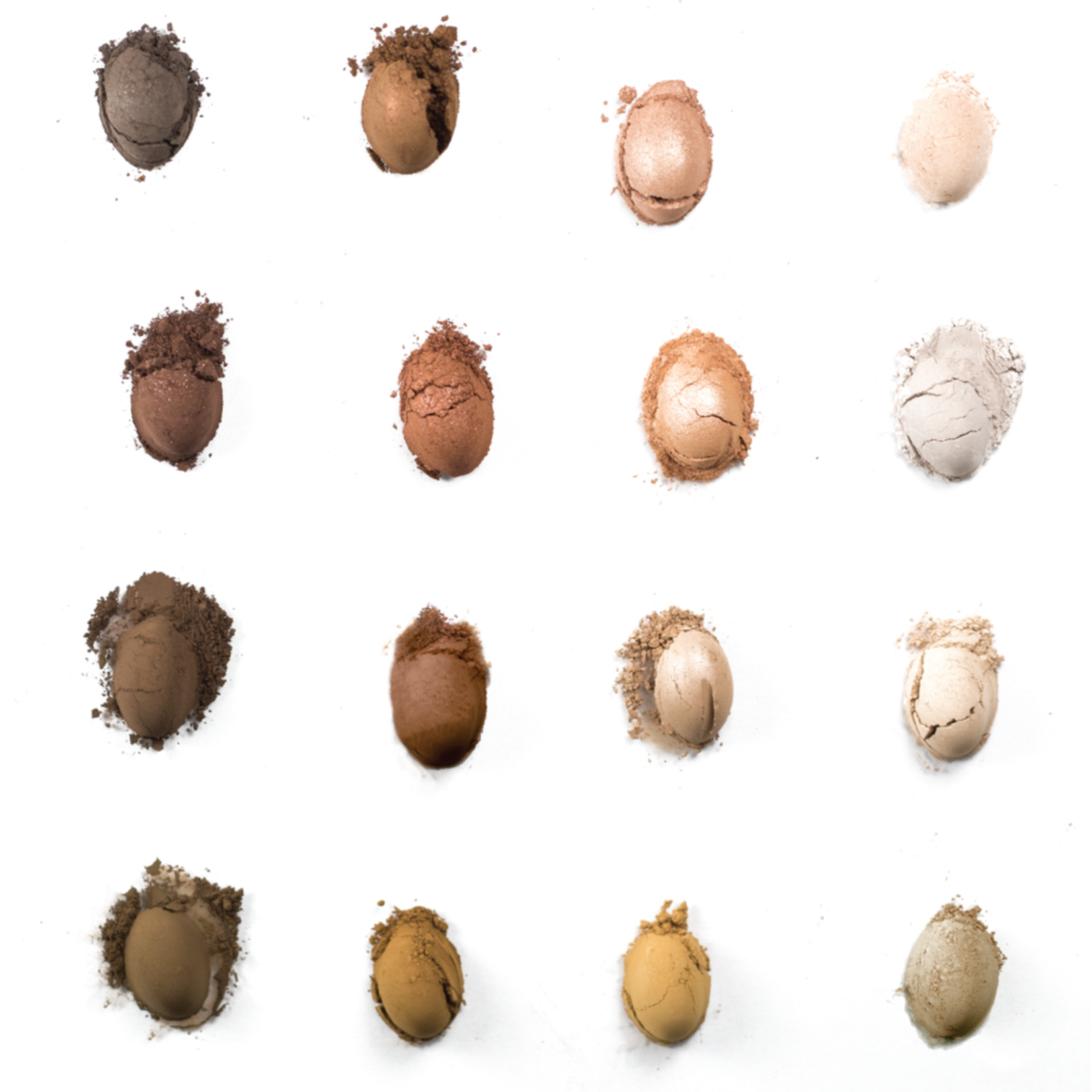 Strength is a foundational color. It is your skin, sometimes your hair. It is the clothing that you call tan, cream, khaki, brown, turmeric. It's the 'neutral' paint in your house and the wood on your floors. Its everywhere. We place the utmost importance on knowing your undertone, and you won't see words like 'neutral' to describe it. Knowing your undertone unlocks your perfect fit foundation. For more on how much we prioritize this space check out this article about how you've been lied to about your skin.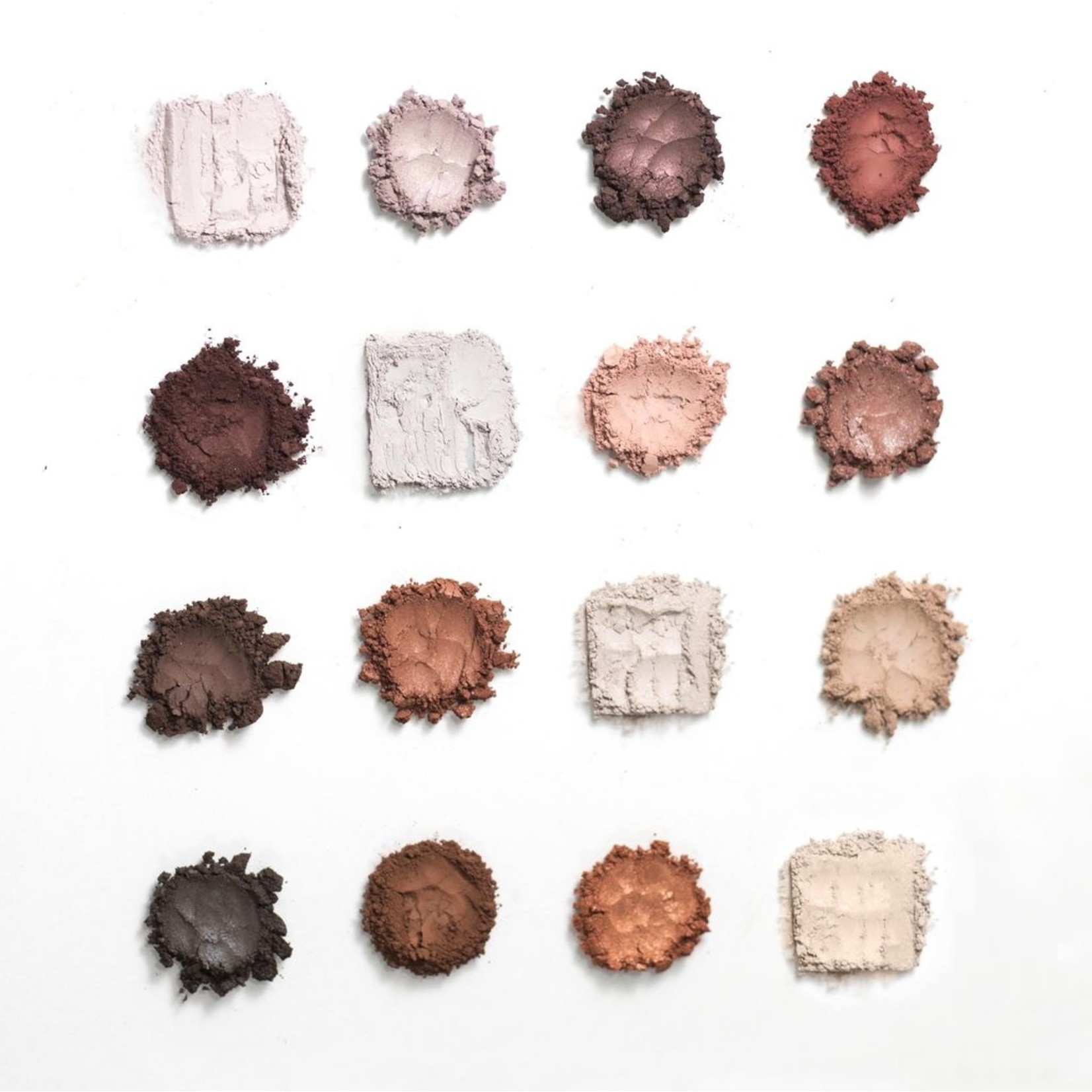 Red can make waves, make your presence known, tell everyone who is boss and also inspire lust. It unlocks the drive we have and makes everyone take notice.
Magenta is adorable but also captivating. It is considered aggressively feminine to some and we love it. This color is a vibe that is rich and unlocks potential. Don't be biased against it just because it can sometimes have an airy feel, if you've ever watched Legally Blonde you know what we mean. There is an edge to pink!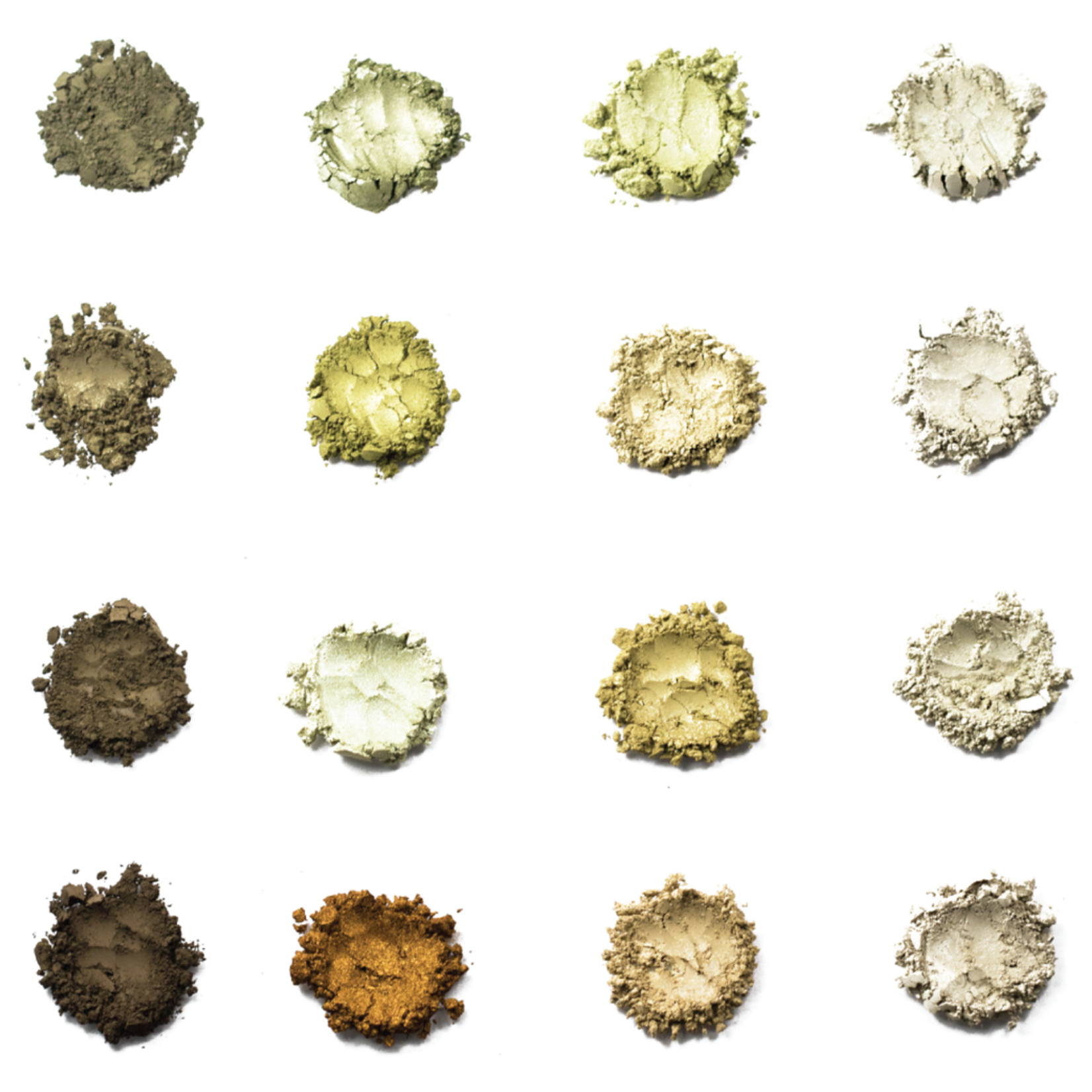 We all need a little pick-me-up sometimes and maybe it can begin before you even grab that coffee or tea. Yellow is enthusiastic, playful, and friendly. It will have you feeling sunny and those around you too.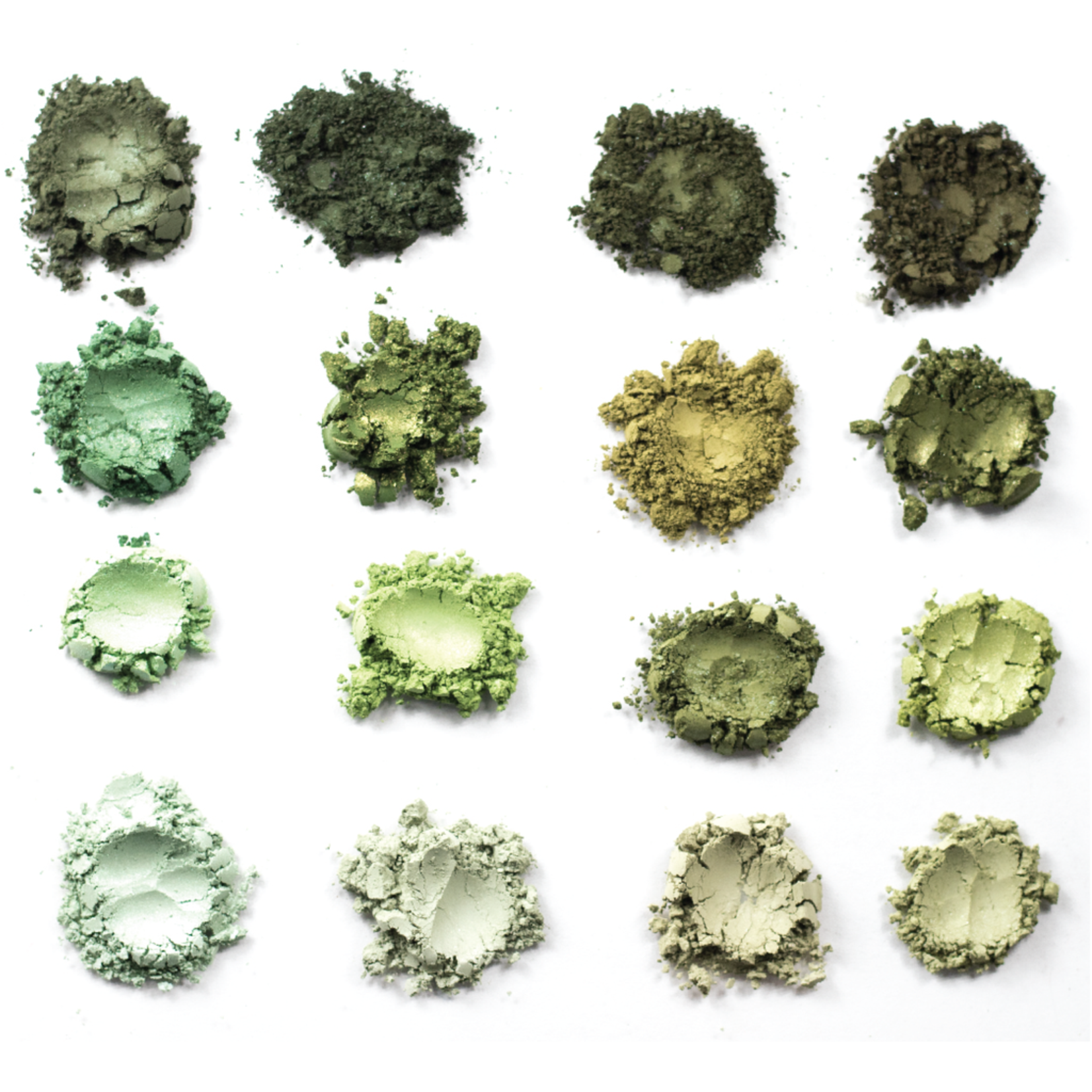 Whether you need a little motivation to work out, want to show the world you have what it takes to succeed, or just want to have an effortlessly strong vibe this color is fantastic for it.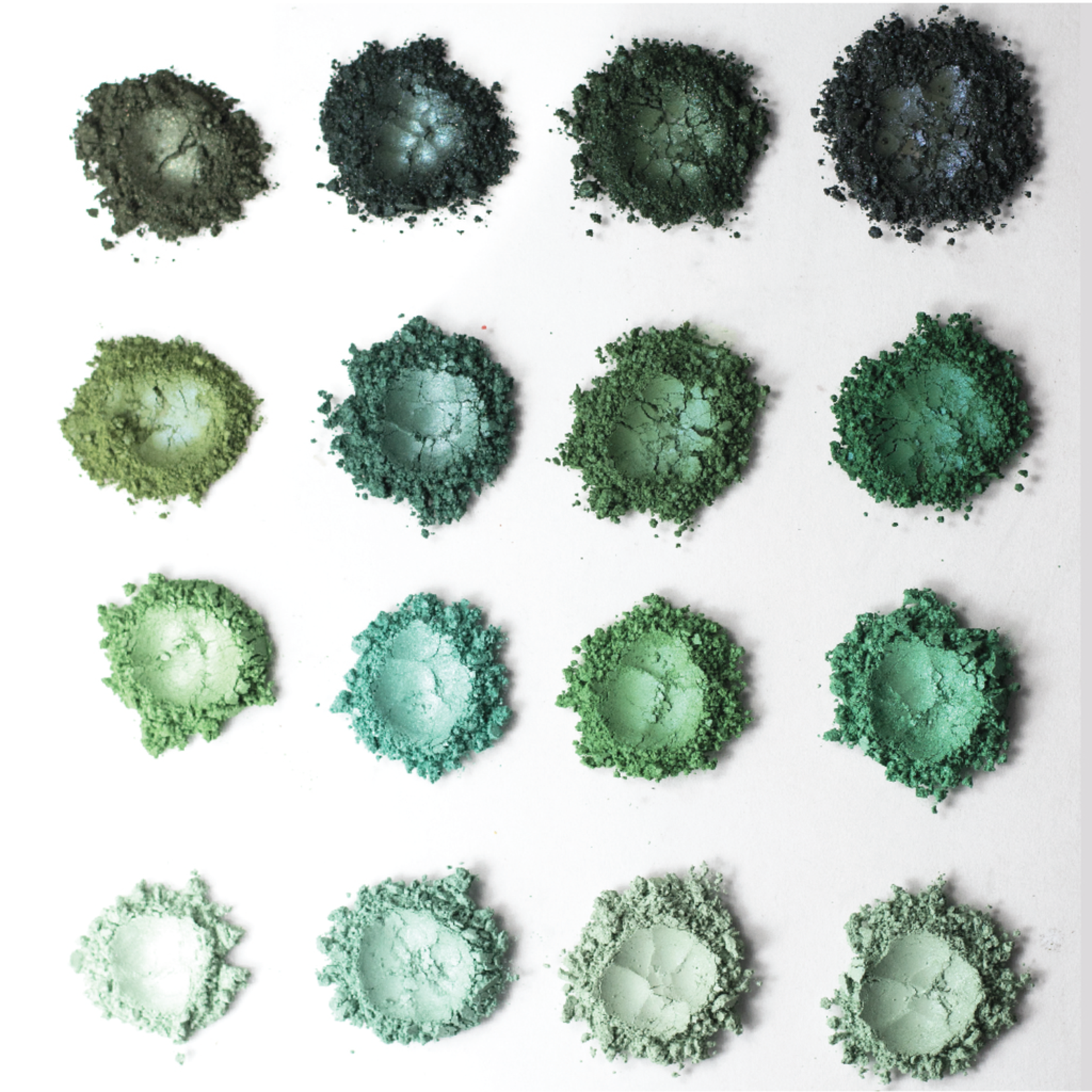 Green is uplifting, peaceful, and enlivening. If you love plants, you already know. Steal the power of plants by using the color for yourself for the same effect.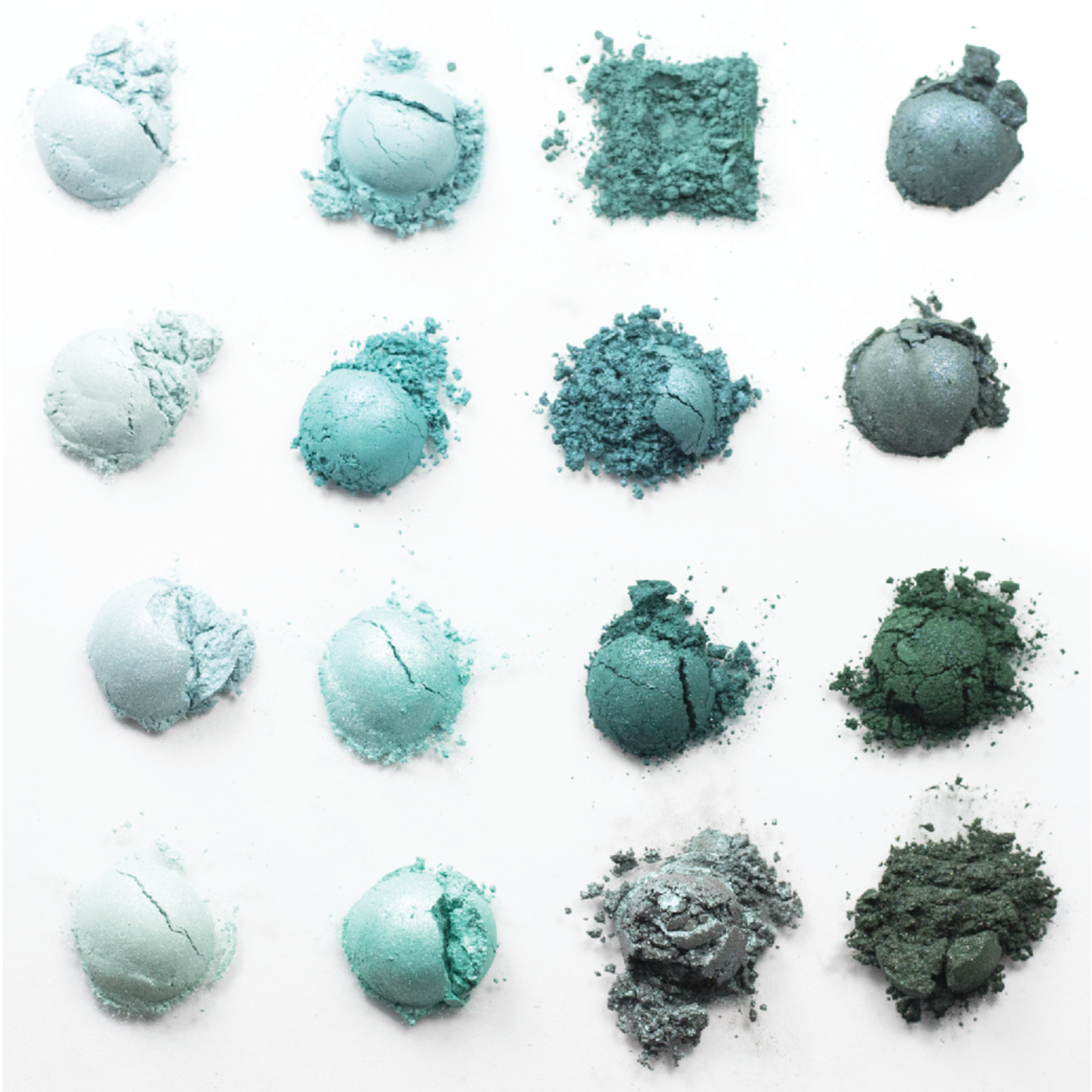 It's hard to find balance in the world, but that doesn't mean you can't do it. Balance has to be worked to achieve and this color is a great reminder of that fact. It combines the calming effects of blue with the liveliness of green.
There's a reason why it is so popular when it comes to suits, dresses, interior spaces, and in general. Blue helps us feel relaxed and at ease. Whether it is the light colors of a tropical beach or the depth of an evening sky.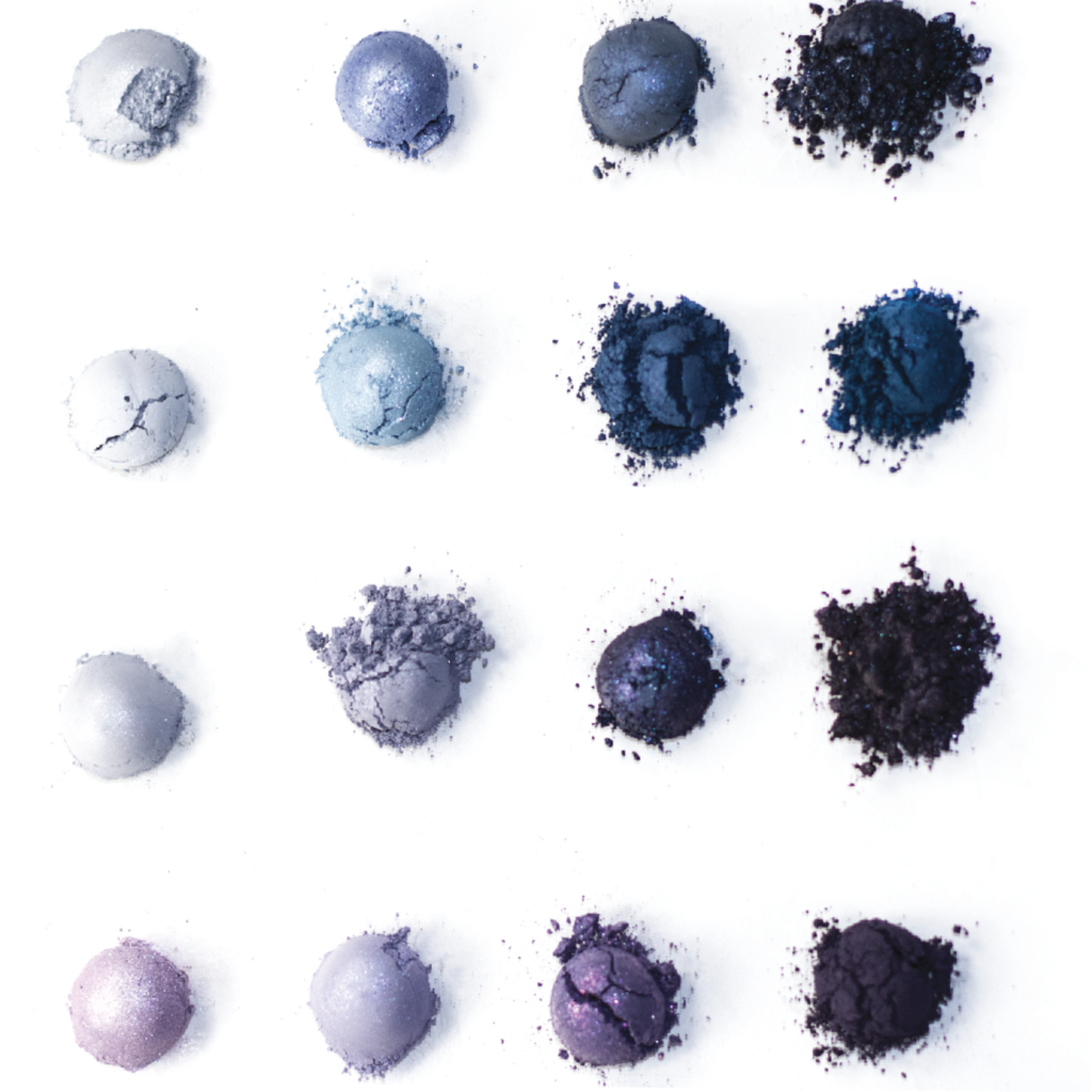 Indigo combines the calming effect of blue with the creative thinking purple makes possible. It's a great color for practical creatives, and is a hugely popular hue. Even among more analytical thinkers.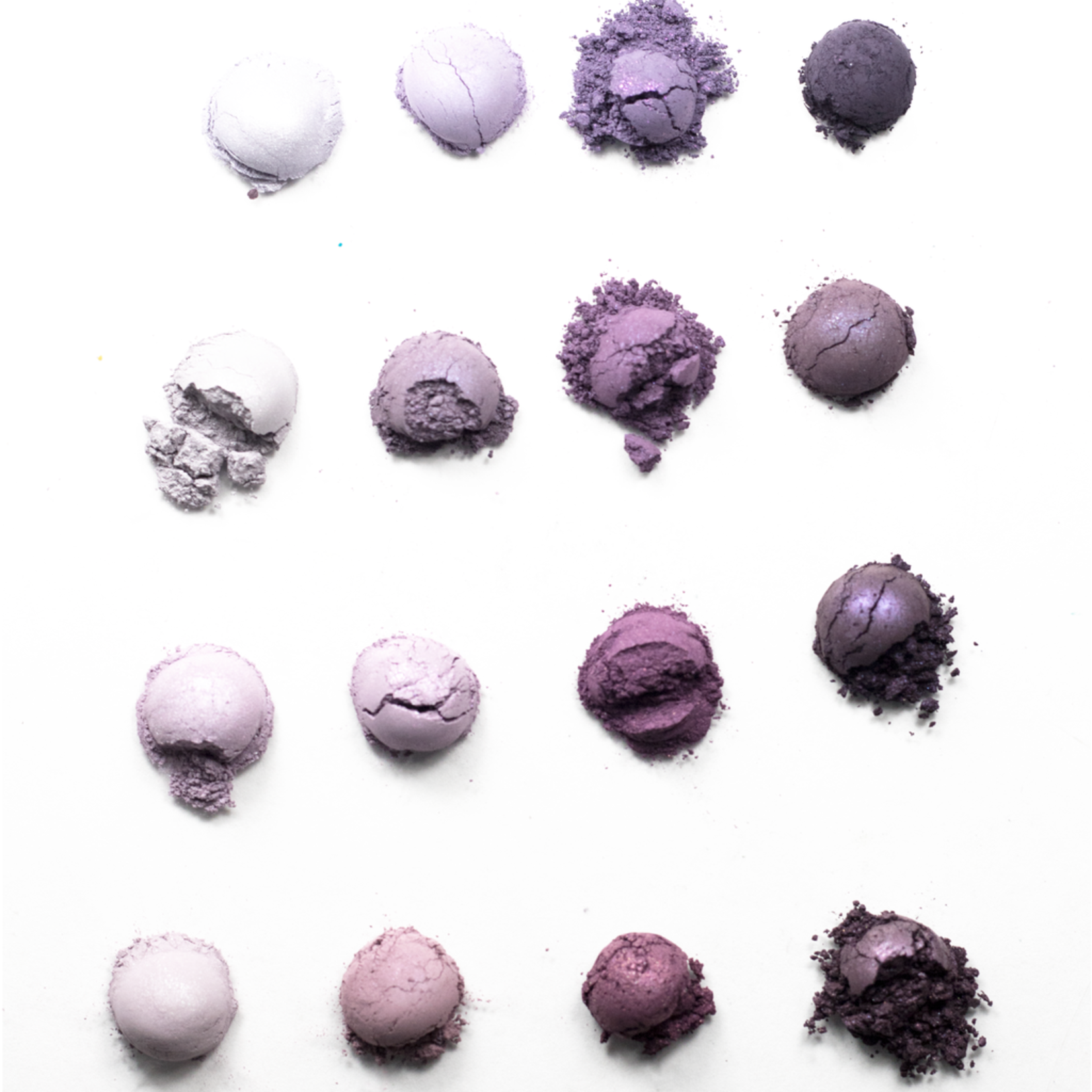 Purple can be polarizing, but its a hue loved by creatives. The most stunning and inspiring shades differ by person, but what doesn't change is the relentless richness of mind.
We know by exploring every aspect of your personality, you'll unlock aspects of yourself you didn't even know existed. It's an excellent way to not only rethink color, but rethink your own perspectives on yourself and the world. We aren't being dramatic when we say it is life changing to know your undertones in every hue. We look forward to helping you.
It's what we love most about what we do…
Love,
Darin and Elea