With billions of people in the world, it is crazy to think you should have to conform to your makeup. Foundation doesn't look right on you because everyone has different undertones AND skin values. EVERYONE. Even identical twins. 
ONE SIZE FITS ONE
HOW TO FIND THE RIGHT SHADE
The best way to get the perfect match is to make it. However, instead of buying two or three different foundations and mixing them at home for a close fit, we made a system to help you make your own formula. Our process has been tested for over twenty years on people of all different skin values, tones, and types. Throughout the years we've worked in our studio at Chattanooga, Tennessee to help people feel beautiful in their own skin.
THE SCIENCE BEHIND SKIN TWIN
Skin Twin uses ebhues™ to scientifically classify color. ebhues™ allows us to find the colors we know will look great on a person based on their undertones and where they fall on the ebhues™ spectrum. All our colors are coded to help people find what looks best on them easily, so they don't waste money on colors that aren't a good fit. 
HOW TO FIND YOUR RANGE
If you don't already know your skin's value, we recommend doing the following to find which drape is the best for you.
1. Make sure your screen's brightness is all the way up
2. Look at the squares below.

3. Try to ignore color and look just at value. 
EL to LM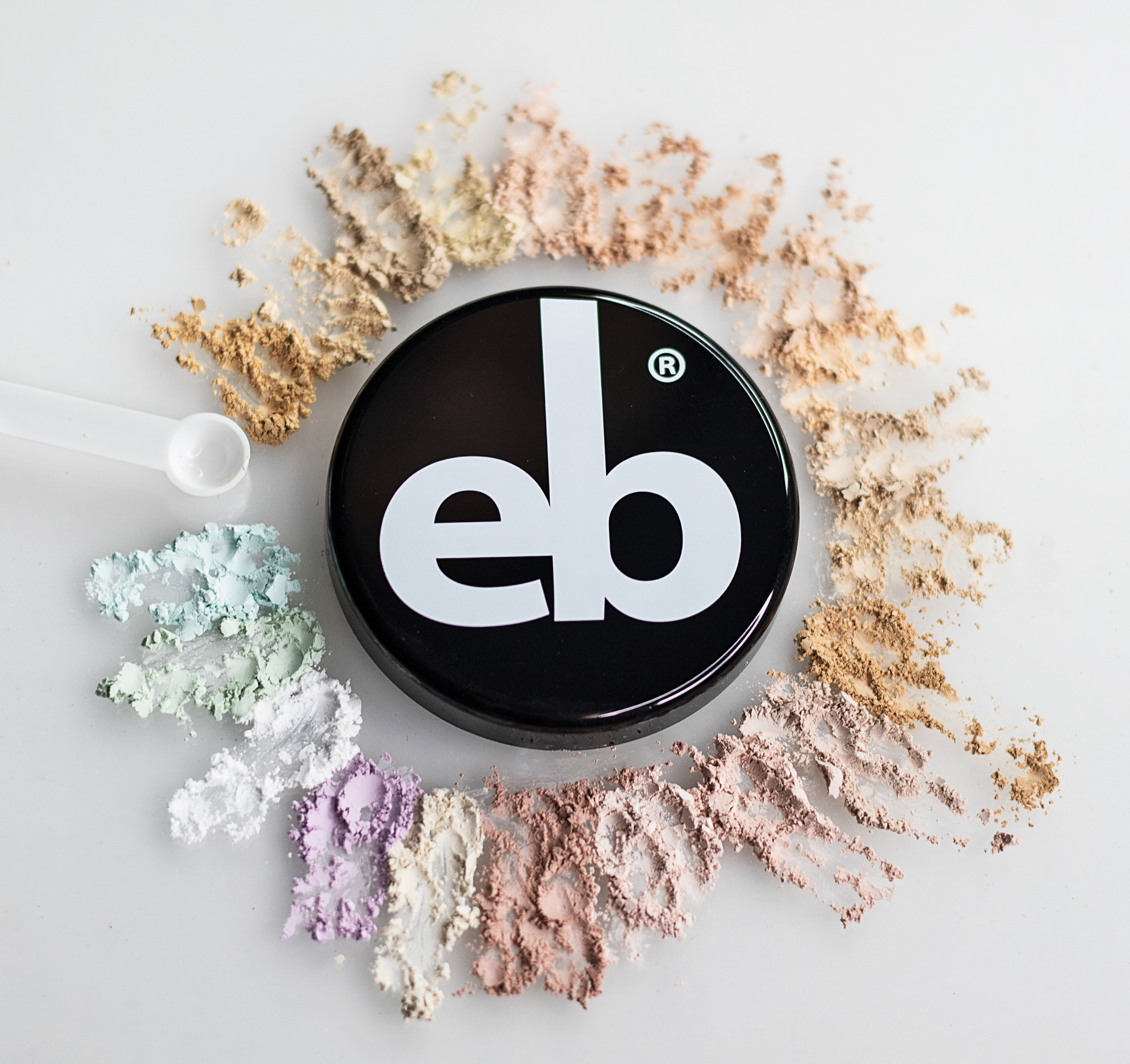 M to MD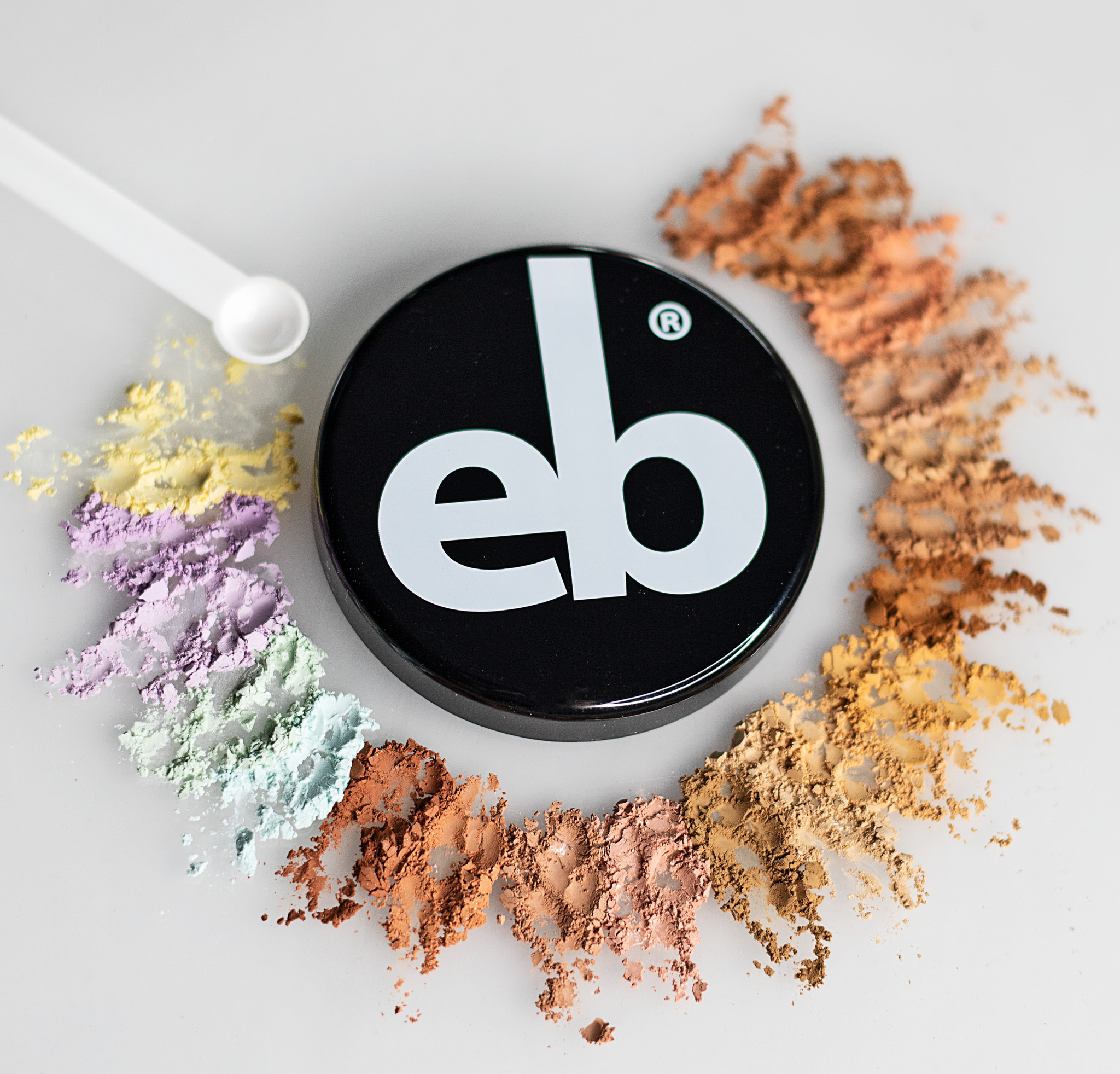 D to DD