Summer is here, the car is packed, the carry-on has been tetris-ed together so you don't have to pay extra for luggage. You're ready. You're feeling yourself, and suddenly you have a horrible realization … what are you going to wear on your face for an entire week?! You spent so much time picking out the perfect outfits that you completely forgot to coordinate your face.
Don't panic. Maybe you wear the same makeup everyday. Or, maybe you're more like us and have certain looks for certain occasions. Perhaps you're typically keep-it-simple but want to up your vacation look?
No matter, we've got you covered.
Here's a handy checklist…
BASE
Let's start with skincare, because we know you're soaking up rays and need to make sure you're taking care of that dermis! Sunscreen is a must, and we highly recommend making sure you have a great facial sunscreen. (If you've ever been in, you know how much we insist on it.)
Our foundation is mineral (and made up of what sunscreen is, minus any potentially unhealthy ingredients). Because it lasts all day, is hydrophobic (resists water) and reflects UV rays beautifully, it's ideal to wear if you want to ensure maximum skin protection. If you are using our Dewy Decadence blend, we may suggest using our loose mineral over it, or an SPF lotion under it. Whichever one of ours you're using, they are waterproof and sweat proof.
If you're planning to really bake your skin — which we don't recommend because of long term skin ramifications, but to each their own — make sure you use a mineral based (not chemical) sunscreen that is at least 30 SPF.
Most coverage + higher level of sun protection
Dewy Decadence with the loose mineral foundation dusted on top. Don't know your formula? Check out this right here.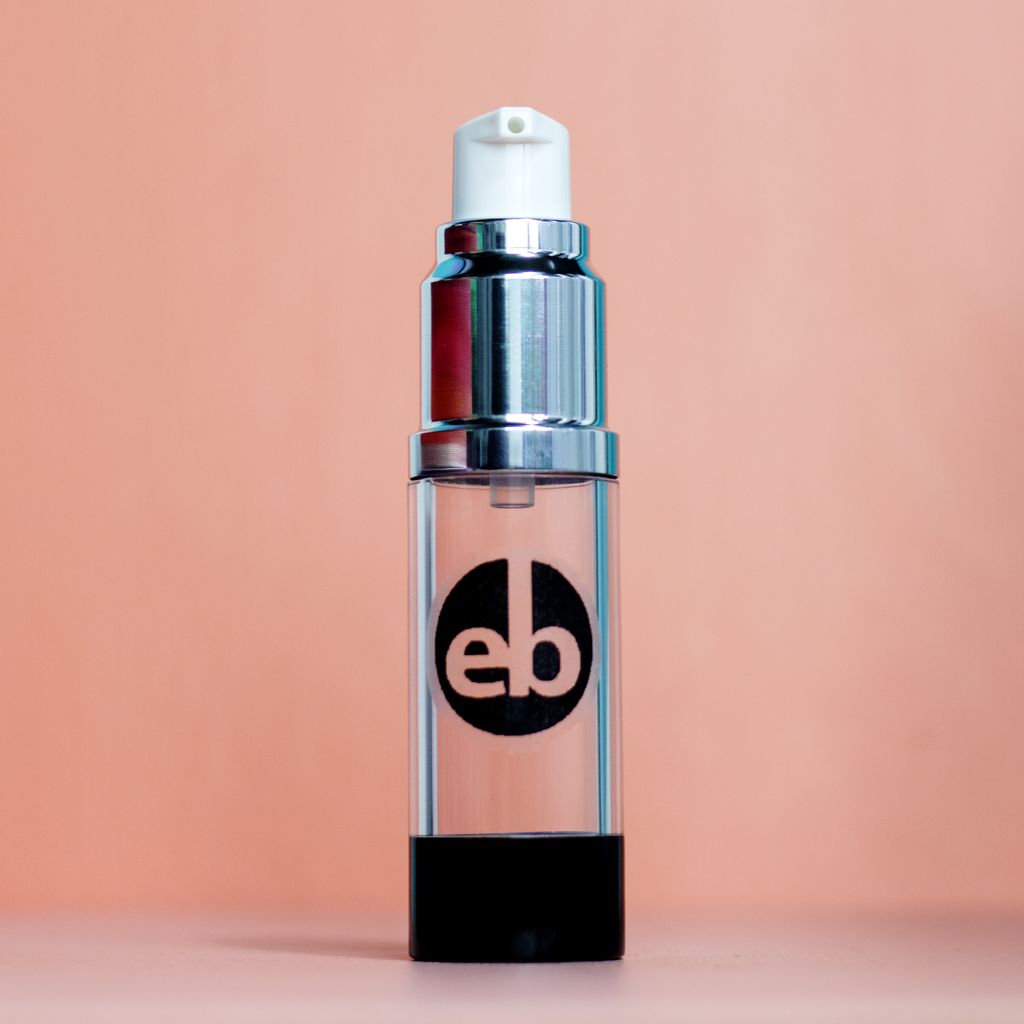 Light coverage
Dewy Decadence with another SPF for added protection.
Buildable coverage for naturally oily skin (start oily, end oily)
Buildable coverage for combination to extra dry skin
Morning Dew Drop moisturizing primer with loose mineral foundation dusted on top.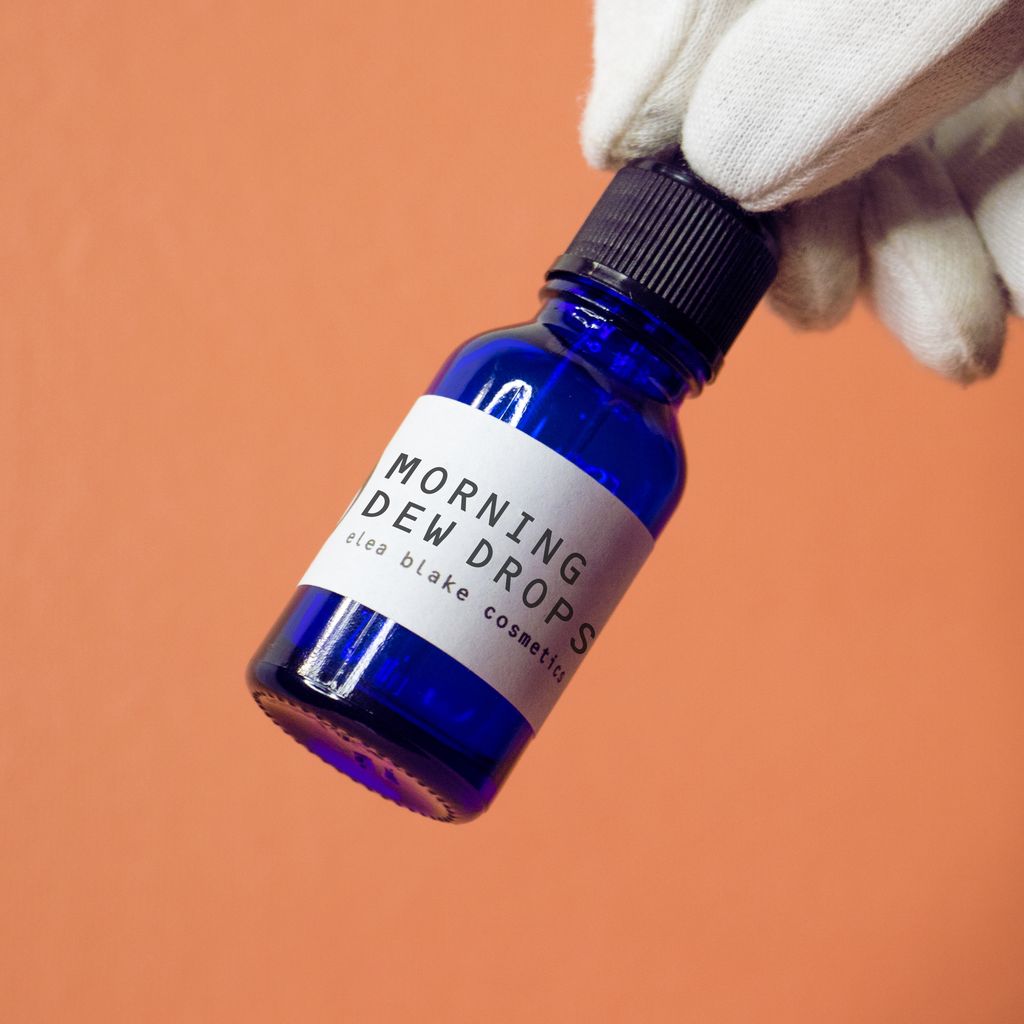 EVERYTHING ELSE
Break down your trip. You'll probably need a casual look, maybe a fun adventure/cute 'fit look, and a date night look. Going solo? You'll still want to look flirty, even if you don't plan on flirting.
Lips are where I go a bit crazy (Lip palettes are a good option for all the below in one)
Lipgloss for the solo on the beach and also over lipstick for added shine
Lipstick for date night
Lipstick for fun events with a bit of punch
My lip but bolder for a more subtle look
The missing piece lip for anything I feel is missing with my outfits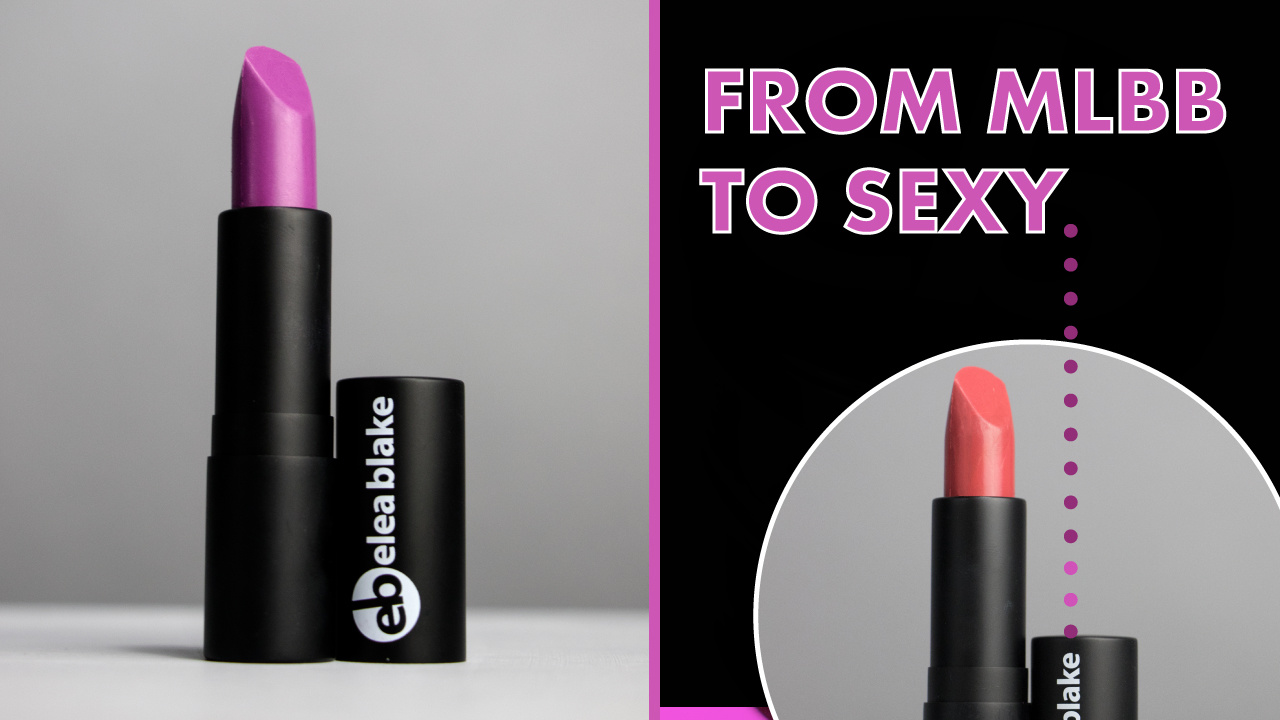 Date night looks may change based on what you are planning to wear or what you are planning to do. Moon party on the beach of Tulum? Maybe not a red lipstick… Or! Maybe a red lipstick! We usually try to stay within the Red (power) family which includes pink and some 'oranges' etc because it tends to get the blood pumping a little faster. Warm colors turn up the heat in the best way on hot nights, and a more vivid look will give you that statement that will wake your date up and keep them focused on you.
A GUIDE FOR LIPSTICK CHOICES Or check out this video below for an easy tutorial on how to do a fresh summer look
For the rest, try to travel light. For product advice... Eye. Face application how tos. 
Use a bronzer as an eye color
Blush (coral is great for that) that could be used lightly on eye too or not light for more impact
My liner as a way to smoke up my eye or you could use your brow color
My brow and liner color are the same but I also have really dark hair, so that is more dependent on what you are wanting
one all over color as a nude everyday
one all over color that could be used as an eye pop and/or highlighter
one rad fun color for those who like to sass up their eyes
Mascara
Of course you could always go more or less with any of these, but these are my recommendations for keeping things easy and making you feel like you've got everything you need.