Color speak can be confusing. I would describe the color coral as having a strong influence in red, with movement in temperature from cooler to warmer as it travels from the beginnings of red to barely passing red into orange. To me, this makes it is an excellent choice for color schemed events and for fashion options in general.
There is a coral for everyone, just as there is a red for everyone! Be it bright and bold, moderate, or soft and subtle, there is a happy space for all.  It all comes down to color theory and which undertone is best for you. In our ebhues color system, we have broken down the color walls for you to help you find the best spaces within each color family. 
WHY CORAL THO?
Coral is the color of the year and for that we say Woo Hoo! Because while many who shy away from brighter colors might be skeptical, you should know that there is a coral for everyone. In fact, if you are preparing colors for your wedding and looking for a color scheme that suits all skins, coral is it. But what exactly does that mean?
IT MEANS . . .
If you want everyone in your bridal party to wear the same undertone coral dress that may not work. If you want everyone in your bridal party to wear a coral in their undertone that will work.
If you want everyone to wear the same exact coral lip color, that may not work.  If you want everyone to look as if they have the same coral lip on that will work.
HERE'S WHY
The color coral reflects along the color line (not wheel really as color is indefinite) from red to the beginnings of orange. In the fashion industry, we typically consider corals to range from bright red, red-yellow to the beginnings of yellow-red, always with the influence of red which gives the color its "pinky" vibe.
For corals, those reds that are higher in value (those with more white in them) and those that are more chromatic (those that are more colorful) are those that fit the fashion industry's definition of coral. Here are some examples below:
P31
The two main blushers who live in this space are examples of the coolest coral (red based) options. If you tend to turn things super warm on your lips, you will need these guys to accomplish a warm coral that doesn't give you that gross orange rashy look. Learn more about how we find your power tones here.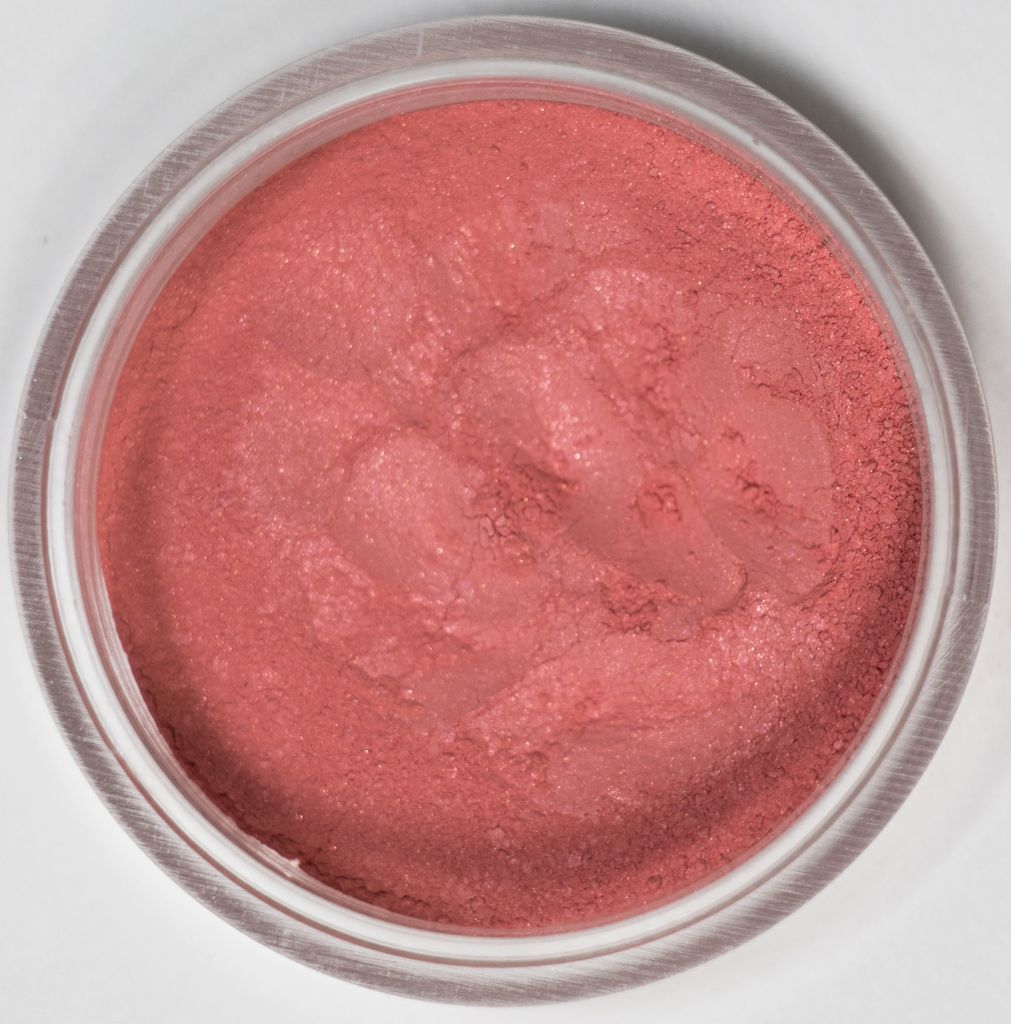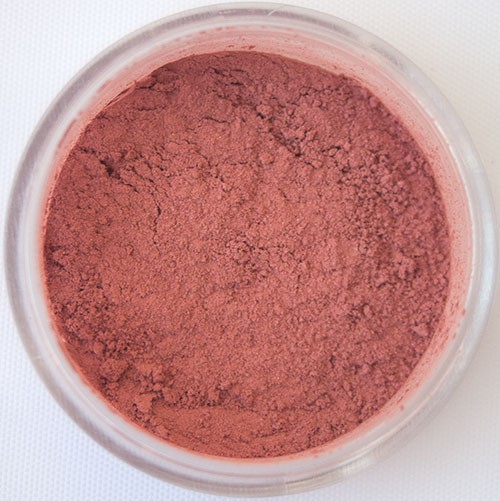 P11
The three guys below are examples of cool corals that are pinky, yet have a hint of warmth in them . . .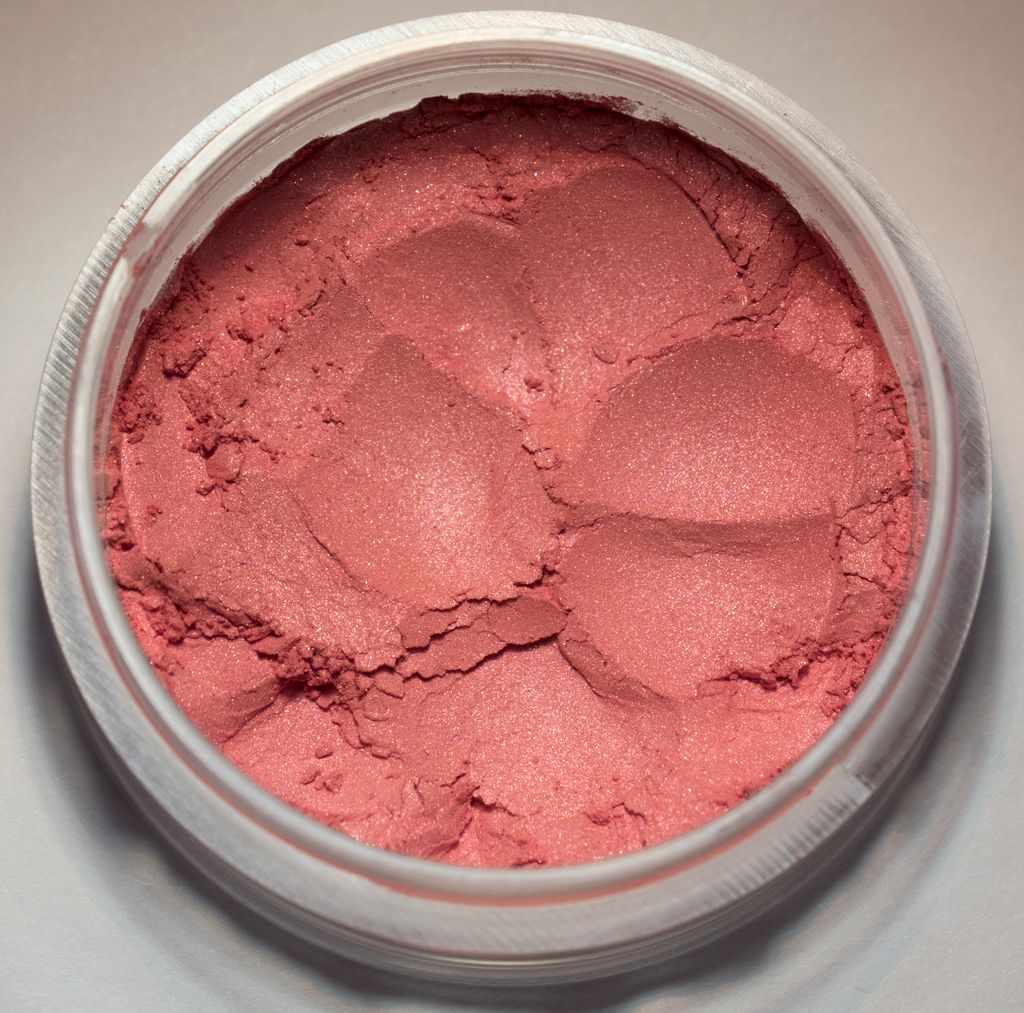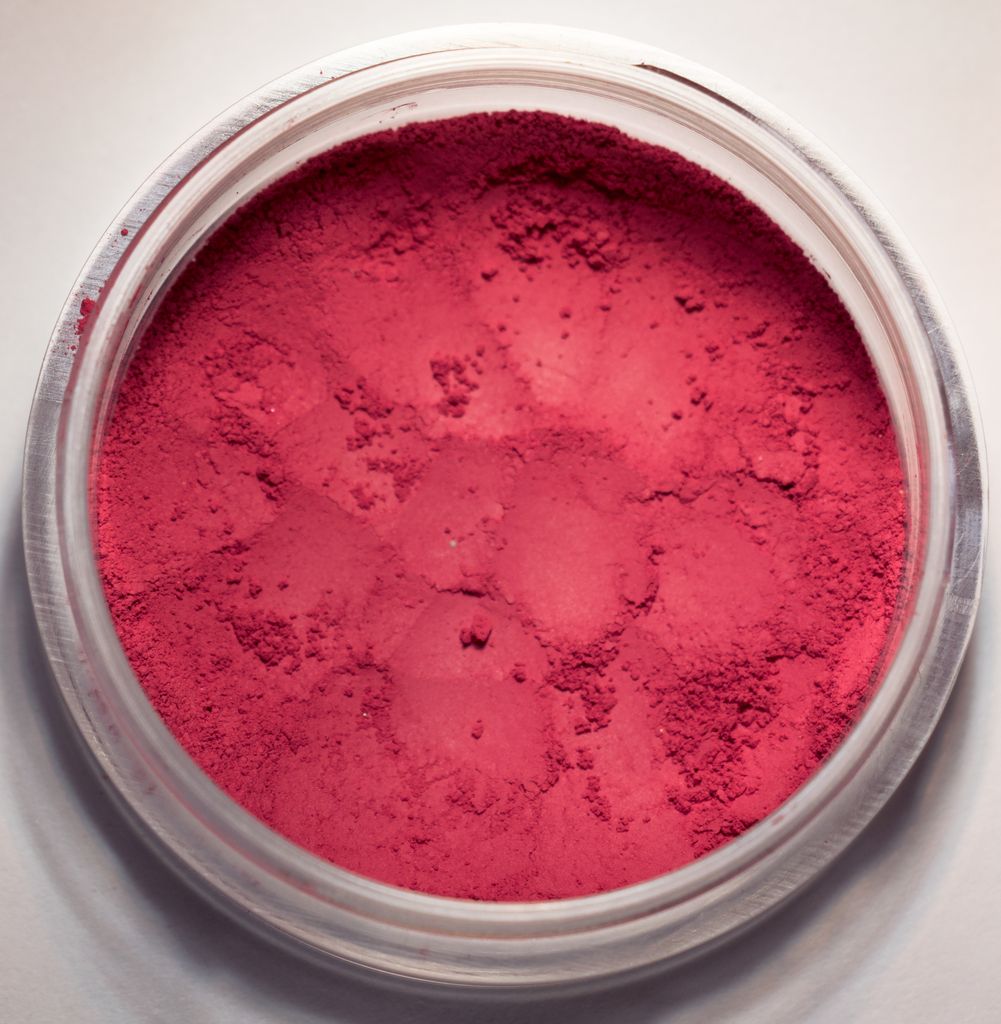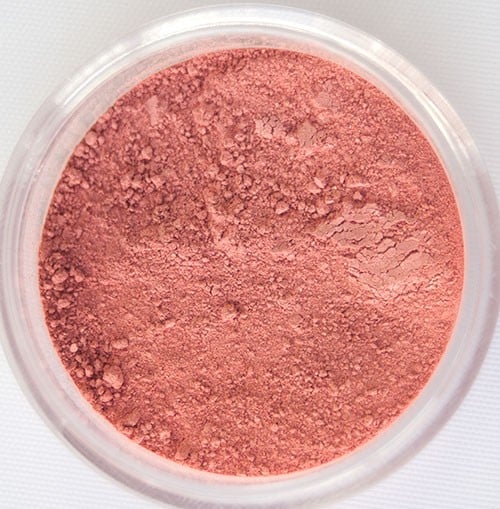 P14
These in-betweeners are examples of cool coral blusher options that offer more warmth than the above yet are still considered cool. You'll typically have the hardest time finding just the right amount of coolness and warmth, which is why we've got a bunch of options for you.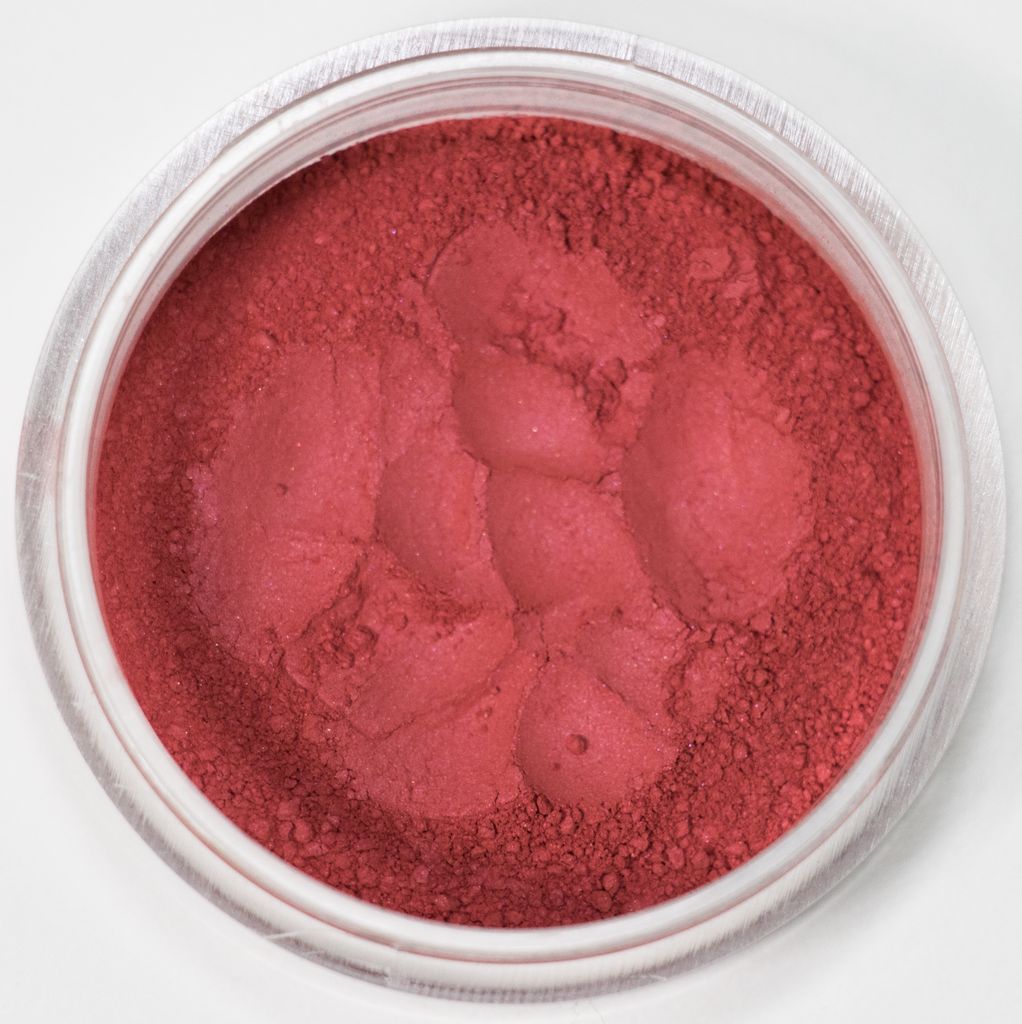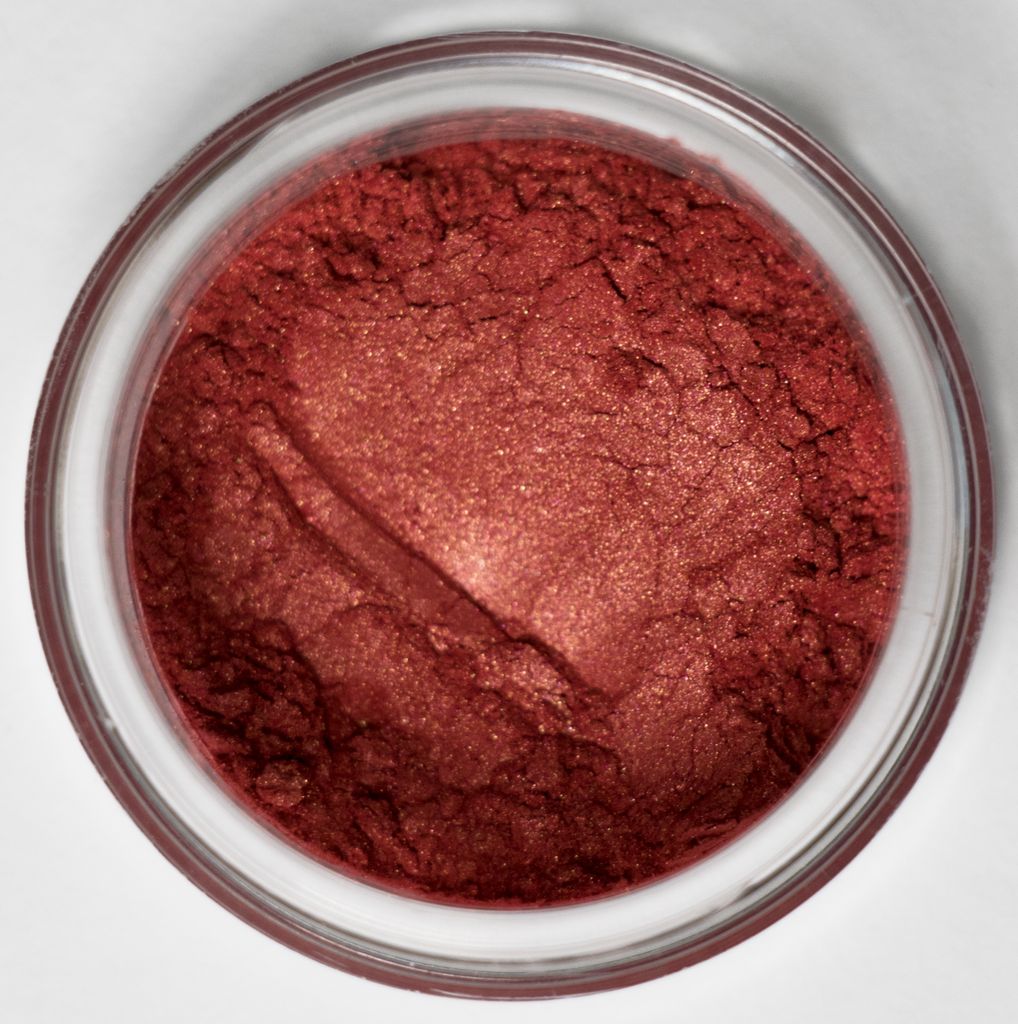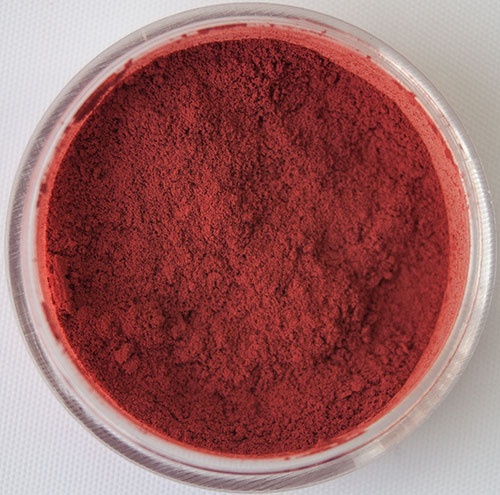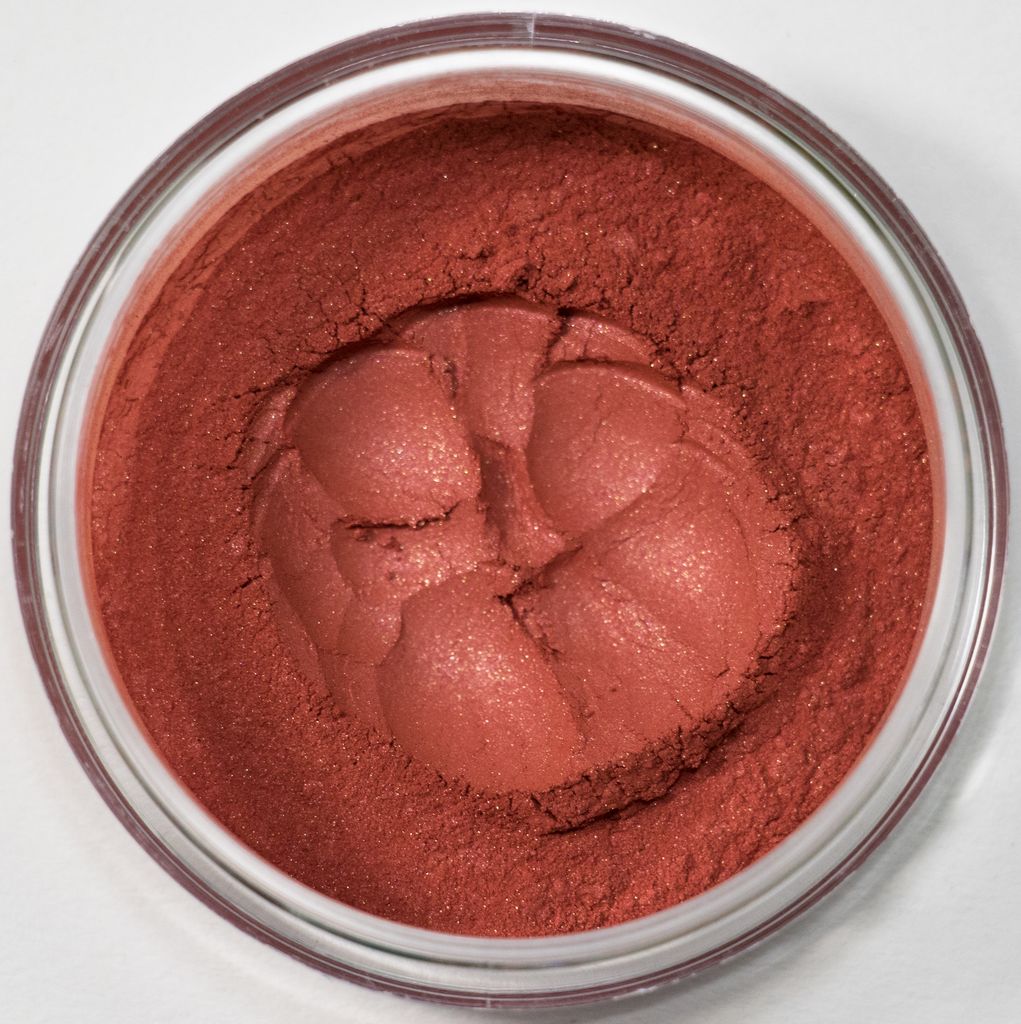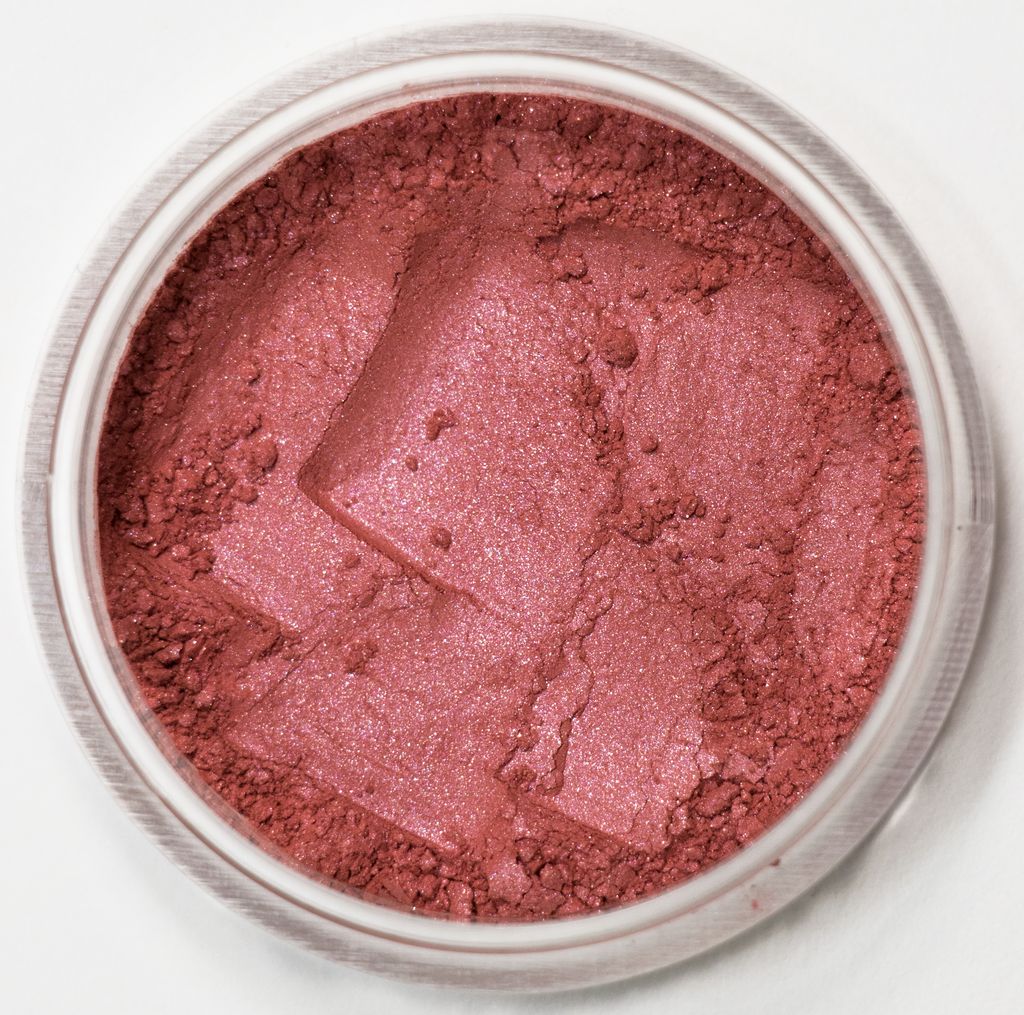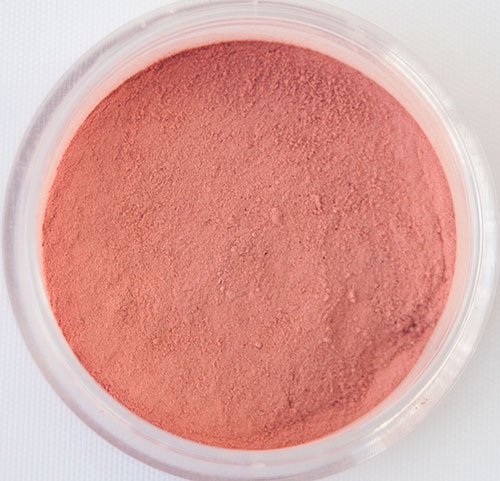 P26
Blushes in this space are cooler versions of warm coral blushers, offering a hint of cool pink but not enough to be considered a true cool. This is again a tricky zone, but one for people who need some warmth, but not too much.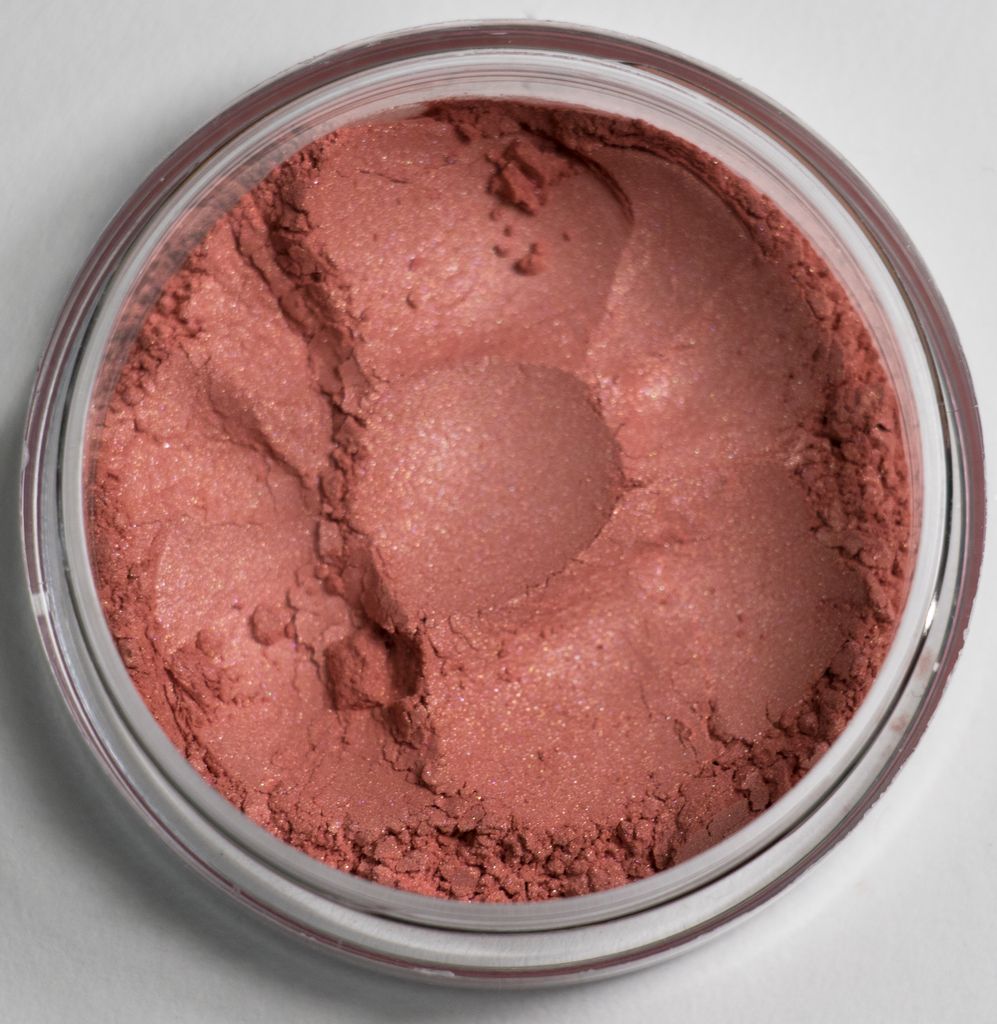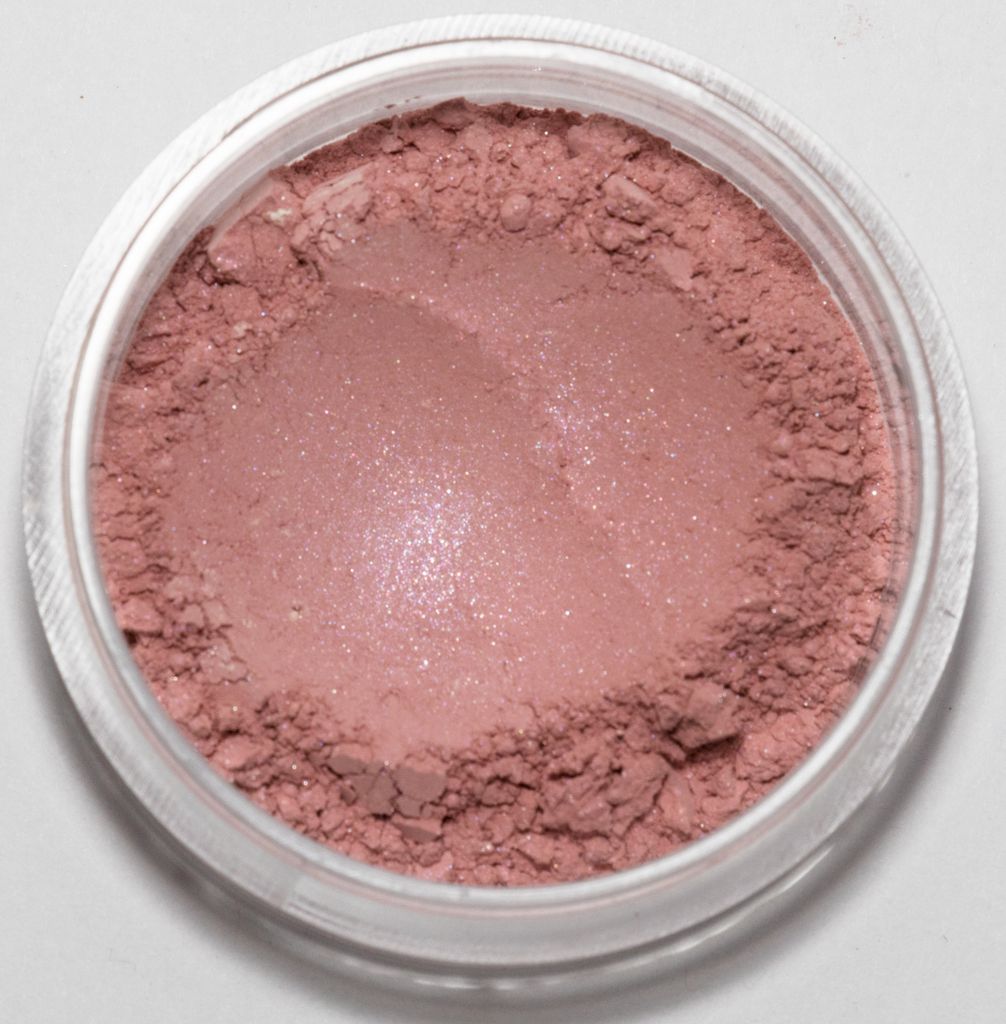 P28
These warm coral blushers have a lovely tinge of pink in them . . .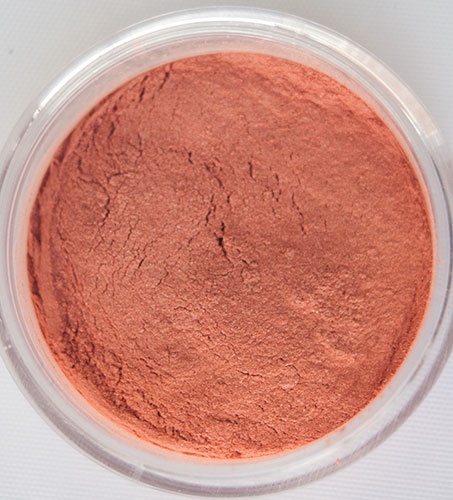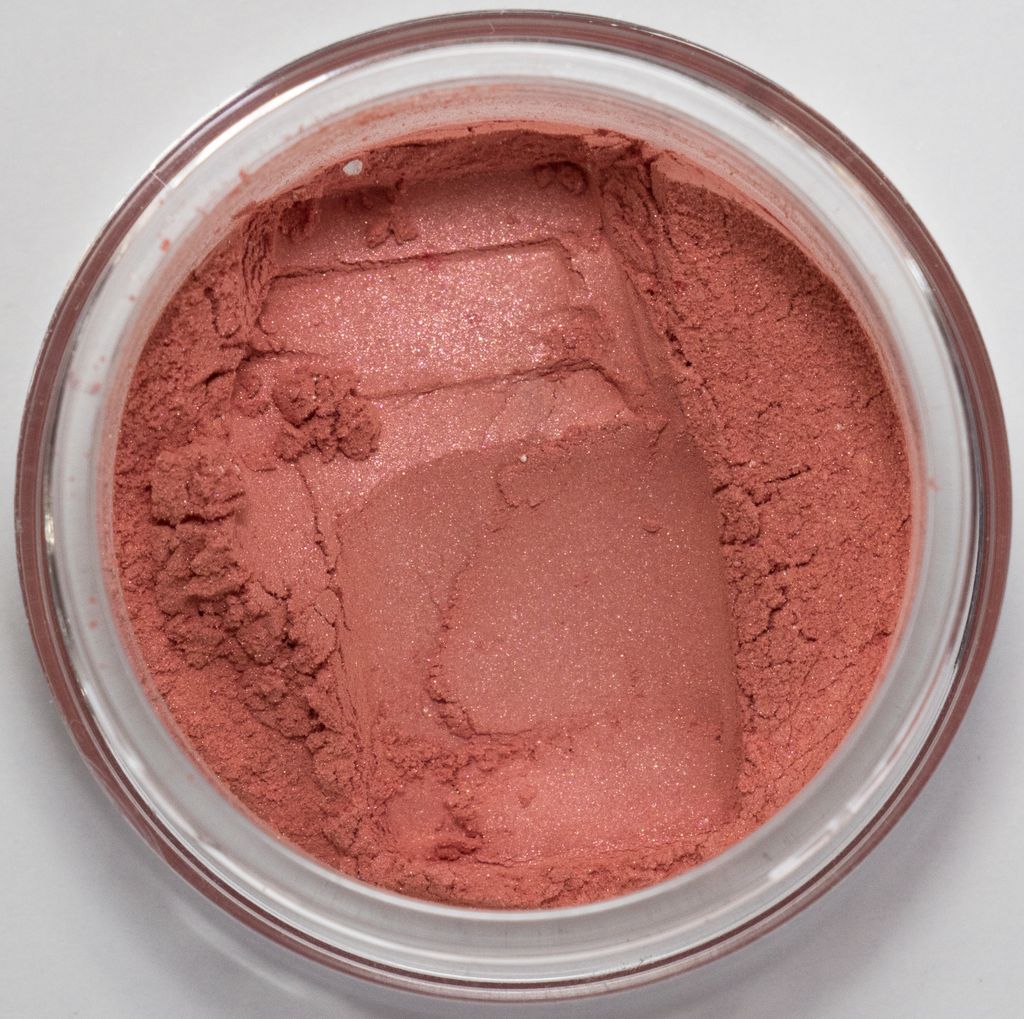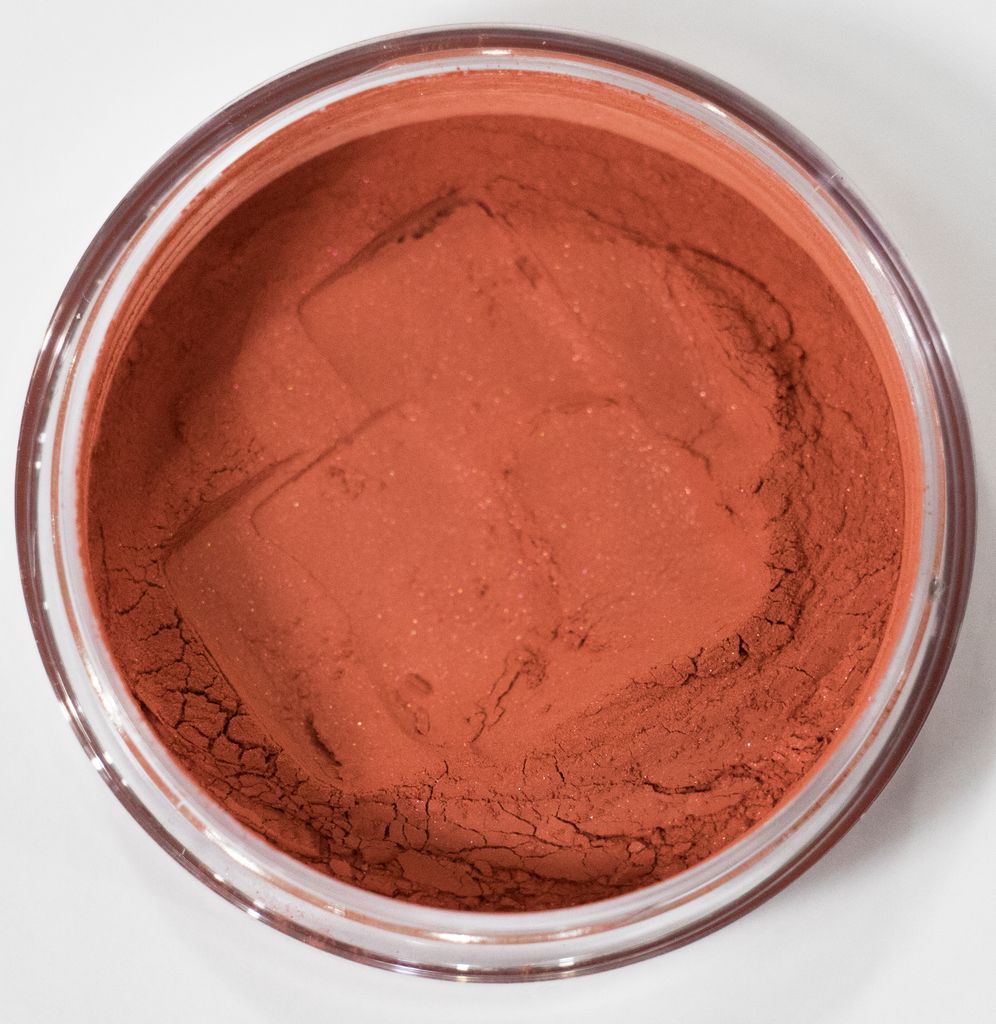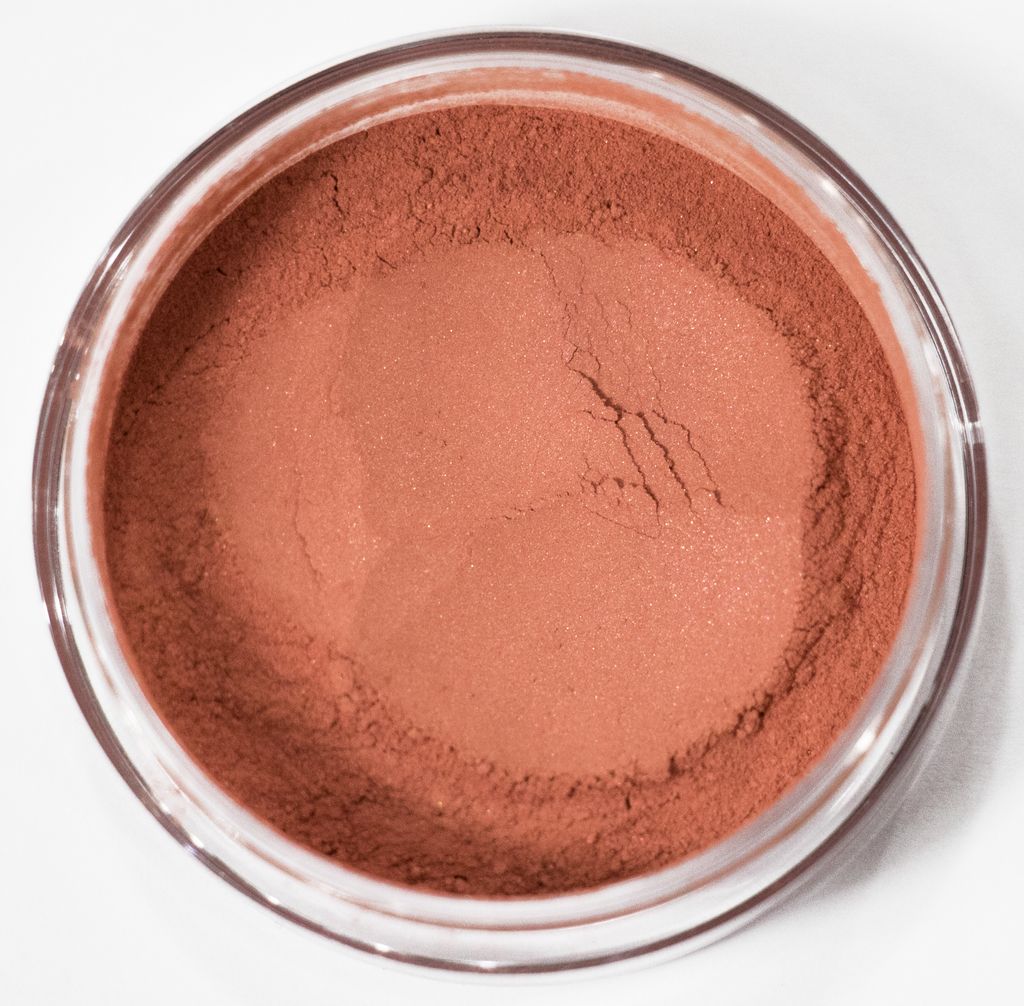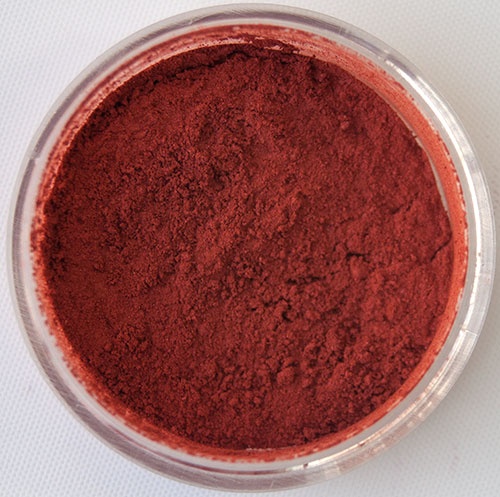 P41
Tangent is a warm coral blusher with pink warmth to it . . .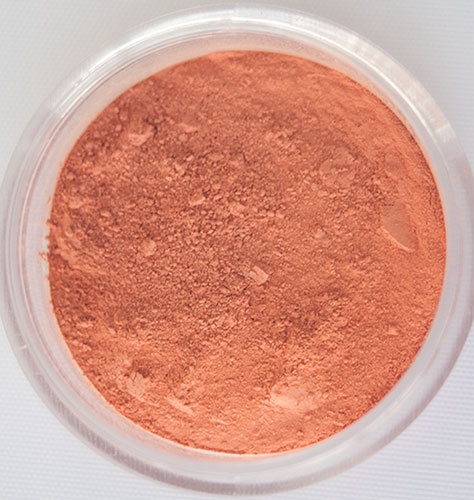 P43
These lovely guys are warm corals with a snip of pink in them . . .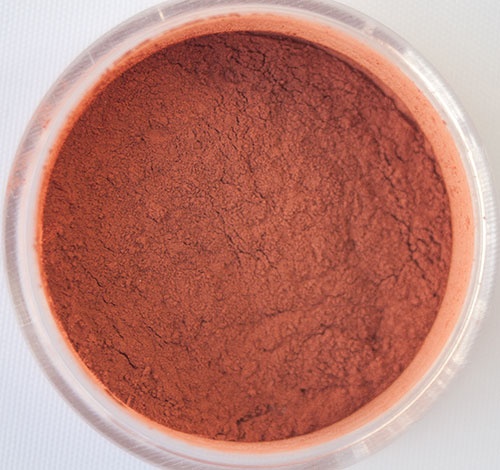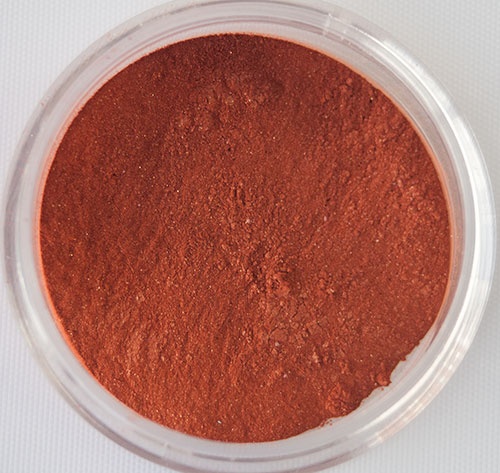 S42
Just Peachy is a warm coral with the slightest amount of pink . . .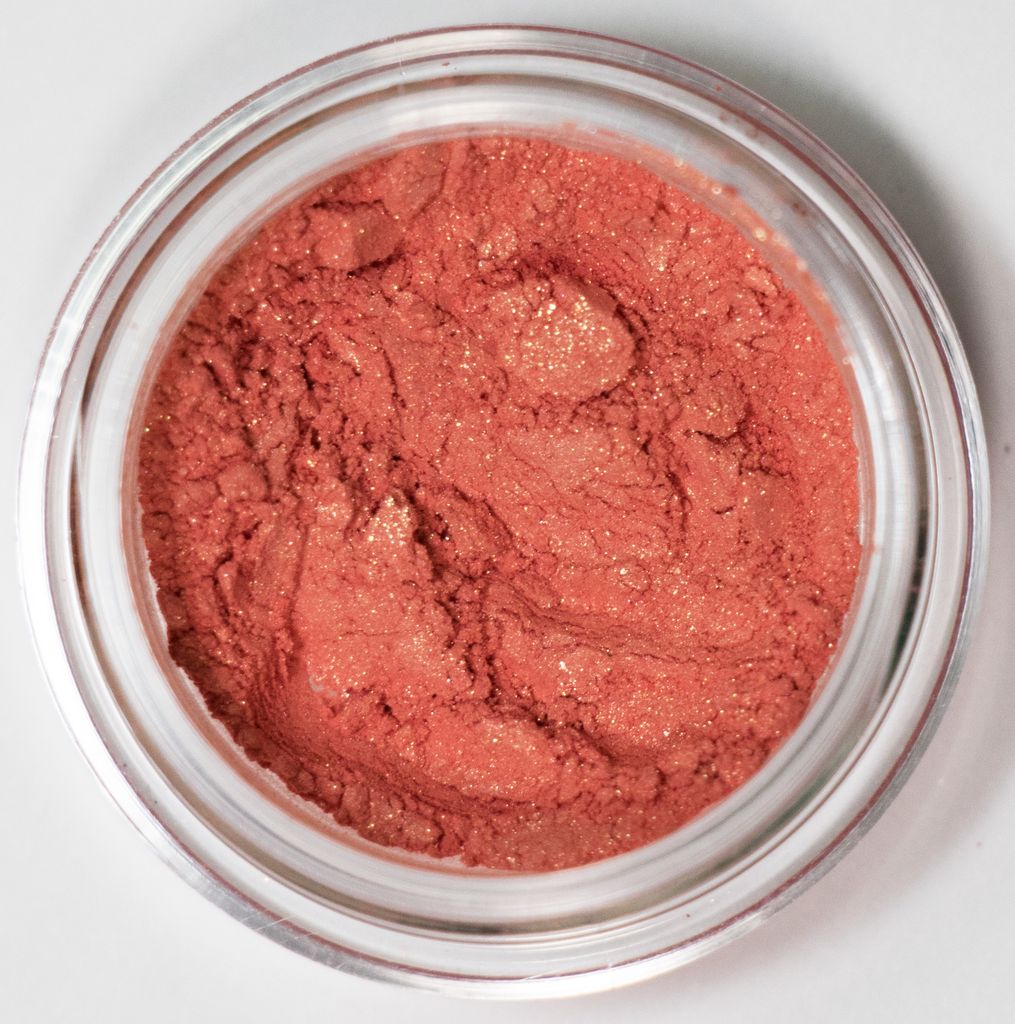 While you can push that color slightly deeper into orange and consider Yummy an S45 blusher, this is where we experience a stronger yellow influence (or orange) . . .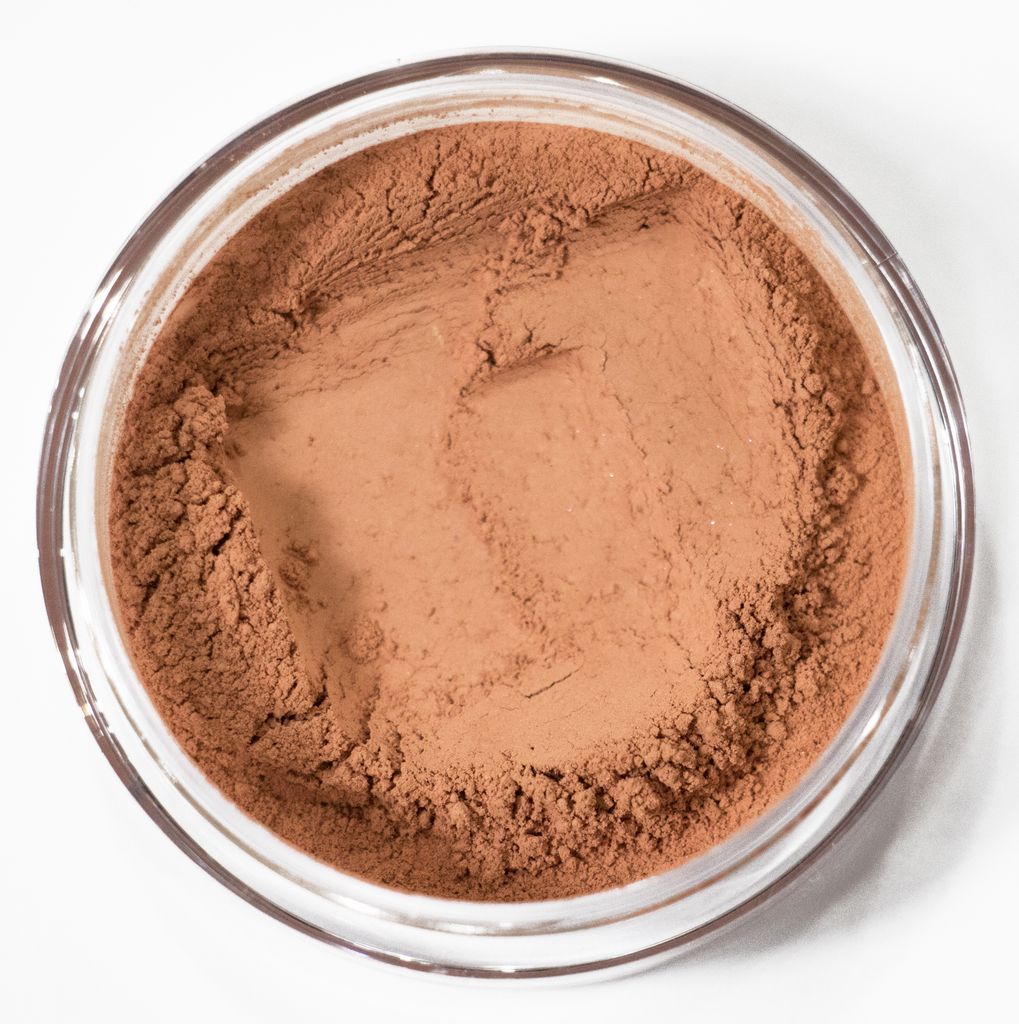 SO BASICALLY . . .
As you can see from the wide range of options above, coral has something for everyone! I choose to show this in blushers, however we could show this same example in lips as well. 
Below, check out how to use our cool and warm coral lip palette options to get your best coral . . .
and for the warms...