The conversation around pumpkin spice or your spooky friends celebrating the upcoming Halloween has begun. What does that mean? Fall is here. Whether you are already dreading the loss of the summer heat, or you are opening those windows wide to smell the fall air, we've got looks from classic to chic to get you through the season.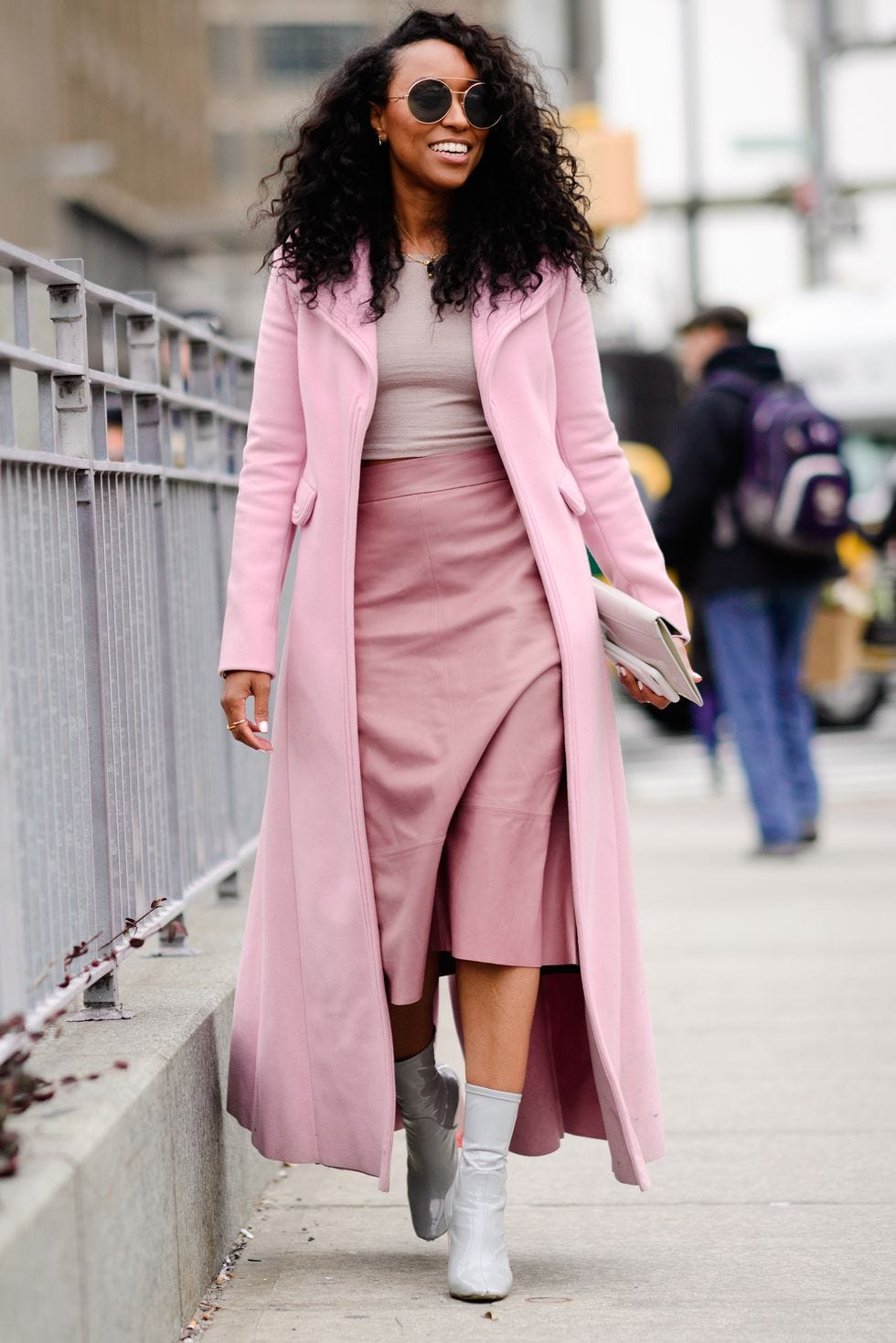 This is a classic look for fall. The cooler reds come full force into the season (warm too as you'll see later), but this is a beautiful, casual look. While this model isn't wearing a cohesive Ambition (red-purple tone) we still think there are some good pointers here. If you want to rep this look we've got some quick takes for you here. 
Feel drawn to the jacket? We are seeing an Ambition 31 here. This area is super yummy and you can rock a full face in this specific hue. Use Bashful with Gung-Ho to create a lovely soft look. Feeling a little sassy? Throw in Chill for a lovely vibrant pop. Unexpected is a gorgeous soft blush for the look. Go from evening to every day with the fun and sure to match any Ambition 31 'fit with A31 Lip Palette.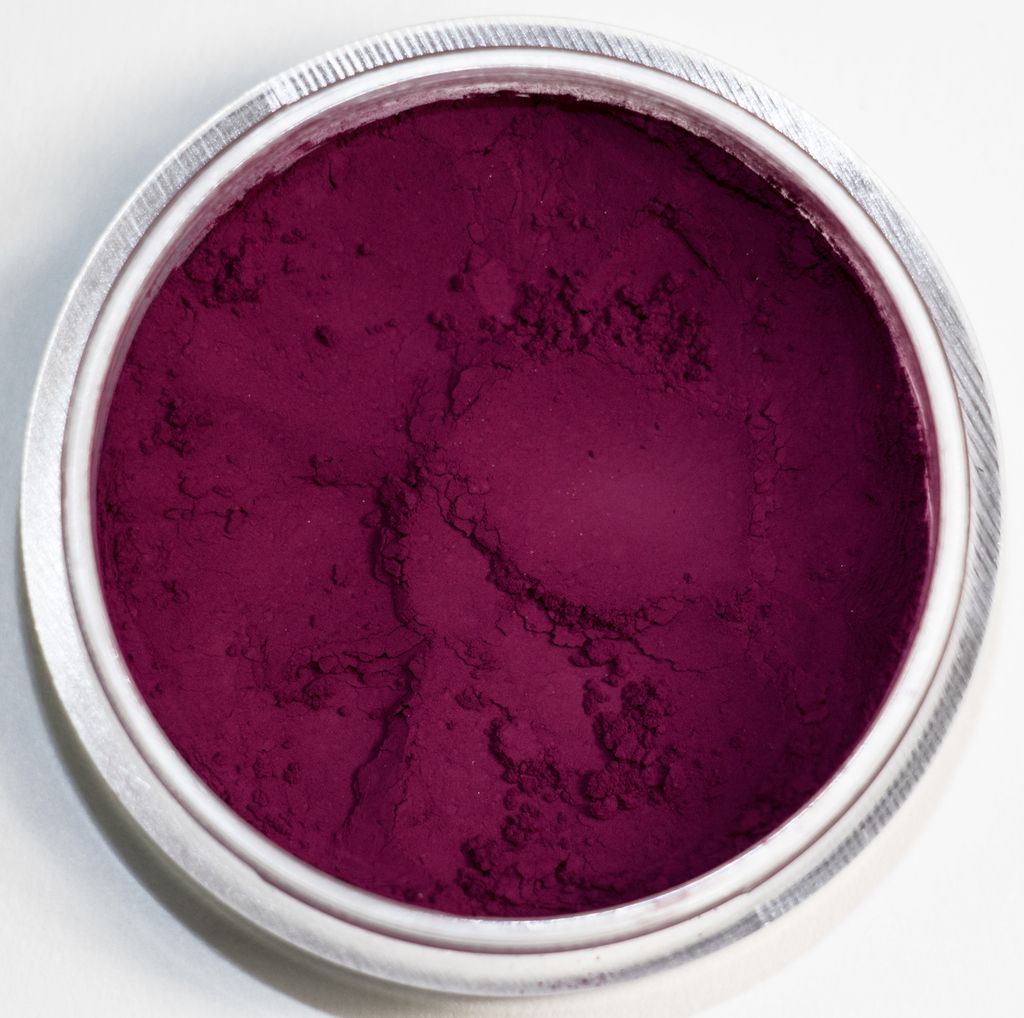 Does the shirt and skirt appeal to you more? 
These are lovely Ambition 21s. We adore this zone! Use Nerdy with Non-Confrontational to create a lovely soft look. Feeling a little sassy? Throw in Disinclined for a lovely vibrant pop. Wicked Cute is a gorgeous soft blush for the look. Go from evening to every day with the fun and sure to match any Ambition 21 'fit with the A21 Lip Palette. Scared of color on your lips (you shouldn't be), check this ultra neutral World Class lipstick out.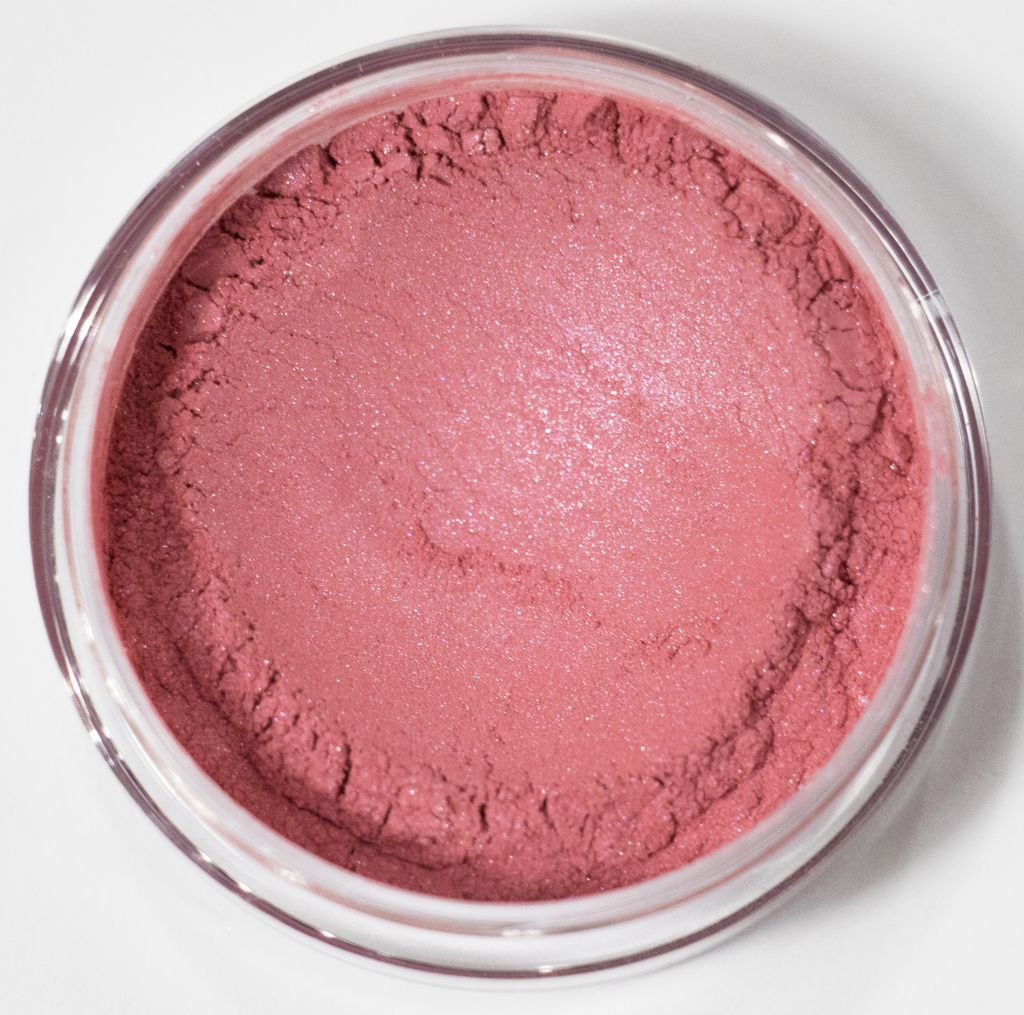 "So elea... This all sounds lovely but I have no idea what you are talking about with this ambition nonsense. What is that?"
Good question theoretical person in my head! Ambition is our color psychology name for red-purple. The code is our ebhues code. If you don't live in Chattanooga, you can follow Gabrielle's walkthrough below with a DIY drape by either JUST getting the ambition drape, or doing the whole shebang. I'll be referring to these codes throughout this blog. Feel free to ignore if you choose, but it is super fun to do (especially with a friend or family member). 
Let's go from ultra classic to ultra fun!
You know that we are here for everything color, so let me shock you with that gorgeous Fall yellow before we go back to some classic looks.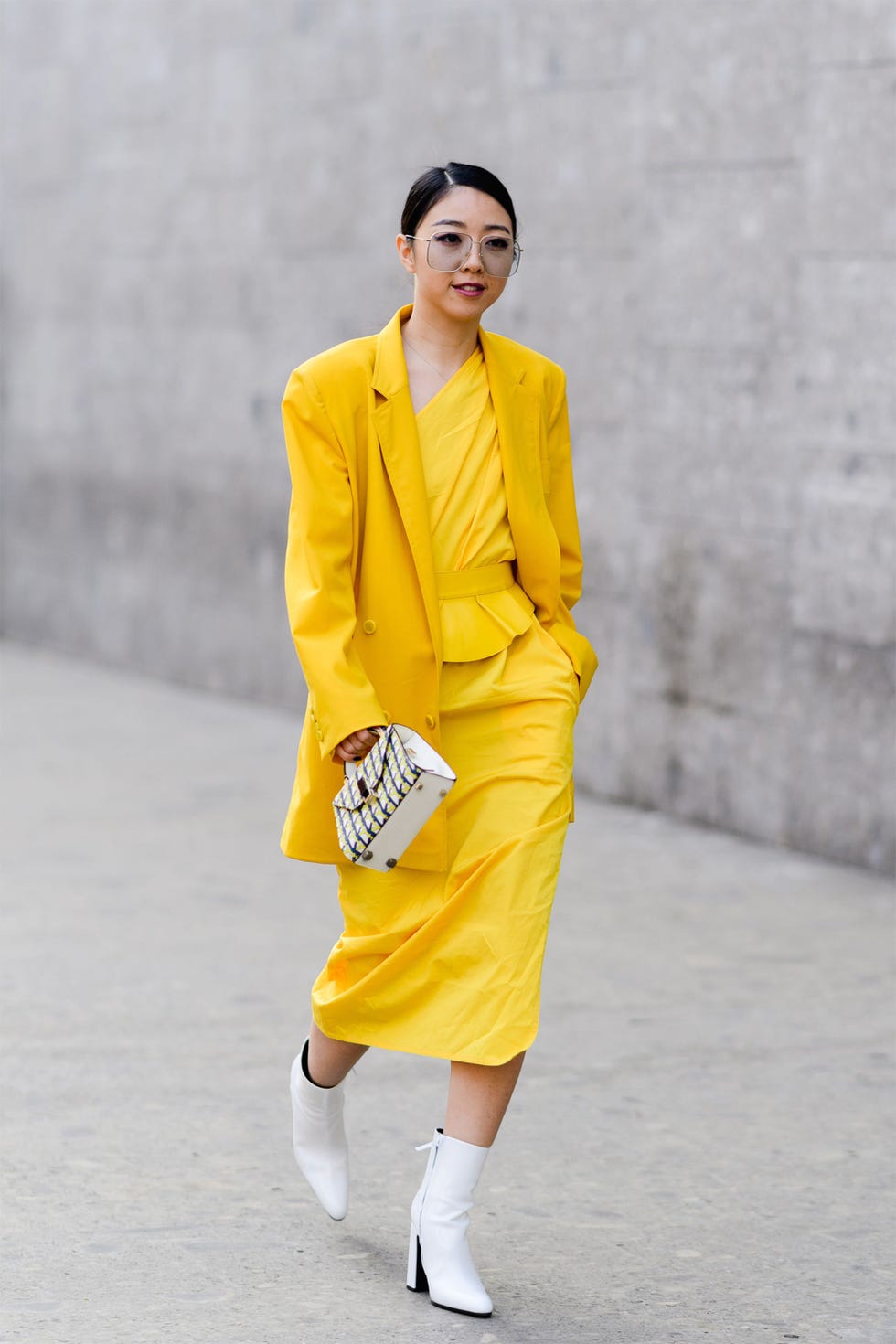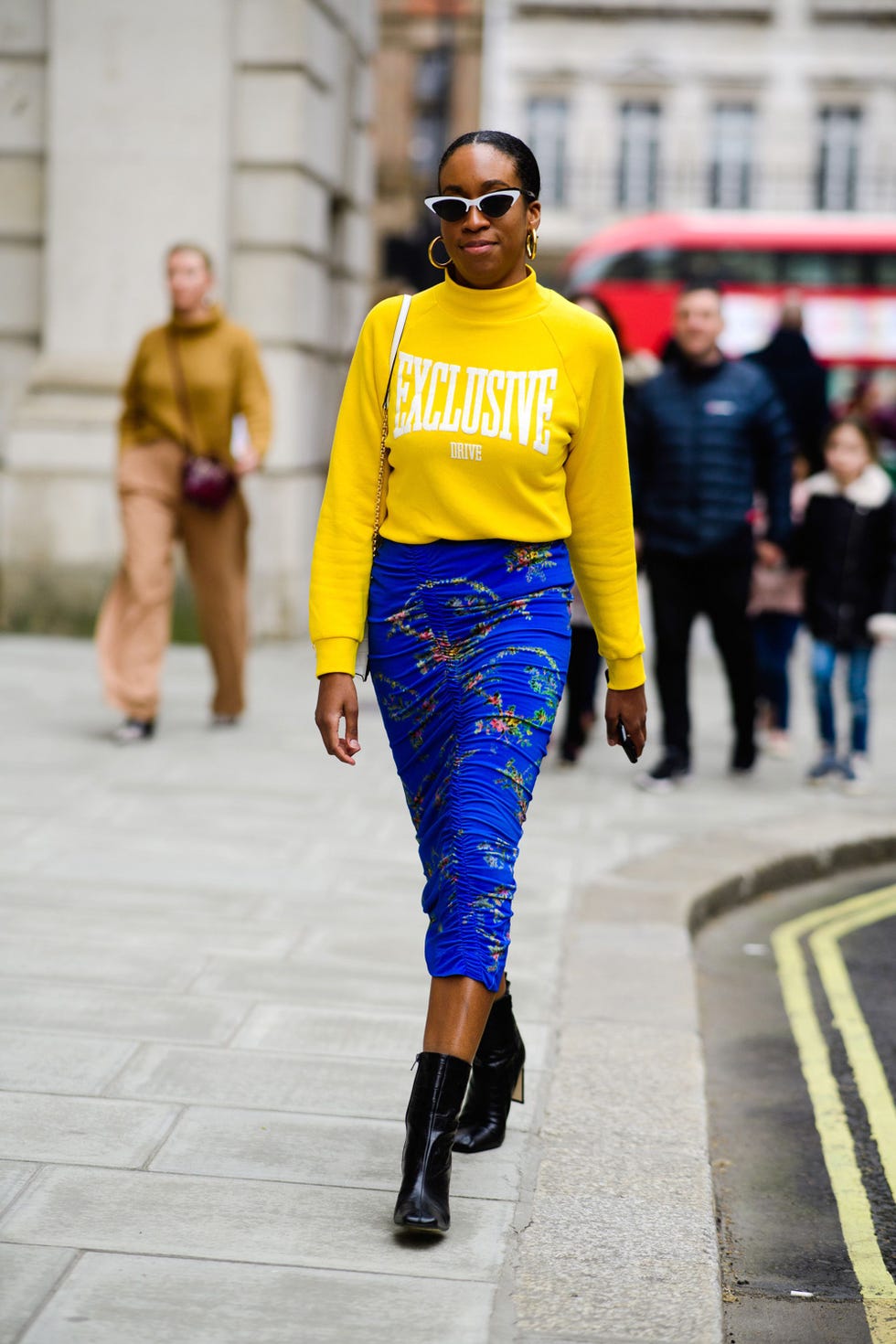 These looks are what I labeled as my YASSSSSS looks. If I see you rocking your yellows aka Energy colors I'm gonna have my arm up in the air and compliments thrown everywhere. Basically with these looks we are ripping nature off completely and placing you upon the tree as the prettiest leaf of all. This look is the trickiest to pull off in terms of makeup (or even clothes) because yellow is a controversial color with skin tone. Why is that? Yellow is RIGHT NEXT to your skin (yellow-orange). It can clash real hard if it isn't right. Check this out if you need to find your best ENERGY.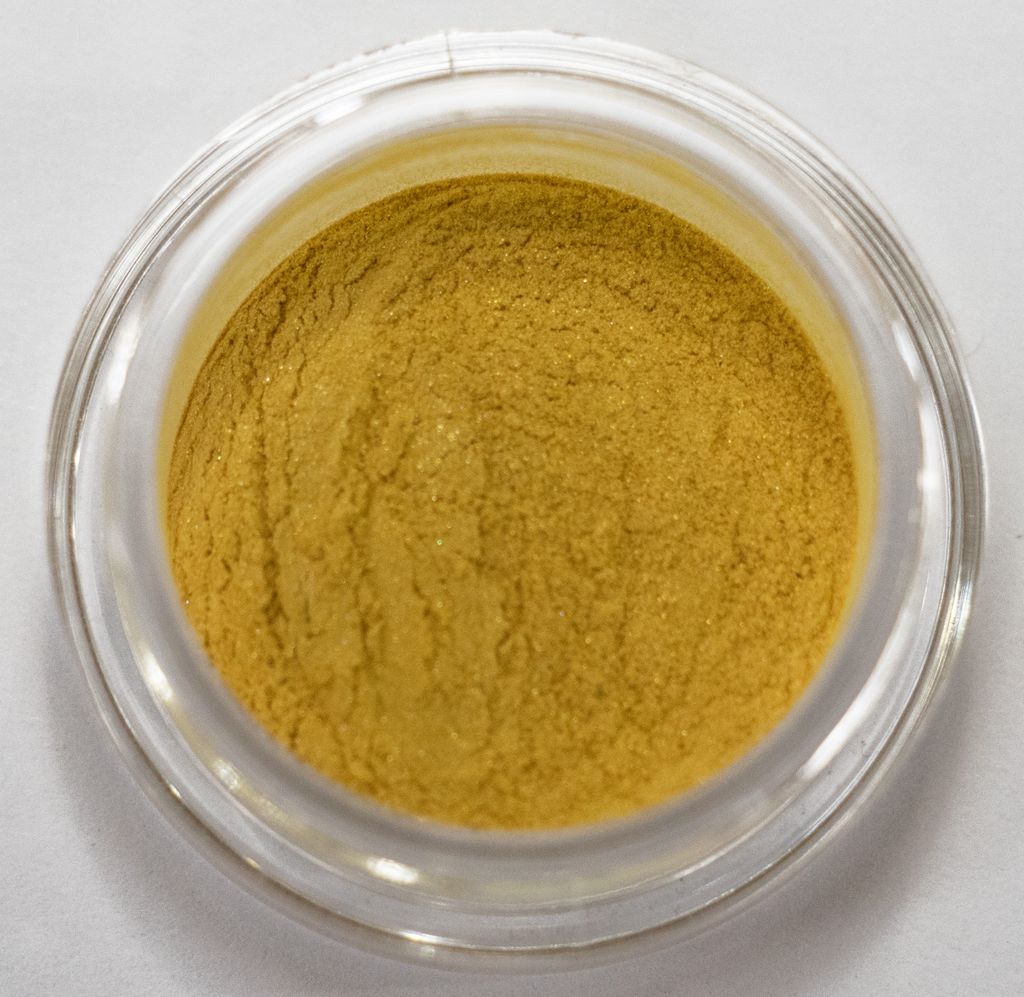 Amazing, Flighty, and Rustic is the most bomb Energy 42 combo in my very humble opinion. I will SWOON if you send us photos of you rocking this look. Pair a red lip with this look or a deep nude lip for softness. 
If you need more coolness with your yellow, but still want to bring the heat, Energy 22 still has that warm yellow to him, but cools down the heat a bit. Combine Scintillating, Direct, and Paramount for a softer, cooler look. 
If you are like me and don't fall into either of those Energy looks, but happen to be a Strength 417, you can accomplish a very similar feel with Corny, Gold Flecks, and Clever. 
What about that blue tho?
I agree with you fictional voice in my head. That blue is beyond beautiful. The perfect sky on the perfect day. If you are an Intuition 31 then try Conscientious if you veer on the warm side, try this Intuition 21 Soiree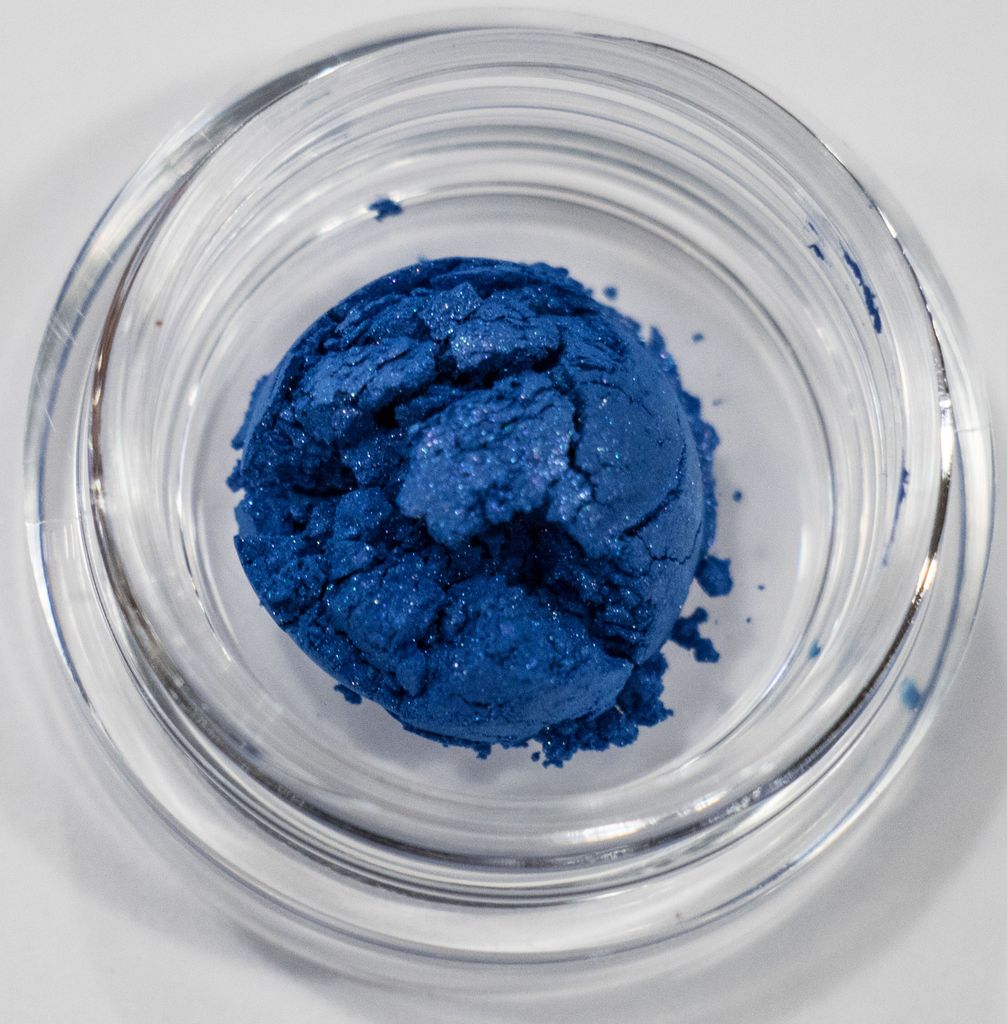 Let's go back to a less bold, more classic look.
Whether you are a rebel without a cause or rebellious WITH a cause, this classic jean look will have you looking like a very fashionable advocate.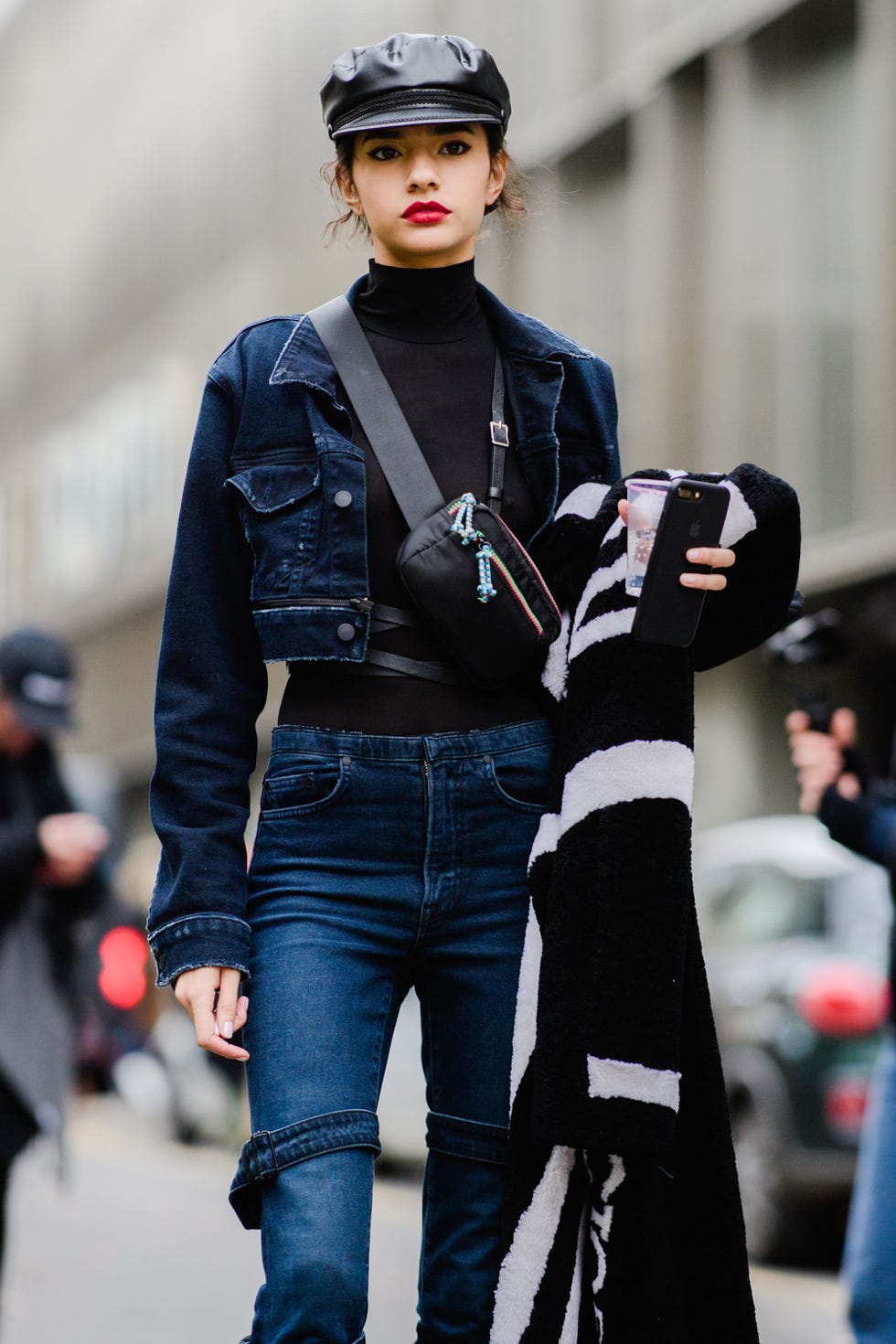 This look is super easy with the most heavy lifting being done with your liner. My specific eye doesn't lend itself to this liner look super easy but I'll give you an example of it below. For this I did a soft red lip with a gel black liner (I don't often use a gel but I did this time). I used ultra natural colors on my eyes that you can learn more about with this blog. 
Hit us up if you've got questions. We are here for you because we ARE rebels with a cause and our cause is to help you feel confident wielding chroma!