You think you can't wear a red lip, but you're wrong. No matter your age, lip size, or individual coloring, there is a red for everyone out there. Don't believe us? That's okay we're used to proving people wrong.
Recently my boyfriend's grandmother came into the studio with her family to visit. His grandmother has these beautiful red glasses that I have always thought imparted a nice glow on her face. For over two years I've wanted to get a red lipstick on her, and finally I had my opportunity. Did she push back a little along the way... yes. Did she ultimately go with the red? Also yes. Did she get showered in compliments and have people act pleasantly impressed by her sassy red lips? Why yes, yes she did. Here's another guide on how to find your perfect red lip. 
"I don't wear bold colors on my lips because I don't want..." motions to lips and pops fingers out dramatically "my lips to look like they are attacking people."
I hear this a lot from ladies over 40. A lot of women also worry that their lips are too small for bold lip colors. This is incorrect. The right lip color will make your lips look bigger. Don't fear bold color on your lips, but I'd like to tell you right now, your fear is due to wearing the wrong colors. I've written a whole article about this so I won't repeat myself in an annoying way, but this is a mantra you need to hear. YOU CAN WEAR RED! I've grouped these classic red colors by undertone. If you don't know your lip undertone check out this article for more information. I'll give a brief refresher below. 
Things I will address for each lipstick below;
Who this color generally looks best on 
What zone of color this looks good on
Things the right color will do for you;
Brighten your eyes
Make your lips look bigger
Improve the appearance of your skin (look for clarity and vibrance) 
Brighten UNDER your eyes
THE COOLEST REDS | BLUE UNDERTONE (AKA SUMMER)
If you need the coolest reds because your lips turn everything yellow and orange, then these colors are your best friends. People in your category have the most difficulty finding red lip colors, so you're the most likely to be scarred from past experiences. 
This red is perfect for people that need pure, rich colors. One of the best things about the lipdrape is finding out whether or not you need pure colors or deep colors. If you don't know this yet, you may be able to guess by the way color changes on your lips. If you put on deep colors and it looks dark and heavy, then this is the color for you. The color feels smooth and silky when applied, and I would definitely use him for more 'textured lips' as he is a rich matte color. 
A great fit for those who need subtle color. He may not necessarily be the best for extremely textured lips due to the slight shimmer, but for those who have a medium to low level of texture, he'll enhance the shape of that pout. If you are on the more moderate side of that, then he's a beautiful go to. While this color has depth, it isn't deep enough for those who need the darker tones. He's perfect for people who wear more moderate colors though. People will be double-taking to see that beautiful red lip of yours... in the best way possible. 
While this color may inspire the drama within you, he is a great lip for those a bit skeptical of the truest of the reds. Woe is Me has a strong pink top note with a deep red undertone. It is creamy, vibrant and perfect for a luscious flirty lip. For those who can wear the purest, vibrant colors he is a bit more muted. On people who need depth, he is a statement lip, and for people who need vibrancy for an improved complexion. This color will pump up those lips and is a go-to for those in the Blue Undertone lip category. He was the accompanying lip for the Goddess Collection, so you know we love him here.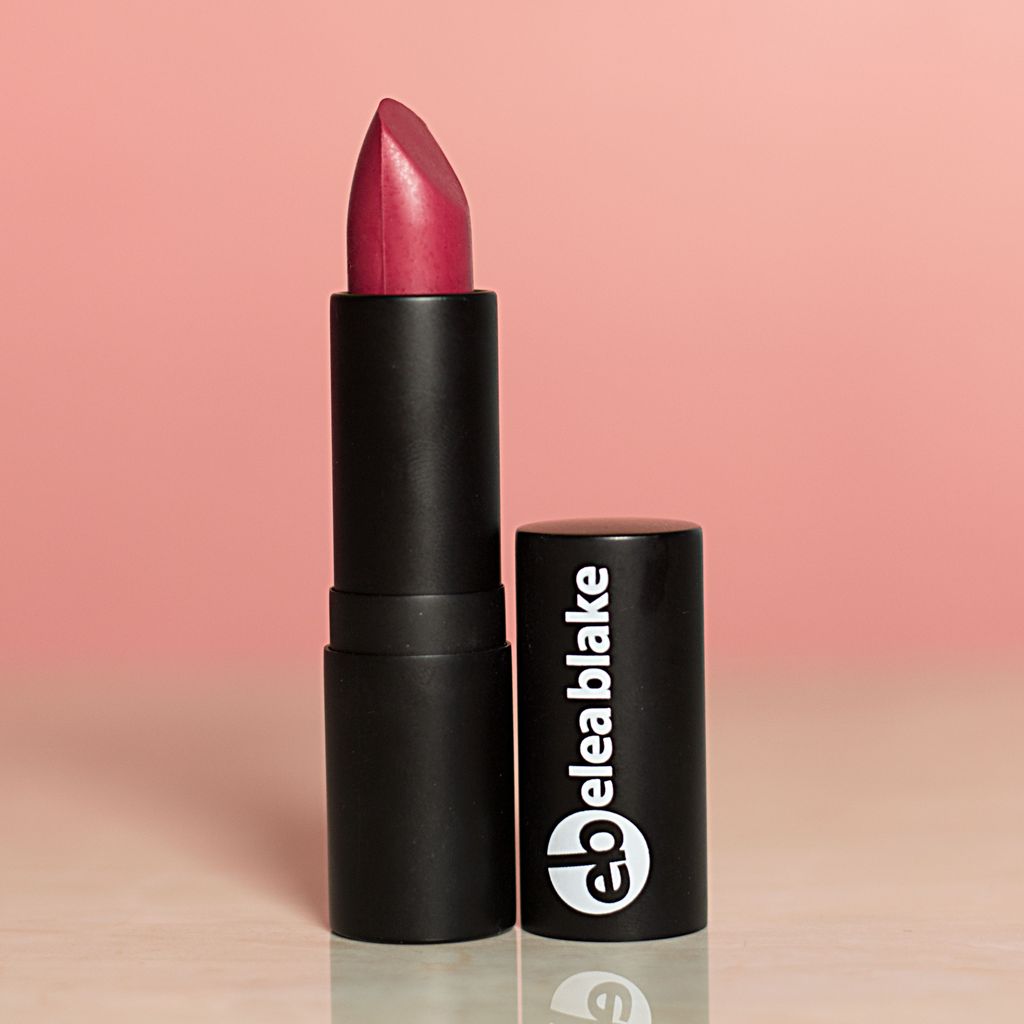 Do you need depth? Don't be afraid of this deep color. He looks amazing and vibrant on the right lips. If you find lighter colors look almost fluorescent on you, then you need to go deep. A surprising amount of people will fear these colors in the testers, but are shocked to find how naturally stunning they look. Even people with very little lip pigmentation (me!) can need depth. As a pale girl with skin colored lips, the deep colors are the only ones that give me the strength that I desperately need to look my best. He is perfect on people of all lip textures and the matte color is a beautiful evening lip color and a great fit for more casual statement days. 
TRICKS AND TIPS FOR COOL TONED GALS
For a bit more heat and a nice glossy look, use Adventurous to tone. That way you can have a safer cooler lip but can pull out that sultry red pop when you want to impress. 
THE TRUEST REDS | RED UNDERTONE
People who want to cheat in the coolest zone or people who need a perfectly balanced red belong in this category. It's okay to edge over into other categories at times, especially if you are not at the extreme edge of natural lip warmth, but beware of going too far. I generally recommend for people who need cooler colors to stay in this zone and the previous one. However, there are people that are in the border zone of true red and can do some yellow undertoned colors. Again, the best way to discover this is to do the lipdrape, but you may have an inkling of where you fall in the spectrum by which colors we've put you in the past or the ones you've draped yourself with. If your two best zones in the lipdrape are P14 and P31, consider yourself in the cool category. If your number one was P14 and your second choice was P25 that means you are firmly in the middle zone of warmth vs cool. If you have questions about this let us know.
This muted pink has a slight cream tint that is a great daytime lipstick to add a hint of feminine appeal to any attire. Perfect for ladies that want to have a softer statement lip, but need rich, pure color. 
This red lip is used in our lipdrape. It is a beautiful pure color that makes a statement without being too bold. People often like this color if they are a little uncomfortable with the boldest of statements but want something to keep them looking fresh and vibrant. He is a go-to shade, though those who need depth or vibrancy may find that they are craving a bit more oomph. In that case, you may want to add Adventurous or Spry as a gloss or Object of Affection instead. If you're hearing Sinatra, please know, we sing him throughout the application of this color (at least in our heads).
This gorgeous saturated red is sure to impress. Whether you are wearing vibrant reds, blacks, or attending a special event, this color has the power to enhance the playfulness in your eyes and the plumpness of your lips. Great for people who need depth to counteract the fluorescent appearance of other lipsticks. I've used him many times for mature women attending fundraisers or weddings. Some of those ladies had lips that were on the smaller side, and what we found when we applied this color (and other vivid colors like him of the right depth for you) it enhanced the shape of the lip and actually made them appear larger. If you don't have much natural lip pigmentation, you may be surprised at how stunning a bold lip color looks on you. 
A good in between from Intense and A-OK. This color is a best seller for those who need a lot of depth but aren't the very deepest. If you require the deepest color, definitely check out Intense. However, this is a lovely mixture of vivid depth that even those who do wear the deepest of tones can enjoy. Whether you want to demonstrate the passionate nature of your emotions, or you want to have a statement lip that will have your family wondering if maybe they need to know more about you than they thought they did, this lovely lipstick will keep your audience engaged. 
TRICKS AND TIPS FOR WARMER COOL TONED GALS
Love a color in the Red Undertone world, but lean a little on the warmer side? Try using Spry or Haute Couture. Haute Couture also imparts a nice golden shimmer to those lips too (pictured below). Spry doesn't have shimmer and will warm up the coolest of colors, but he also works as a stand-alone lipgloss. Both are gorgeous picks to warm up those lips.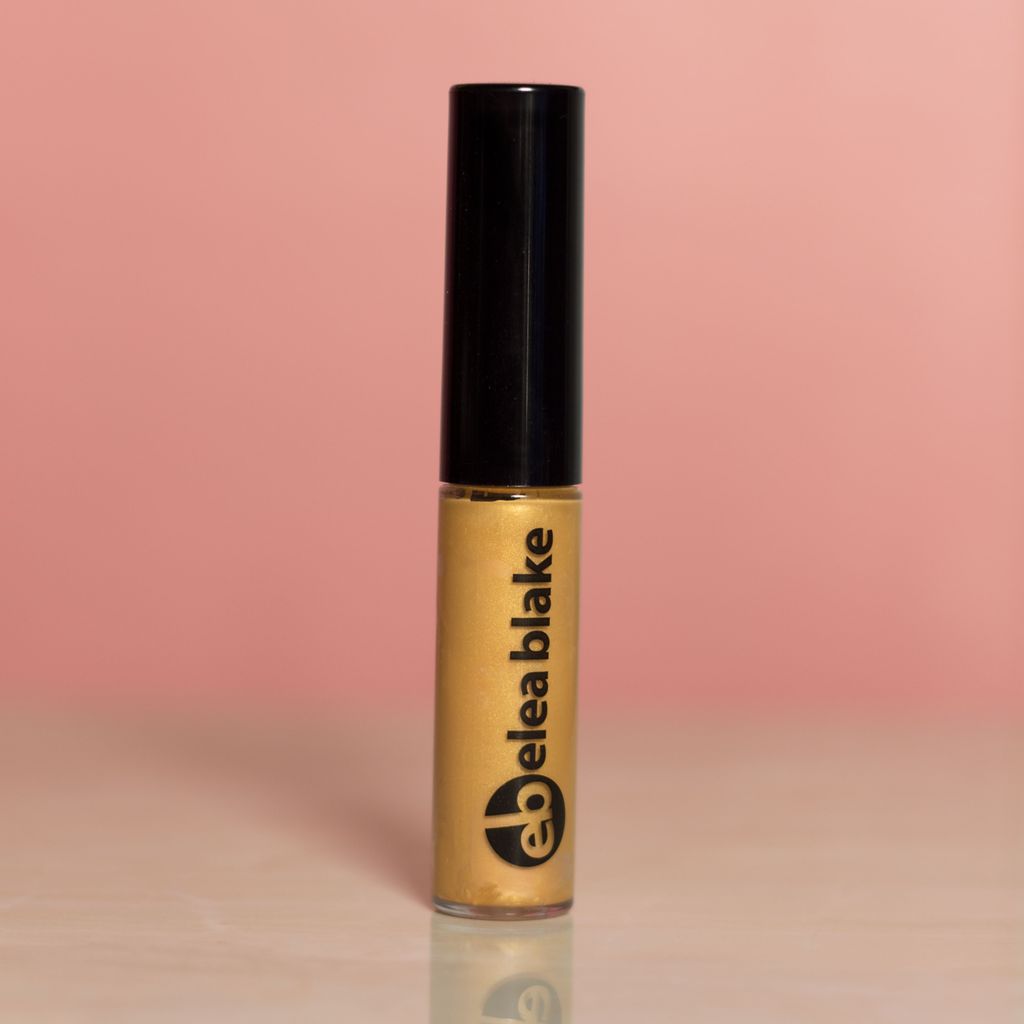 COOLNESS IN THE LIPS | YELLOW UNDERTONE
Got some coolness in those beautiful lips of yours? You'll need to go warm. If warm colors come out looking more red than yellow or orange and cool colors look extra purple or blah on you this is your zone!
Don't let the hint of shimmer fool you. Ace can pack a powerful punch as a perfect lip to finish your look, because his strength lies in his subtlety. He carries over beautifully from daytime makeup to a softer nighttime look, perfect for a night out with your true love. 
This beautiful color is gorgeous on people who need some warmth and on people of all depth requirements. People who need deeper colors will make this color look more natural than commanding, but it is still STUNNING. Walk tall while wearing this lipstick whose color inspired his name. Commanding is a rich and creamy, yet easy-to-wear red that lends a hint of old-world glamour to any ensemble. We hope his name will, in turn, evoke that beautiful sense of self-confidence that the world deserves to see — and you deserve to feel. 
If you're looking to make a statement, this is the lip for you. Bomb Diggity is a vibrant and shimmery red with orange undertones, just begging to be worn for a night out. He's deep. He makes a statement. He will not be ignored. And he's one of our favorites. (Just don't tell the others we said so.)
This extremely popular color is a rich deep red that makes for a lovely statement lipstick. We recommend him for date night to every day. The deepness of the color is amazing for people who need a bit of darkness to not looked washed out. Congenial is matte looking, but rich feeling and has great staying power. Best of all, He is easily adaptable for most folks out there, which accounts for his popularity. People who may want to steer clear are those who rely on soft, subtle colors. Otherwise, no matter your age, lip texture, or size this baby is stunning.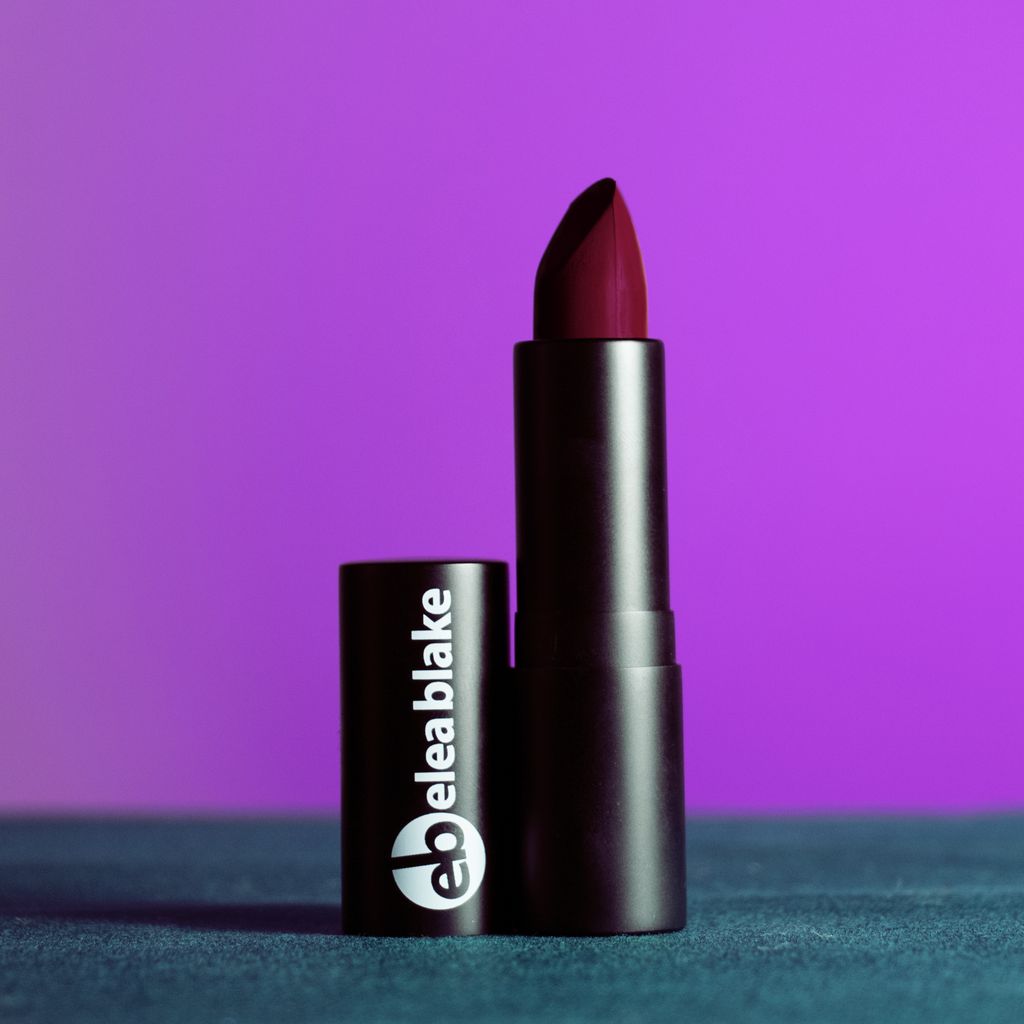 EXTRA COOL IN THE LIPS | ORANGE UNDERTONE
If your lips look more on the purple side without anything on, this is your category. If warm oranges come out looking red and spry looks like a nice natural gloss on you, then this is your zone. 
Felicific may be hard to say, but this color is anything but difficult to pull off. People who need rich, pure colors for that va-va-voom red will love this warm, orange undertoned red. Increase your happiness and make those around you even happier when you wear this pure babe. That is what felicific means after all (I had to google it). Who knew you'd learn a vocabulary word while shopping for lipstick... Unless you already knew that in which case you are quite the clever one aren't you?
Do you want a lipstick that screams, "Do what I want you to do when I want you to do it!" in a sexy, sultry way? This is your lip! Snappy is a perfect red lip for those who rock warm tones in vivid concentrations. Don't feel muddled in this stunning red. No matter your age, you can always use a sassy lipstick for those sassy nights. Even the nicest among use can enjoy this beautiful matte lipstick.
Ever wonder what lipstick you would wear to tell someone you mean business, but it could also turn into something fun if they play their cards right? This is the lip for you. Gals who need that orange undertone (old school autumns) will look best in this color. Signal that the game is on whether it be for business or pleasure with this vivid red for those who benefit from subtle and soft to get their power red.
You are so deep, which means in order to wear a vivid red you need to go deeper in value. Siren is a red that calls from the depths and lures those who answer your gorgeous call into your lovely hands. What you do with those souls once you've captured them... that's up to you. Shine with this vivid red for those who lift anything lighter like a 2lb weight. Perfect for those who crave warmth in the orange undertone land (old school Autumn). Once upon a time called Ziggy, but we've made him even better since then.
QUESTIONS? COMMENTS?
Still, don't know which red you should wear? Want to show off your beautiful red lip? Comment below or rate your favorite. We love to know who you love.