We all look different naked, I mean our lips do ;). Our nude lipsticks should bare that in mind. Here's a really nerdy breakdown on our nude colony.
NUDES, NAKEDS, BARELY THERE, ETC
I've already written about how to find your perfect power red, but as I'm usually helping people find their nude colors, it would be remiss to not talk about how to do so. If you've already gotten Dare to Bare or don't want to think too much about your nude lipsticks, skip this post and get that amazing palette.
If you are SUPER nerdy about color and just want to find your beautiful nude soulmate continue reading…
There are two factors to consider:
Lip Pigmentation
Value
Your lip pigmentation can range from VERY warm to VERY cool. The lipdrape is a specific way to find that tone if you don't already know which Power colors are your lips friends. If you've done the eye drape in powers, you might be surprised to find that there can be a difference on the colors that look good for your cheeks or eyes and the ones that look good on your different pigmented lips.
THE SECRET TO A NUDE LIP
For a beautiful nude lip, the trick is to balance warmth without going too red, too pink, or too brown. You want your lips to look natural, but you DON'T want them to be skin colored. Why? Because that will give the impression of having no lips at all. You also want to make sure you go a different direction than your actual lip color, as some contrast helps get your best result. Keep in mind your goals for your nude.
IF YOUR BARE LIPS ARE REALLY WARM
colors tend to go really pink on you and you can best describe those lips as looking slightly yellowy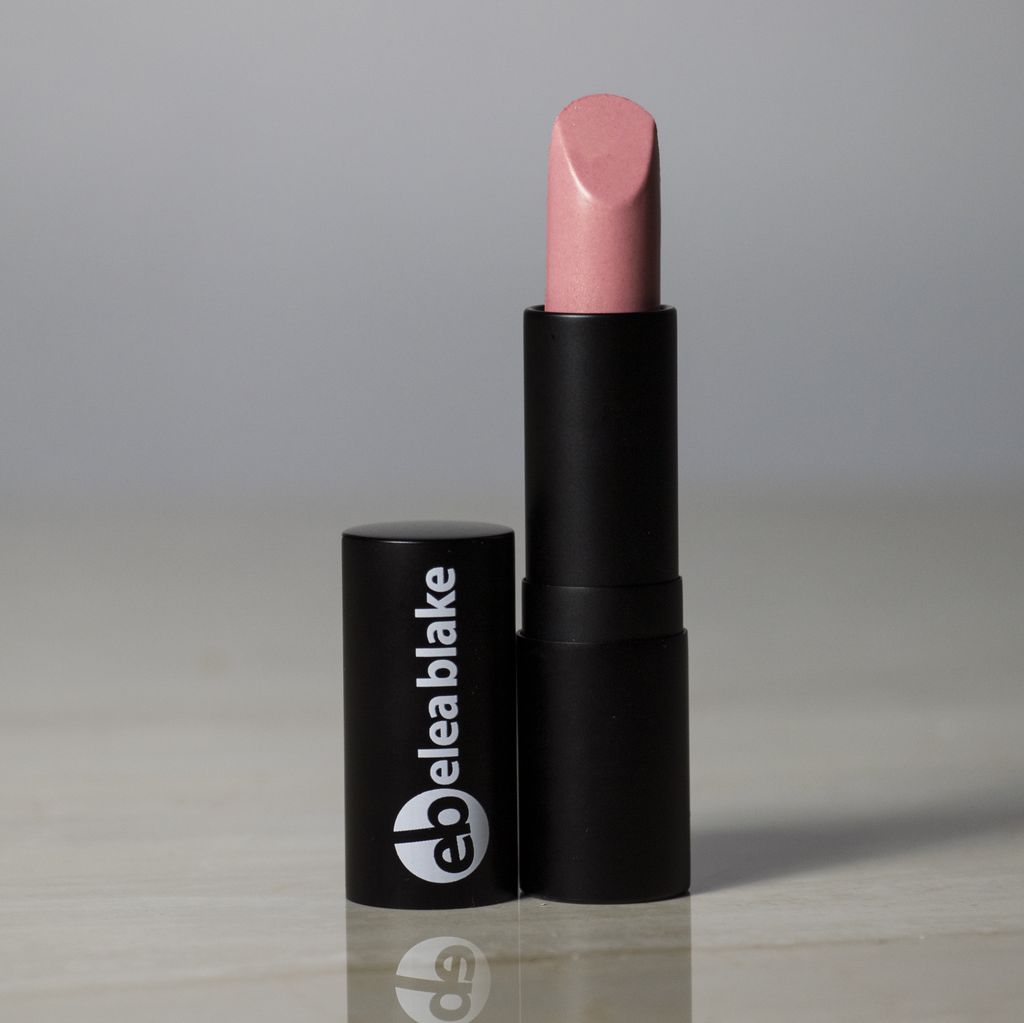 People who are very fair and dark to deep can rock this color the best. Those in the light-medium to medium-dark range may find its a bit bright for a nude. A good rule of thumb if your skin tone is darker, if you have light pigmentation in your lips (as in lighter than your skin) you'll find that sometimes the shades that fair skin folk wear will be a great nude for you.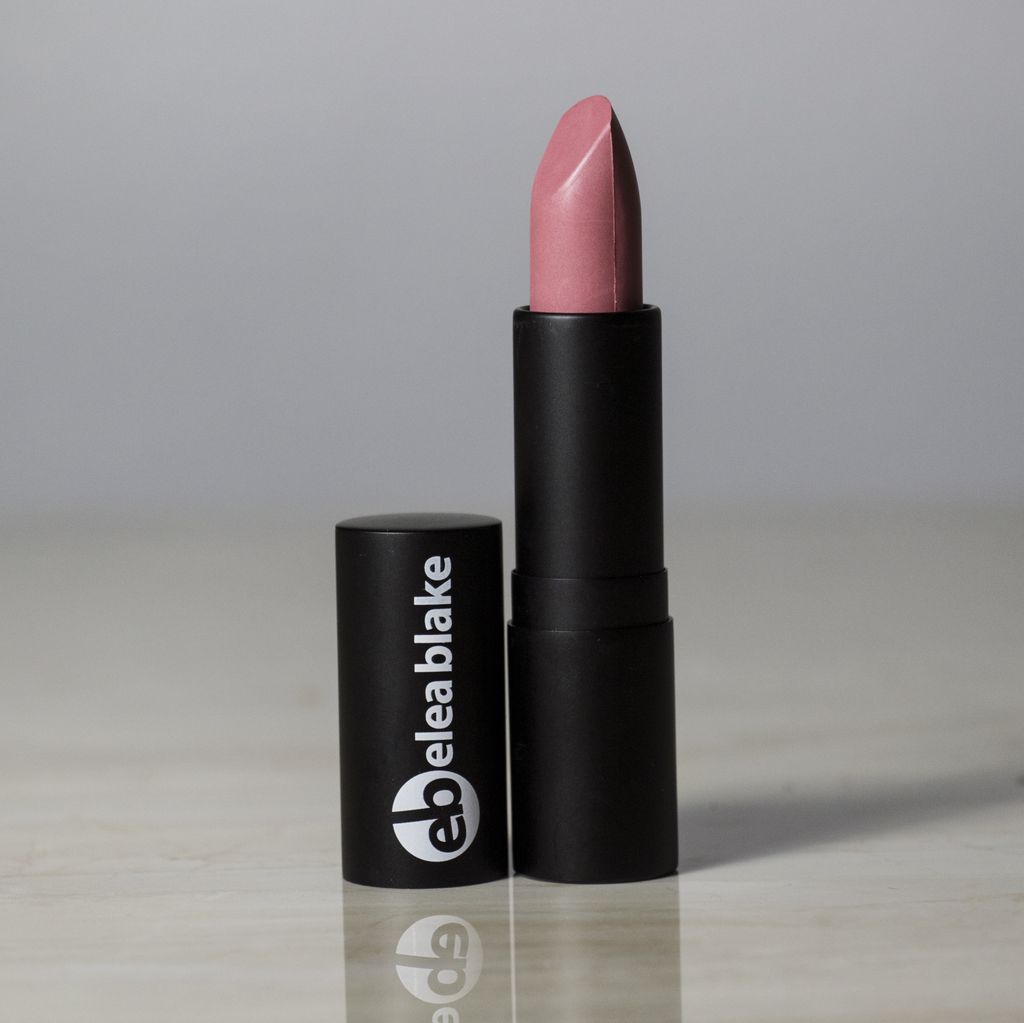 A gorgeous nude that will be the perfect level of pigmentation for fair skinned folk that doesn't want to draw too much attention to their lips but wants some more depth. This is especially true if like me, your lips somewhat disappear in your pale skin. If you have medium-dark skin this may also be a nice color for you to rock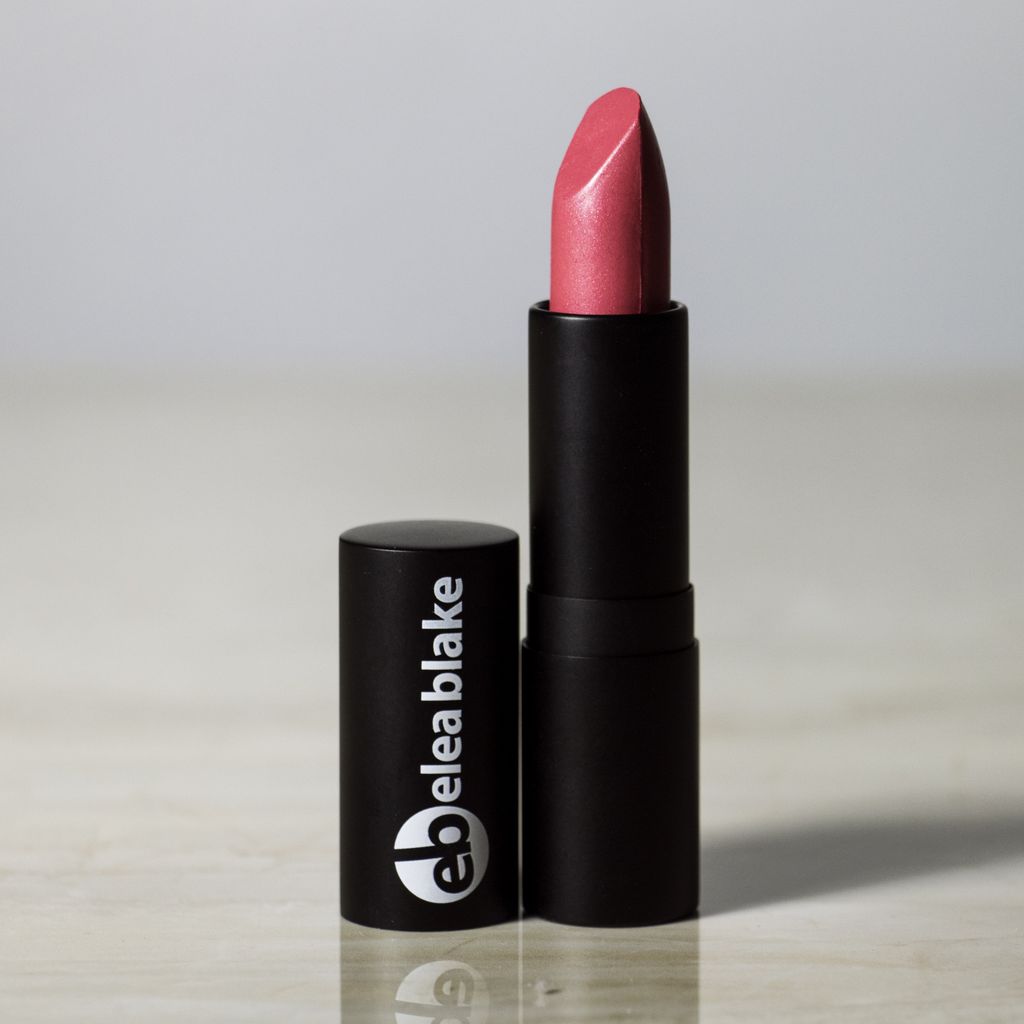 Warmer than Compatible, but with similar rules. He's a really beautiful color and is great for a good level of warmth that brings more attention to your lips than those who want the nudest nude. He is more forgiving in the value range though and those who aren't afraid of some color can rock him to stir some things up ;).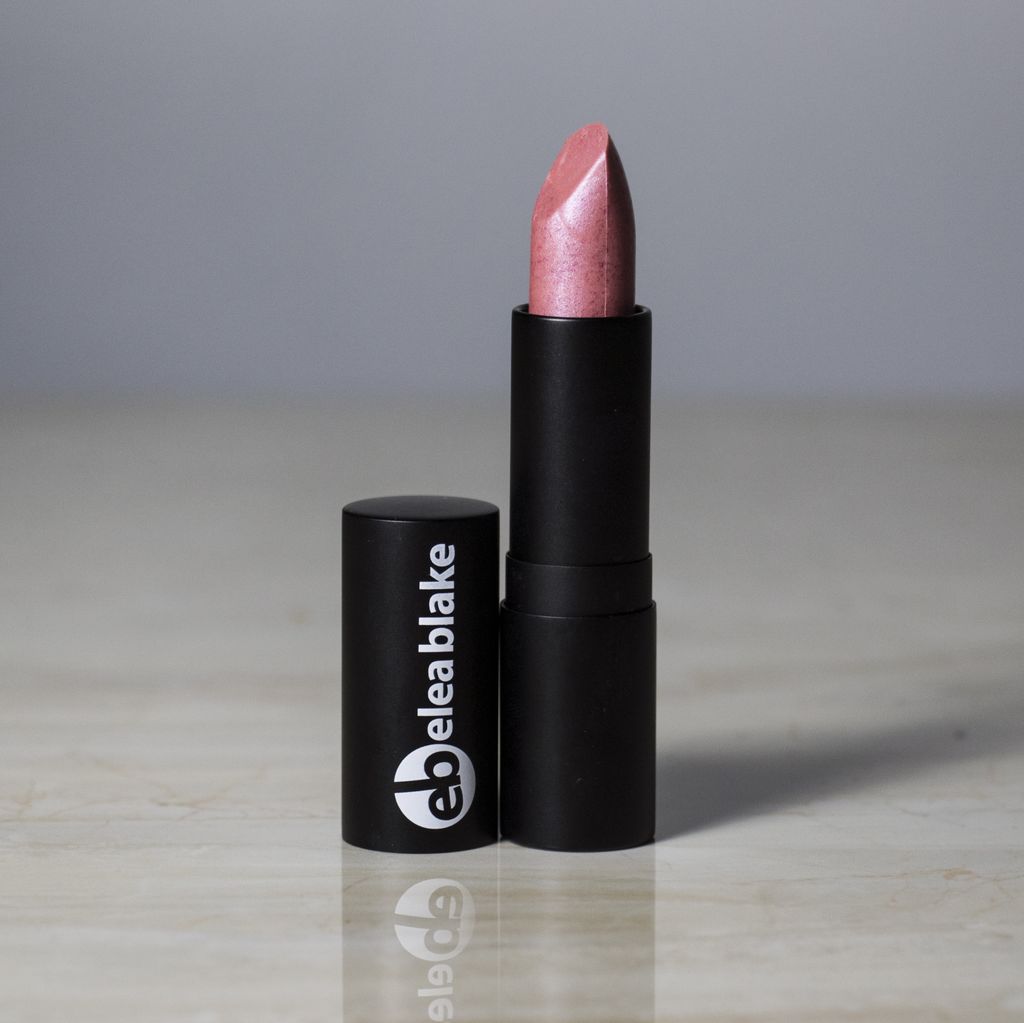 A gorgeous nude for those with more pigmentation in their lips. The whole range of skin values can rock this color. He's great for those who want to have a pinky blush, but without making their lips centerstage.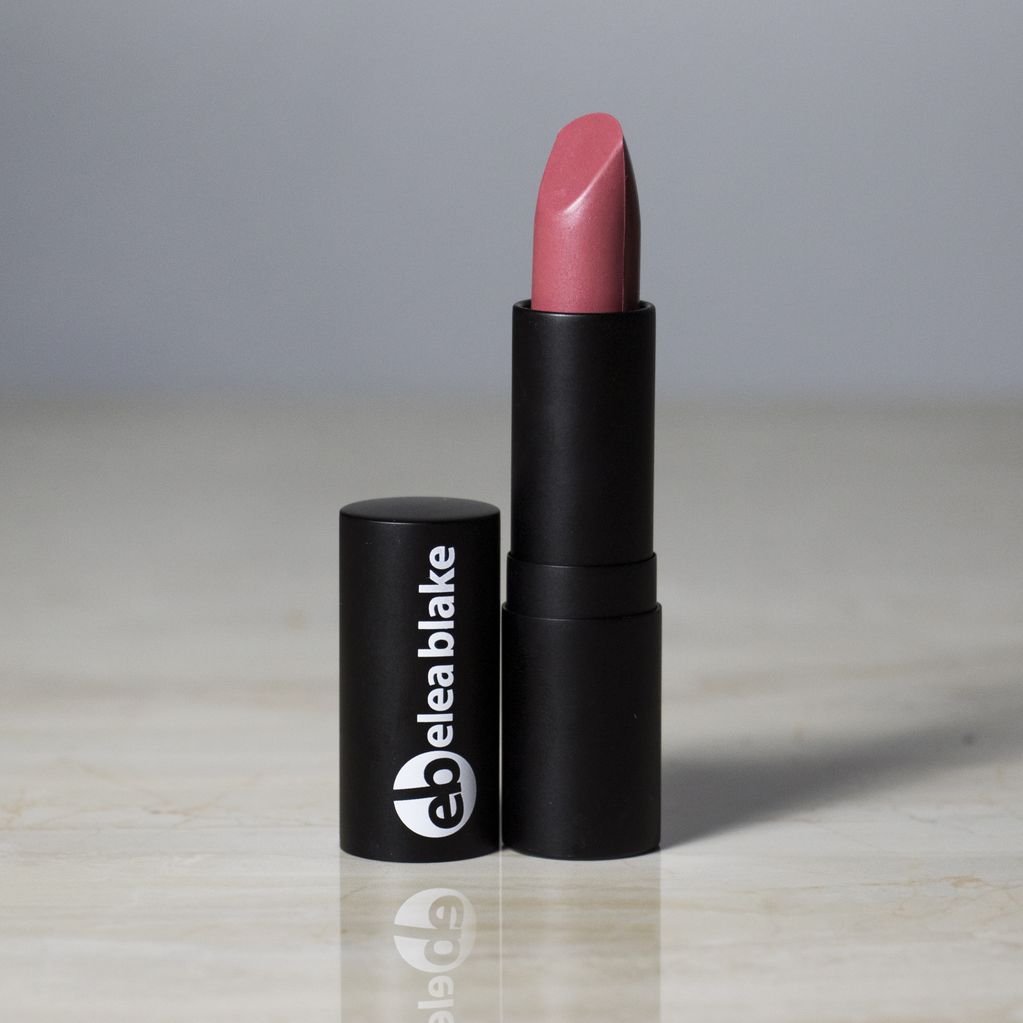 A pretty matte lip that is similar to Sugar Coated Kisses with slightly more depth and less complication in the color realm.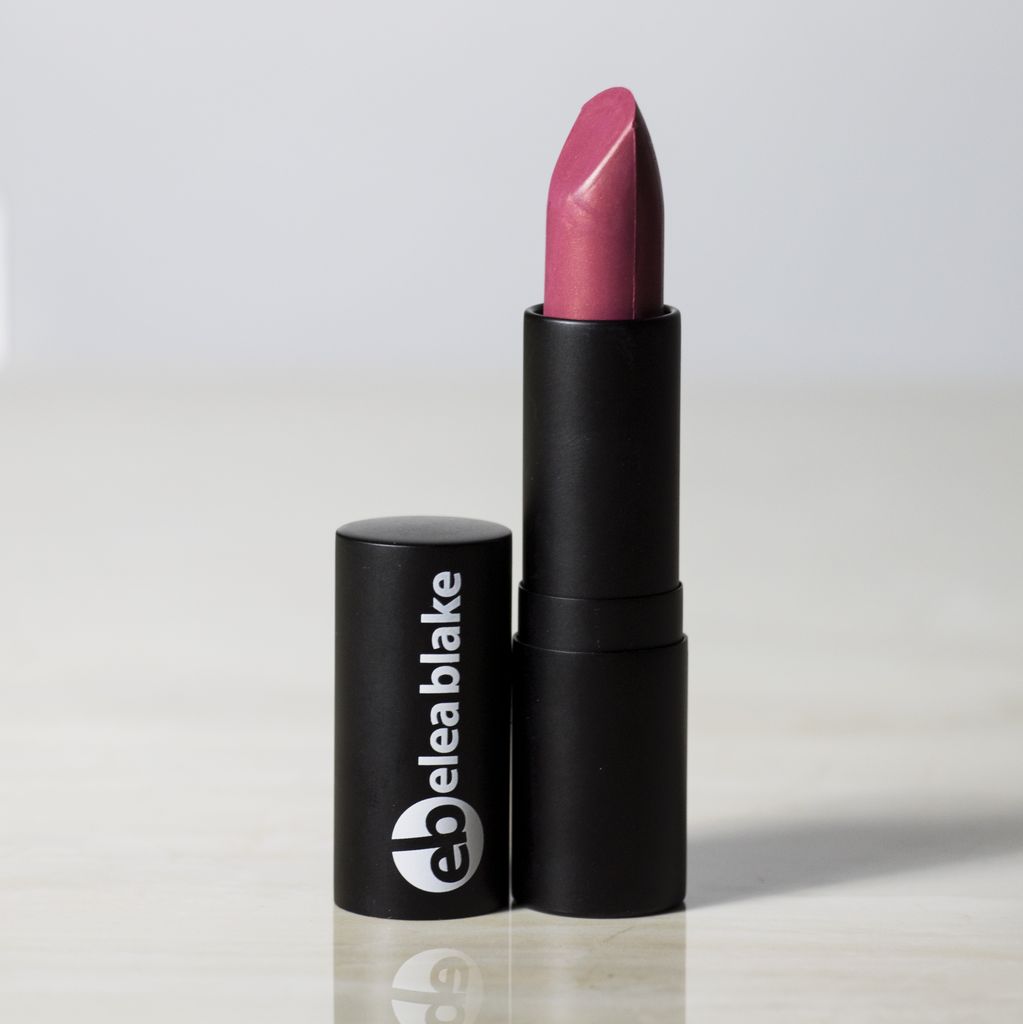 A great color for those with a lot of pigmentation that want to deepen their color slightly without making their lips too red.... I promise.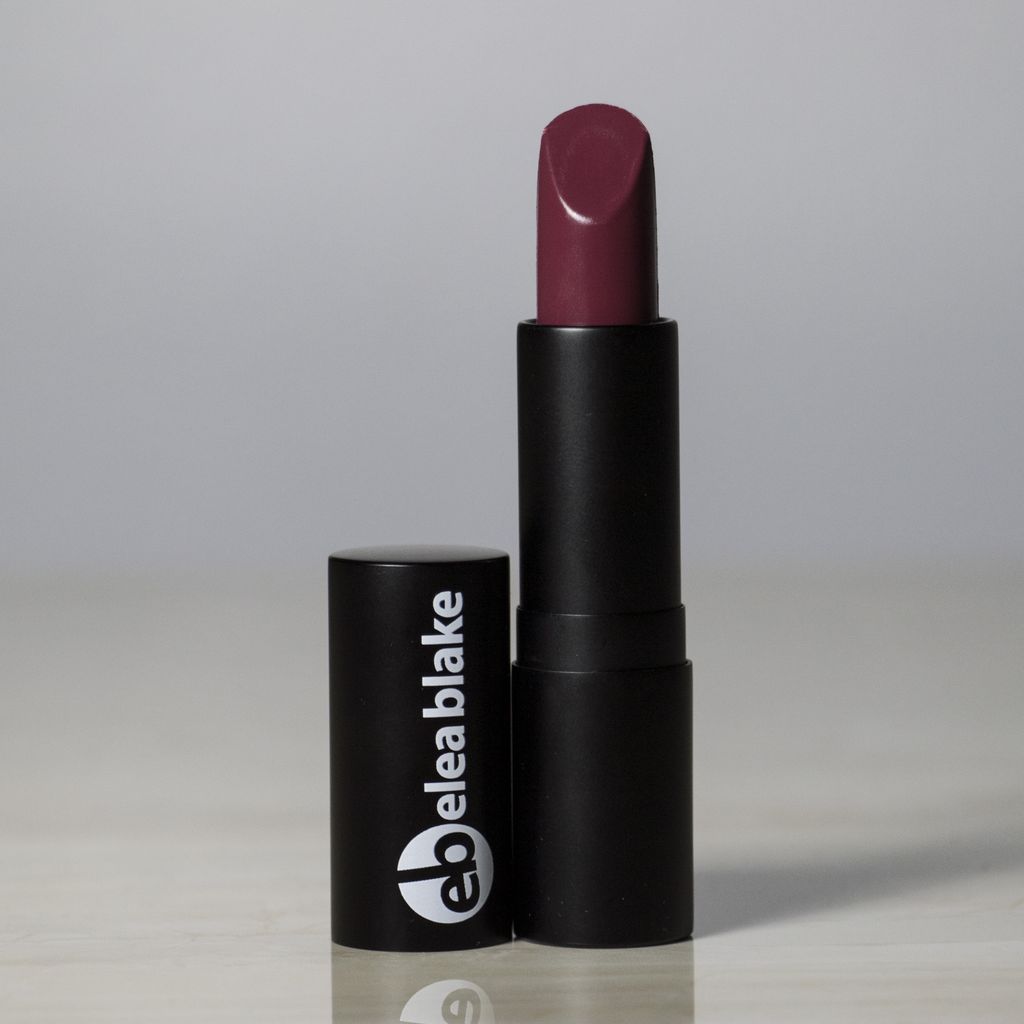 A gorgeous color for those who either have a lot of pigmentation or very little. He's a creamy nude color with a little bit more presence depending on your lip value level. I love him a lot and get lots of inquiries about my lip color, so he's more noticeable on me as a fair skinned folk. If you have a lot of pigmentation in your lip or deeper skin he'll look a lot more nude on you with a bit of coolness to say how cool YOU are. Basically, he mimics the nude lips of those with the coolest natural undertones.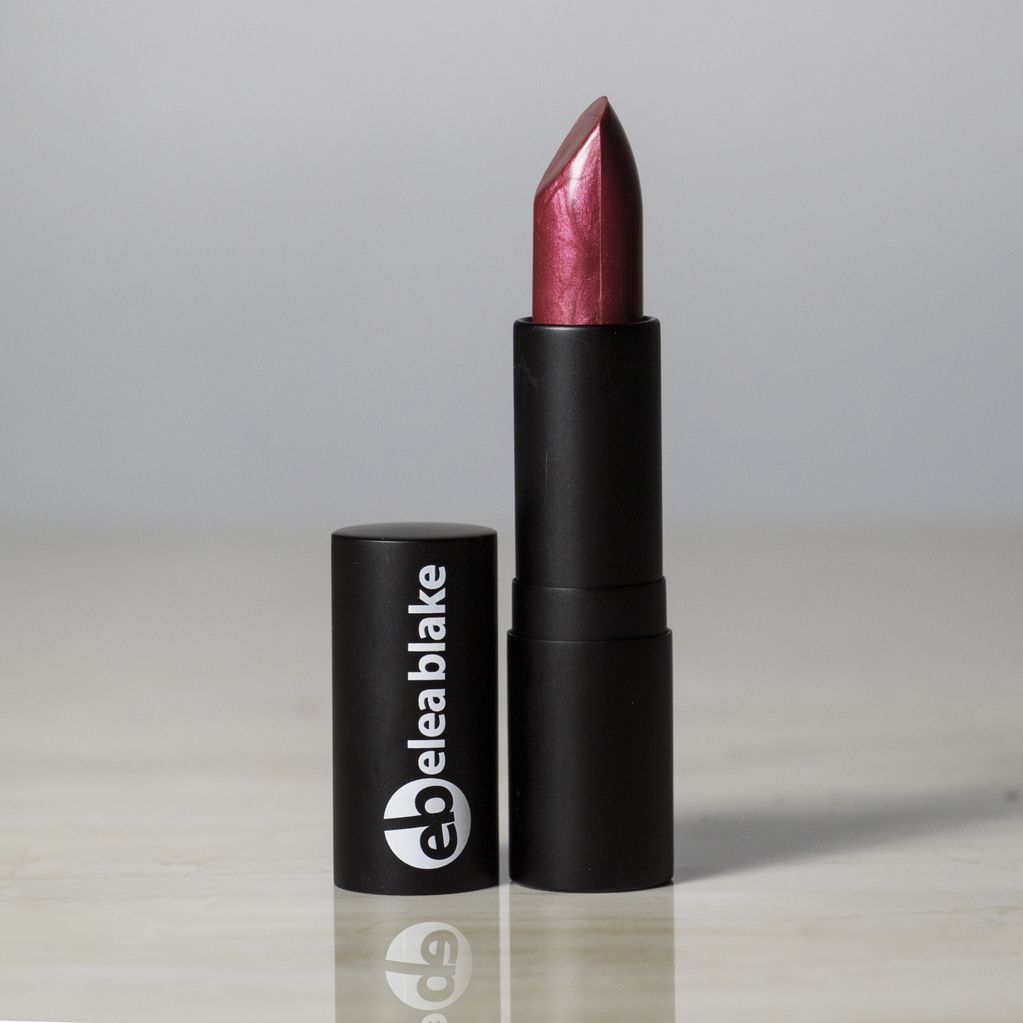 A warmer version of Fetching with the same rules. One of my go-to colors for those with medium to deep skin values who want a nice rich, nude. It's a sure bet for putting you in that special zone out space.
YOUR LIPS ARE WARM BUT NOT QUITE YELLOW
Colors tend to change to be too warm or too cool. Your undertone means that you are a delicate balance between needing warmth.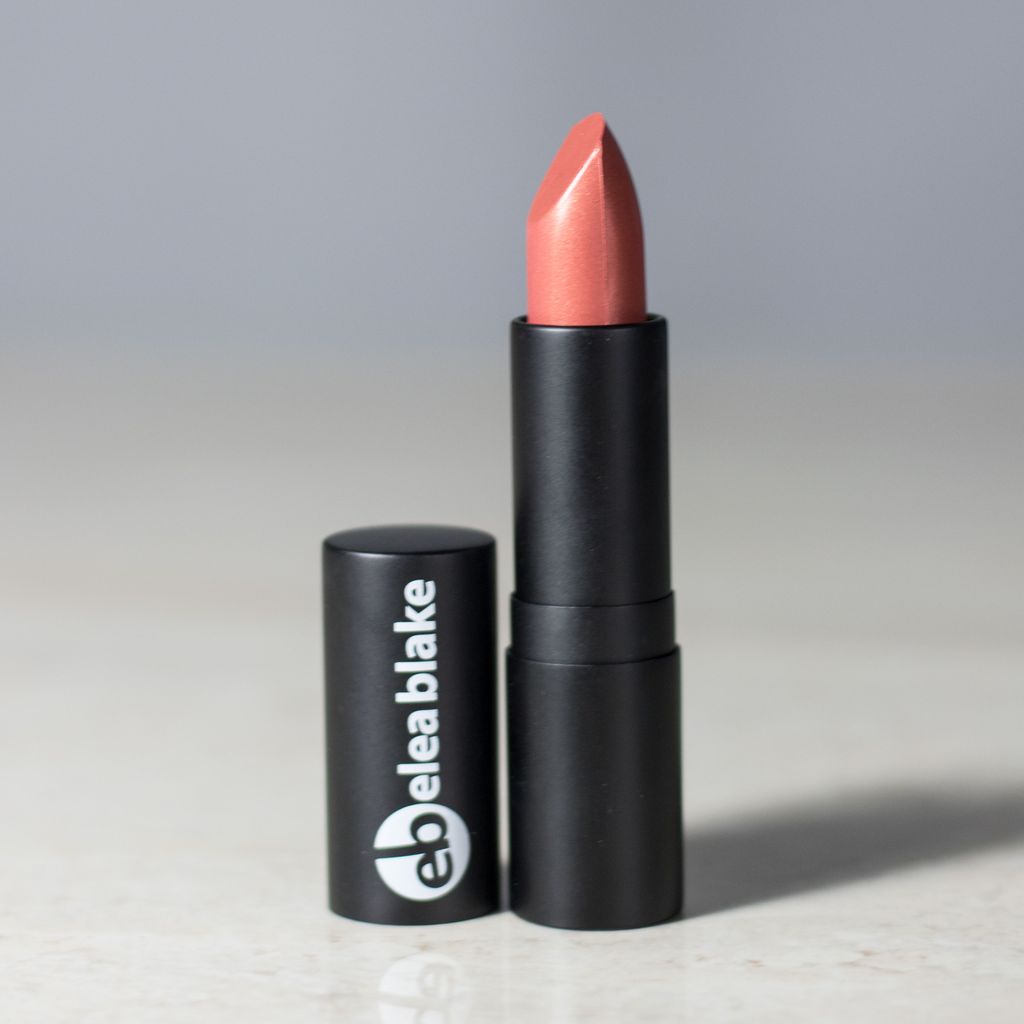 He's a best seller and in the Dare to Bare palette. He's VERY gorgeous and great for any value skin or lip pigmentation level as he has a nice shimmer to him. I like him absolutely the best on people with fair to medium-dark skin and light to medium dark lip pigmentation.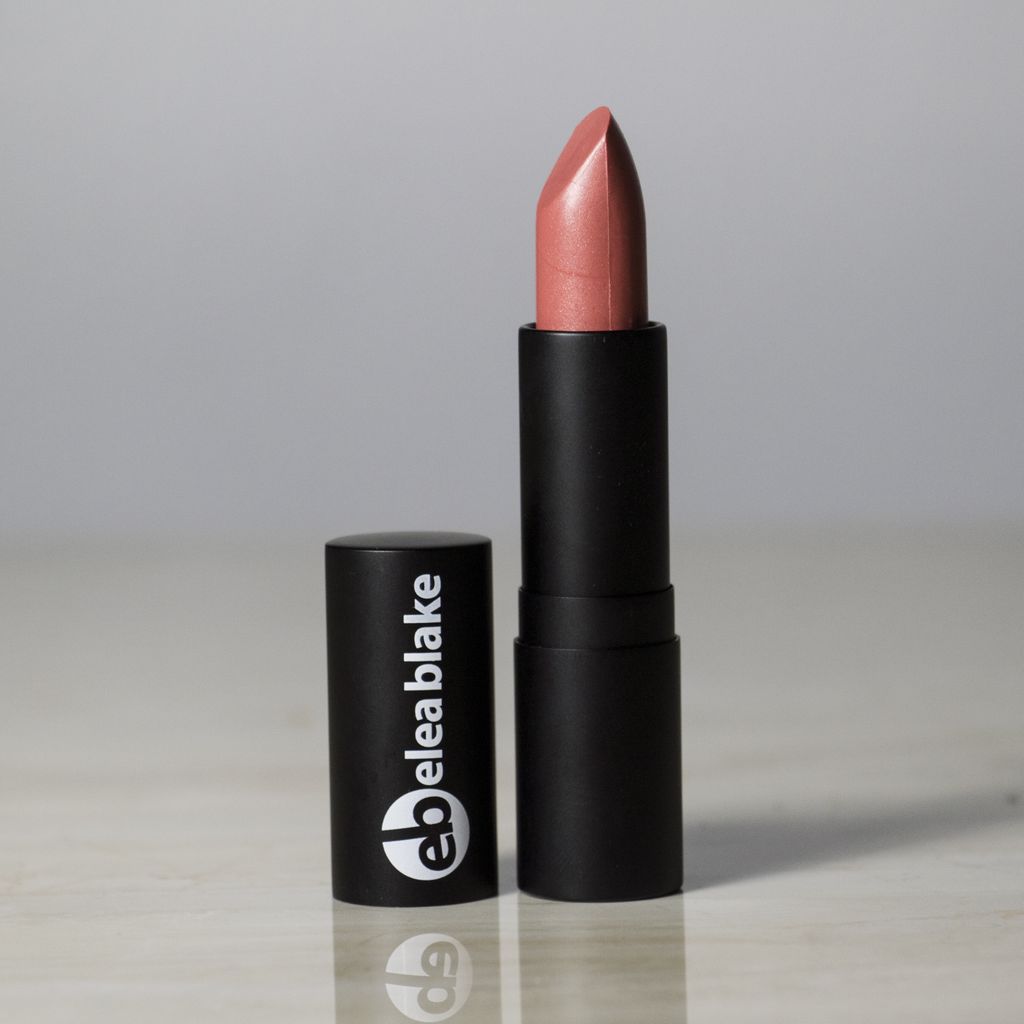 He's the beachy shade we all dream of in the dead of winter. You wear this color and your SO may ask you to run away for a beach vacation (win-win right?). He's got a pinky color that looks beautiful on any skin or lip value. Unless you are really fair with a lot of lip pigmentation, it is unlikely this is your natural lip color, but he is the MLBB that we like to dream about naturally rocking.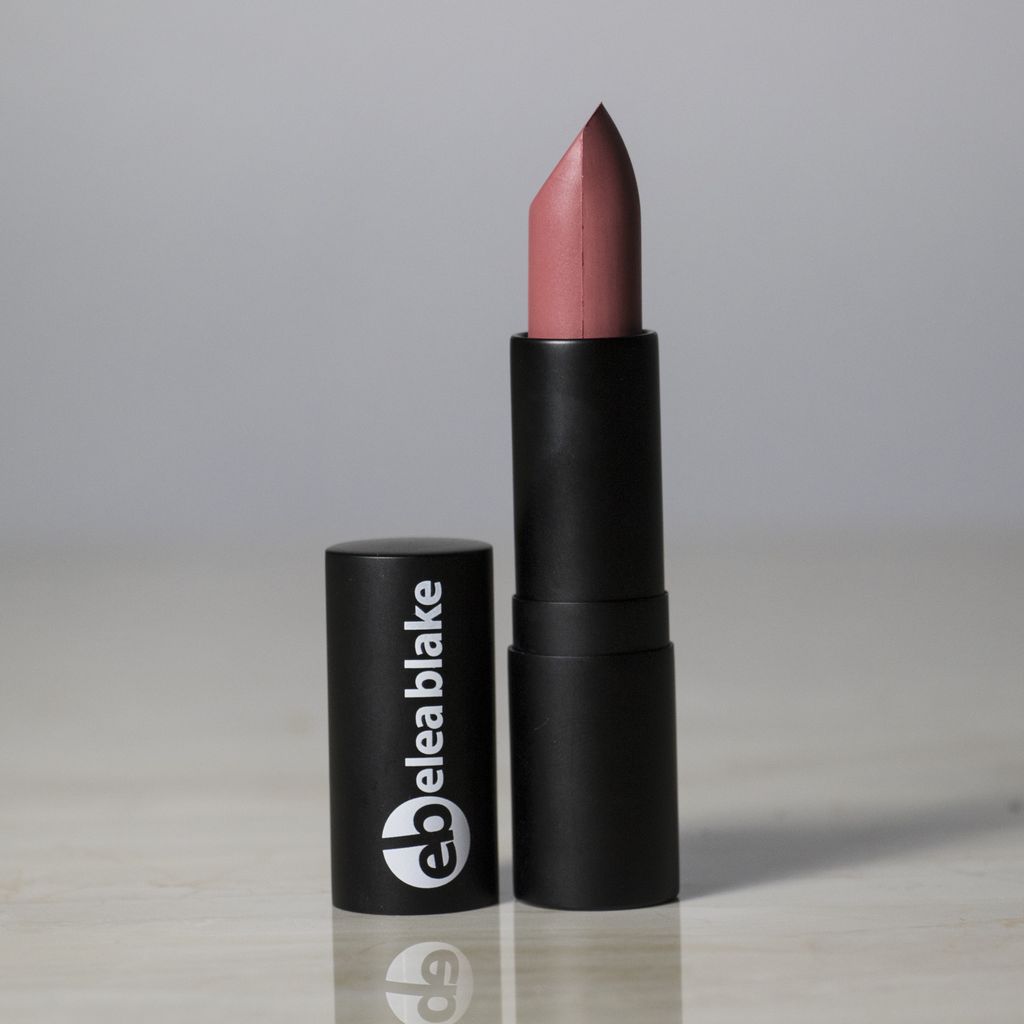 Bring your lips into a perfect balance of warmth that achieves that youthful blush of color, without looking over the top. He's lighter than Warrior but deeper than encouraging. Great for those of light-medium to deep skin tones. If you tend to wander around with the wind, you'll find that he embodies your nude spirit. Since you are a natural type of folk, that no doubt is what you're looking for anyways.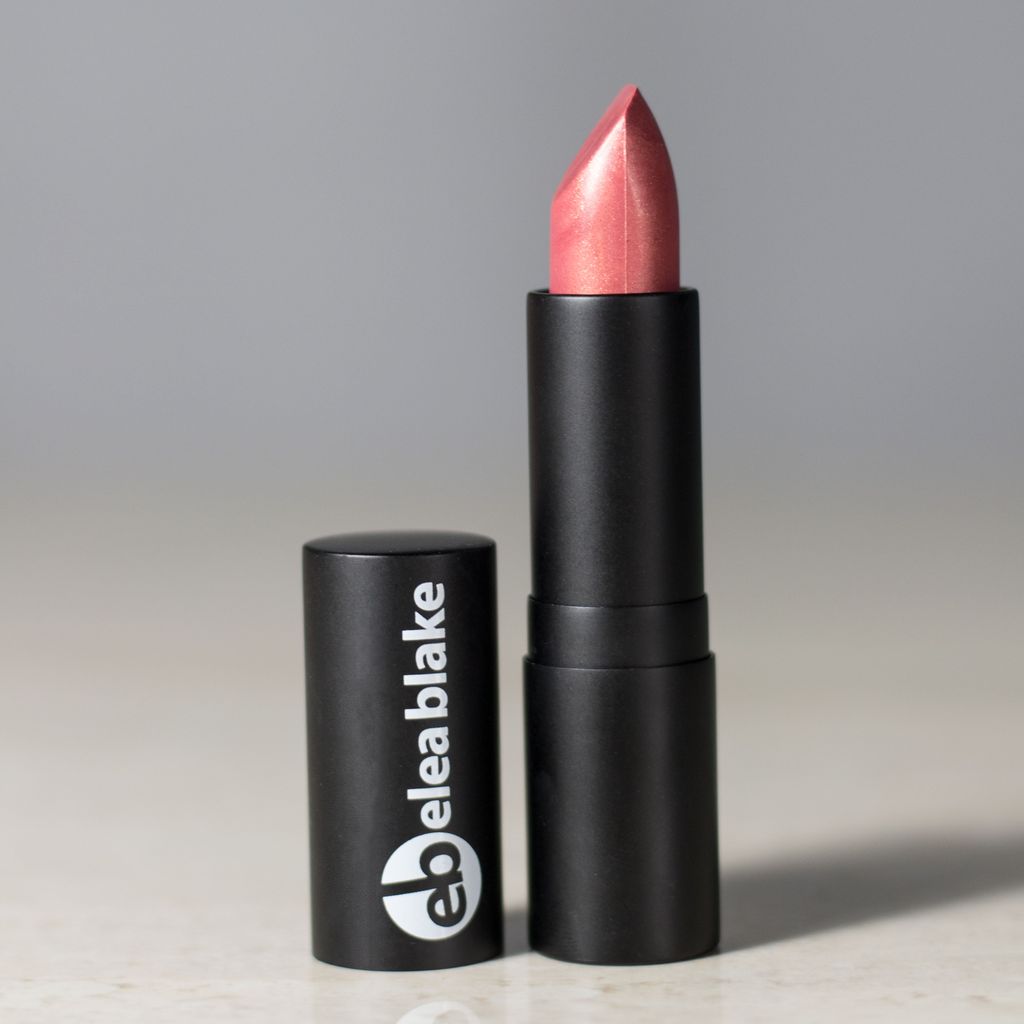 Another Dare to Bare lip color with a lot of personality and the perfect amount of warmth. He's a great go to for most people as he's a safe bet for those with warm or cool tones. His shimmer helps differentiate himself from your natural lip tone if it happens to be the same.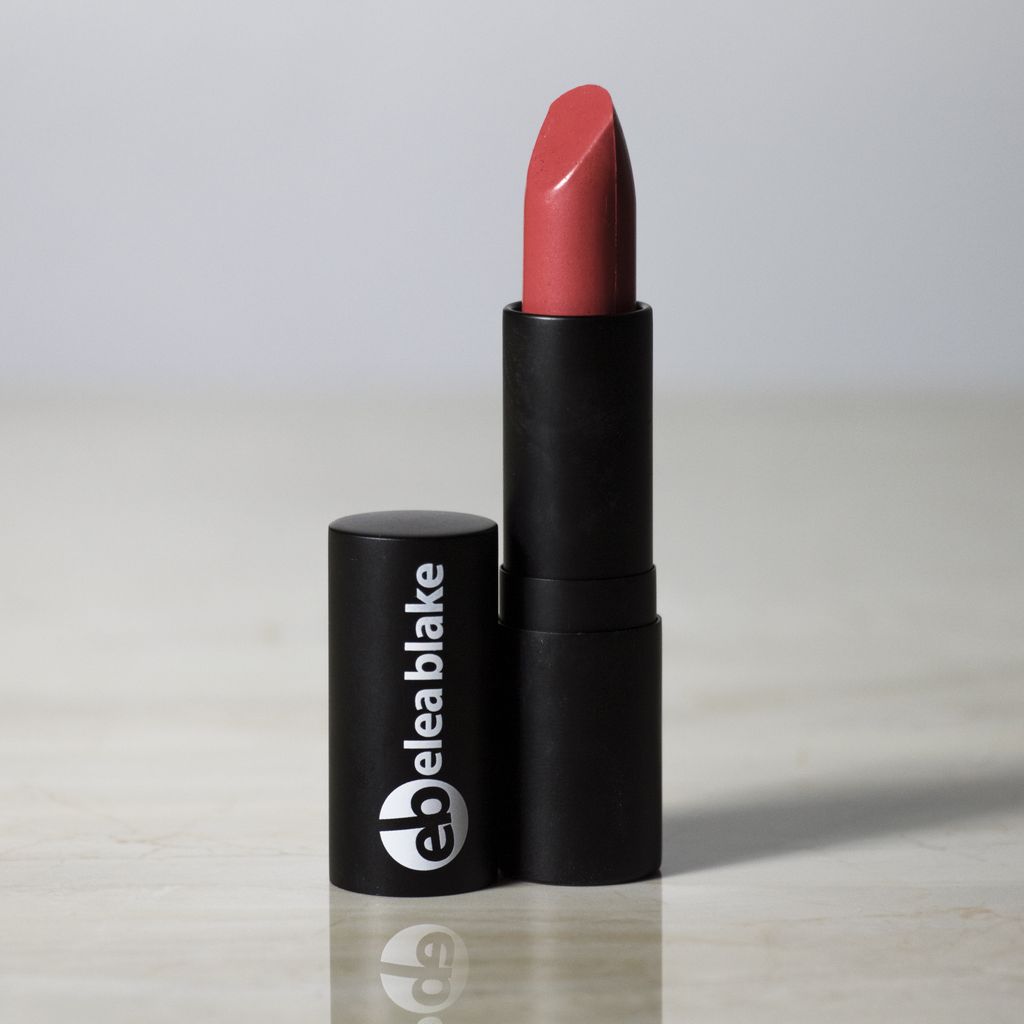 A little more pigmented, but still super beautiful and natural looking. You don't have to be that Brave with color to rock him, but you might find that he'll inspire you to try some more pigmented shades in the future if you haven't already.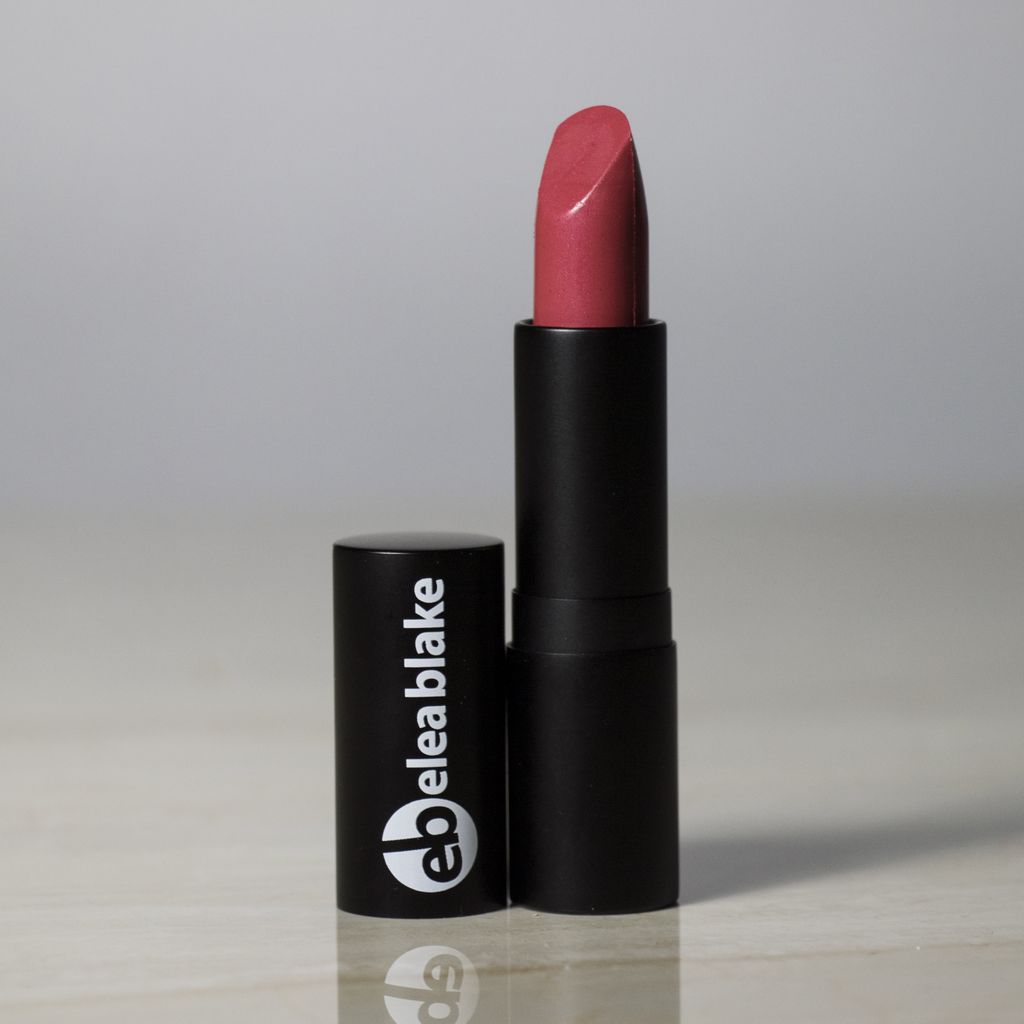 He's another border color for those with a lot of pigmentation in their lip and who want some warmth. How do you know if he's right for you? If you want a deeper and richer nude than you think people usually wear… that's how.
YOUR LIPS HAVE A PURPLE TONE TO THEM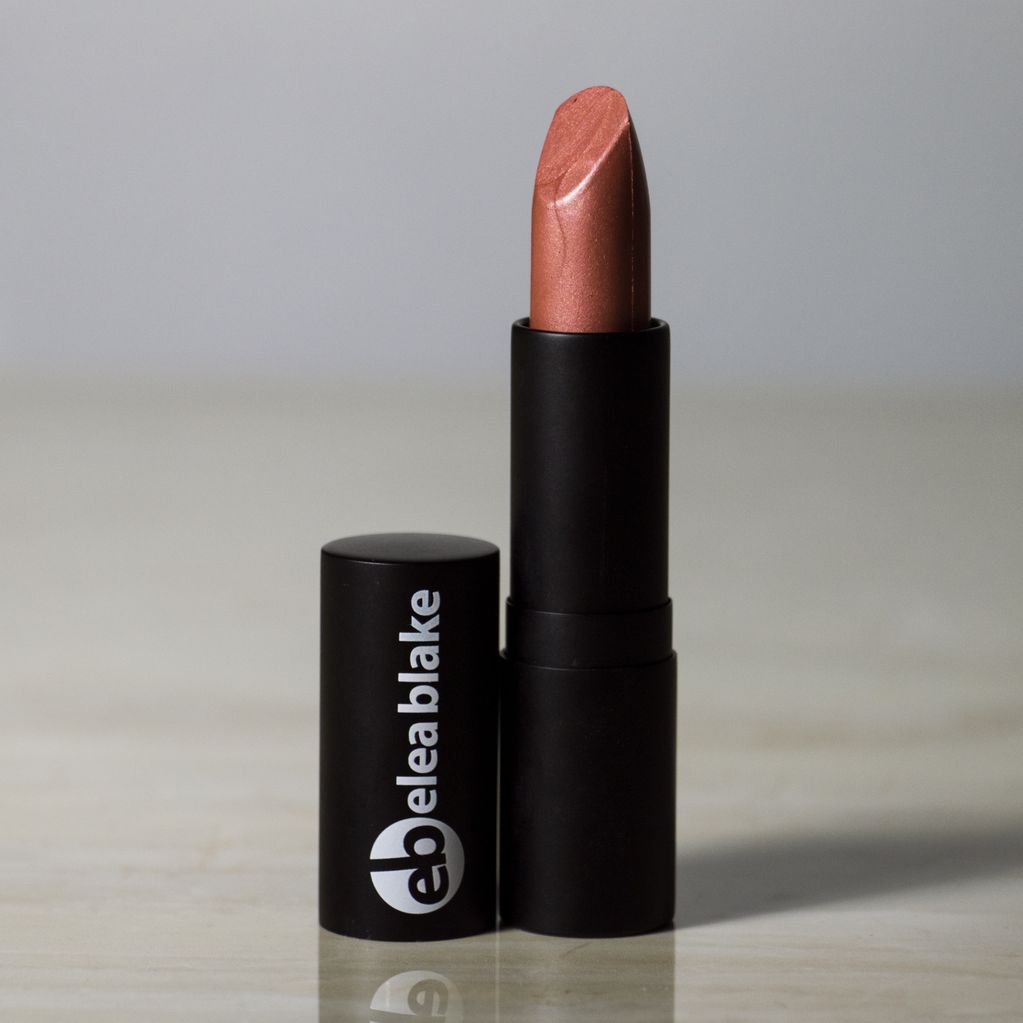 Lighter than Diversion and great for lighter pigmented lips that you want to warm up. He does have some shine to him, but more in that sparkly vampire type way that mimics a natural effervescence
Need to create a distraction for a friend and/or fellow bank robber, this is the lipstick for you! This matte version of Tip Top is slightly deeper with a gorgeous warmth but not as much red as Particular. Great for those with light lip pigmentation to deepen those lips. He's very approachable for those who are fearful of color.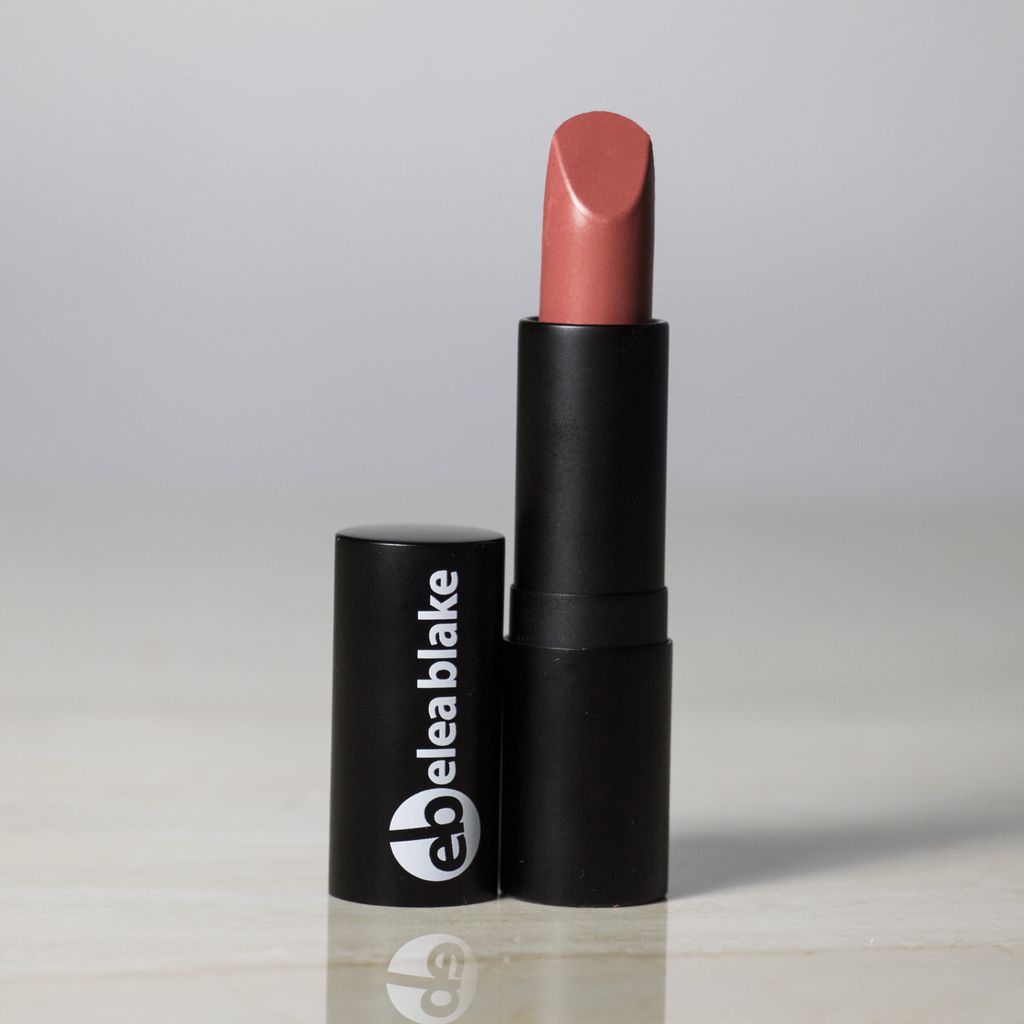 A semi-matte, very nude red that can impart a natural lip color but with more heat for a beautiful natural blush. He works particularly (heh) well for people who are extremely fair and with very little natural pigmentation in their lips.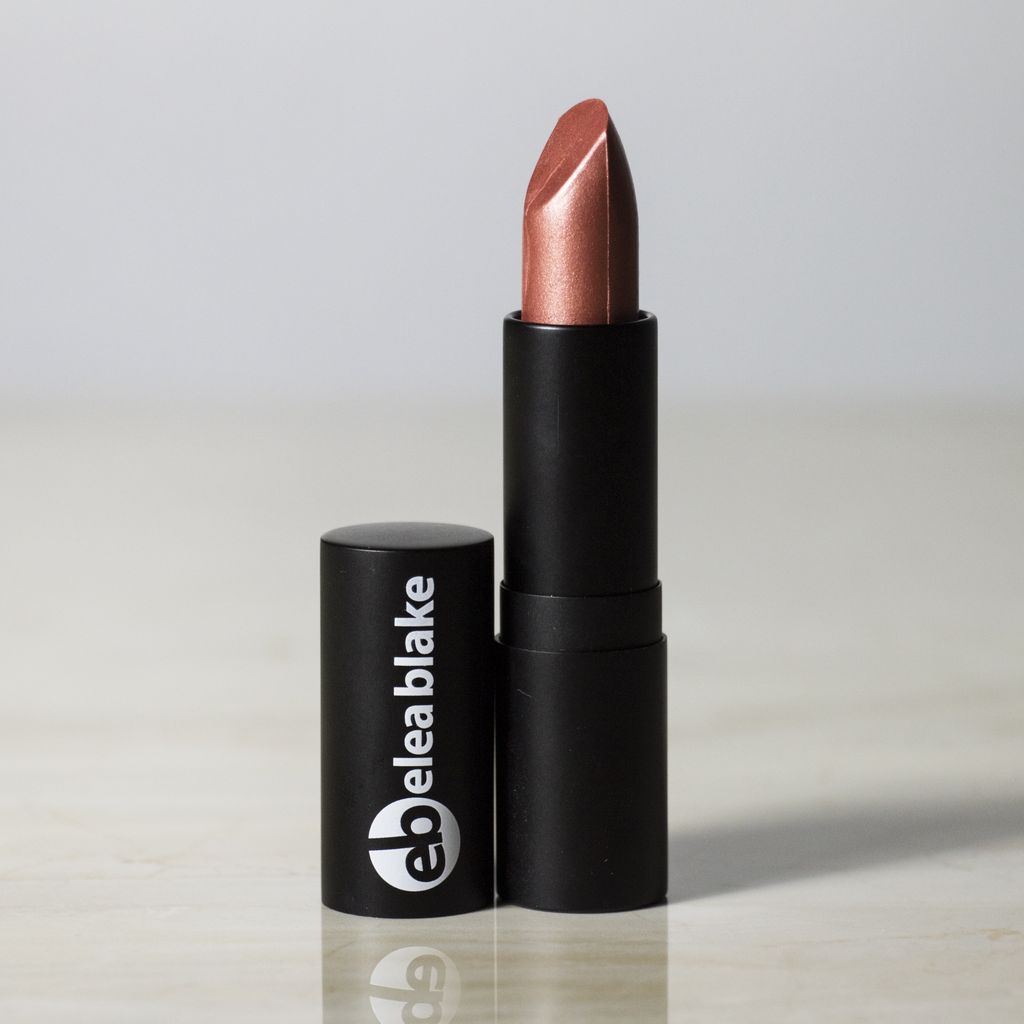 Unlike your BFF, you'll never need some time away from this lipstick. BFF has less red than Philanthropist and with a bit of a metallic sparkle. He works well for those with more pigmented lips and will warm them up perfectly. He has a nice warmth for those with lighter pigmentation.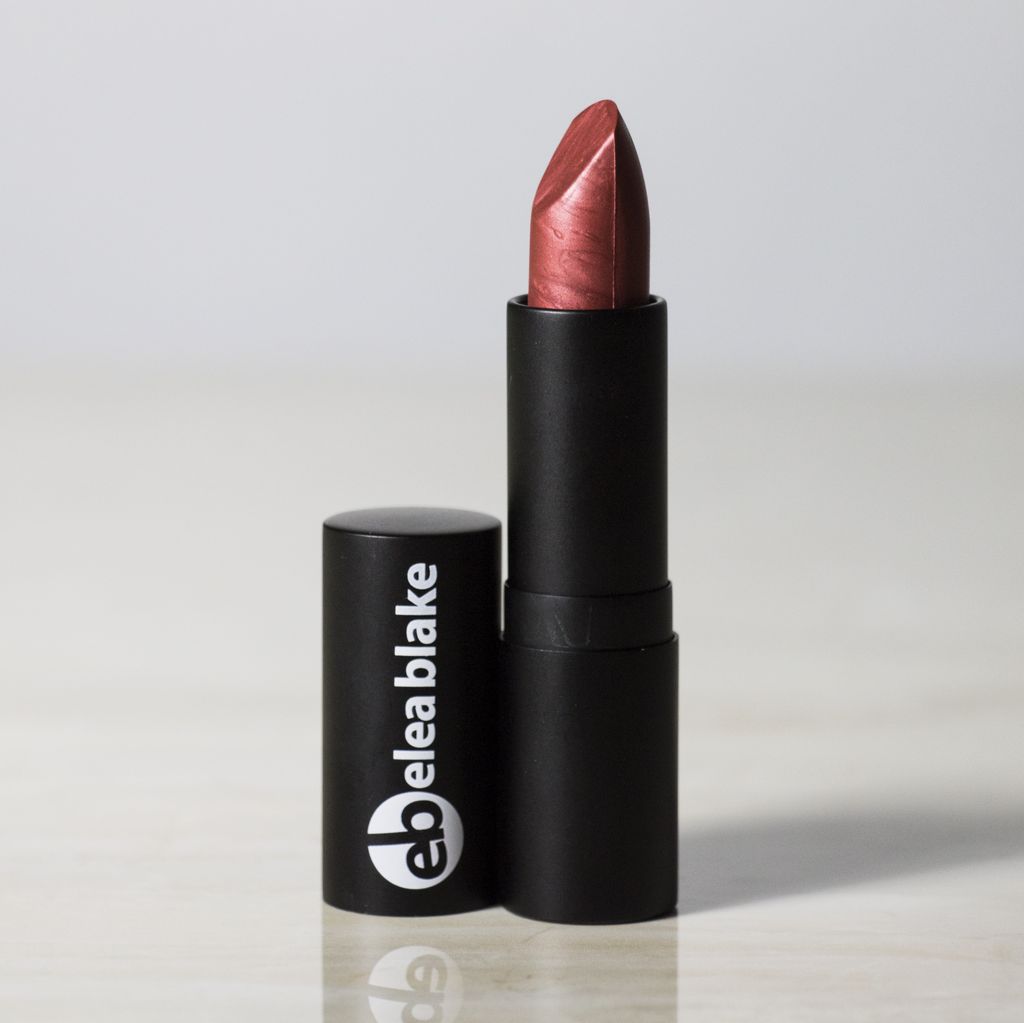 He's surprisingly natural for those with a lot of pigmentation in their lips. Warms just the right amount, and has a nice balance of shine to matte. People with a natural sheen to their skin will find him as a 'matte' and those without may enjoy the change of pace. Regardless, this color will have you feeling very charitable, mostly because you tend to get what you want when you wear it.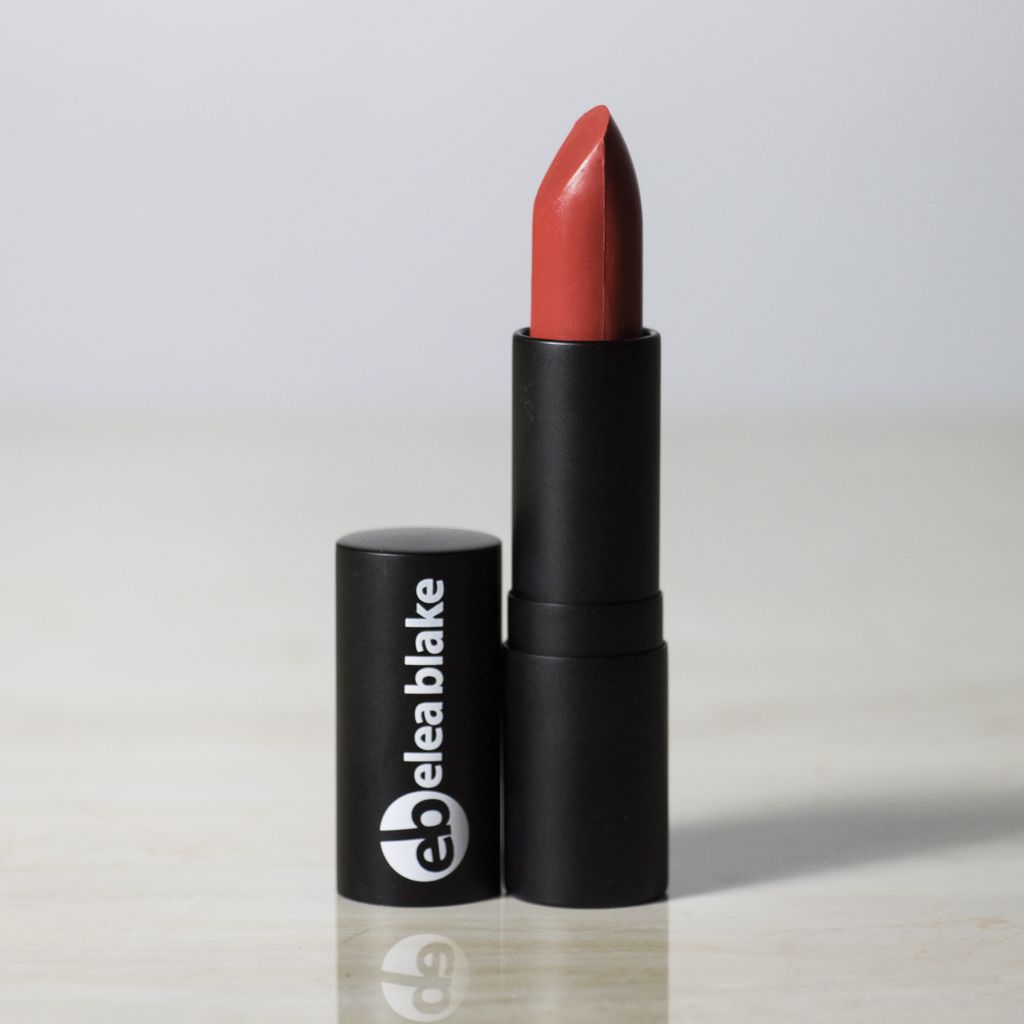 A bright nude, matte lipstick that is so gorgeous that it may have folks asking you a bit too many personal questions. He's a great choice for those who want warmth but don't want to commit to a full-on red.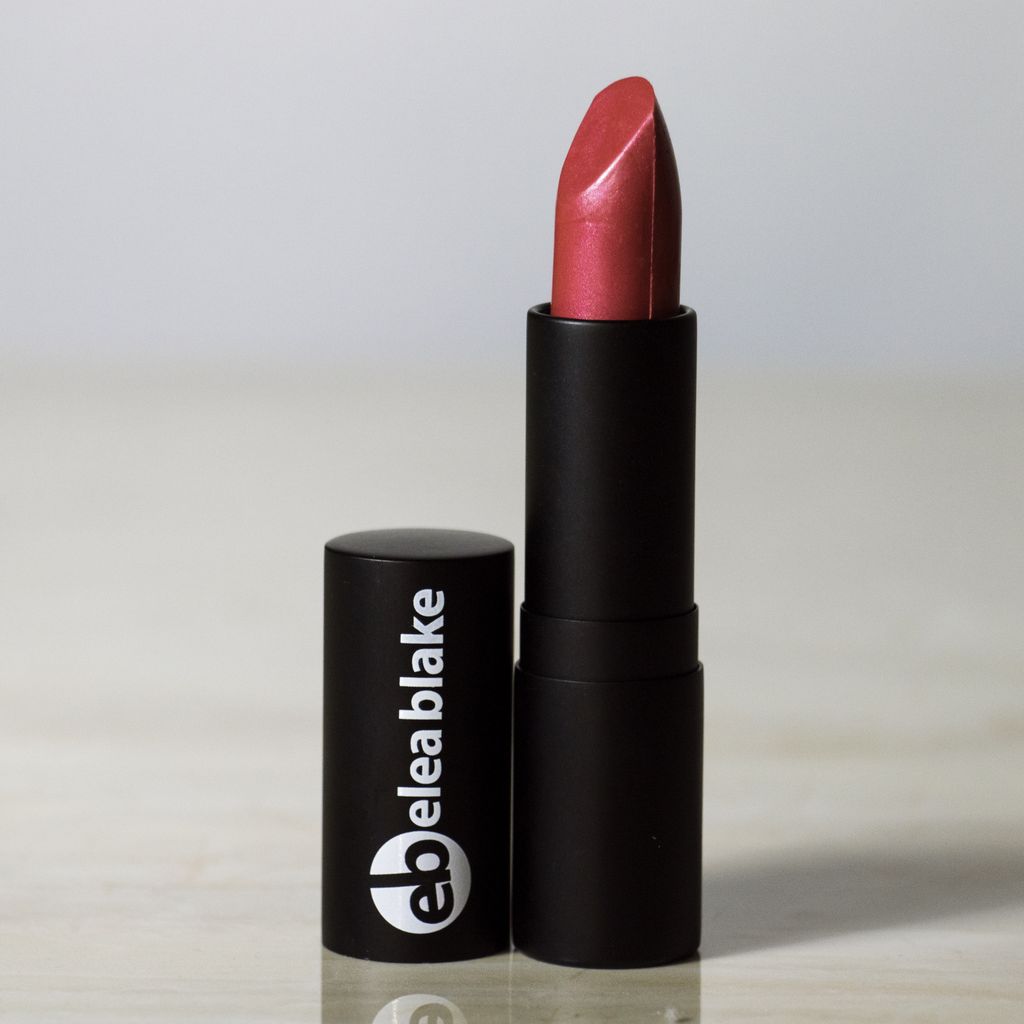 People with darker skin tones will find that he gives a really lovely pinky quality that gives a beautiful natural blush without screaming I'M WEARING LIPSTICK. The name is due to the fact that you'll look like a top-shelf liquor drinker and this lipstick will be as close to you as possible.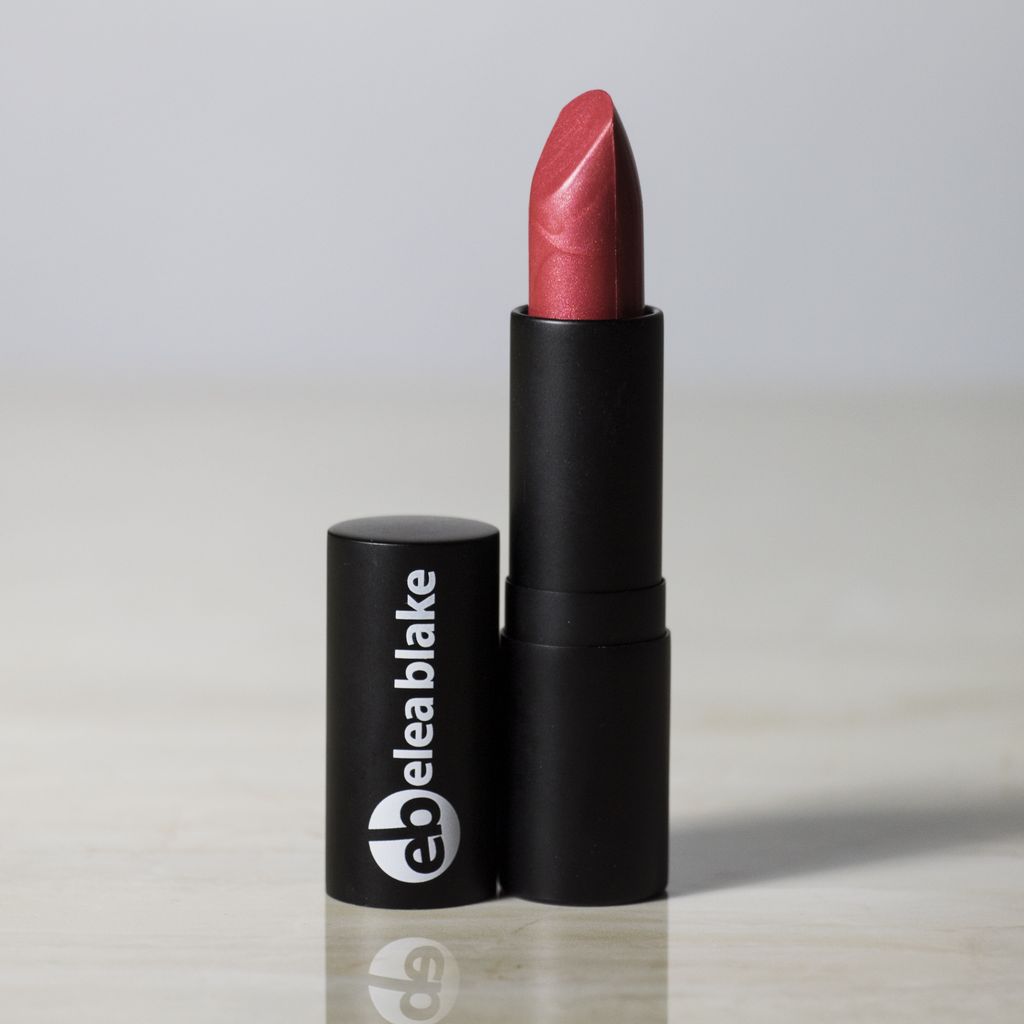 A more pinky color that works surprisingly well on people of various lip pigmentation and value. He's a little shimmery but in a subtle, glowy way. People will want to amuse you. Only you decide how well they will succeed.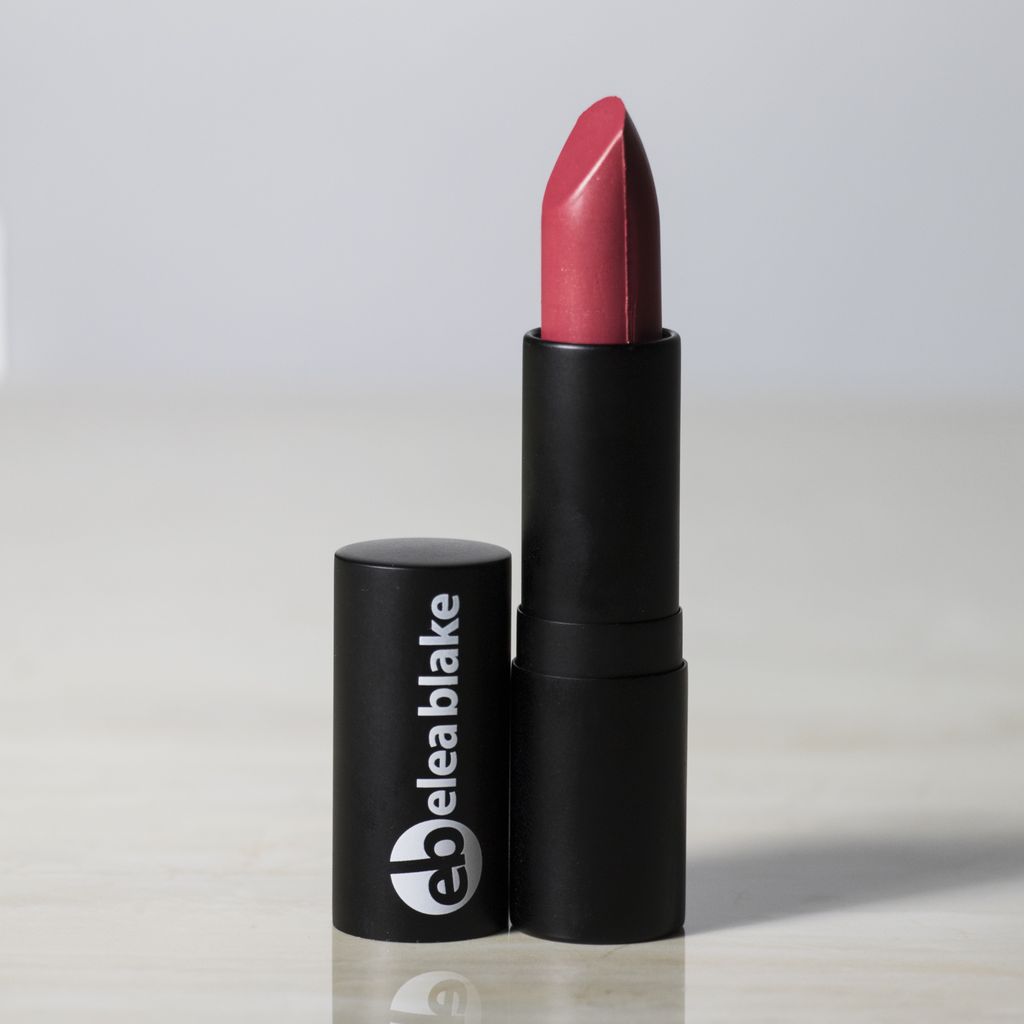 More red and shimmery than Amuse Me, but great for those with deeper skin tones. If your idea of a nude has more of a kick to it, you'll find him to be your nude soul mate ;D.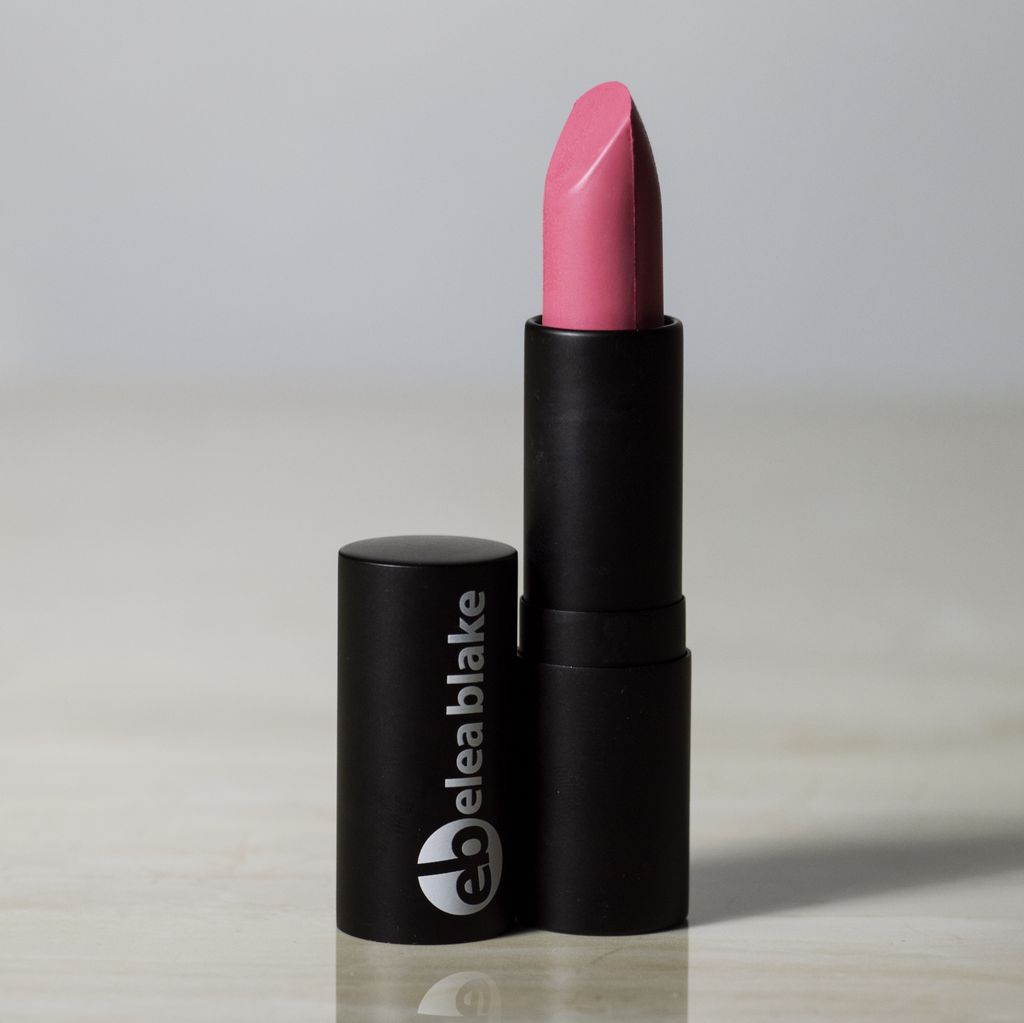 Are you really pale, like extremely so? Or do you have luxuriously deep skin? Well here's your nude. He's such a gorgeous pink, and if you can rock him we are all jealous. He makes no sense but is stunning, just like you.
YOUR LIPS ARE BLUEISH (LESS RED MORE COOL)
Lip colors that have cool undertones to them make you look like a frost queen, but warm tones have you commanding the room's attention… in a good way.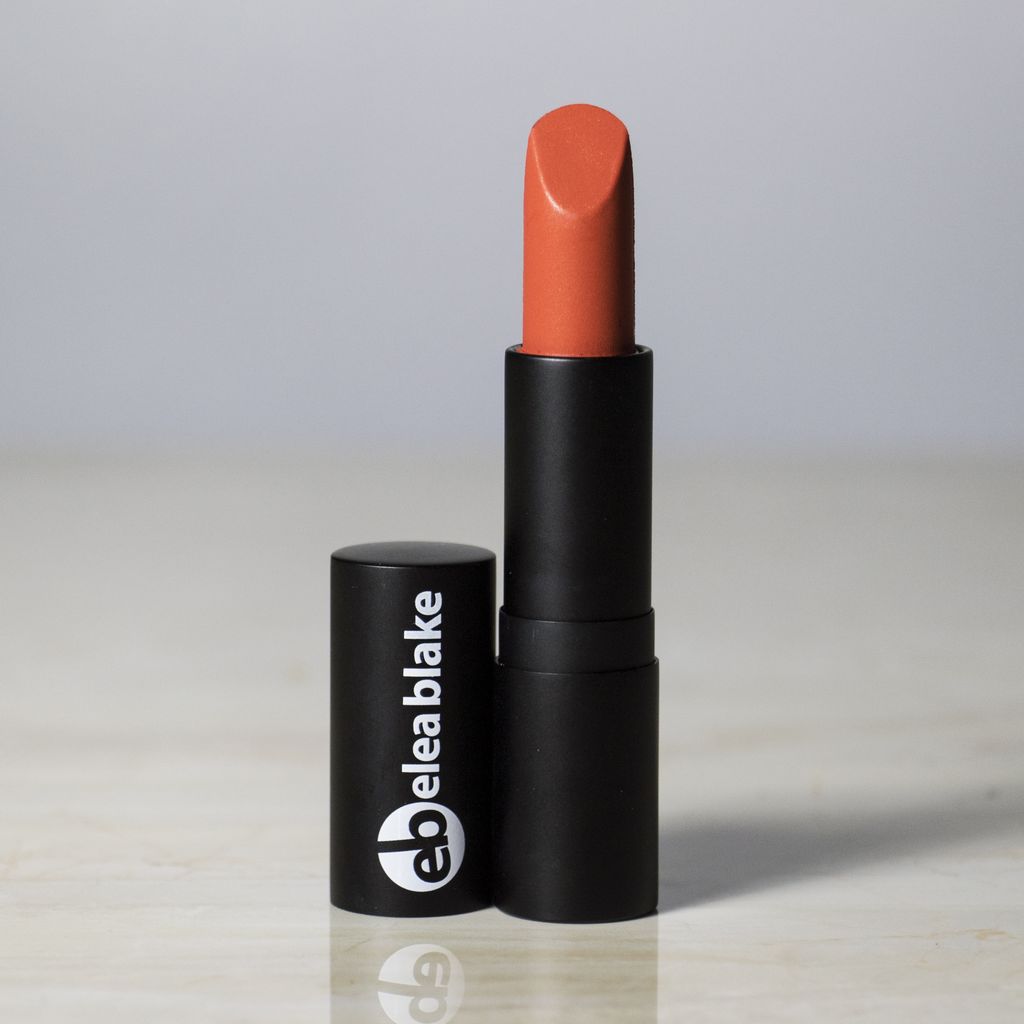 A STUNNING color that gives a perfect level of warmth to those with deep cool lips. I could stare at him all day. He has a similar peachy effect as Spry, but as a lipstick with more coverage.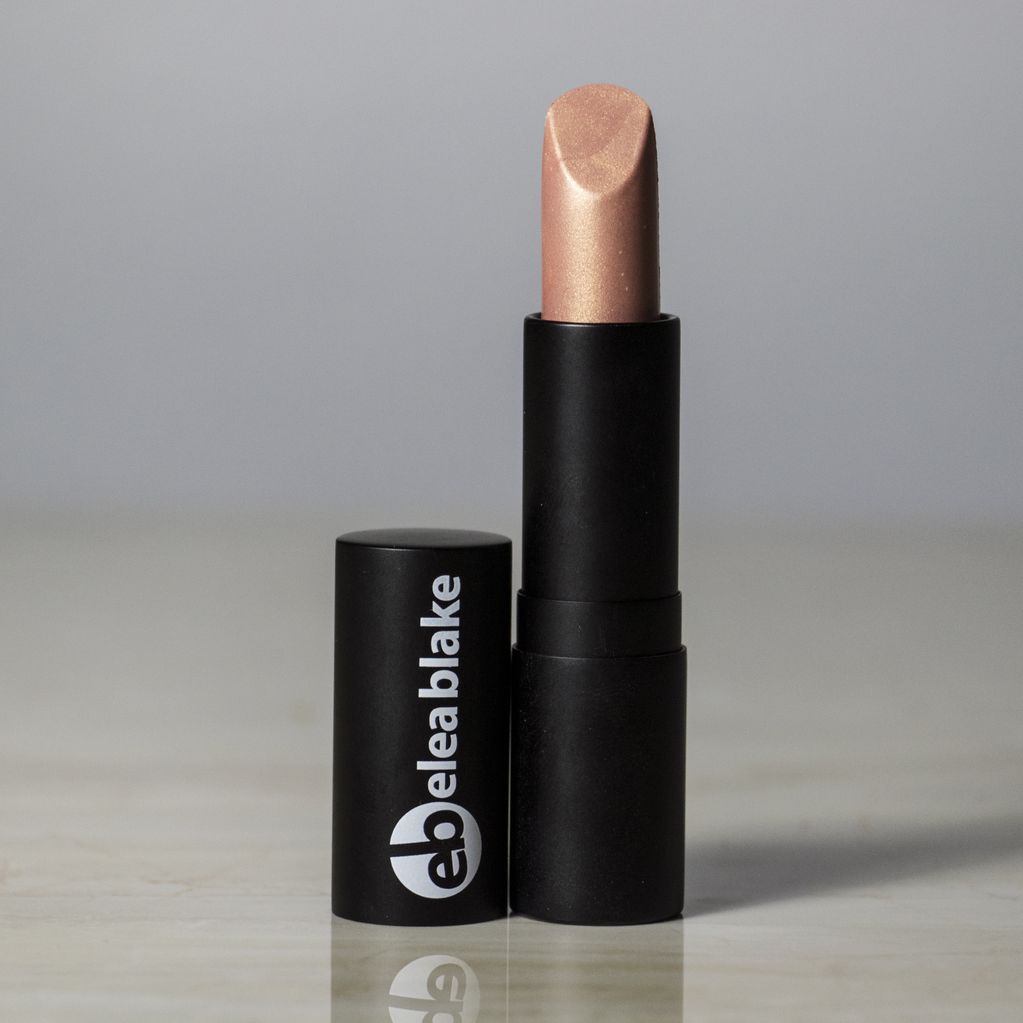 A shimmery color that is great for those with deep skin pigmentation and light lip colors. He also makes a beautiful color for those with lighter lip pigmentation that are a cool blueish tone. A 'klatch' is a social gathering, and while you rock this lipstick you'll get lots of inquiries for coffee dates ;)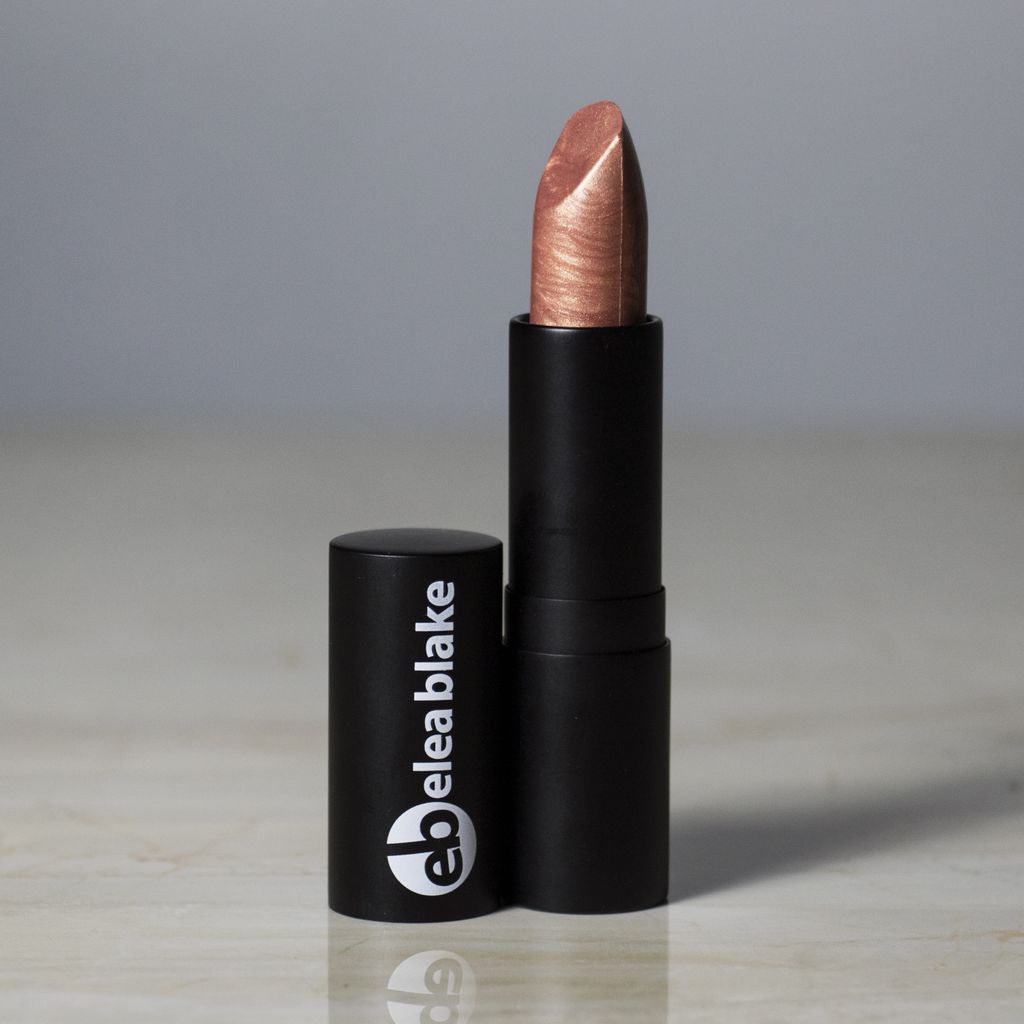 A deeper and more shimmery version of Coffee Klatch, he's actually one of my favorite nudes to use on people with light lip pigmentation and who need some warmth.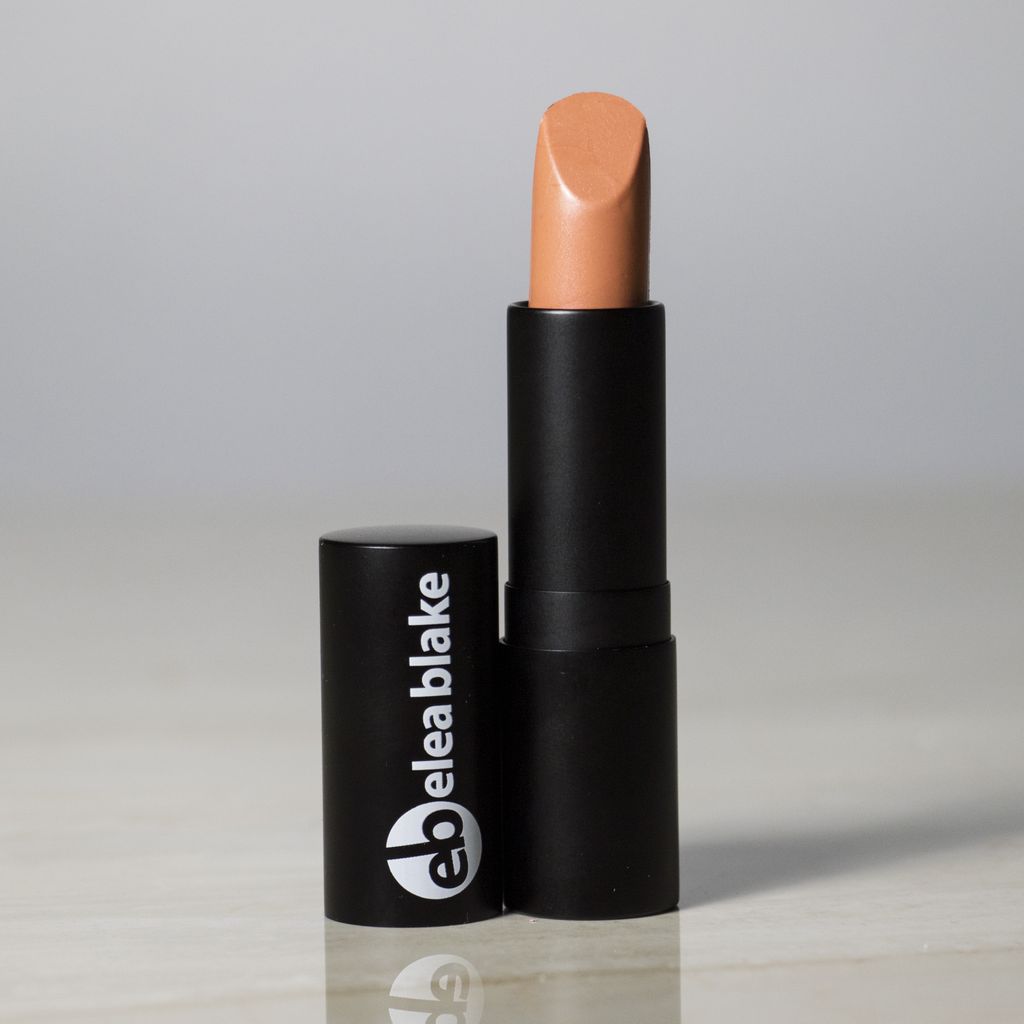 A great nude for those with light lip pigmentation who need some warmth to their lips. He brings to mind beaches and yummy fruity drinks. Not really quaint in practice, more in the mindset you may have when people try to irritate you while you are in this easy, breezy state of mind, "Aw, that's cute." you might think as you take another sip of your margarita drowning out the trouble-maker and eyeing the muscular man walking down the beach.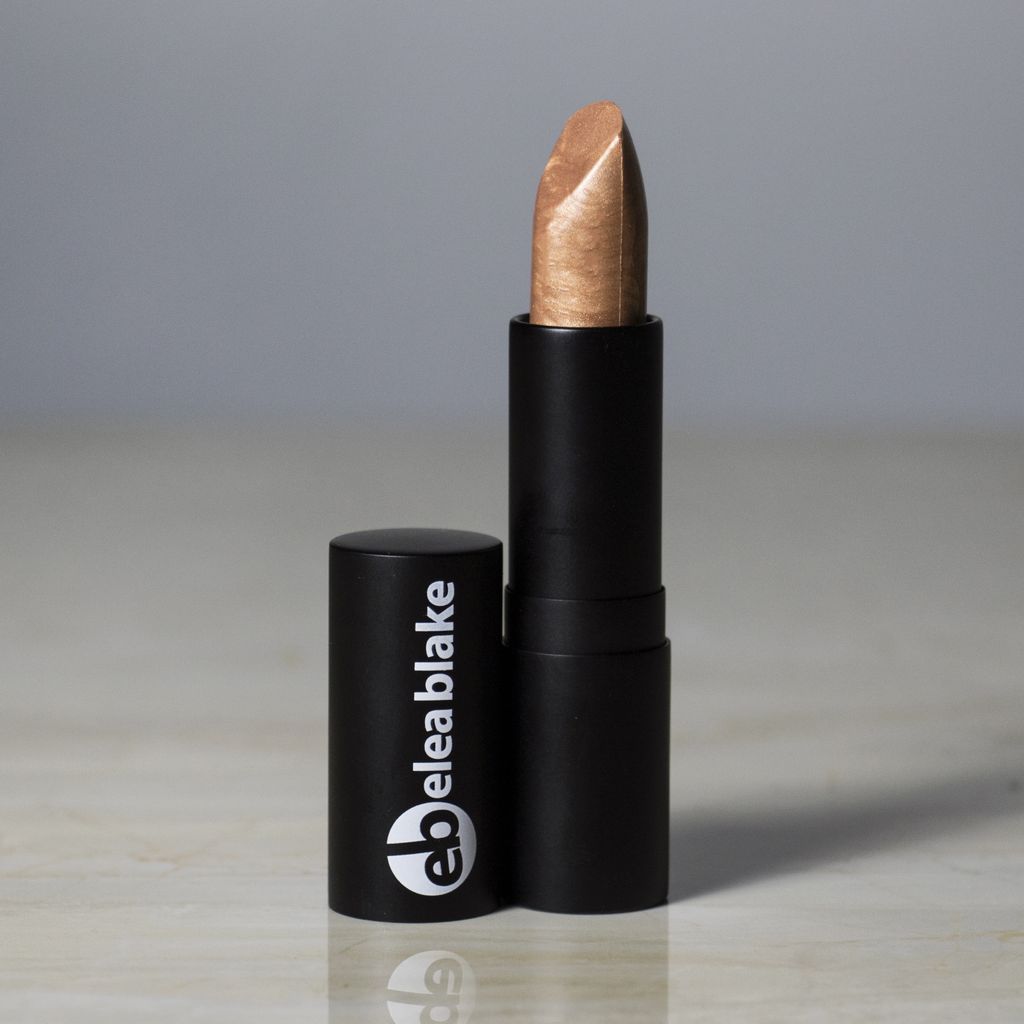 When you wear this metallic nude, you'll inspire all kinds of promises towards your well being. This nude works great on people who need the warmth, but have lighter valued pigmentation on their lips. If you have darker skin and deep pigmentation in your lips he may still be a good pick for you depending on your level of daring.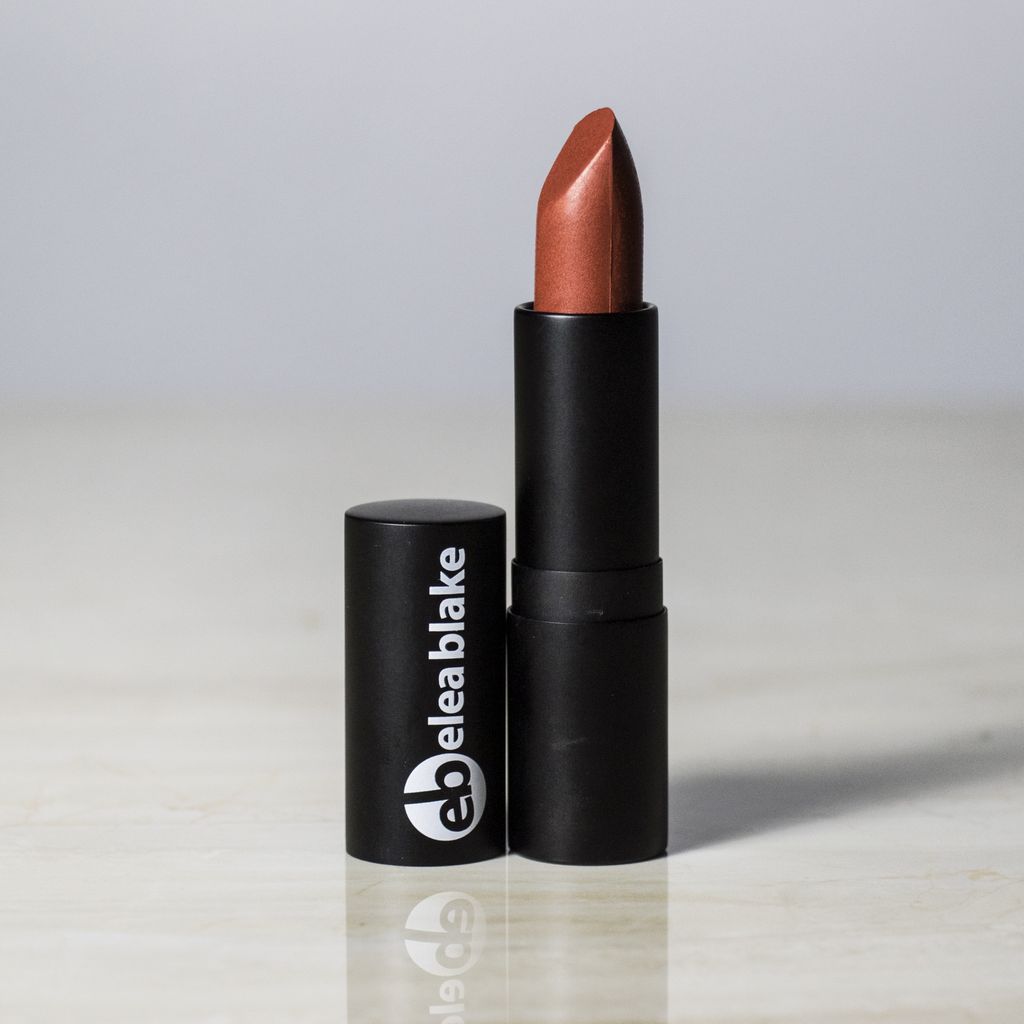 Super is a slightly shimmery version of marvelous and beautiful on those who need warmth and have a bit more pigmentation in their lips. People with cooler skin tones of all ranges will love him. Those with the same skin tone as Super (Medium-Dark) that tend to have a lot of warmth, may want to pass on him.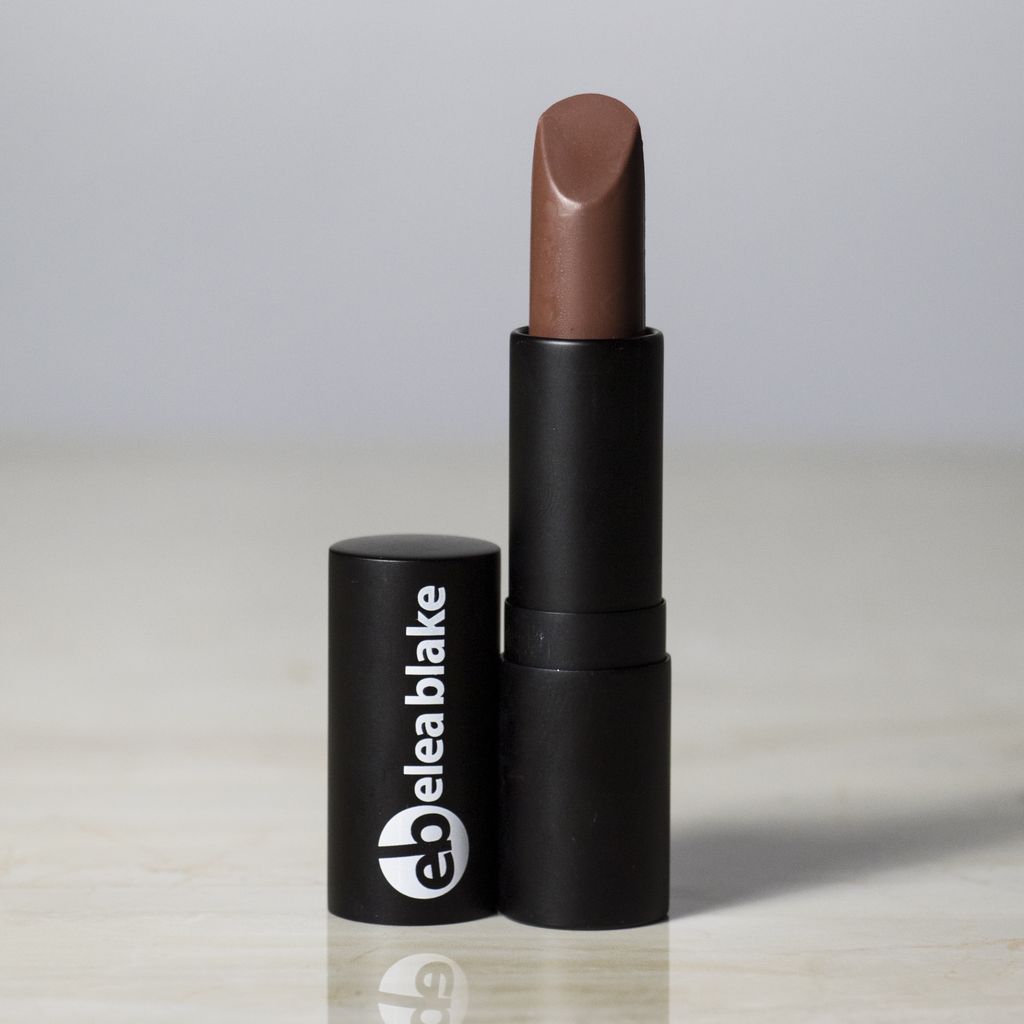 While he appears very brown, he is more of an earthy red. He makes a beautiful deep nude for those who need some contrast and find lighter colors to be too vibrant or similar to their skin tone. He's a matte color with a moisturizing feel.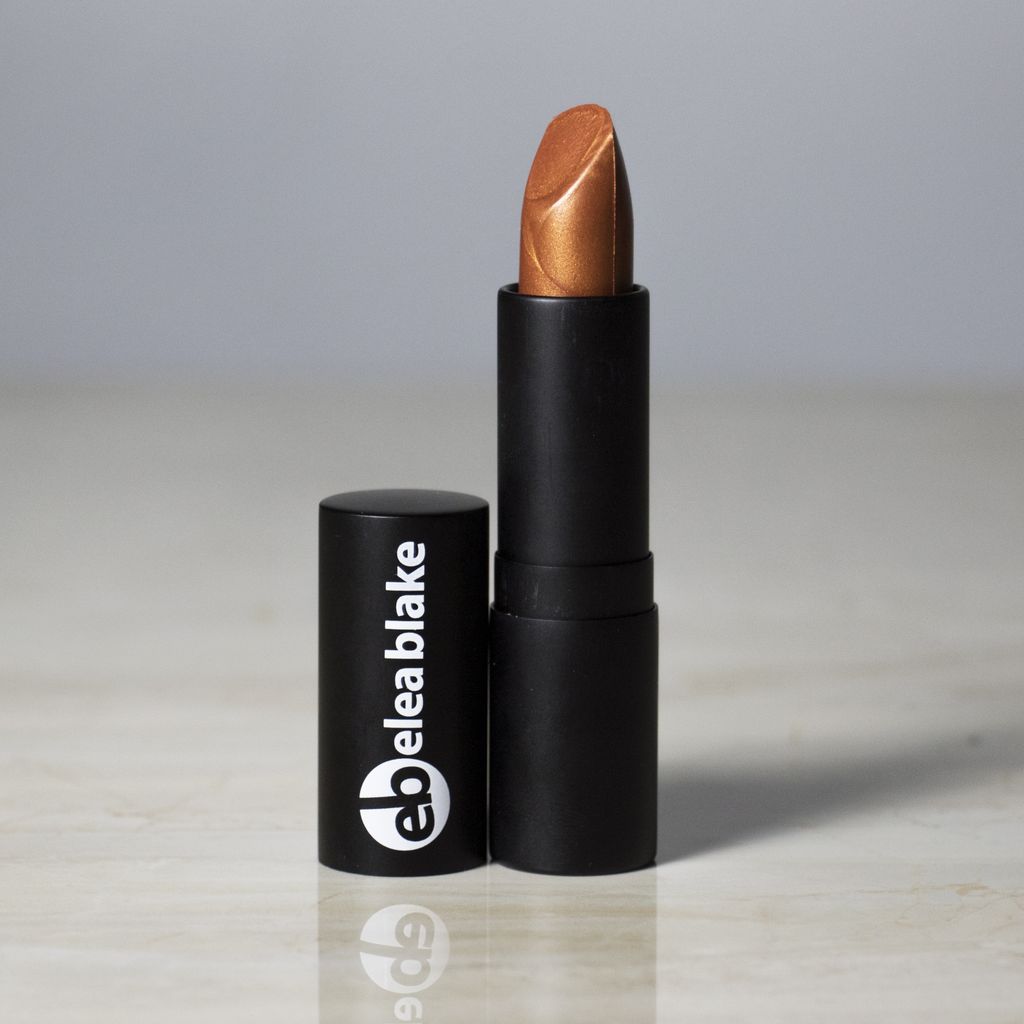 This color is sure to warm up even the coolest of lips. I'd say it's a good go to for anyone who leans on the coolest side of their natural tones. He has a beautiful, almost metallic tone but on the lips imparts a gorgeous sheen.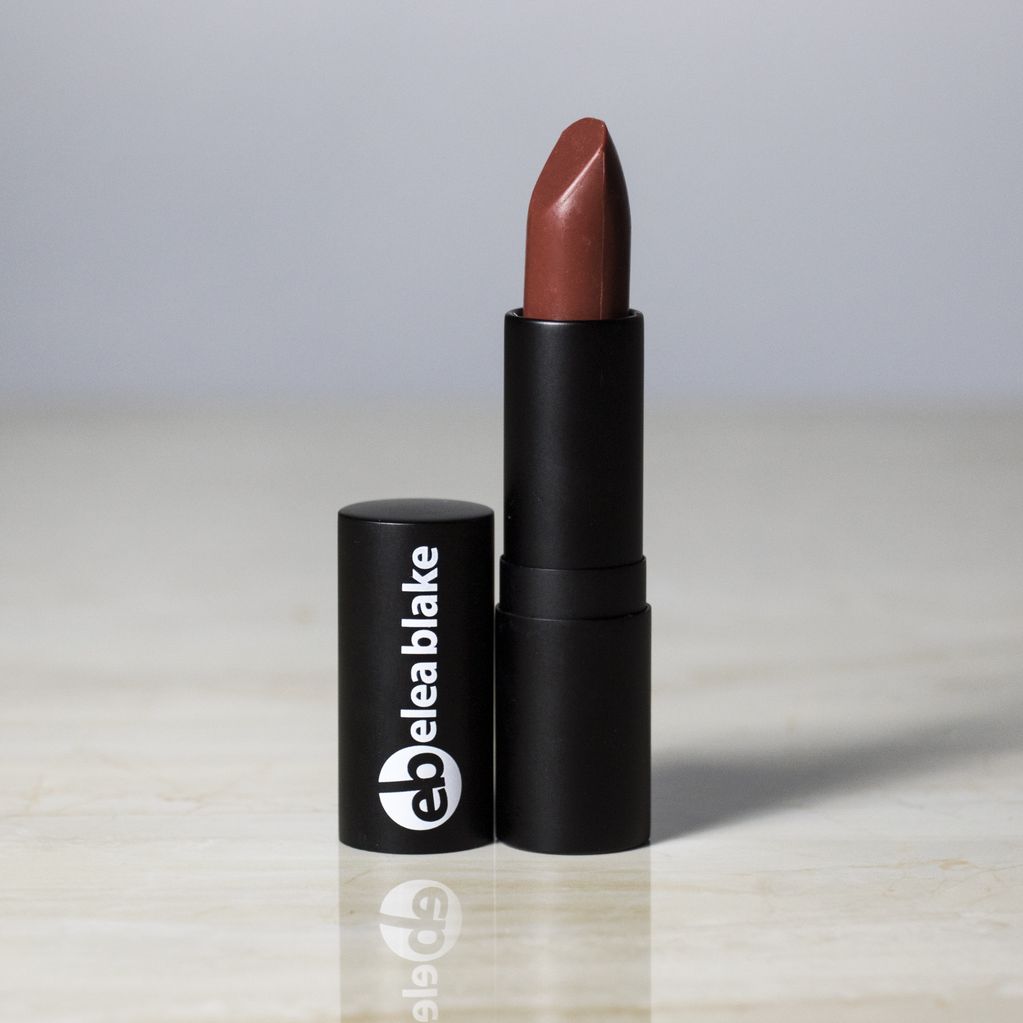 Best described as a nude brick red for those who need depth. I like to use him on those with medium to dark lip pigmentation. He's a matte color with a smooth and moisturizing feel.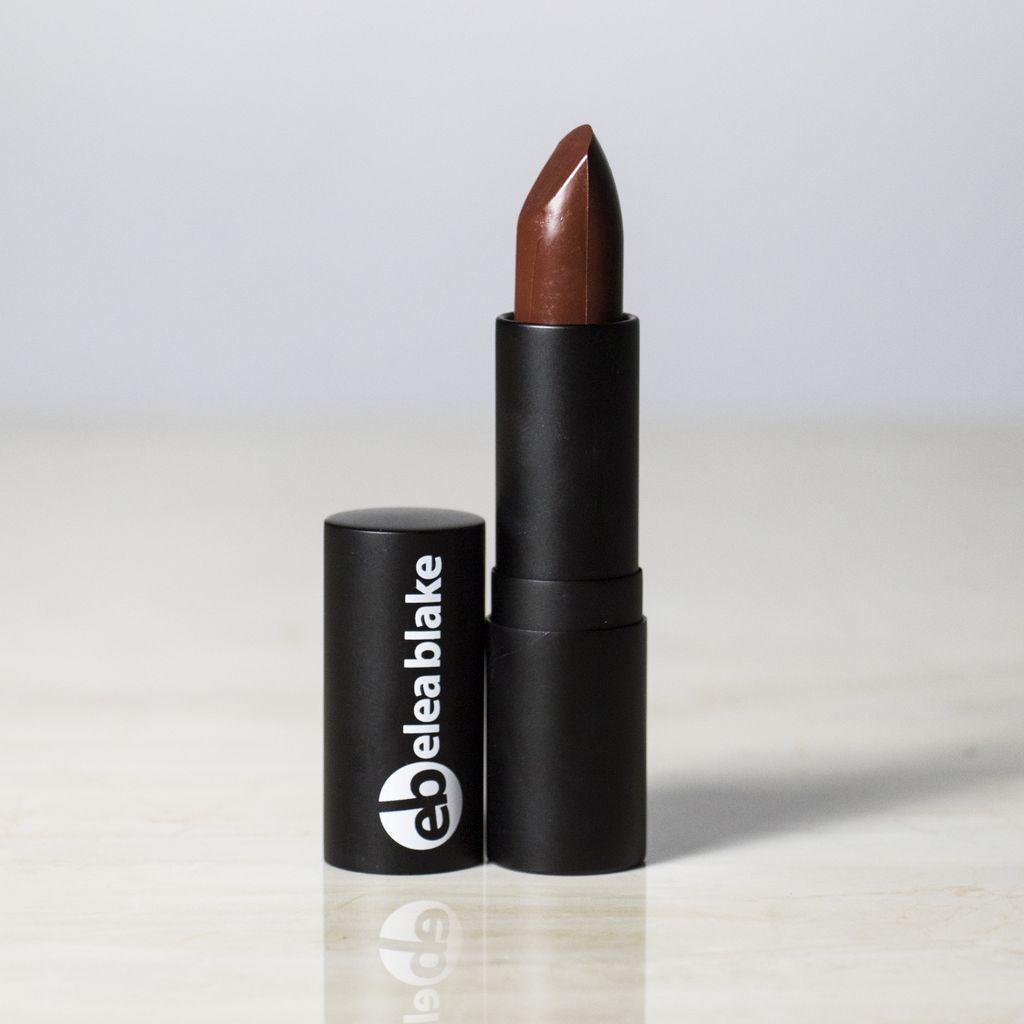 A deeper version of Champion and Wired, he has a gorgeous warmth and perfect depth for those who have a lot of pigmentation in their lips. If you have lighter skin than the color or a deeper value than the color he's a great one to rock. Just remember that if your skin tone is as warm as him, he may give the appearance of your lips as the same color as your skin.
QUESTIONS?
If you haven't found your nude lipstick here, message us. Whether you just have questions about it, or you aren't sure what your natural lip temperature is, we are here to help. Comment below your favorite nude lipsticks and why you love them. We always love seeing photos of our lovely clients too, so those are bonuses.