Another armchair analysis, but this time in the modern era. The modern era introduces even more difficulties in an analysis so I would like to reiterate that this is just for fun.
Beyoncé.Truly an icon. Her first name is enough to know exactly who you are talking about. Last time we covered Marilyn Monroe, so I was trying to think who would have a ton of reference images and was a beauty icon. Beyoncé came first to mind. Her skin undertone aka orange is where we are going to start. It was tricky to find. I had to look at A LOT of photos for this, luckily Beyoncé loves color and wears a lot of it. Her willingness to try different things makes it a bit easier for me to take a crack at this.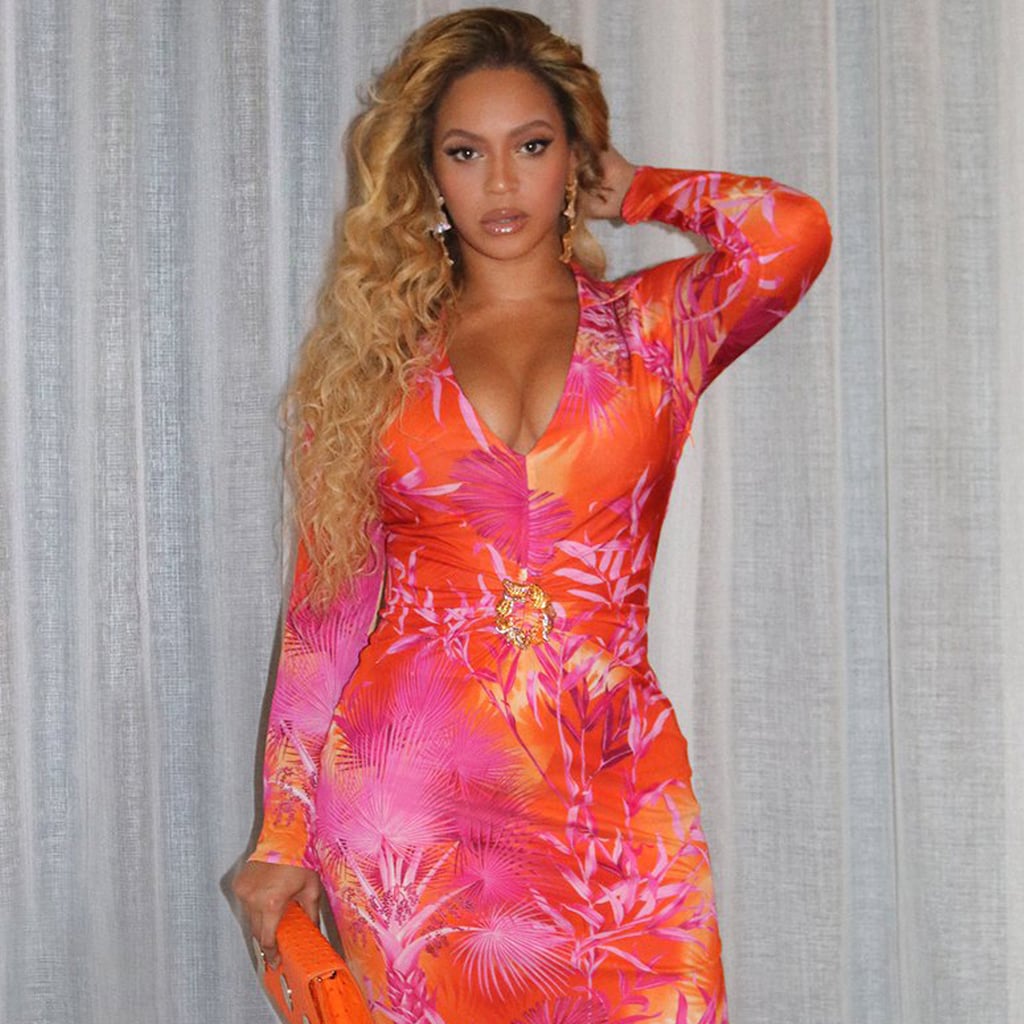 Cool orange and/or warm reds don't seem to play well with her tone. They steal focus from her gorgeous self. In this photo where she looks absolutely jaw dropping gorgeous, she suffers from the dress taking focus away from her. You tend to look more at WHAT she is wearing and less at her. This isn't because the color itself is too bright, which I'll demonstrate later. It is more about the undertone. Of course, she is stunning so it doesn't drag her down too too much, but it does steal emphasis from what really matters, her.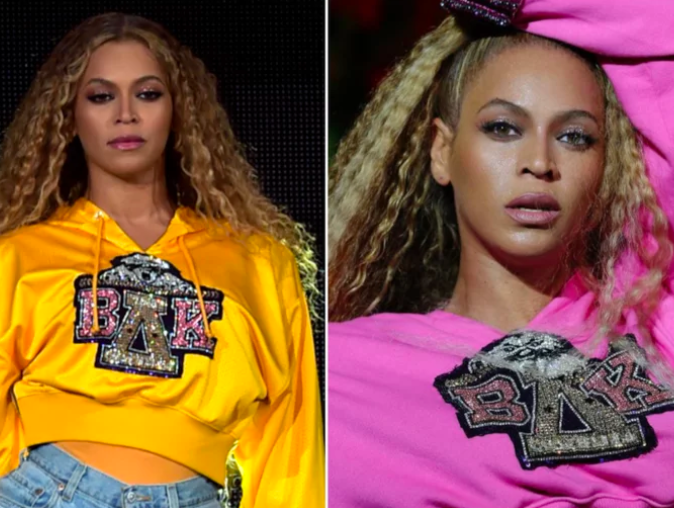 In the photo above she is wearing what is probably a Energy 43 or Strength 417 on the left (depending on the photo). While I don't think she is quite a S417 as she has some red to her skin so possibly more of a S412. The photo of her in magenta reinforces my feeling that she is a Strength 412 (orange on the warm side but not the warmest). I can tell they have used a S417 foundation as a contour color for lightness and it is giving her face that 'olive' aka yellow green cast. It's because the color has too much yellow and not enough red to it.
In the photo above she is wearing an outfit that has a lot of S412 colors in it. I think this looks the most cohesive with her skintone.
You can tell in this one that the color has a bit too much red in it and is distracting away from her.
She looks gorgeous in all these photos, but she is always going to look the most effortlessly beautiful and SEEN in her correct undertone. That's why it matters when you know your right undertone....
Moving on to RED. You would think because in ORANGE she is a Strength 412 which is an orange with some red but more on the yellow side that she would also be a warm red, but I think she really really isn't.
Beyoncé wears a lot of warm lip colors, or she wears super cool orange lip colors and it isn't my favorite look for her. In the photo above I'm showing what she looks like when the warm red is saturated but like the photo below, mostly what I see her wearing are the soft versions of P43 or S45.
When you are literally a beauty icon, it is hard for someone like myself to feel comfortable being like, I wouldn't do that Queen Bey, but here I am doing so. Only because when you see her in a true red or one with slightly more heat P25 (but not quite the more yellow P28s) she looks SOOOOO gorgeous. As an aside I'm totally in love with her eyeshadow look in the above photo which is either this amazing yellow she wears or a determination (lime) color. 
In the photo above she is wearing what looks like a red with a little heat like a P25. In the photo below she is wearing either a Power 25 or Power 14. Either way she looks lovely. The color gives her face a lift and looks natural on her, even though it isn't a natural color.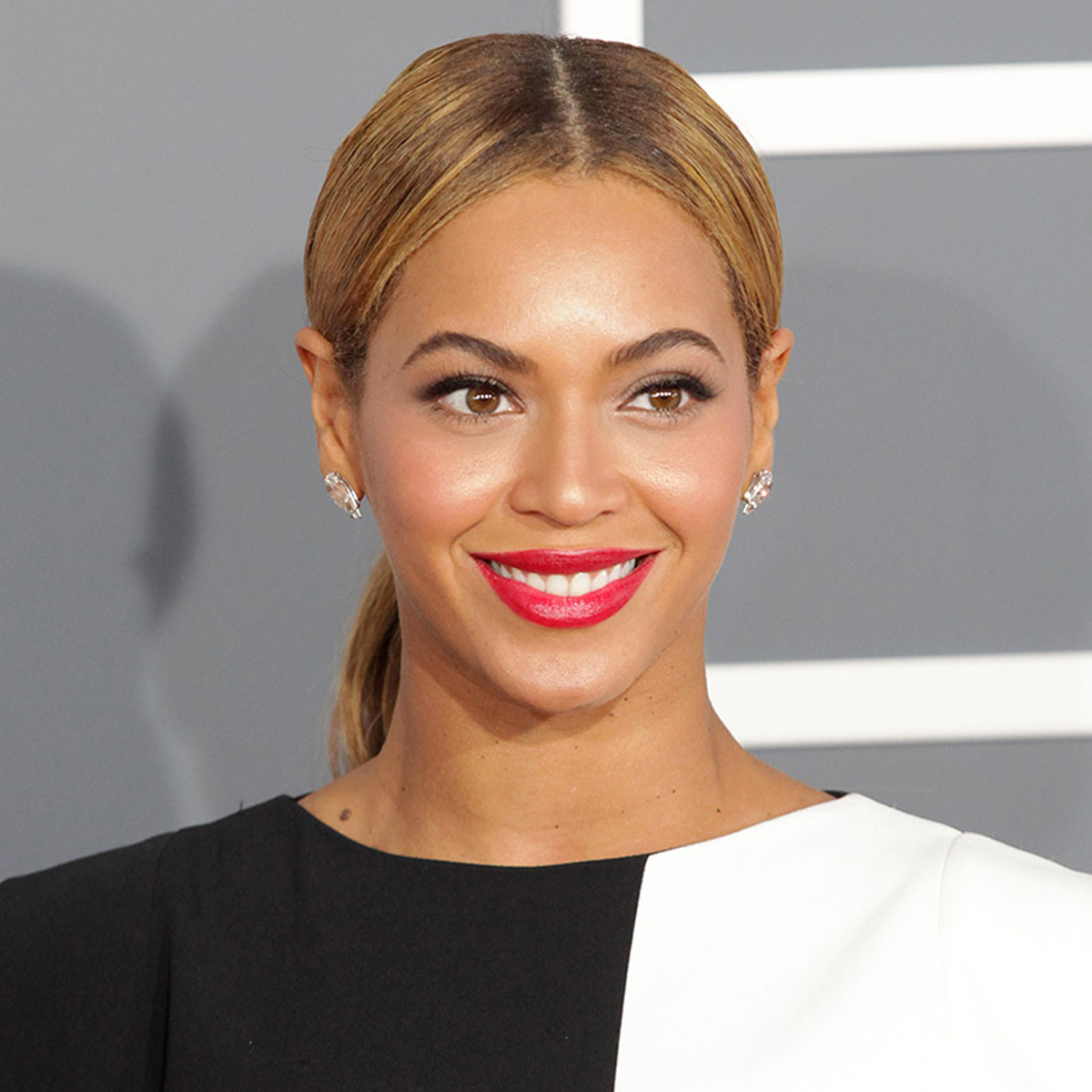 In the photo below she is wearing what looks like a soft P25 lip. I think it looks super cute on her. She looks great with just a bit of heat and not too much coolness. Also FULL STOP. She looks AMAZING in this color below. You think green? But I know it's more likely a yellow! I know YELLOW! We call this energy and it looks like my personal fav, and probably one of the few things Beyoncé and I have in common Energy 21. It is the coolest yellow. The color gives her skin such a glow and even though it is totally bold, it works with her. You see her AND the color. Check out Bless You! below this photo to see why I'm thinking E21.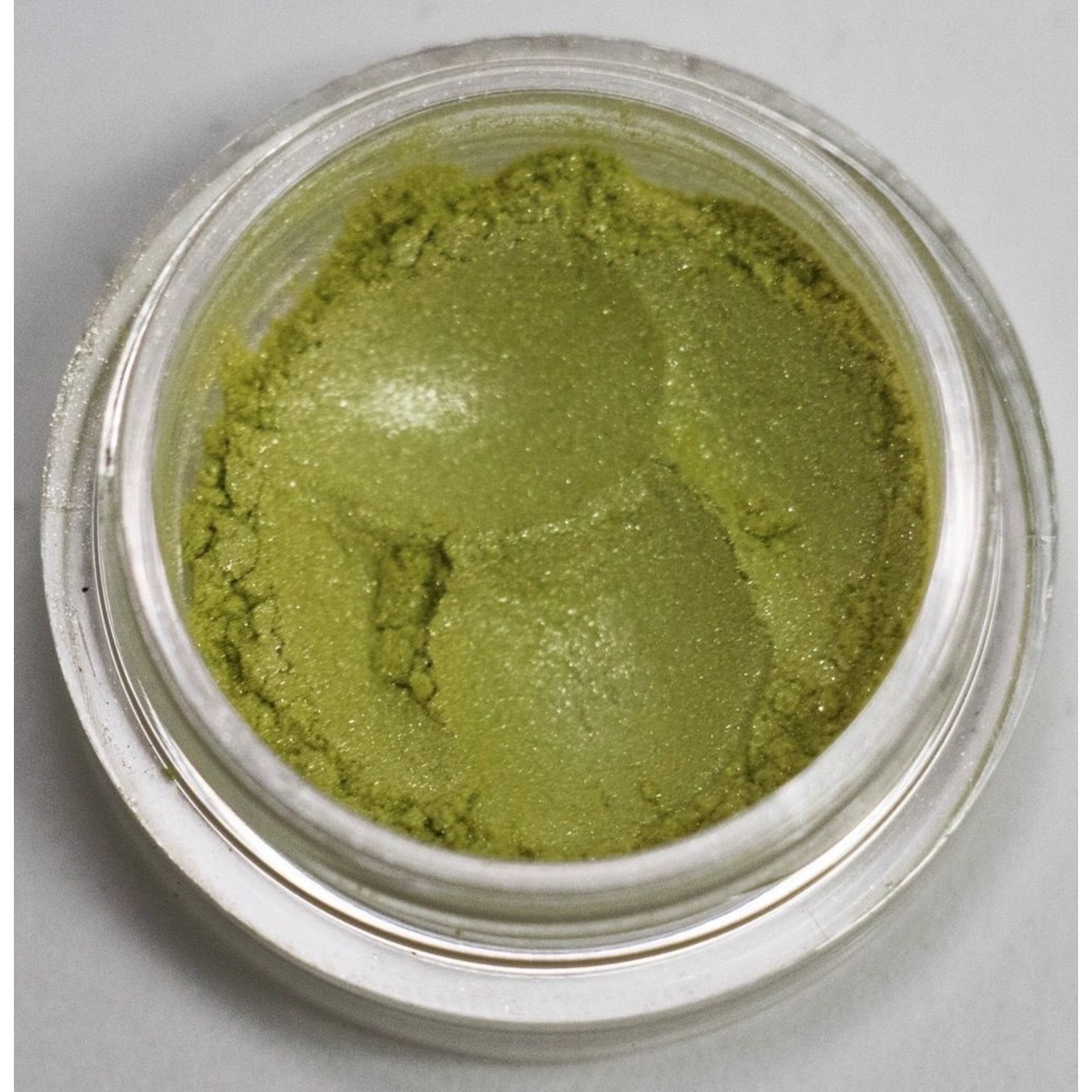 But if she is warm on her Orange and kind of 'neutral' to warm in her Red, doesn't that mean her yellow should be warm? Nope! She's a great stylist, or has one, so you don't really see her in a true yellow that isn't a E21. Actually she tends to wear this color A LOT in different saturations and values. It's not surprise that someone at her success level leans towards an Energy color that hints at lime (Determination).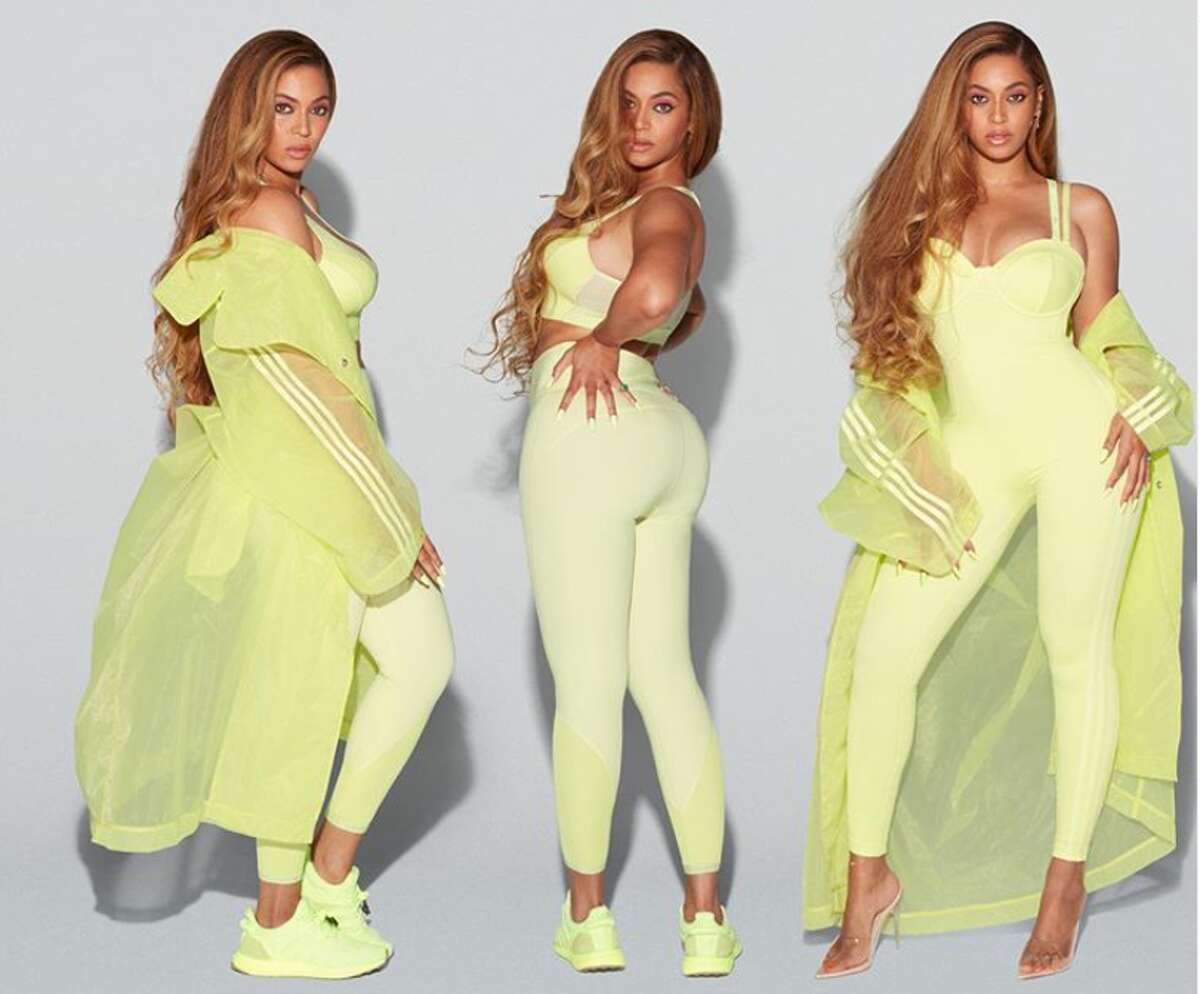 In the .gif below you can see her again in what is probably a S417. Like the probably S417 but possibly E43 outfit way up top, this color isn't terrible on her but it isn't fantastic. Every once in awhile I'll see a photo with her sporting a gold lip and this is where you can tell that it just isn't her best undertone. Of course, she's so beautiful and iconic that regardless she inspired so much of this style in the world. However, if you don't have the confidence level of Beyoncé, you may want to stick to your best undertones so that you can run the world. 
I'm gonna leave her analysis here because these are my personal fav colors of hers and the only ones I could easily find different references for. In ebhues we know you have 10 color spaces and you get AT LEAST 1 winning undertone in each space. I wanted to show that even one of the most notably beautiful woman has good and bad undertones. Wearing your best undertones puts your best self forward. Embracing your colors helps you stand out and embrace different emotions. Which undertones you look best in will vary wildly by each color group because we are all so unique. We believe that you need individuality in your color palette because personal colors should be... personal. 
Want to find your best colors? DIY at home, or come give us a visit. We're happy to answer any questions you have about ebhues. Regardless, we've got your color!