Brown is not a color. It is an idea of a color. Because brown is split into many different colors. I know this sounds confusing, and maybe you believed you can't wear brown, but we are about to bust that belief…
WHAT DO YOU MEAN BROWN ISN'T A COLOR?
I mean brown isn't A color it is MANY colors. Brown is an idea of a color. Here is an example. Below these shadows are all considered brown, however, they belong in different color groups. For example…
Cognizant - Strength 45 (orange)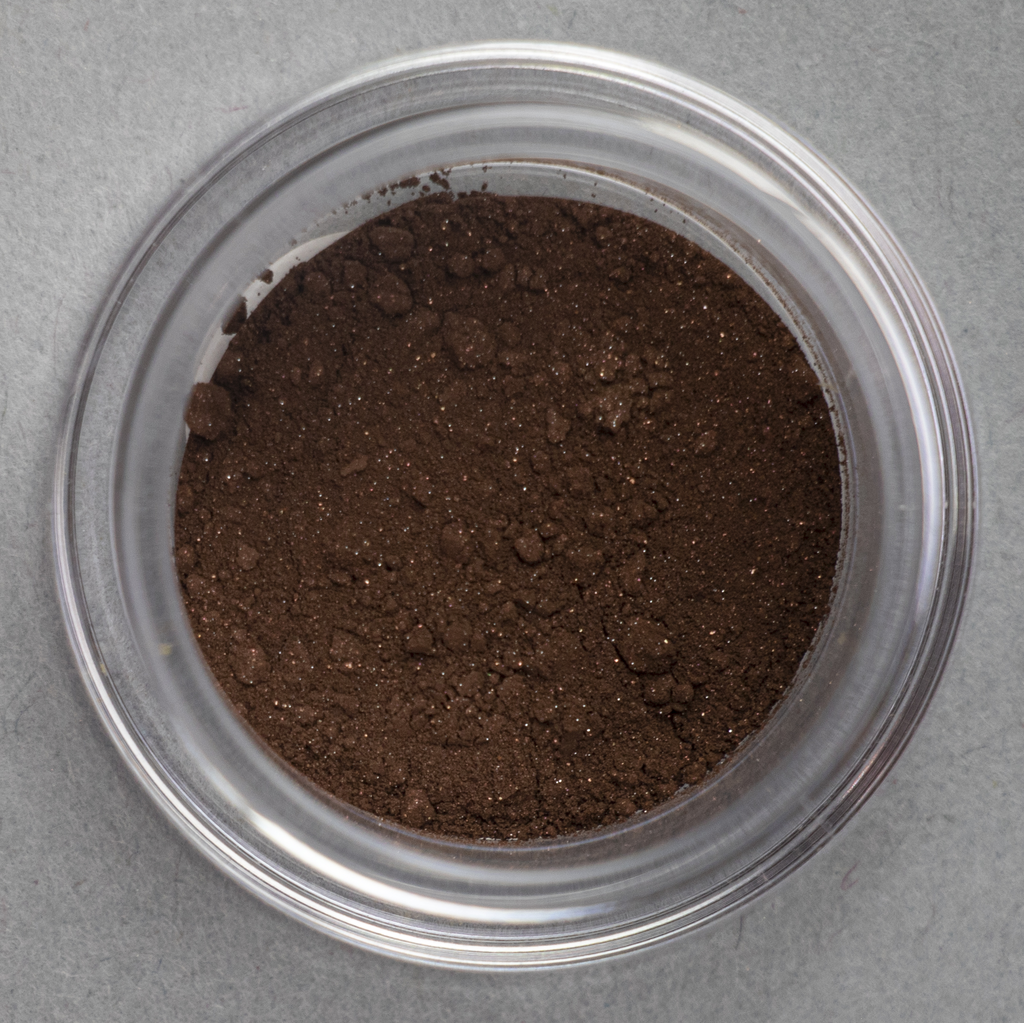 Puzzling - Strength 21 (orange)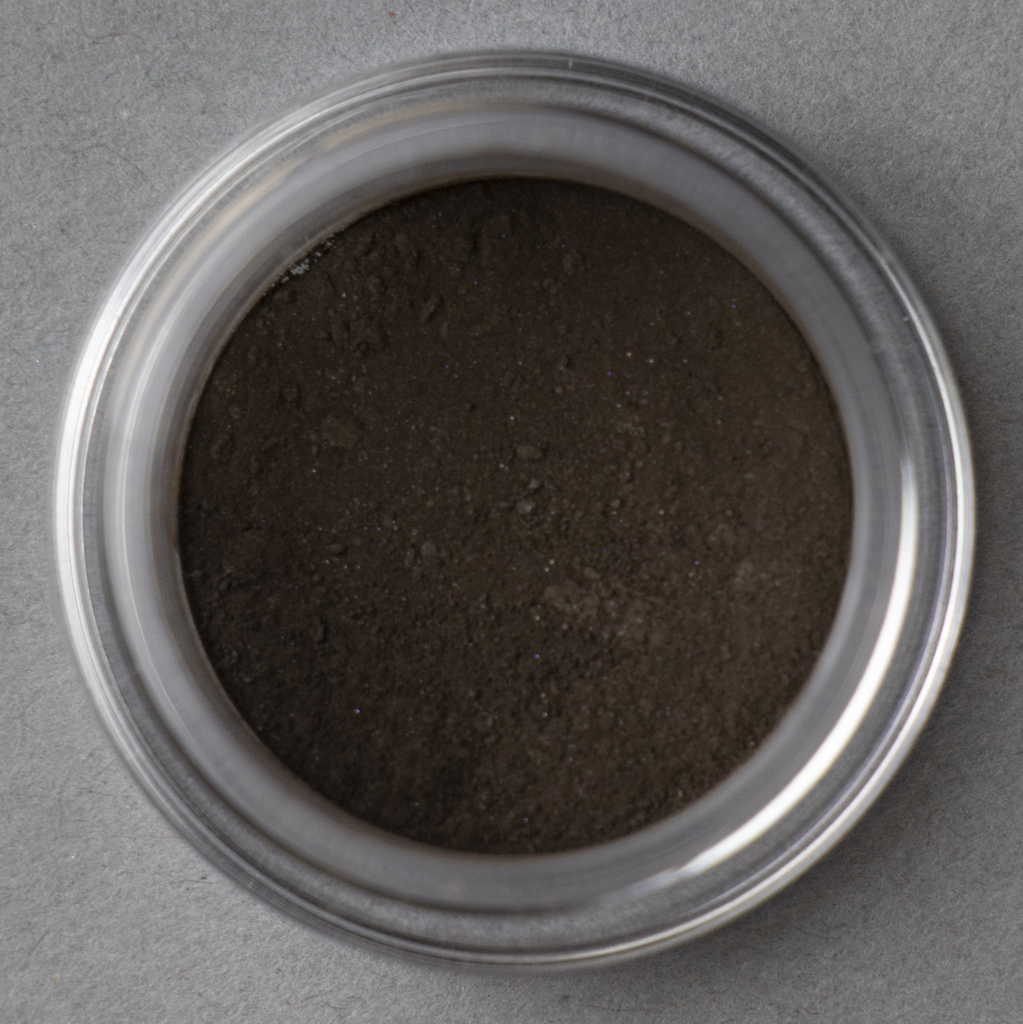 Tolerant - Strength 412 (orange)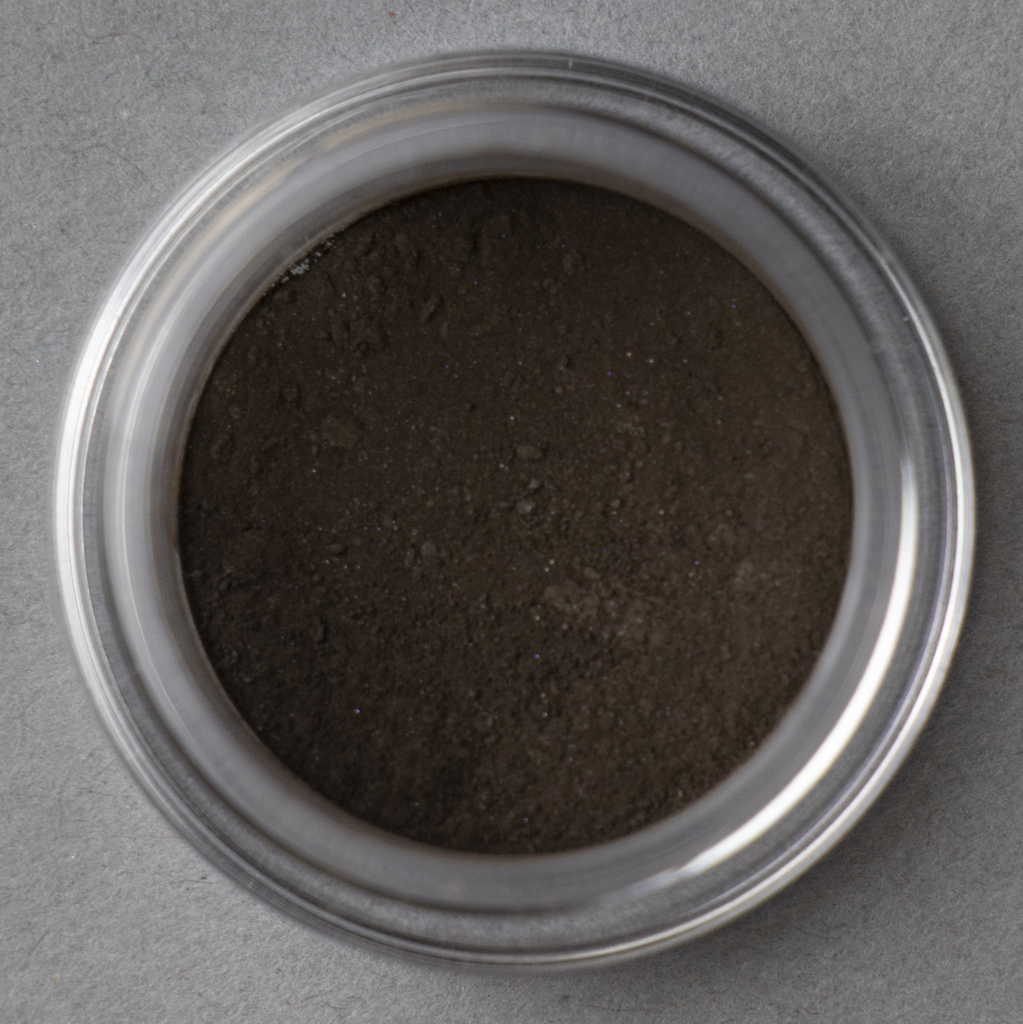 Sprightly - Strength 417 (orange)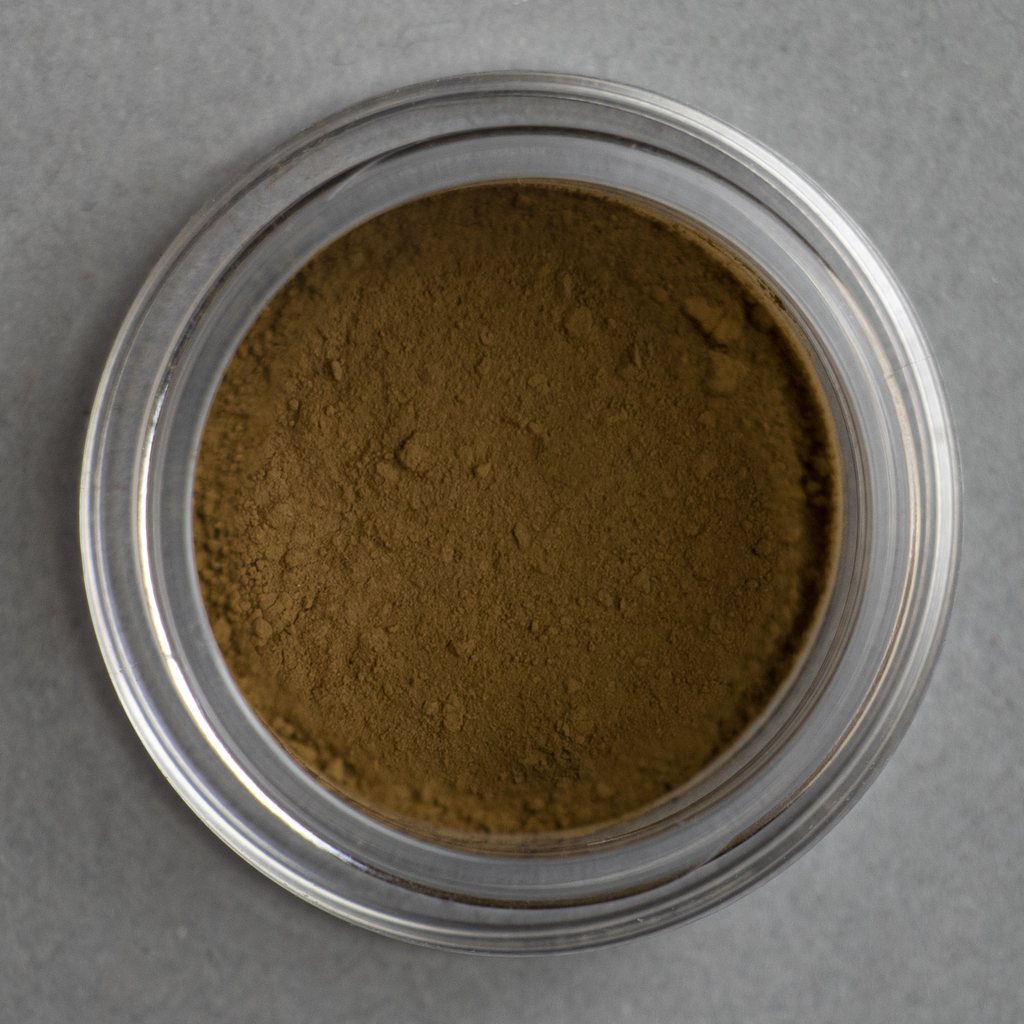 Paramount - Energy 22 (yellow)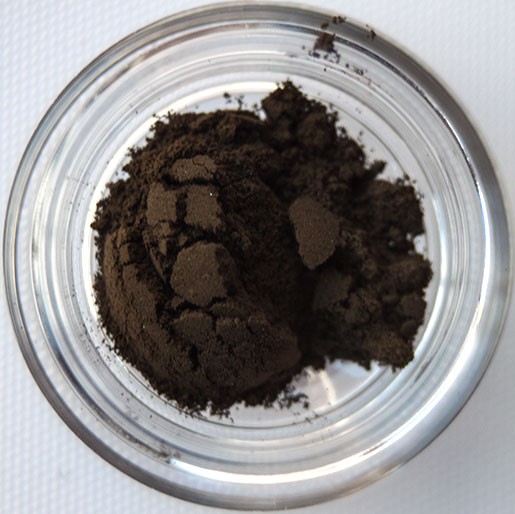 Rustic - Energy 42 (yellow)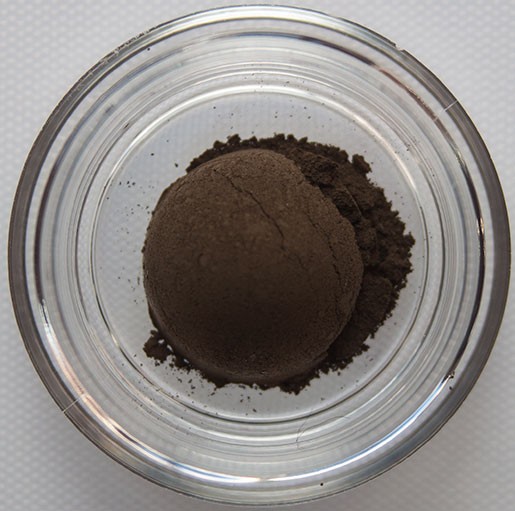 Rogue - Power 28 (red)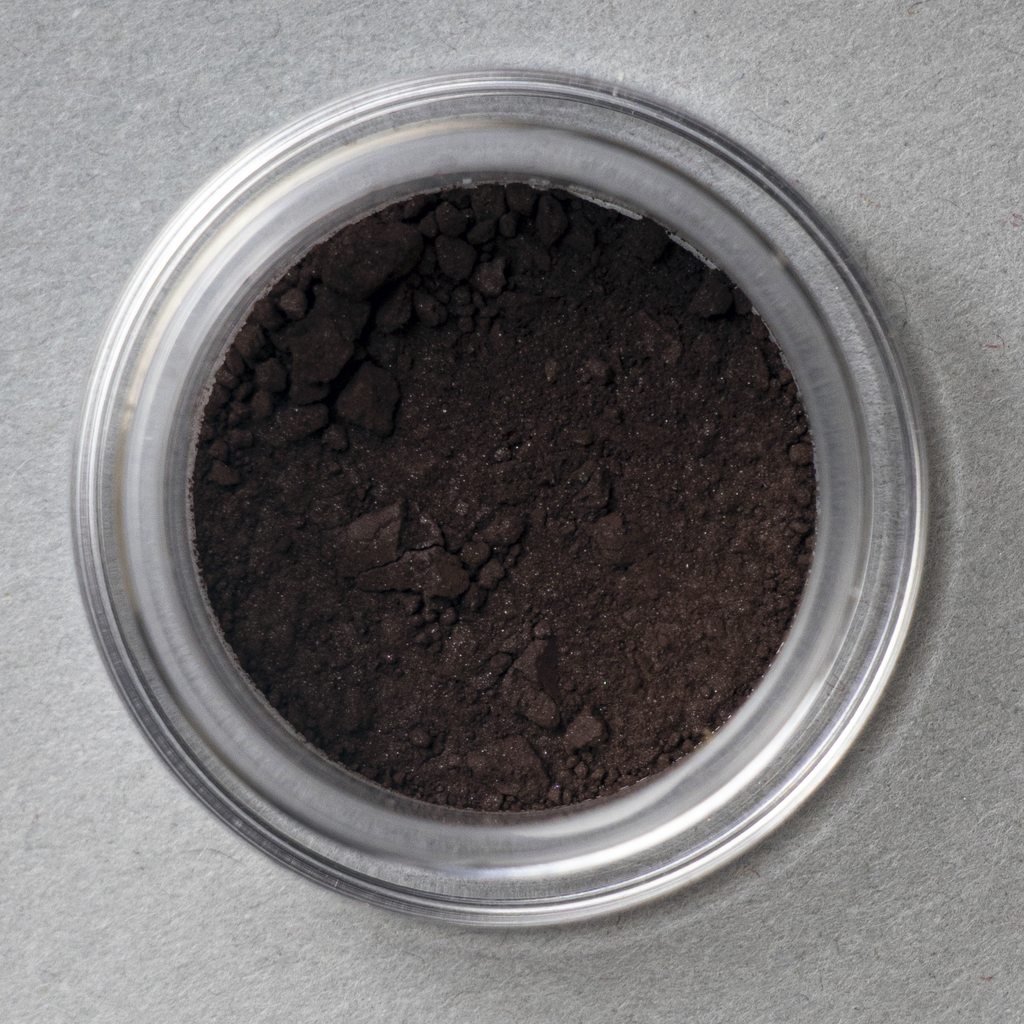 Rich - Power 41 (red)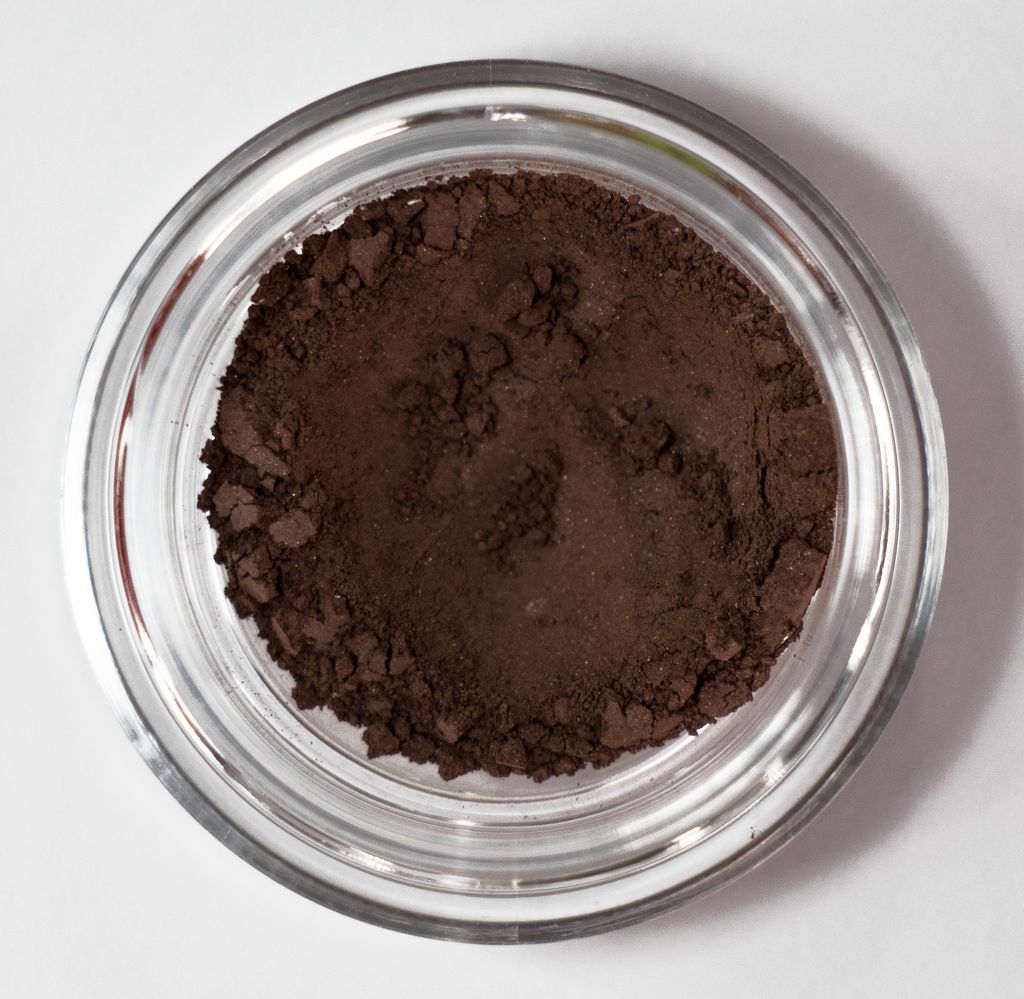 These are just a few examples. These colors can share the same color group (orange for example) but can be different undertones (45 vs 21). The undertone measures the relative warmth or coolness within a color group. For example, Strength 45 is the coolest orange because it is closer to red and Strength 417 is the warmest because it is closer to yellow. These eyeshadows are ALL brown, but they are all different colors. That's why we don't like to say, "You can't wear brown". Because you can! Brown can be your most natural color (strength aka orange is your skin so it makes sense you look good in your skin) or it could be red, yellow, etc. 
Check out our Mama Says episode to see us using drapes as an example. We definitely support using the term brown, but we definitely DO NOT support the idea that you don't look good in orange! And if you want to find your best colors check out these ways you can do it! Online. In person Chattanooga.