The Bold & Beautiful collection is a collection that encourages you to discover the full spectrum of color in makeup. The Bold options are for those who love color, you can make them as vivid or as subtle as you wish but all these colors pack a punch!
BOLD SUMMER - Blue Undertone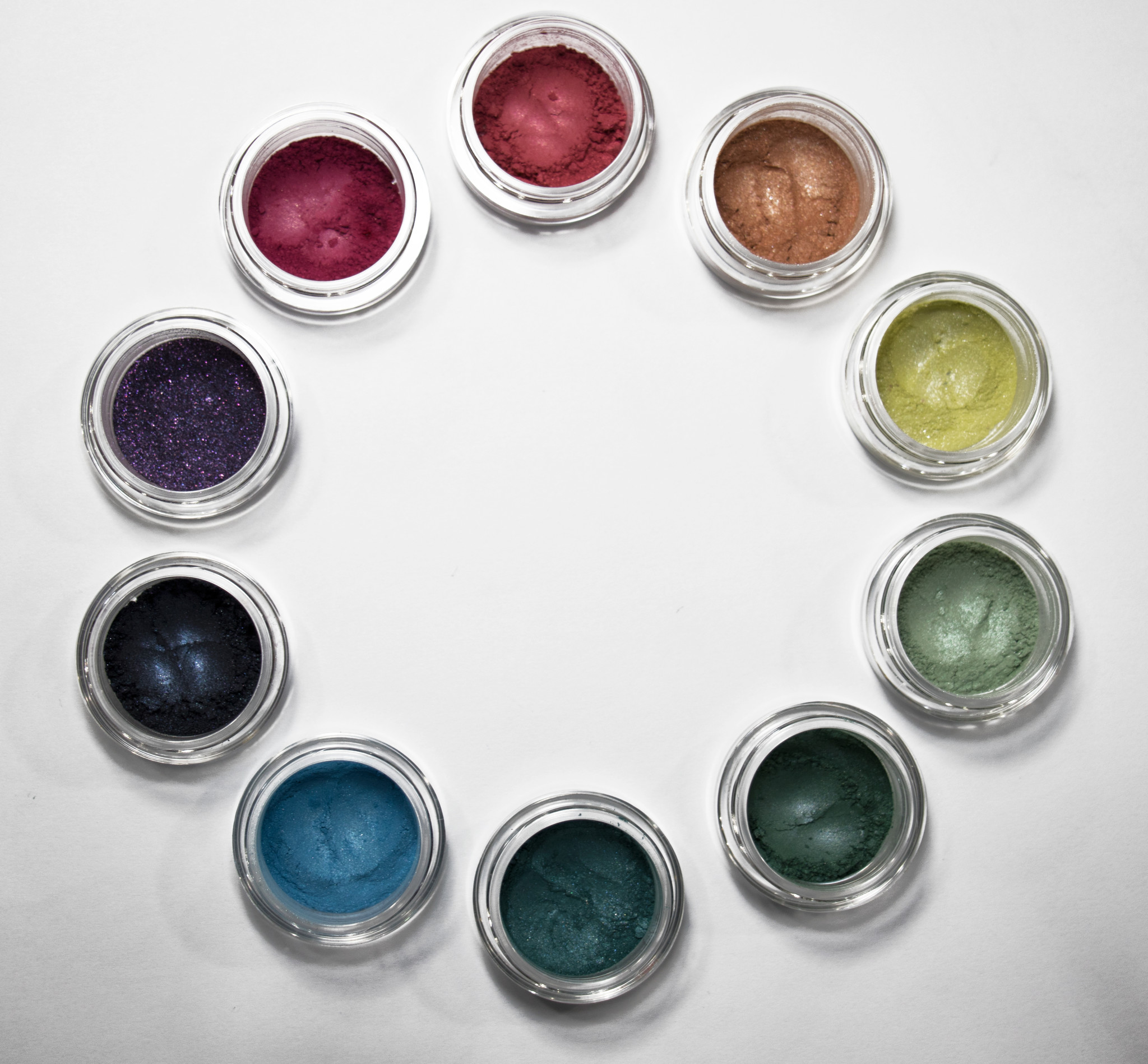 The Beautiful options are for those who aren't as comfortable with working with a bright color palette and want to dip their toe into the world of limitless color first. 
In order to display the vibrance and possibilities of these palettes as well as celebrate the cruelty-free vibrance of our makeup we got together with The Phantom Gecko crew of snails, geckos, and snakes to show the powerful world of color excellence.
Thanks to model Lauren Dunham for being a beautiful model for The Bold & Beautiful Collection in Winter tones, thanks to Erin King of Dream Hair Studio for the beautiful work she did on the hair, and lastly thanks to Blake Blamalam Photography & Design for capturing the images!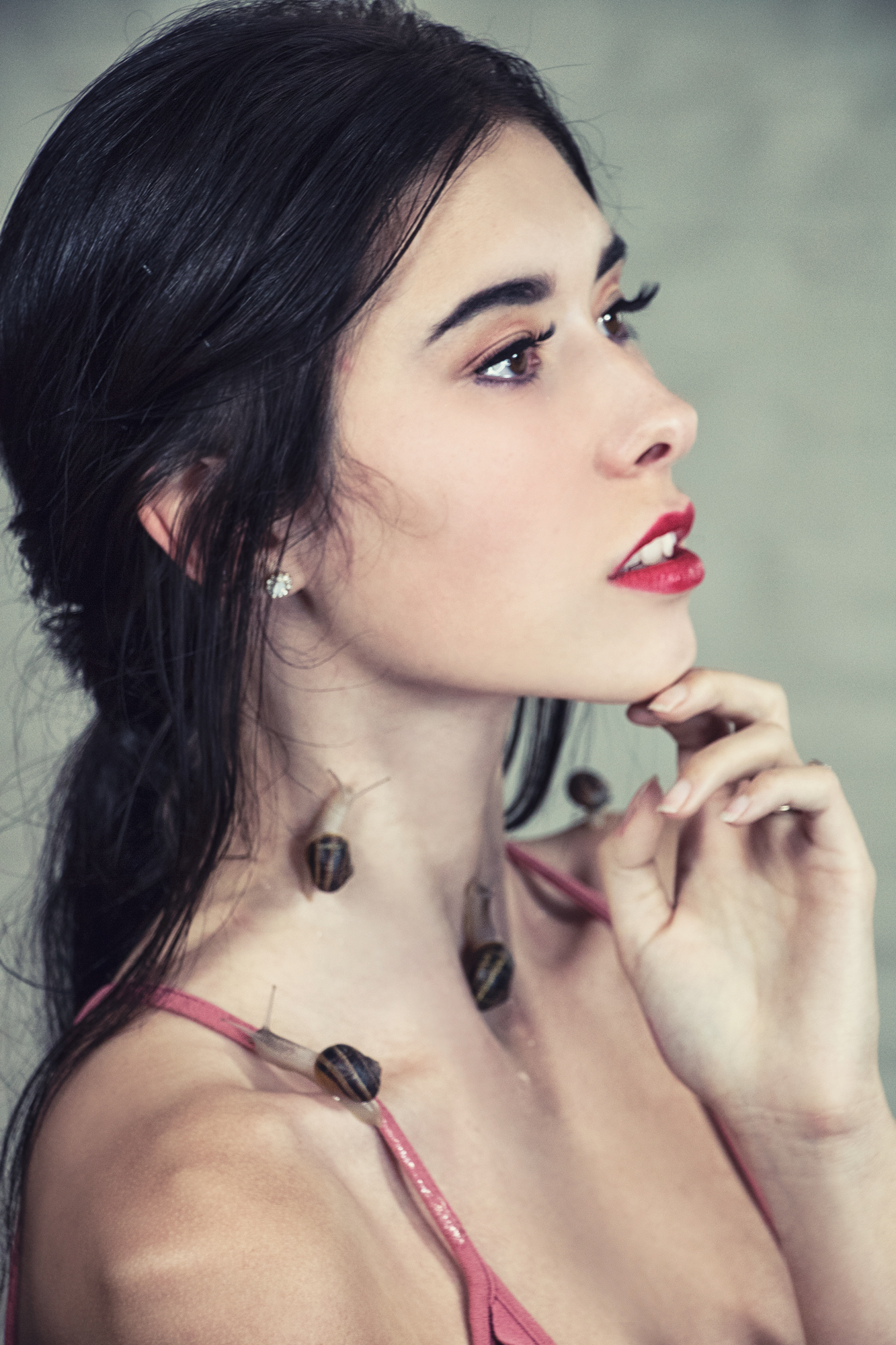 Colors: Brilliant as the base, Direct as the highlight, Driven as the contour and blush 
Never Pay Retail as the lipstick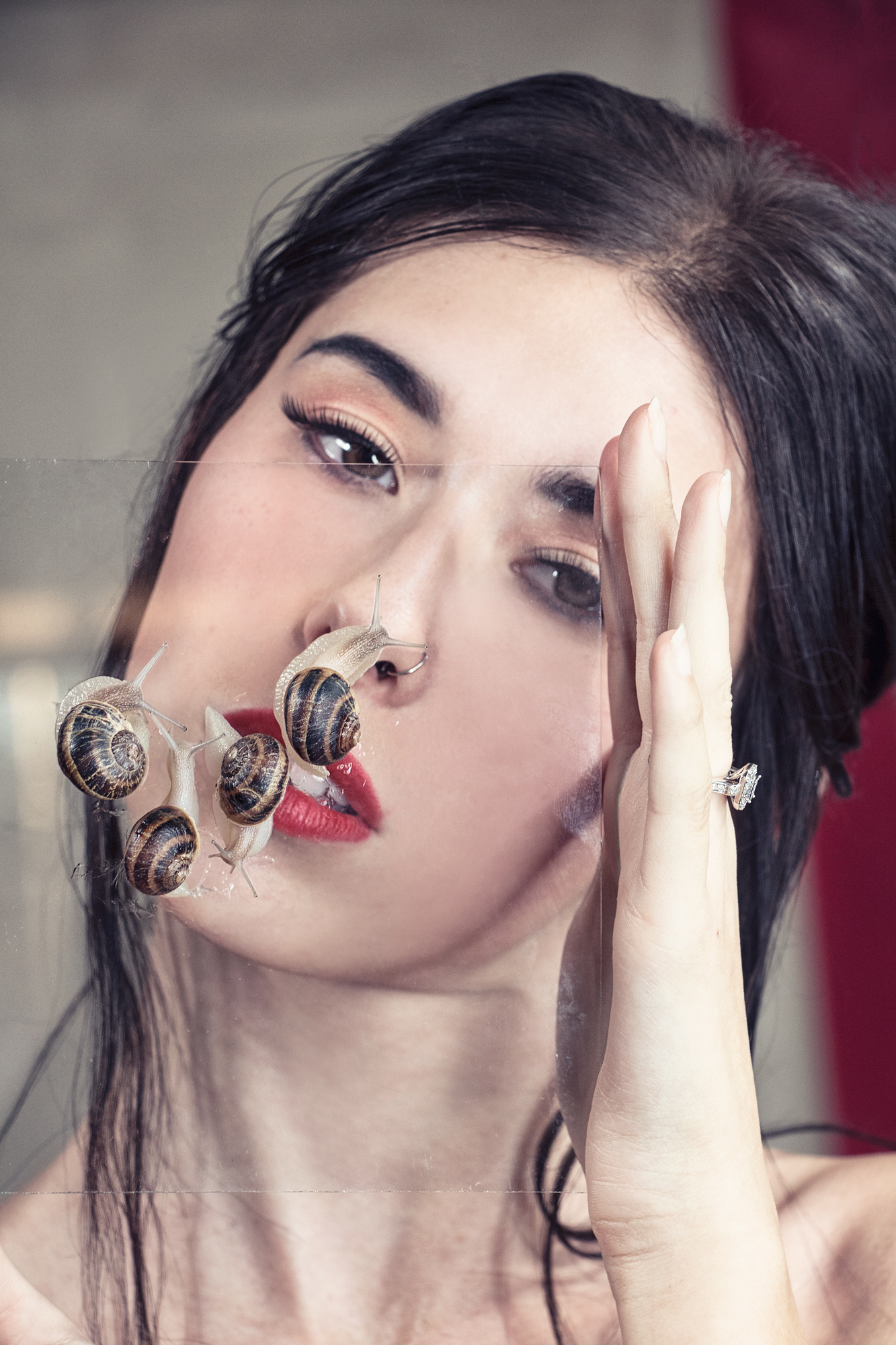 The Bold - Gecko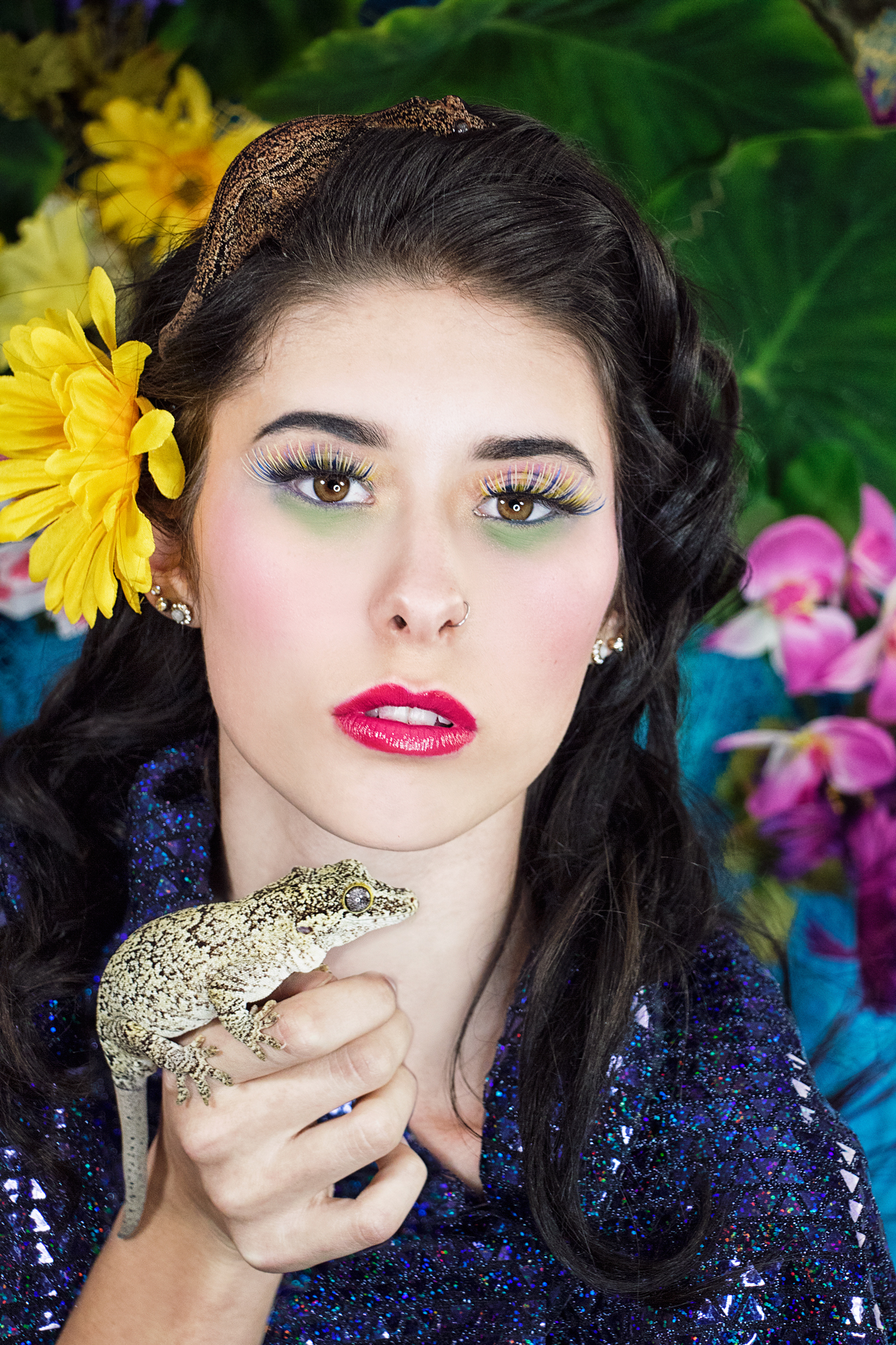 Colors: Brilliant as the eyeliner, Bottoms Up as the crease and under eye color, Restless as the blush
You be You lipstick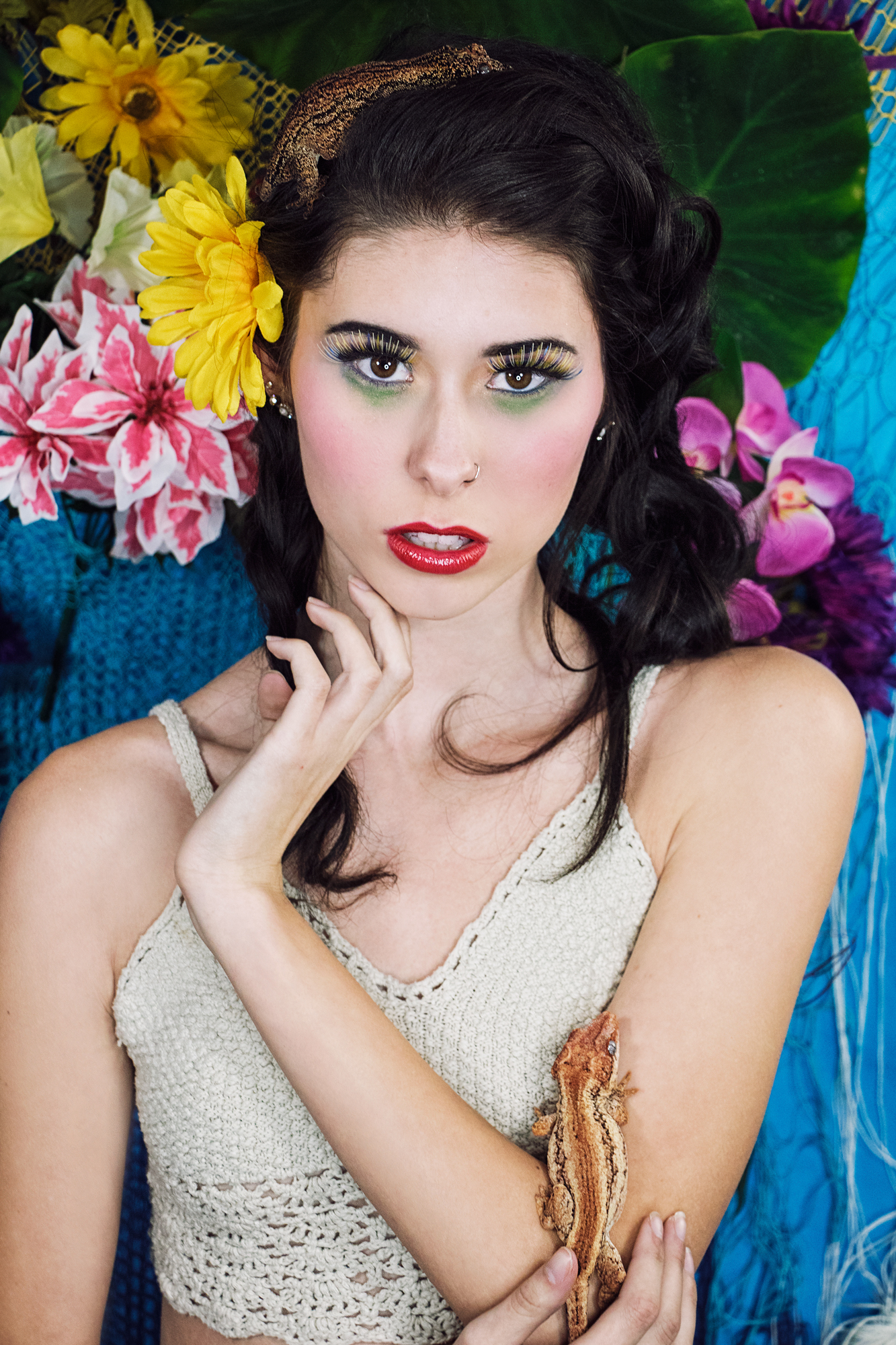 The Bold - Snake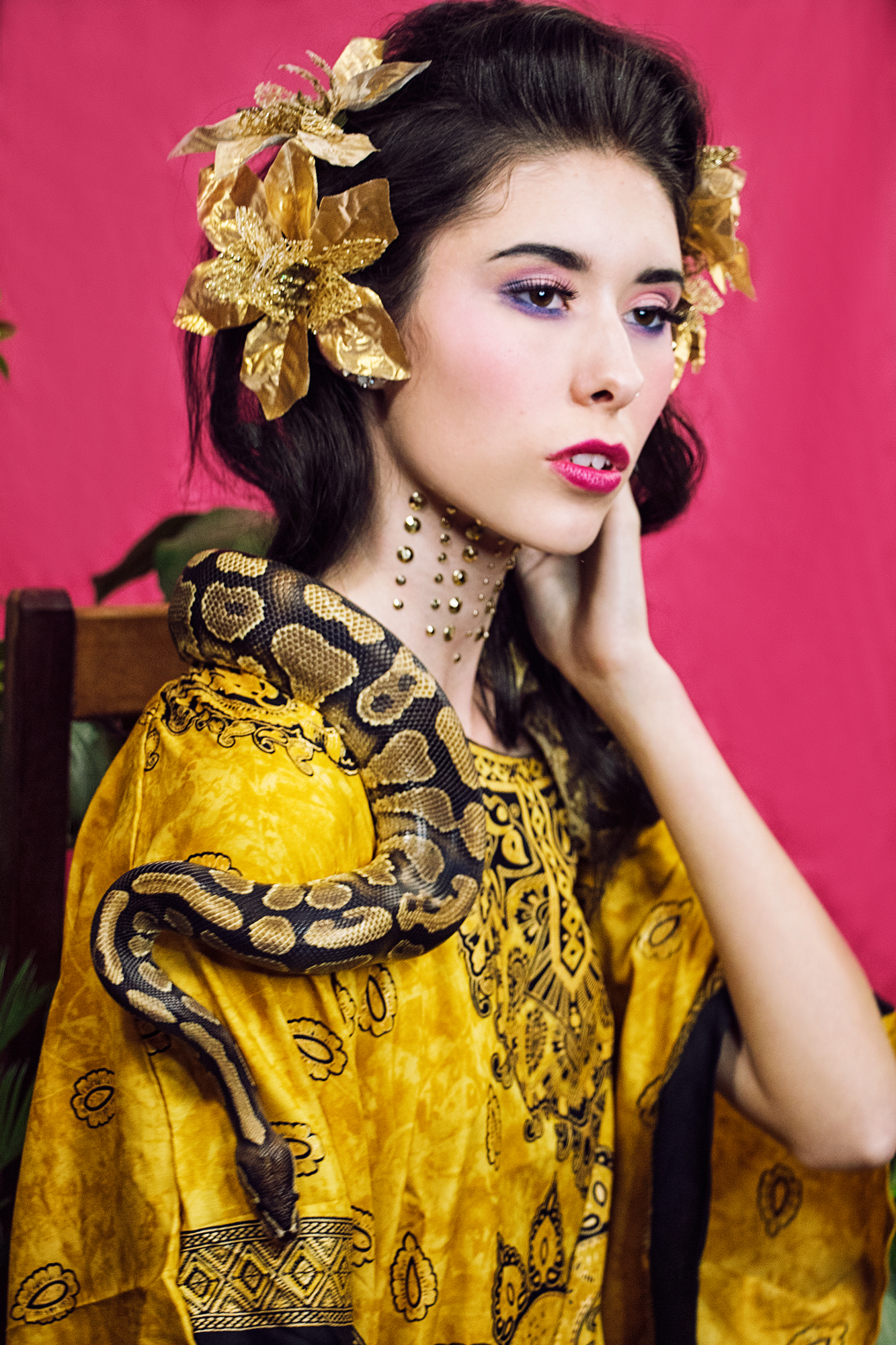 Colors: Catch 22 under the eye, Restless as the crease and blush, Direct on the eye
You be You lipstick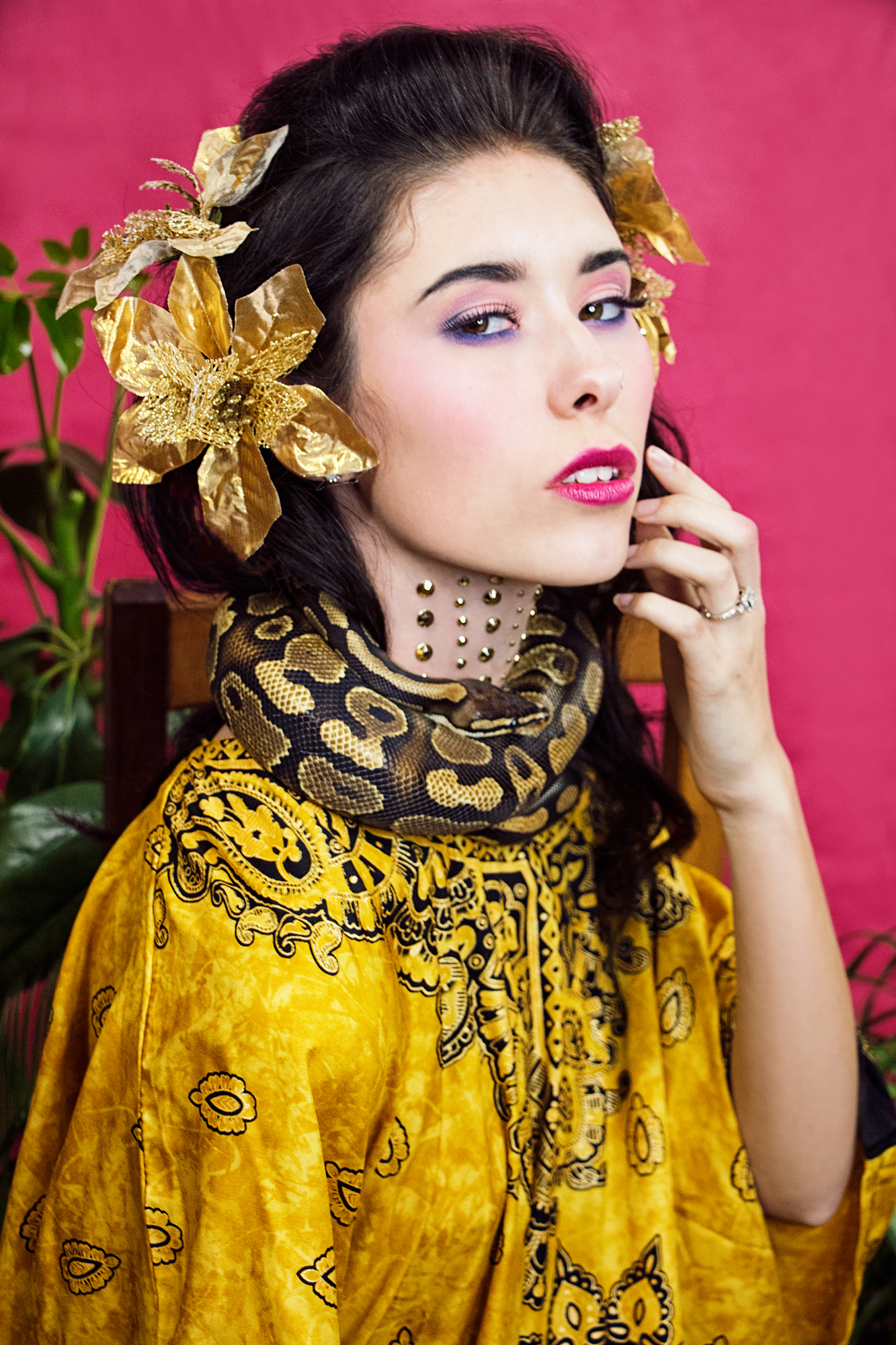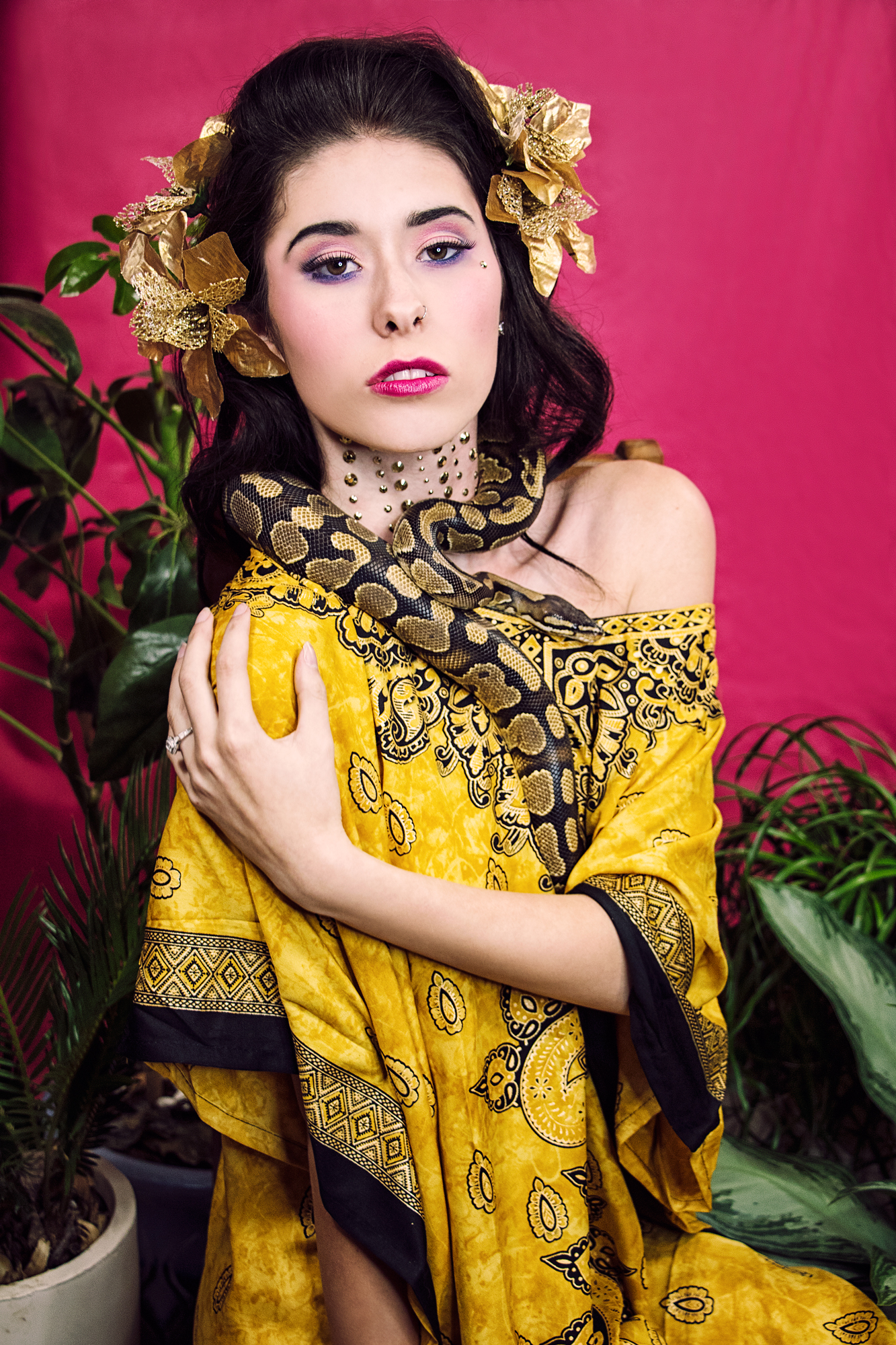 Embrace color and let us know if you have any questions!