Let's talk about Summer. Every year we look at our closet, feel the oppressive heat of the season, and find ourselves wondering where we went wrong with our outfit choices. Maybe you already have the perfect breezy outfits for both day and evening as well as layer options for work where you will inevitably suffer from the excessive AC that office life seems to be cursed with. Good for you, you perfect goddess, but the rest of us still have some catching up to do!

This Summer we are all about powder blues, sage greens, and blush pinks in both apparel and makeup! Here are some simple tips to keep in mind for the Summer as well as some specific loves of ours.
It is hot. Your face is inevitably going to melt. Luckily our makeup is water resistant [just pat] but still nothing is more miserable than layers of makeup in the humidity, so keep it simple. Lipgloss over Lipstick is going to make your life a whole lot easier whether you are attending a BBQ or just walking to lunch. When you are going to be outside - lipgloss is king.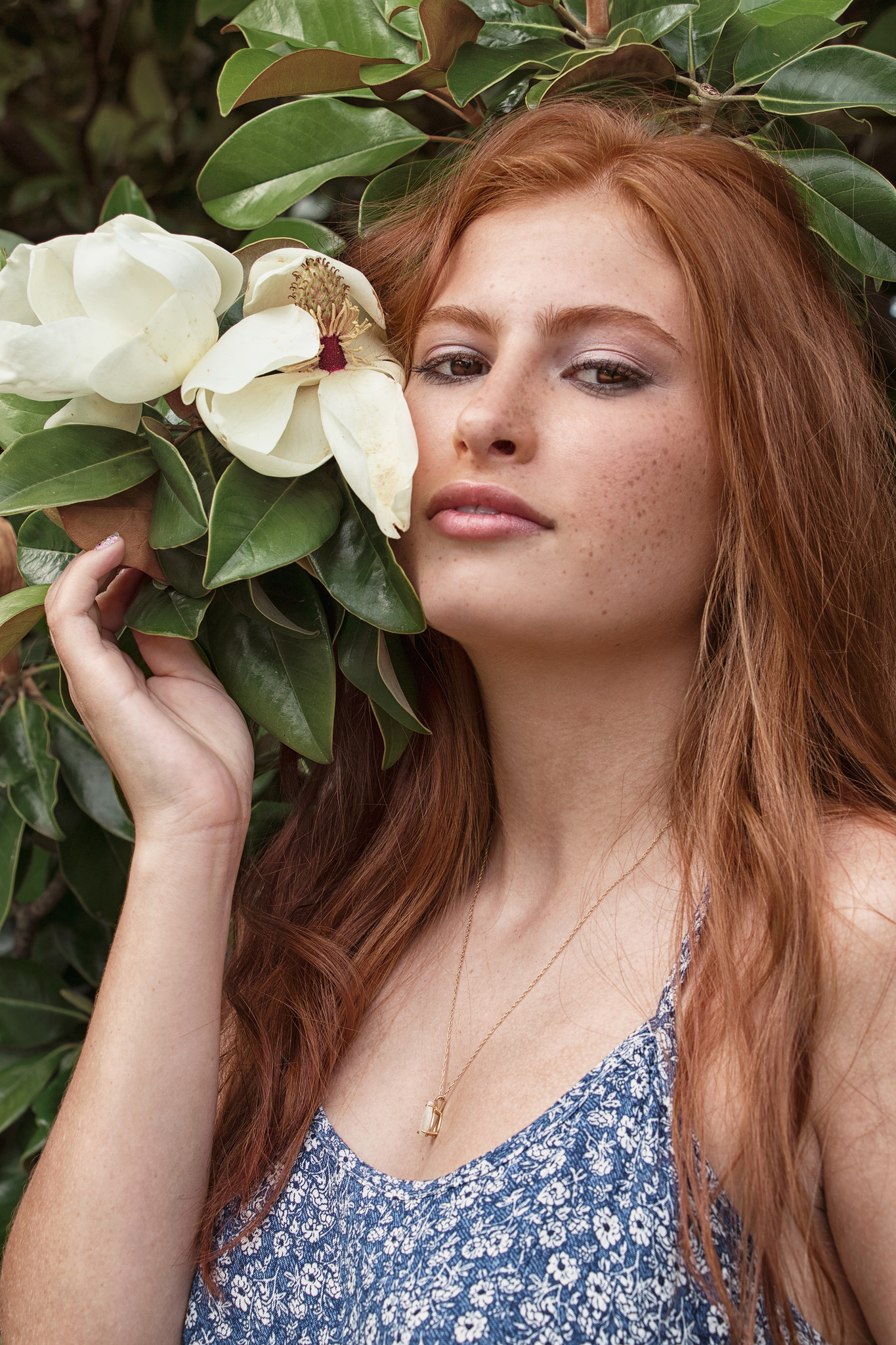 We used Idyllic lipgloss on our model. A brand new color specially formulated for Rivercity Apparel's Summer collection colors - so he doesn't have a little home on our website. You can put his name in the notes on our custom blend option if you would like him. He is a P31 so he is perfect for those of you who need a blue undertone to your colors!  
For this look we used Cool eyeshadow as the base, Ironic and Fancy Pants on the lower lash, with Rogue as the liner. Below are more options in different color temperatures for each grouping! As you can tell they are all soft colors as they give you that soft Summer look while also ensuring your face doesn't look a mess if you tend to wipe your face a lot from the heat.
The colors will be available for the first time at our Sip & Shop event at Rivercity Apparel from 7-9 on Thursday the 25th with the latest fashions!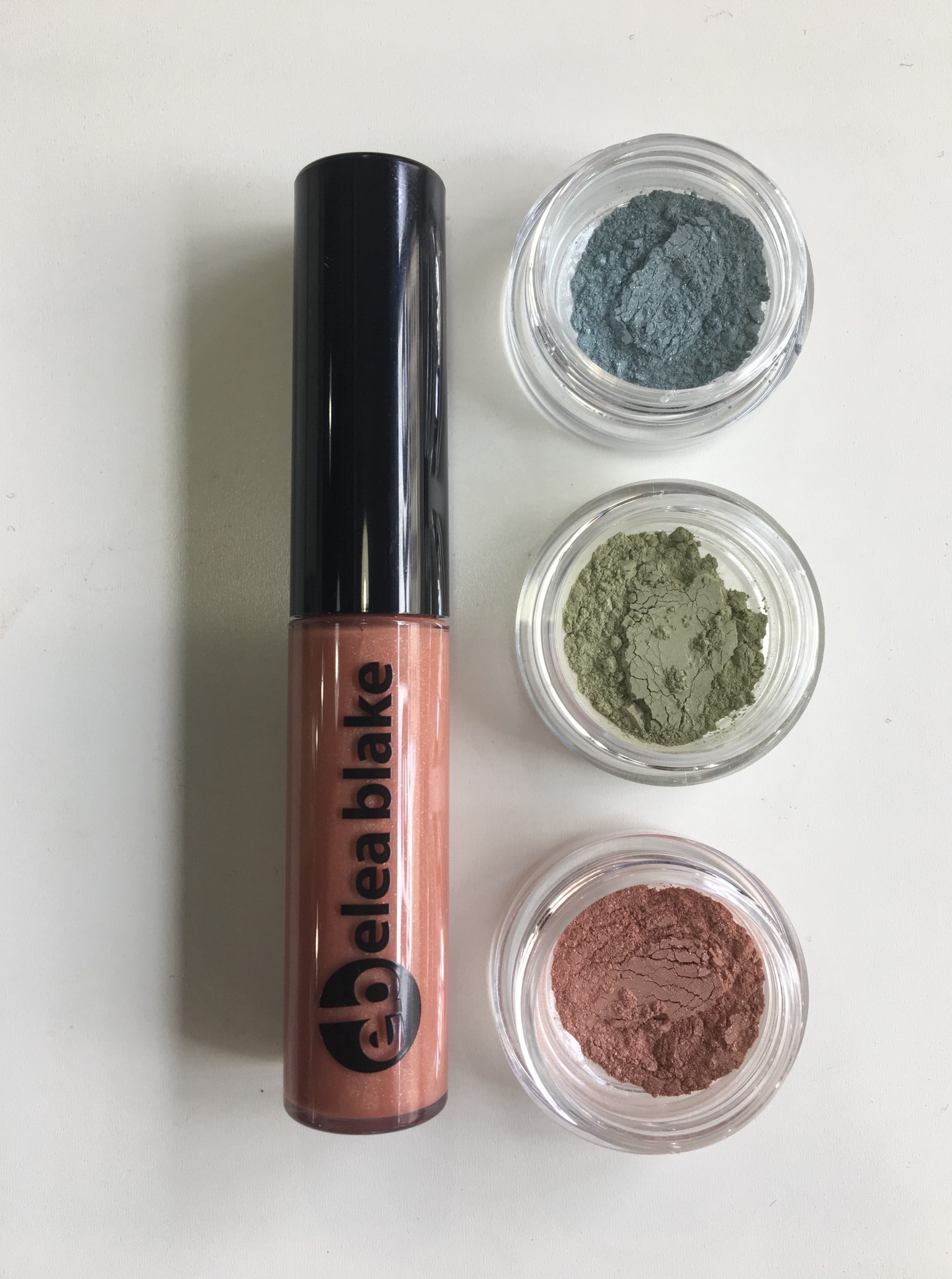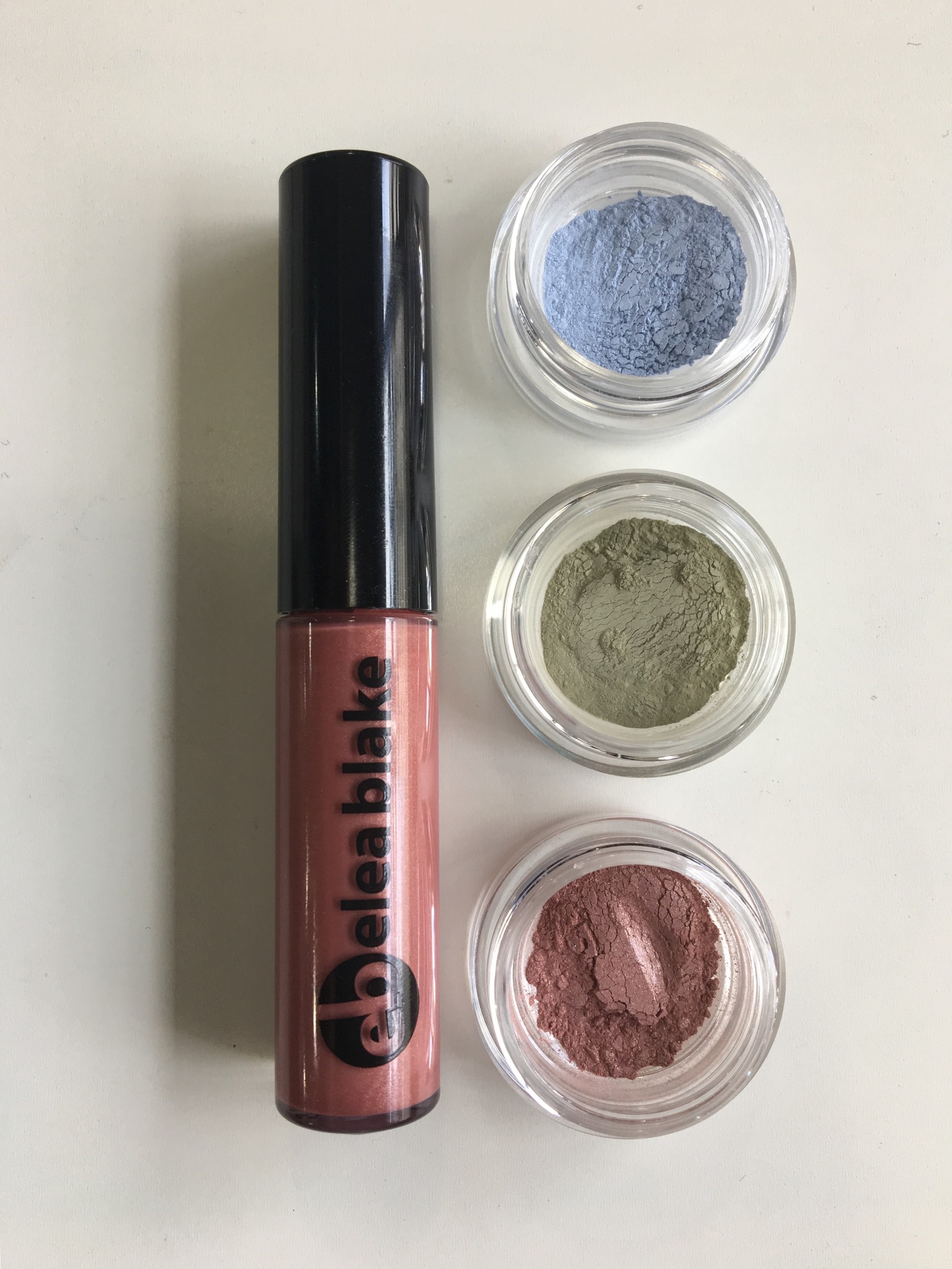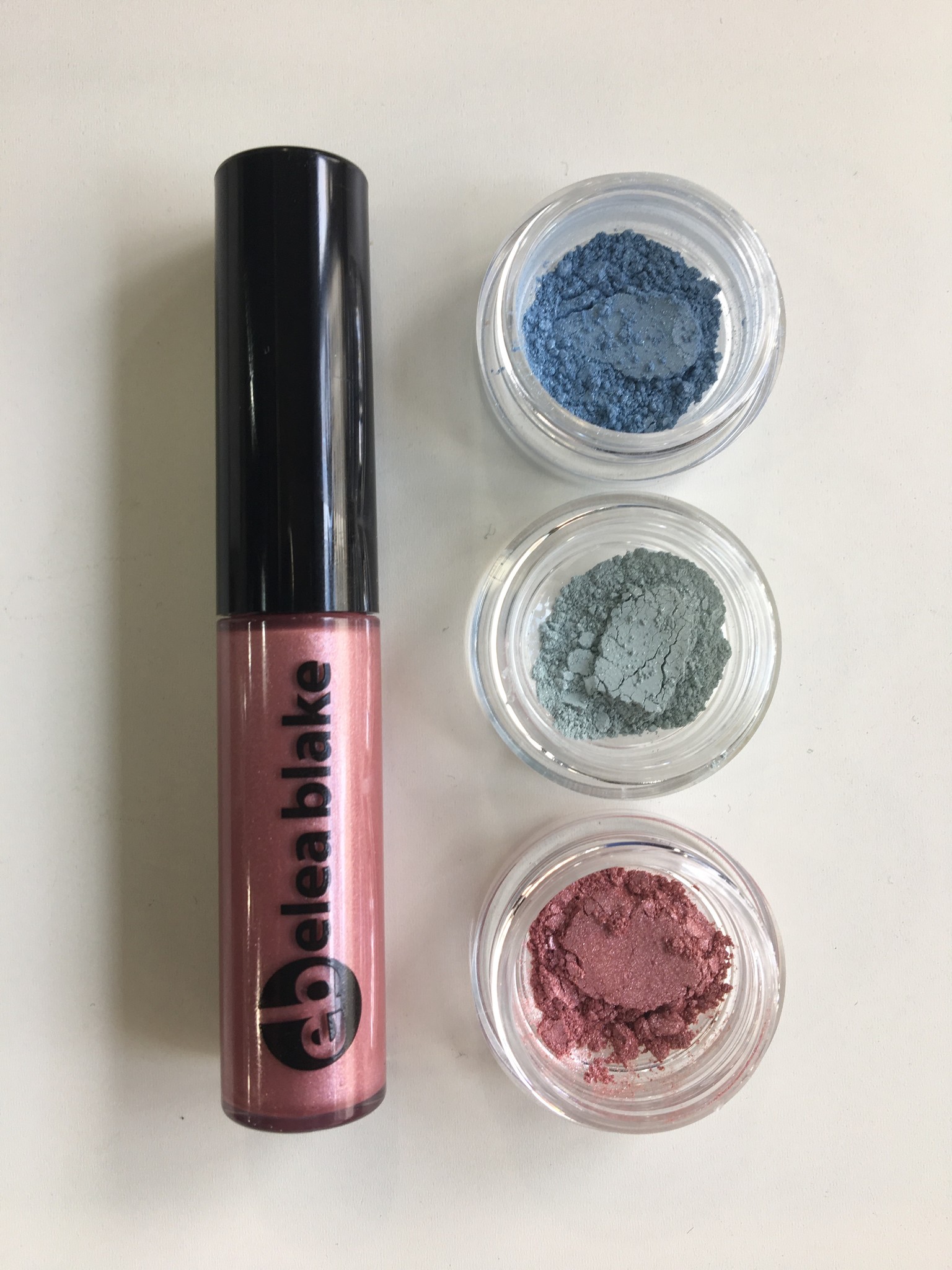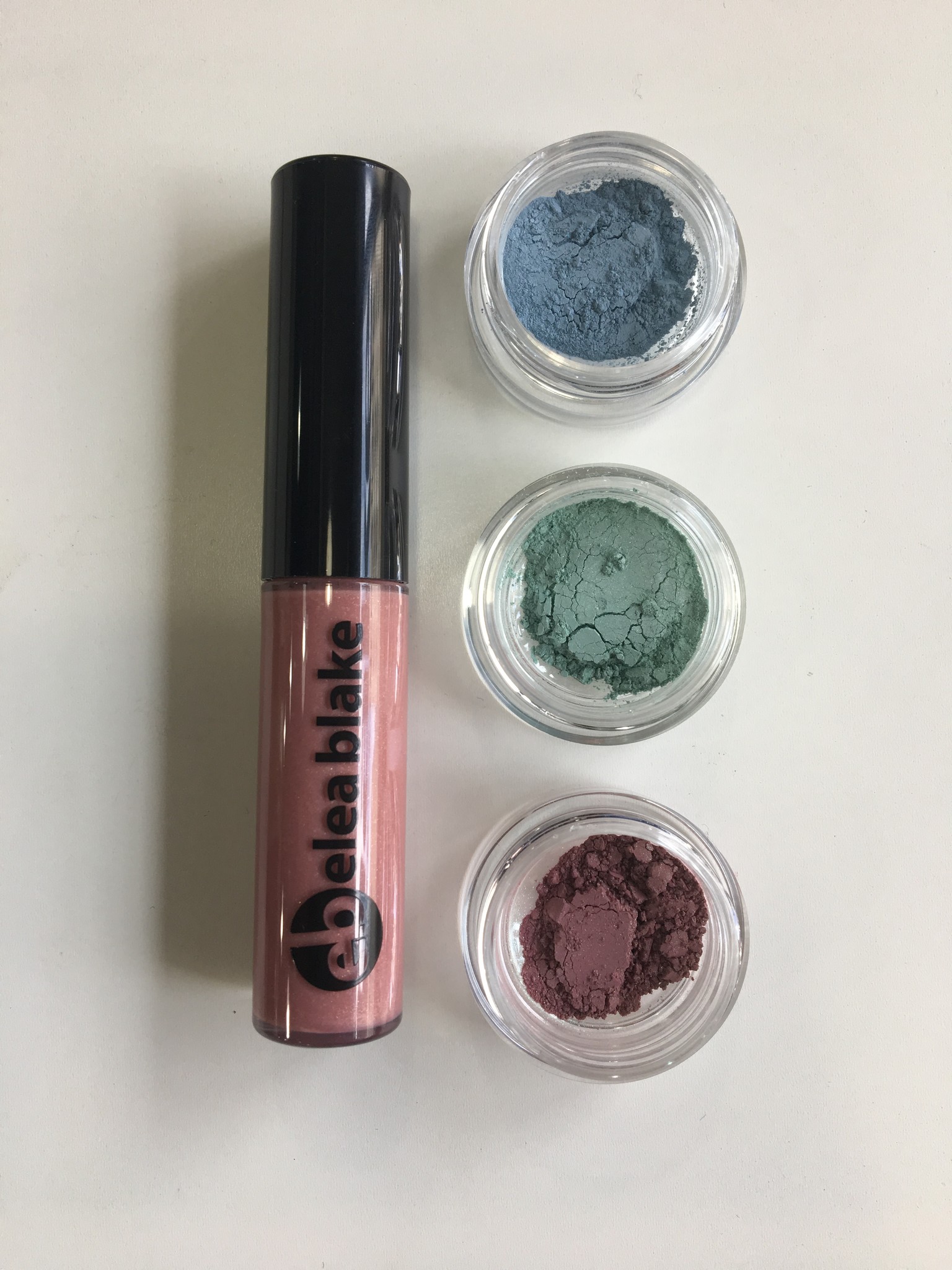 As for clothing, think breezy light fabrics, preferably with some opening in the back to keep you cool. Rivercity Apparel keeps this in mind with their Summer offerings; light cottons, off the shoulder dresses, and outfits in light trending colors. For office wear we recommend checking out their blouses so that as soon as you get outside you can shed that blazer or jacket and feel the beautiful breeze.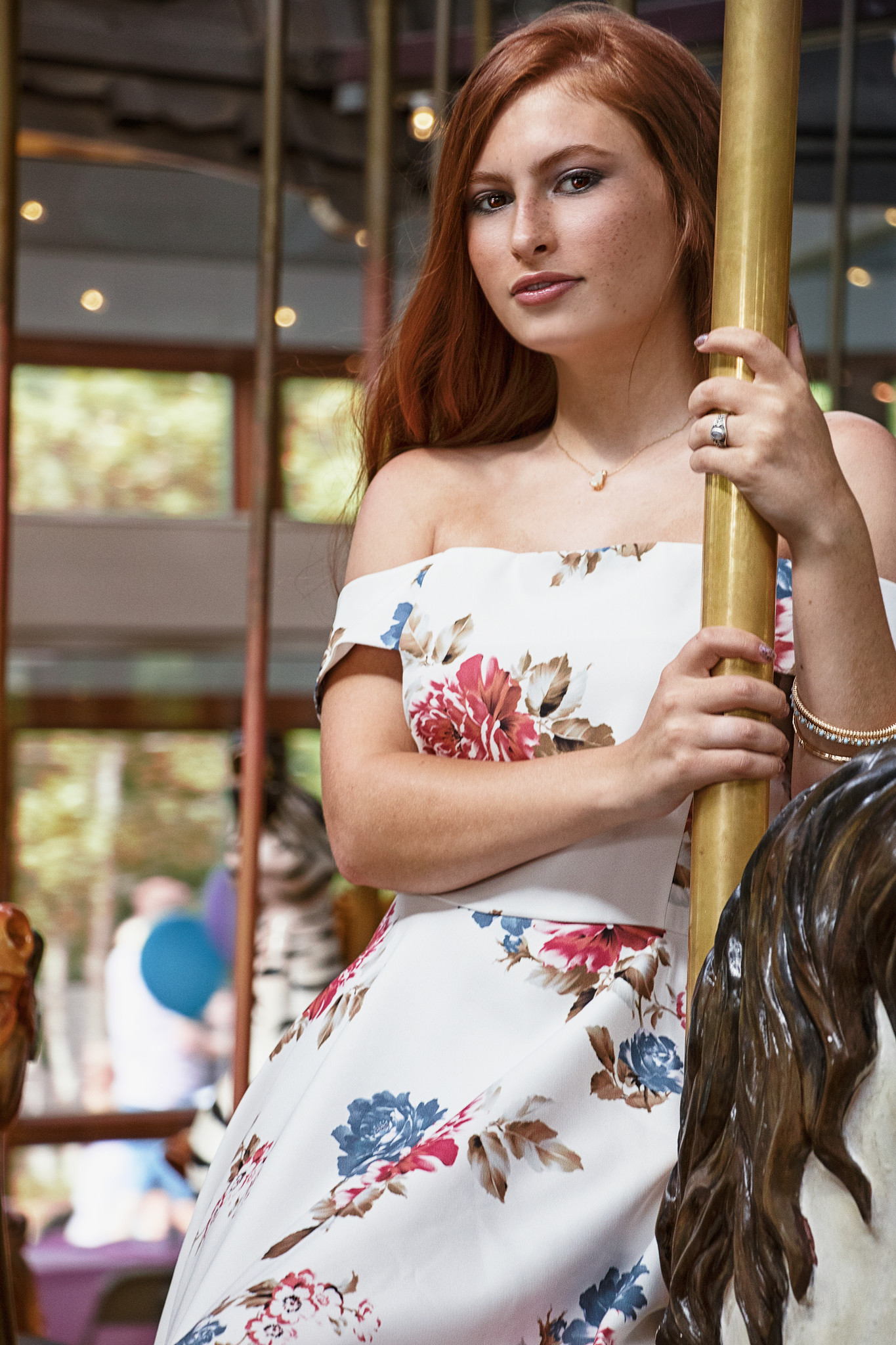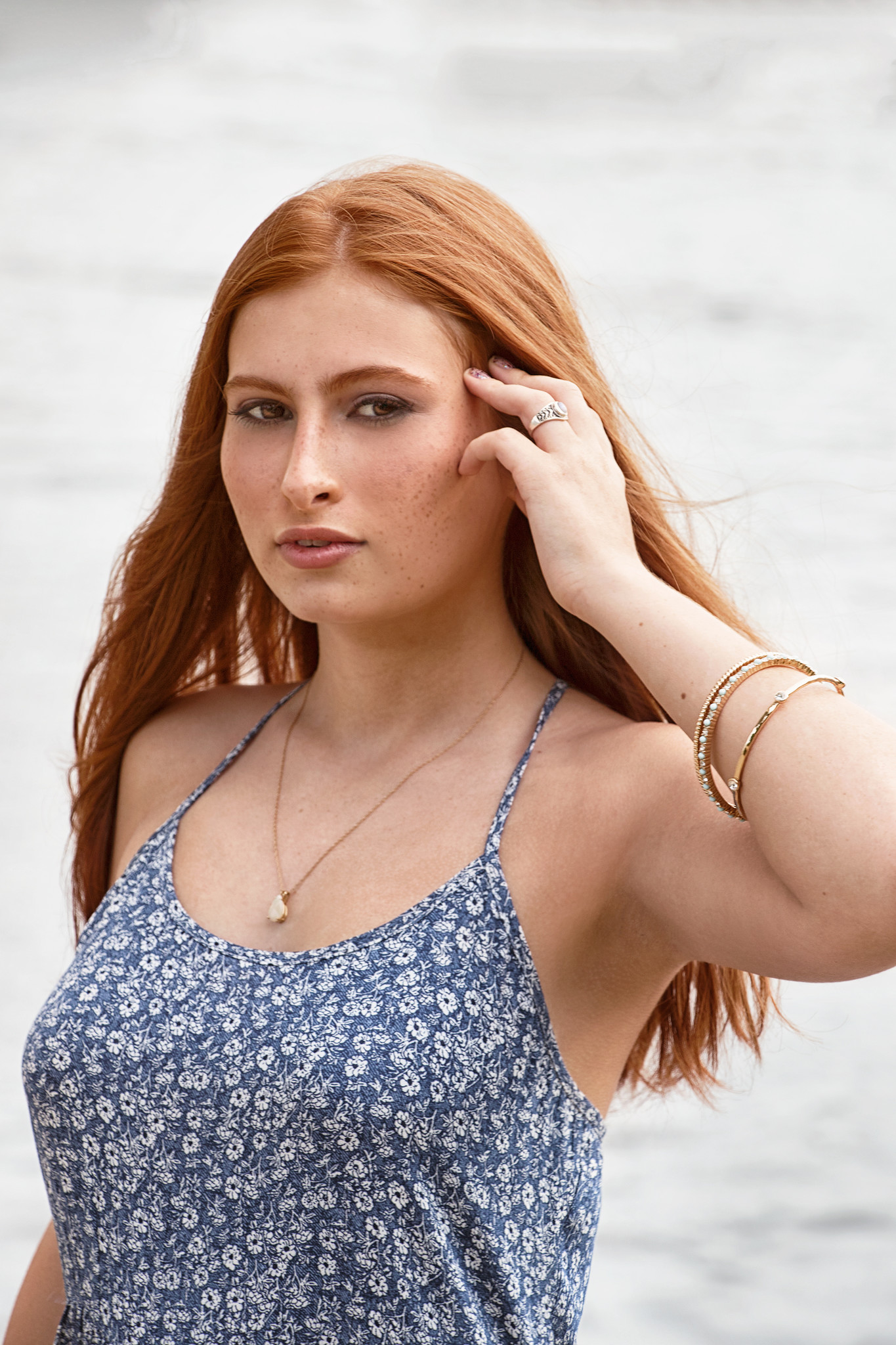 Lastly, and most importantly, don't forget to keep yourself cool with delicious Summer treats. We highly recommend the Avocado Paleta from Milk & Honey... plus... it is definitely in this season's color palette!