Have you gone through the world thinking that you can never wear orange or yellow, but when you look in the mirror you see a warm face looking back (or see it on your arms)? Maybe you've seen all the 'yellow' that is populating clothing stores like crazy this season, and thought wistfully how much you wish you could wear that color. That color is actually not yellow, it's orange (aka yellow-red). Don't panic. We're here to help you my friend. We've been there.
Here's the thing, you can be warm AND cool. You can be all warm, and you can be all cool. You can be cool AND warm. Confused? Let's break this down.
The video above shows myself (Elea) and my twin sister finding our skin twins. We both end up in the warm zone, while Blake is less warm than myself. What's the answer here? How do you know if you are warm or cool? If you read last week's blog you know that orange can be cool. Well orange is also warm. Usually when people see warm orange they are quick to comment that it is yellow. Using ebhues™, we know this isn't true. Still, it's hard to know the difference unless you have the colors right in front of you.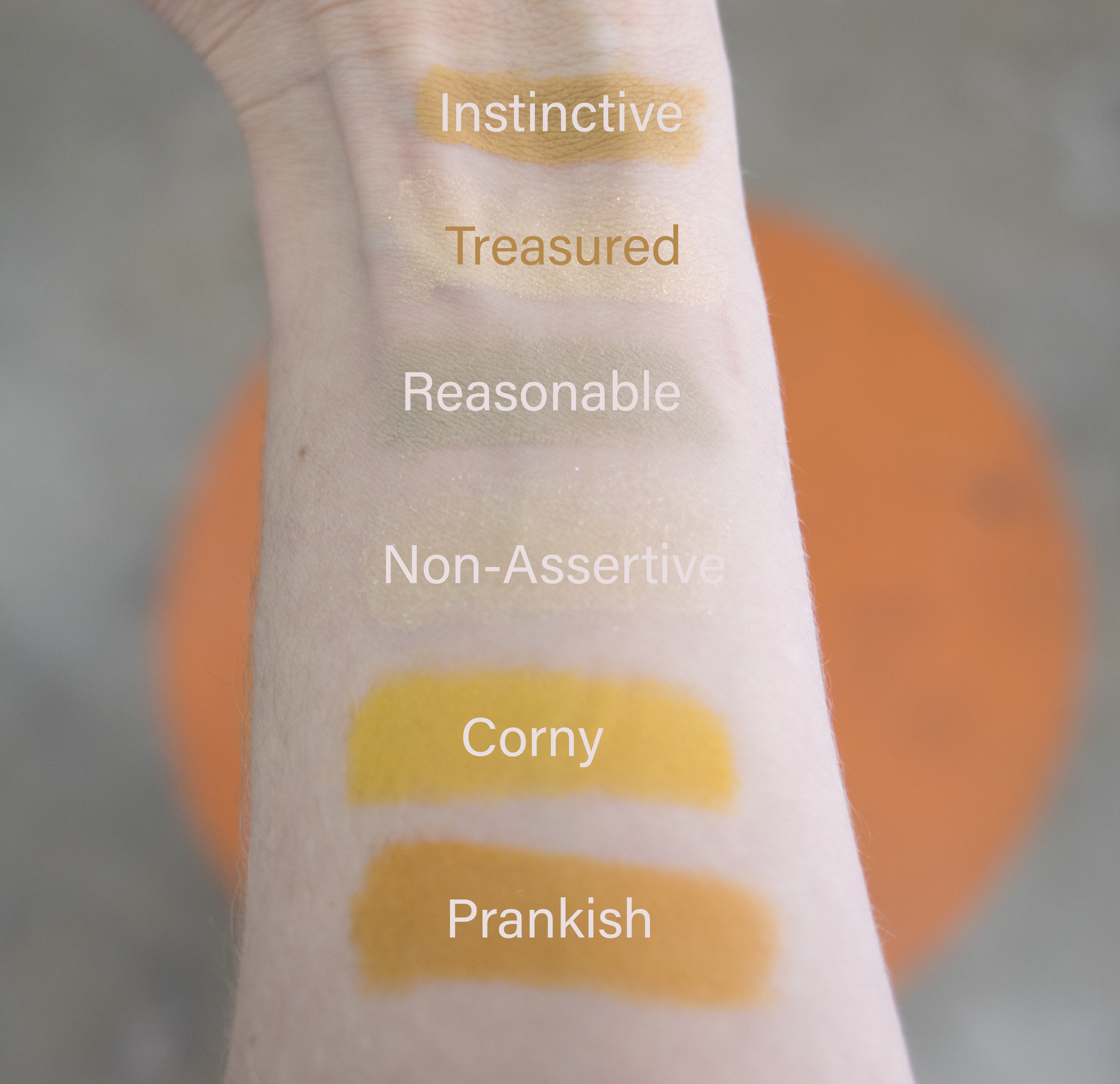 Looking at my arm here with a bunch of swatches on it you can see that while some of the swatches look bold, others start to fade into my skin. Non-assertive and Treasured are my go to eye colors because they make my eyes look fresh and lifted. I've actually started using a modified version of Instinctive as a contour color because I have an intense hatred of red on my face unless it is in a lipstick or blush form. These colors are super natural on me. Someone who has more pink in their skin would look too yellow in these colors, but someone who has the warmest skin like myself, will turn an orange with even a hint of pink VERY orange.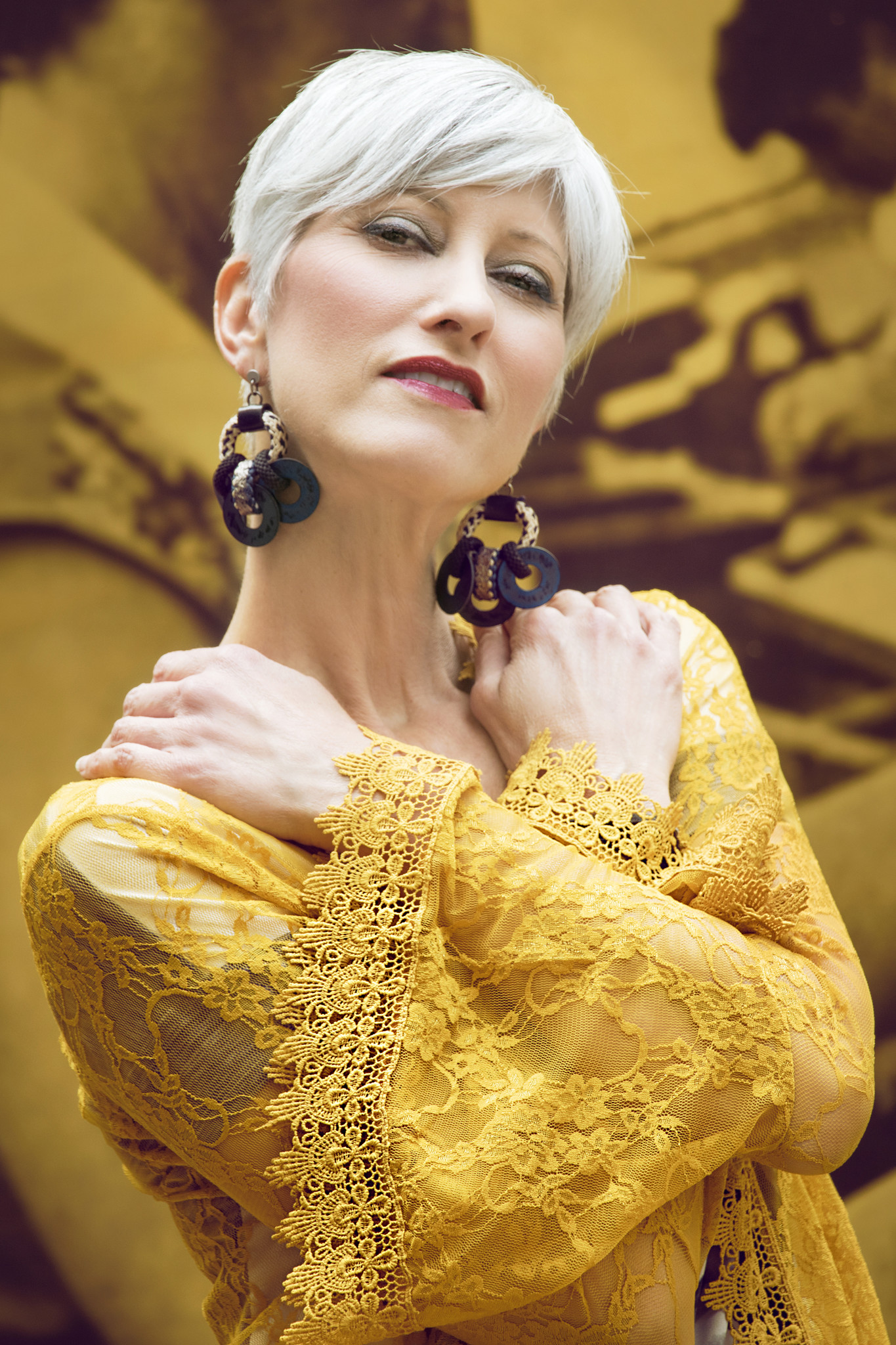 Darin is also a Strength 417 (the warmest orange). In this photo she is actually wearing the color Corny on her eyes. She is more colorful than myself, so something that has such a big impact on me looks very natural on her. She is also wearing a Strength 417 duster, which when we saw it while shopping reminded us of Corny immediately. Using our PCA swatches example of a swatch shown below, we were able to confirm that it was in fact a Strength 417 and not an Energy (yellow).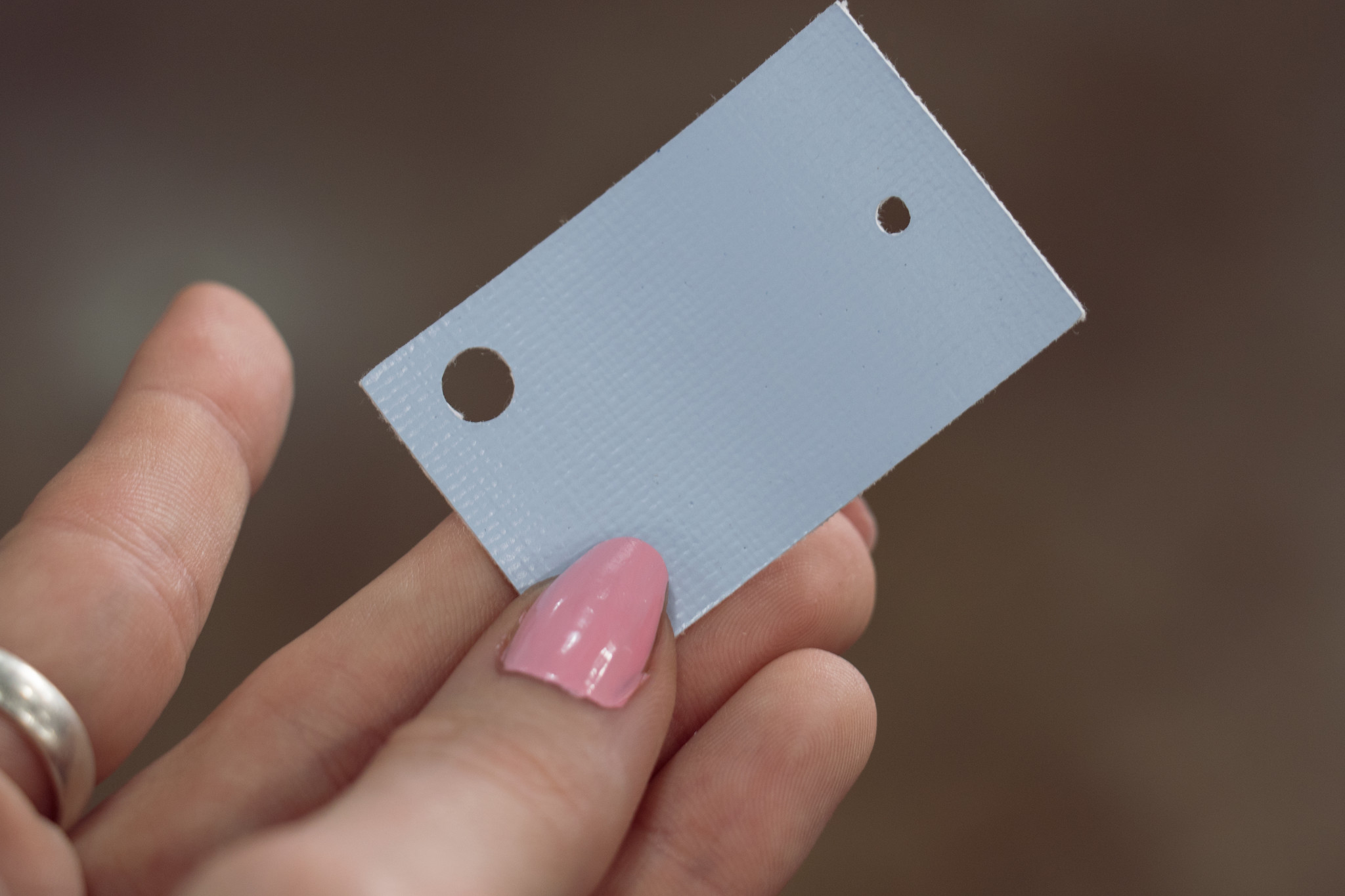 If you want to see the difference between Energy and Strength take a look at these photos from the eyedrapes. Strength will always look a bit deeper and a bit more 'burnt' as it is an orange, or as we say, yellow-red, so just remember more red in it than only yellow.
Energy can range from a vibrant yellow to something that almost begins to look green. Check out Blake doing the Energy Eyedrape to see the different ranges in action.
Or if you want a one to one comparison check out Sunny a Strength 417 to Amazing an Energy 42 (yellow).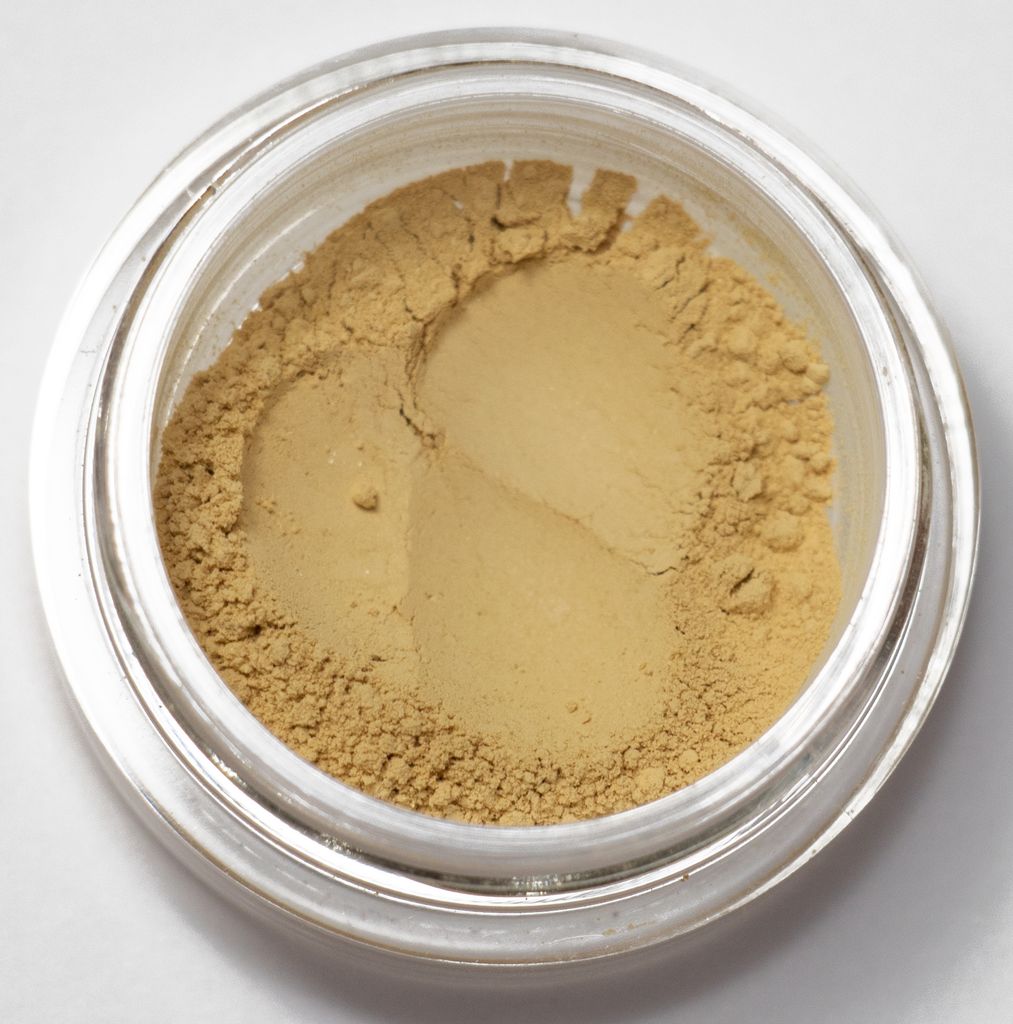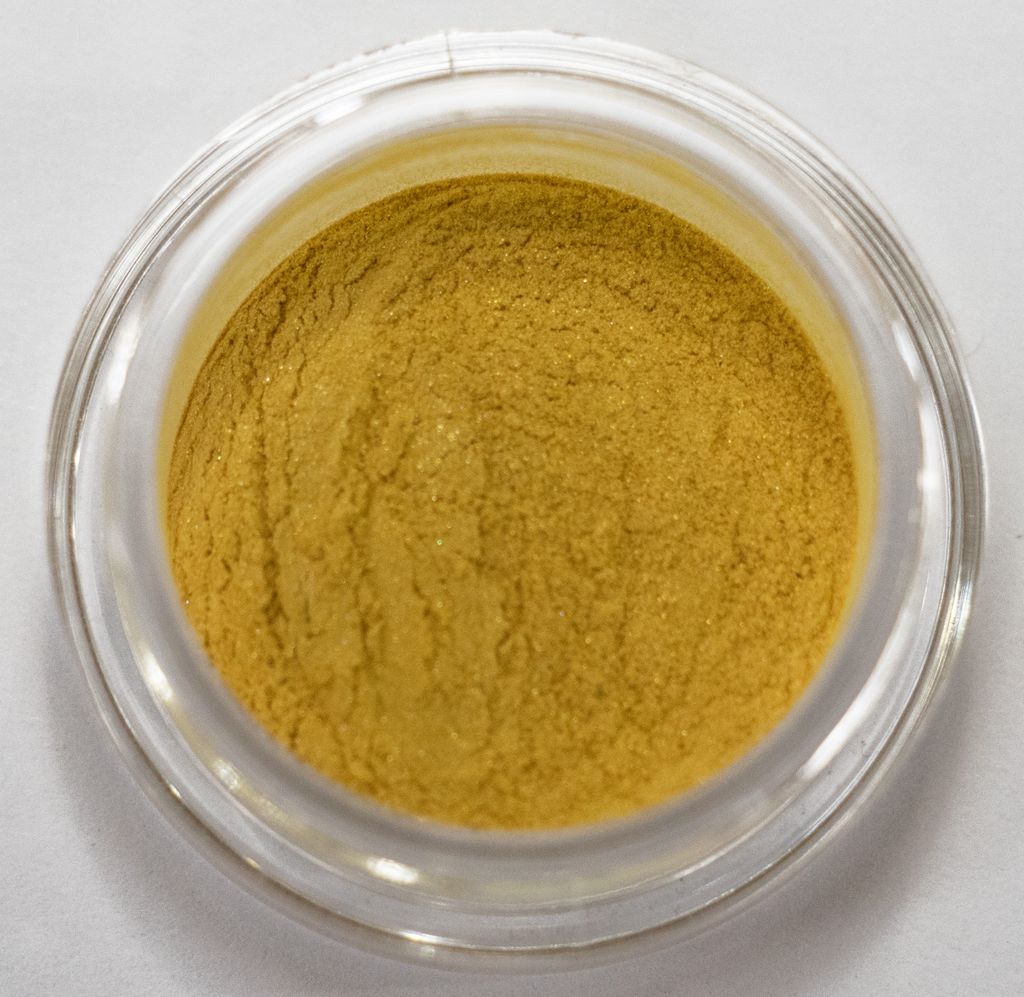 If you wanted a strength 417 lip, your options are a bit more limited that the Strength 45 lips. However for glosses my favorite is Haute Couture as he makes a lovely pop of gold for those who can't wear gold. Or for something with more depth, Splash of this, Splash of that is a great every day go to.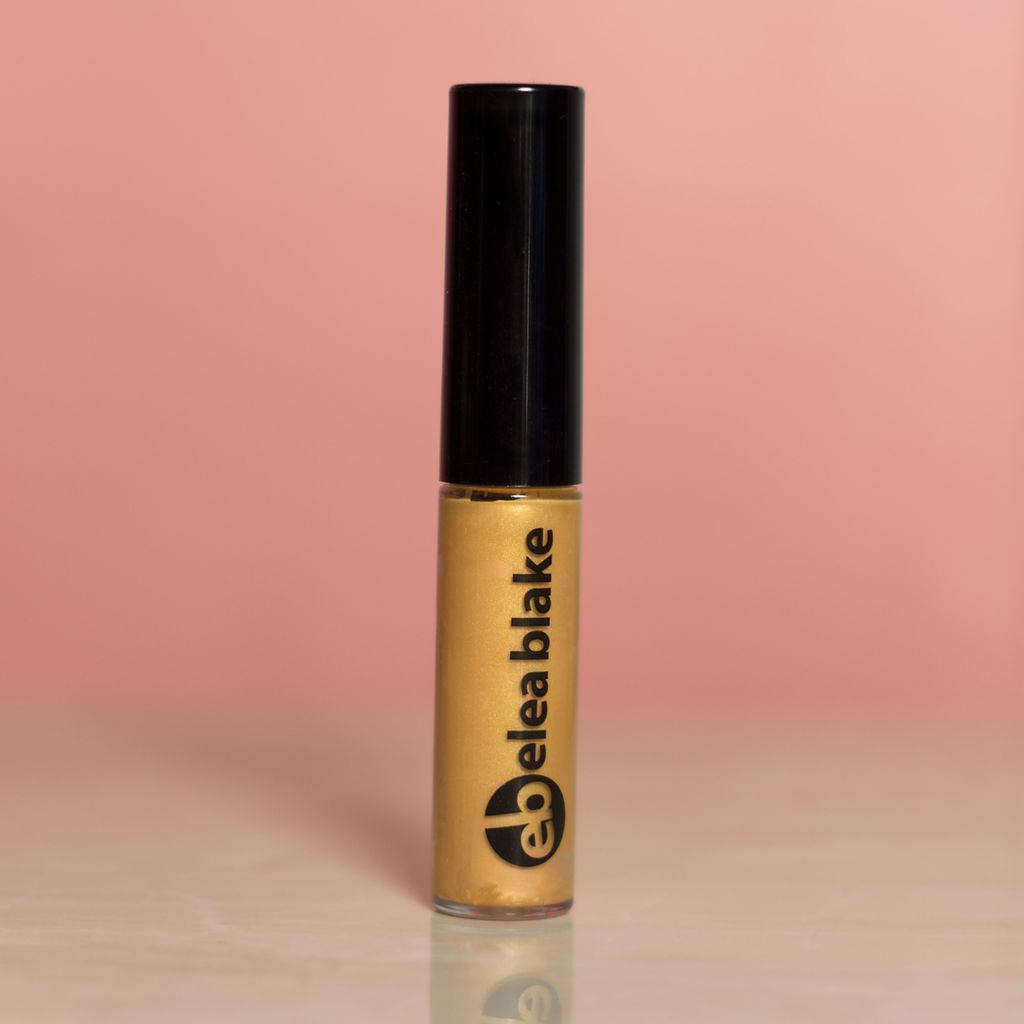 Questions? Give us a call, drop us a comment, or hit us up on facebook.
423.266.6222