There is something about Winter and metals that seem to go hand in hand. Perhaps it's the Christmas song "Silver and Gold" or perhaps it is because the Holidays is the time where we break out of our usual aesthetics and try to liven up the cold weather with a bit of fabulous. Whatever it is, whether it be to shine and sparkle on New Years or to dazzle alongside the ornaments and snow, we have created an array of metal eyeshadows that will be sure to make you the center of the room.
Not everyone can wear every metal, or rather they can but they won't look as good in some metals in comparison to others, so we have split our metals up along seasonal lines. If you tend to shimmer in silver we recommend you look towards the cool seasons, if you glamor in gold then you will want to look towards the warm seasons.
Each Metal Collection contains three eyeshadows; a light toned eyeshadow, a medium toned eyeshadow, and a deep toned eyeshadow. Having these three metals gives you the opportunity to create an entire look with your metal collection. Depending on the depth of color you can take you may choose to apply these in varying ways:
Light Metal: Use as the base, the pop highlight in the center of the eye or inner V, or as a highlight liner.
Medium Metal: Use as a base if you have a deeper toned skin or need more depth, on the outer V, as the liner, or brushed over the base color.
Deep Metal: Use as a liner, on the outer V, as the main eyeshadow color if you have a deeper skin tone or want a dramatic eye, or as a crease color.
Each Metal collection also contains a lipgloss that you can either wear with your look or rock out separately!
Check them out!
Spring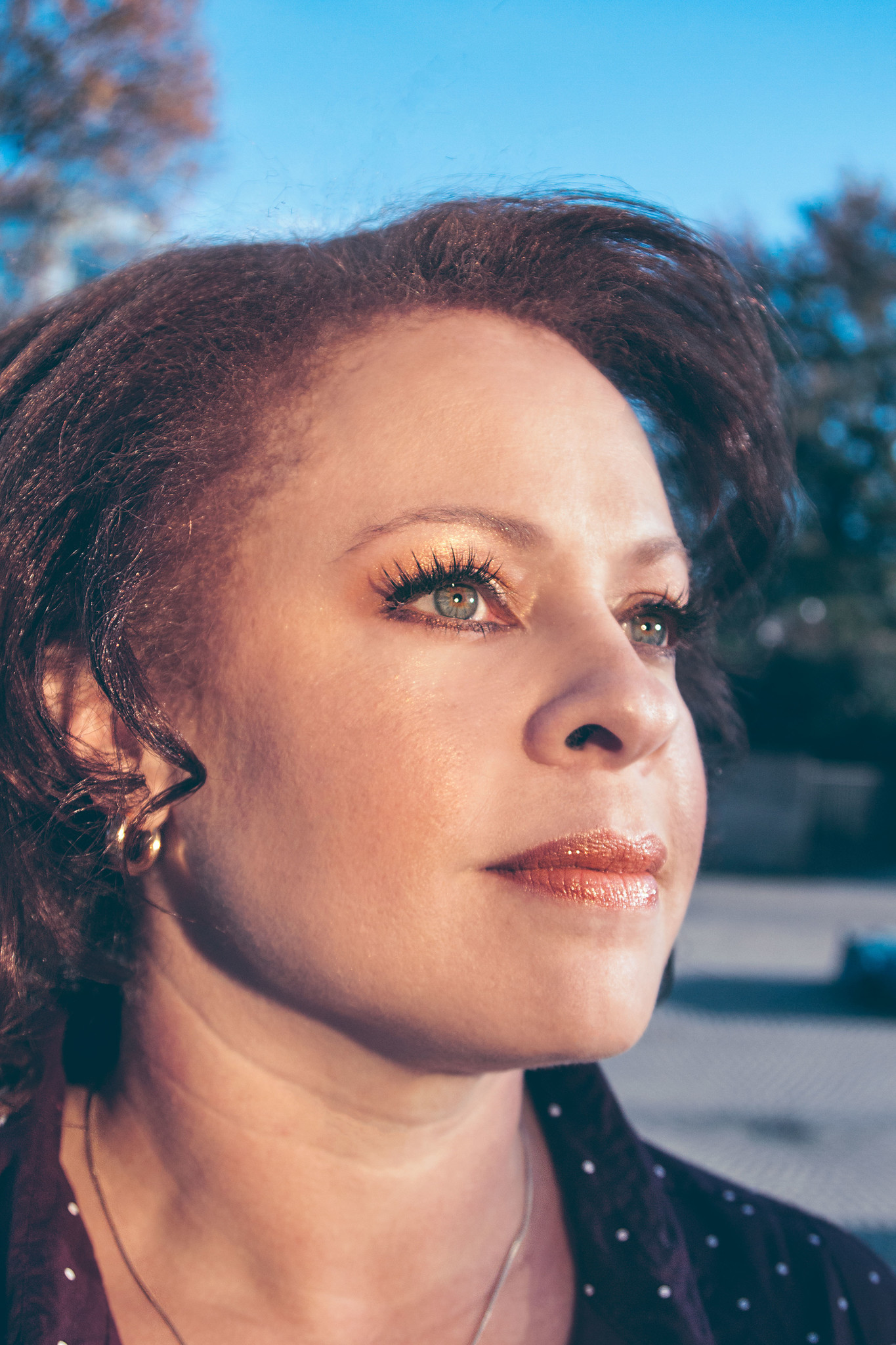 The Spring Metal Collection – The Bronze Babe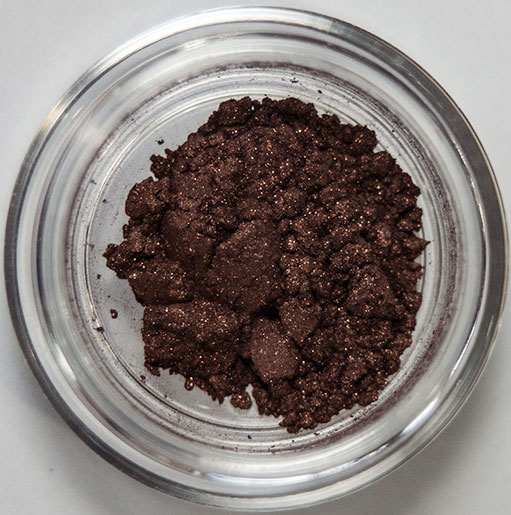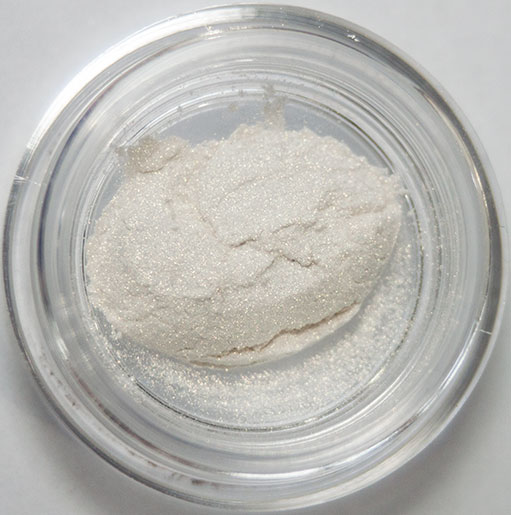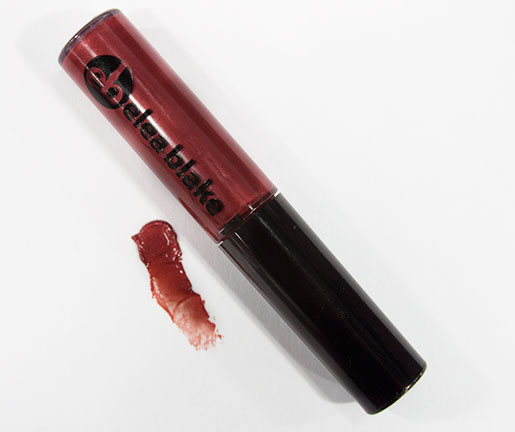 Summer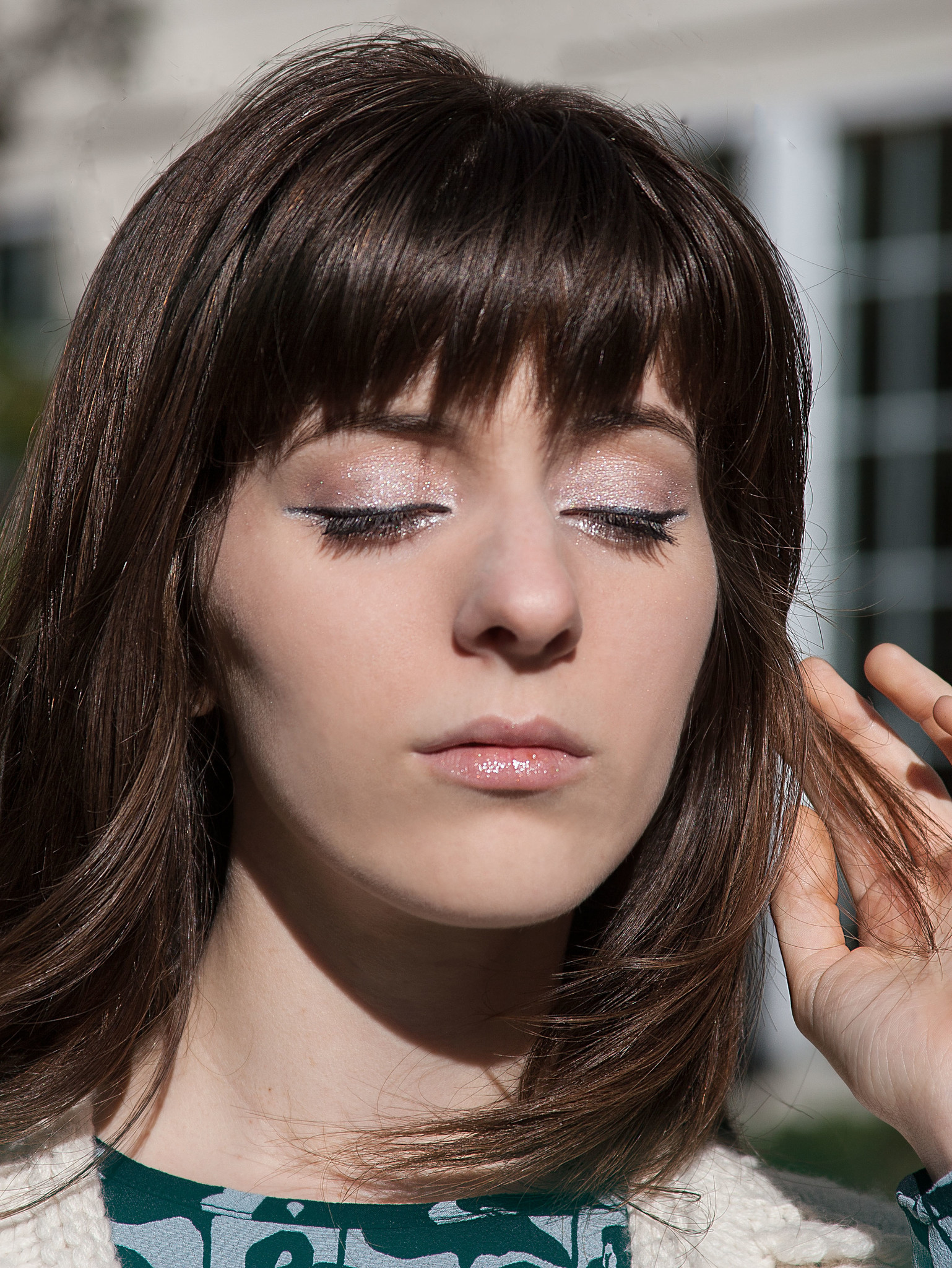 The Summer Metal Collection – The Sultry Silver
(Our double cool model)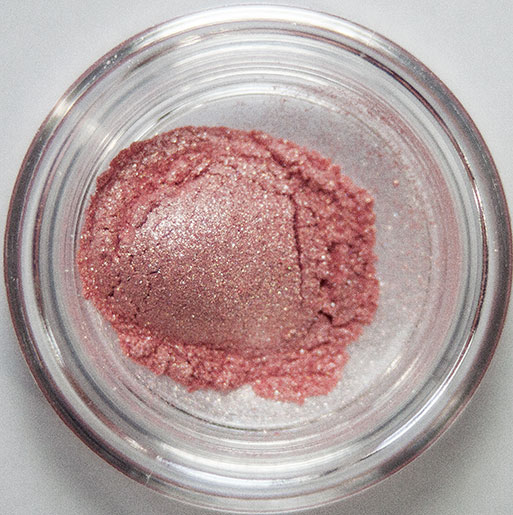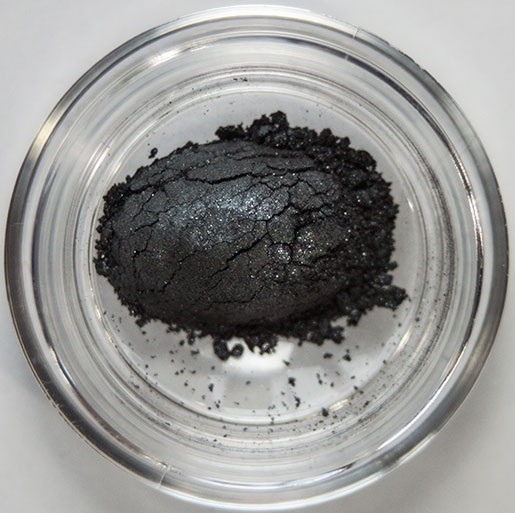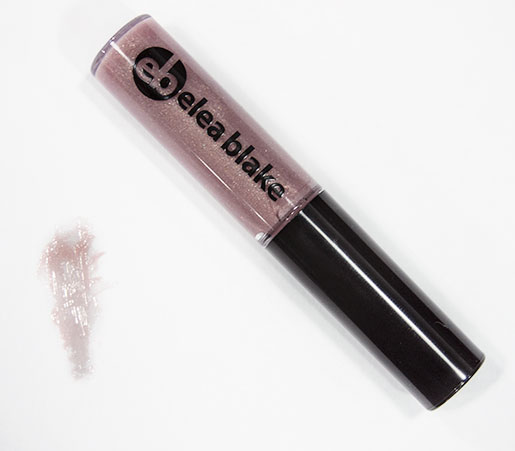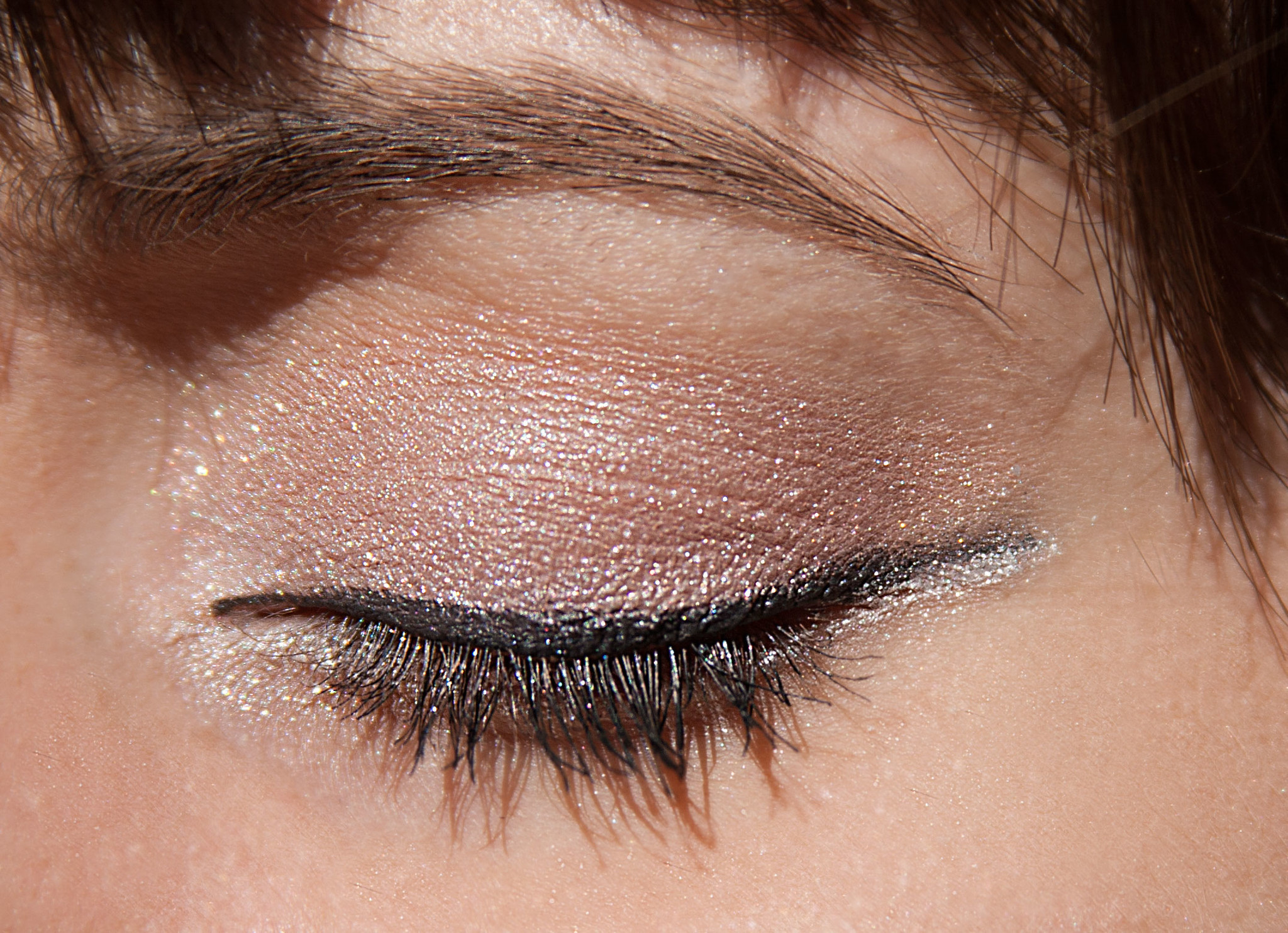 Autumn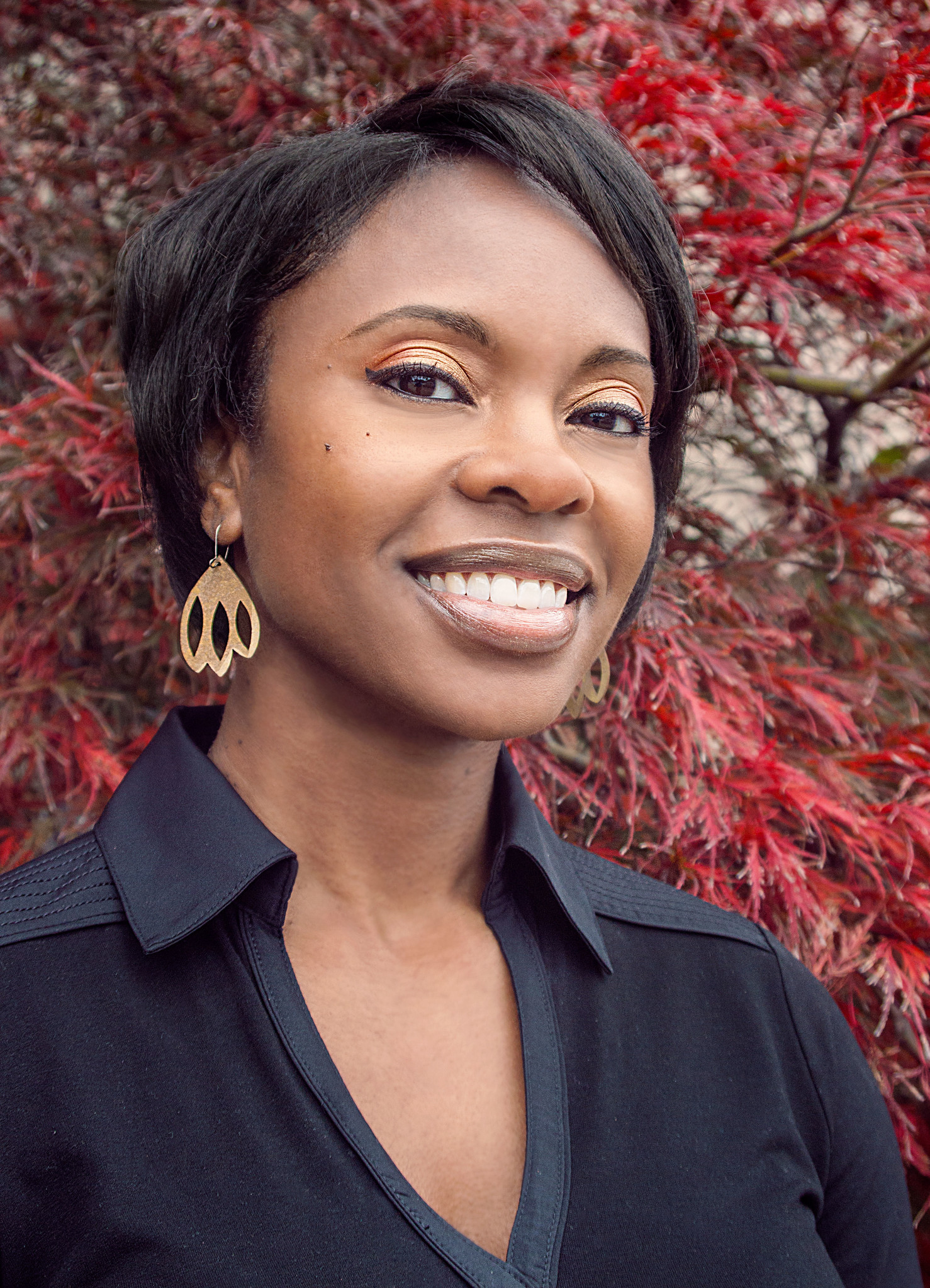 The Autumn Metal Collection – The Golden Goddess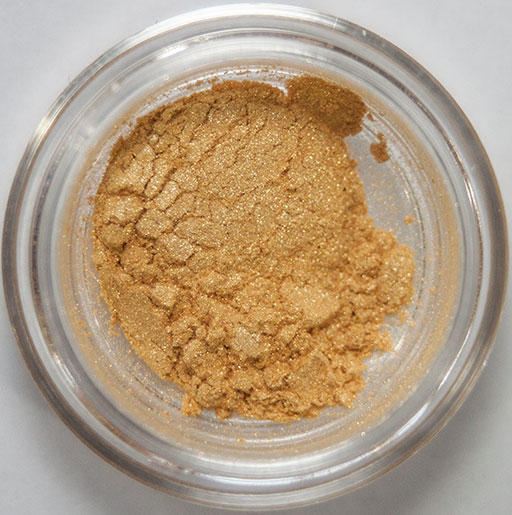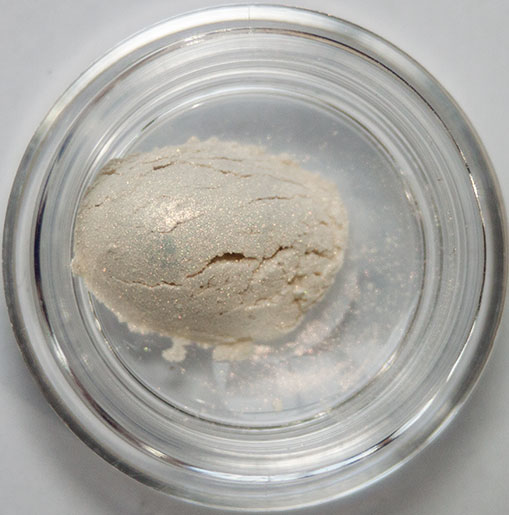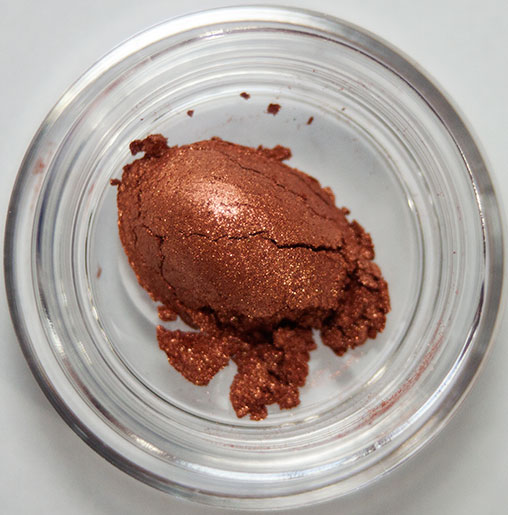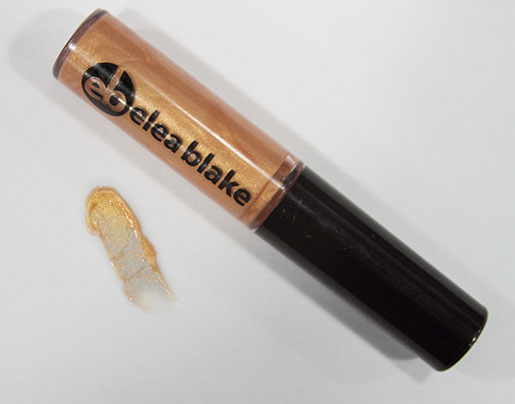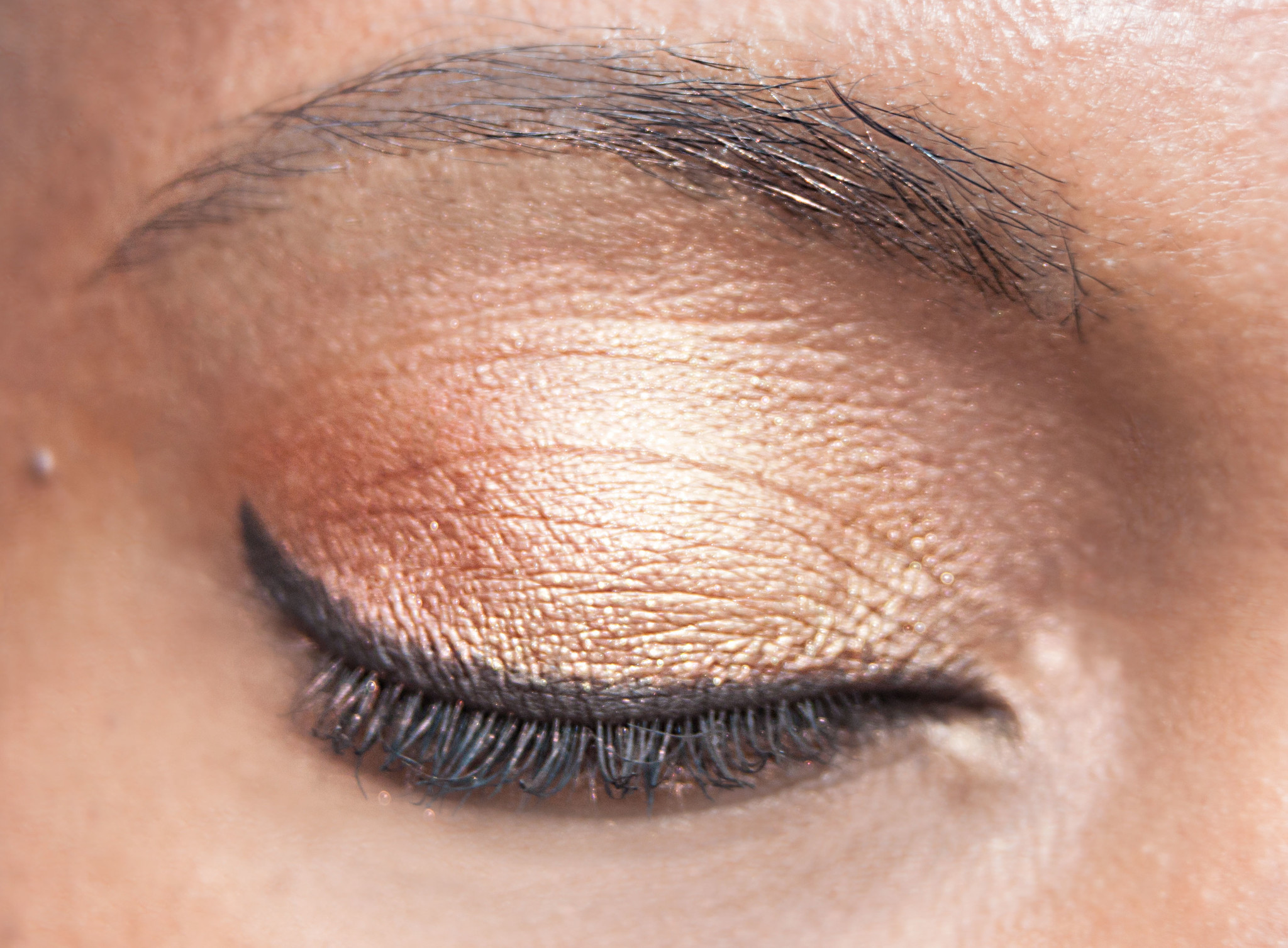 Winter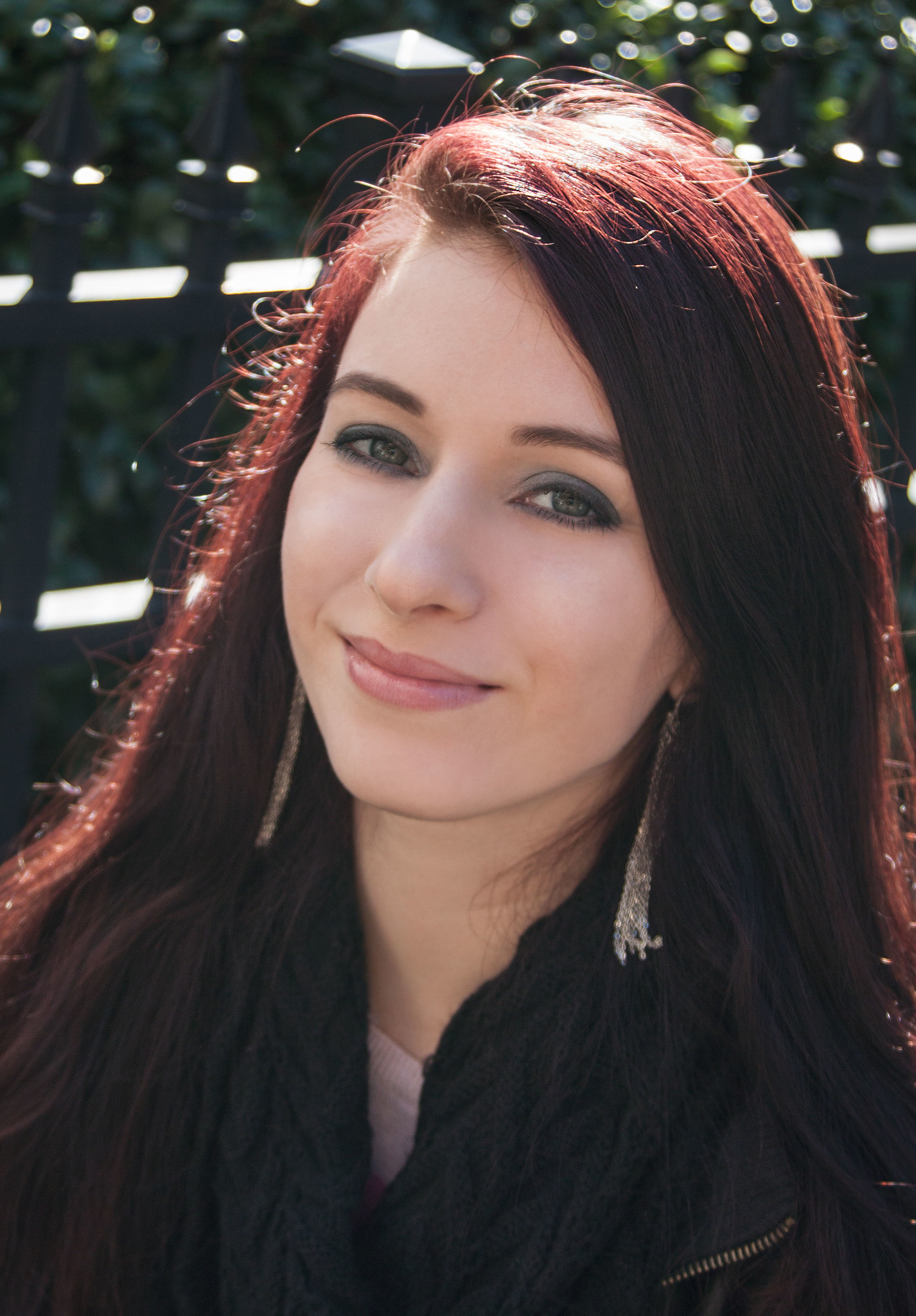 The Winter Metal Collection – The Steel Star