James Bond would be nothing without the remarkable Bond Girls throughout the ages. Every time a new Bond movie gets made, who the Bond Girl will be is one of the top questions on everyone's mind. Dressing up as a Bond Girl is not only fun but it is also a popular party theme! As Ballet Tennessee's Casino Royale Legacy Ball is coming up on November 11th we thought we would do a simple Bond Girl tutorial makeup look!
Step 1: Prime Yo'self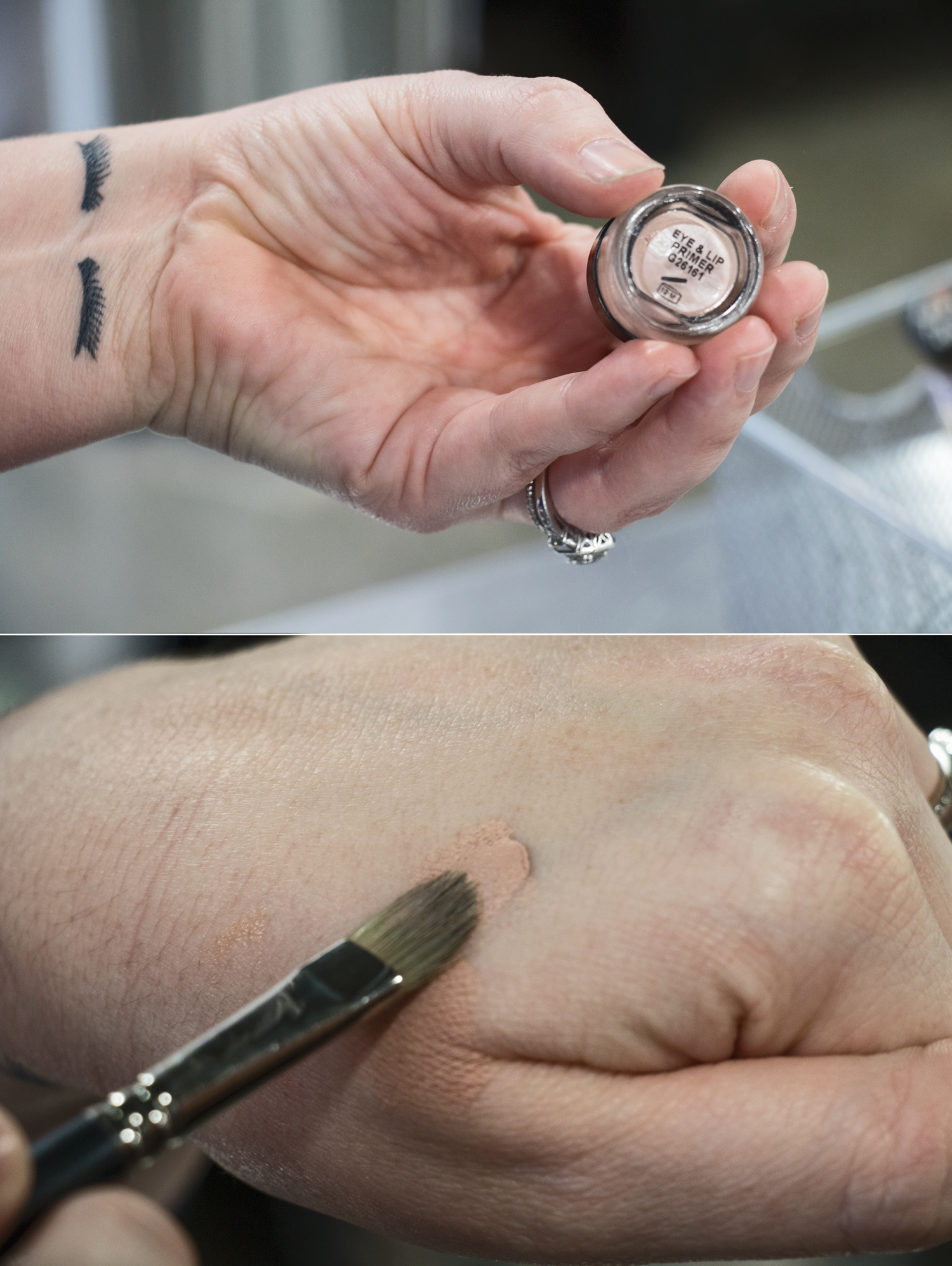 To make an eye look really pop we recommend using our eye & lip primer to set yourself up for success. A brush like Hide Me is great to apply this with and while not exactly needed, if you have discoloration on the lids it will help you start with a blank slate.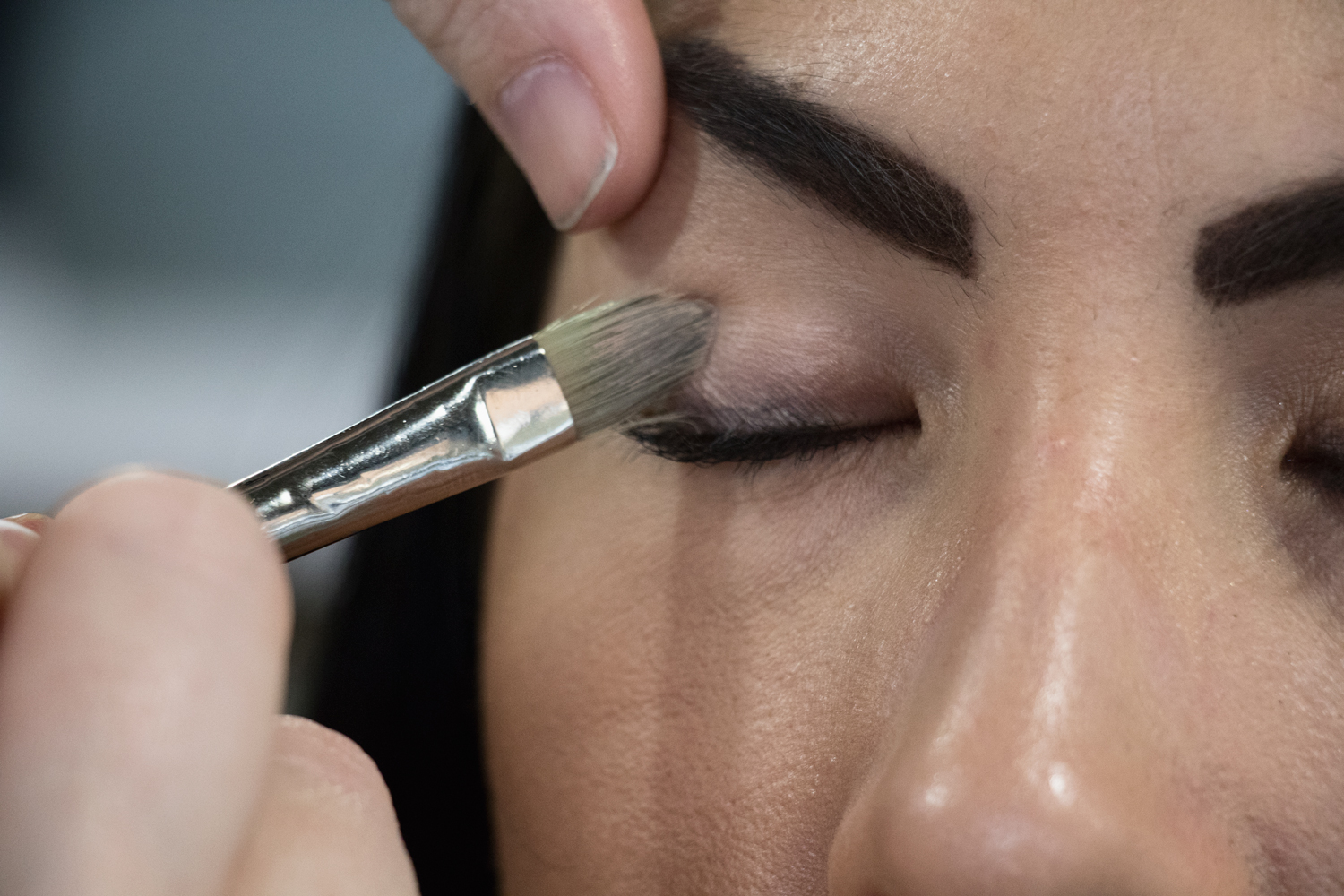 Step 2: All Over Color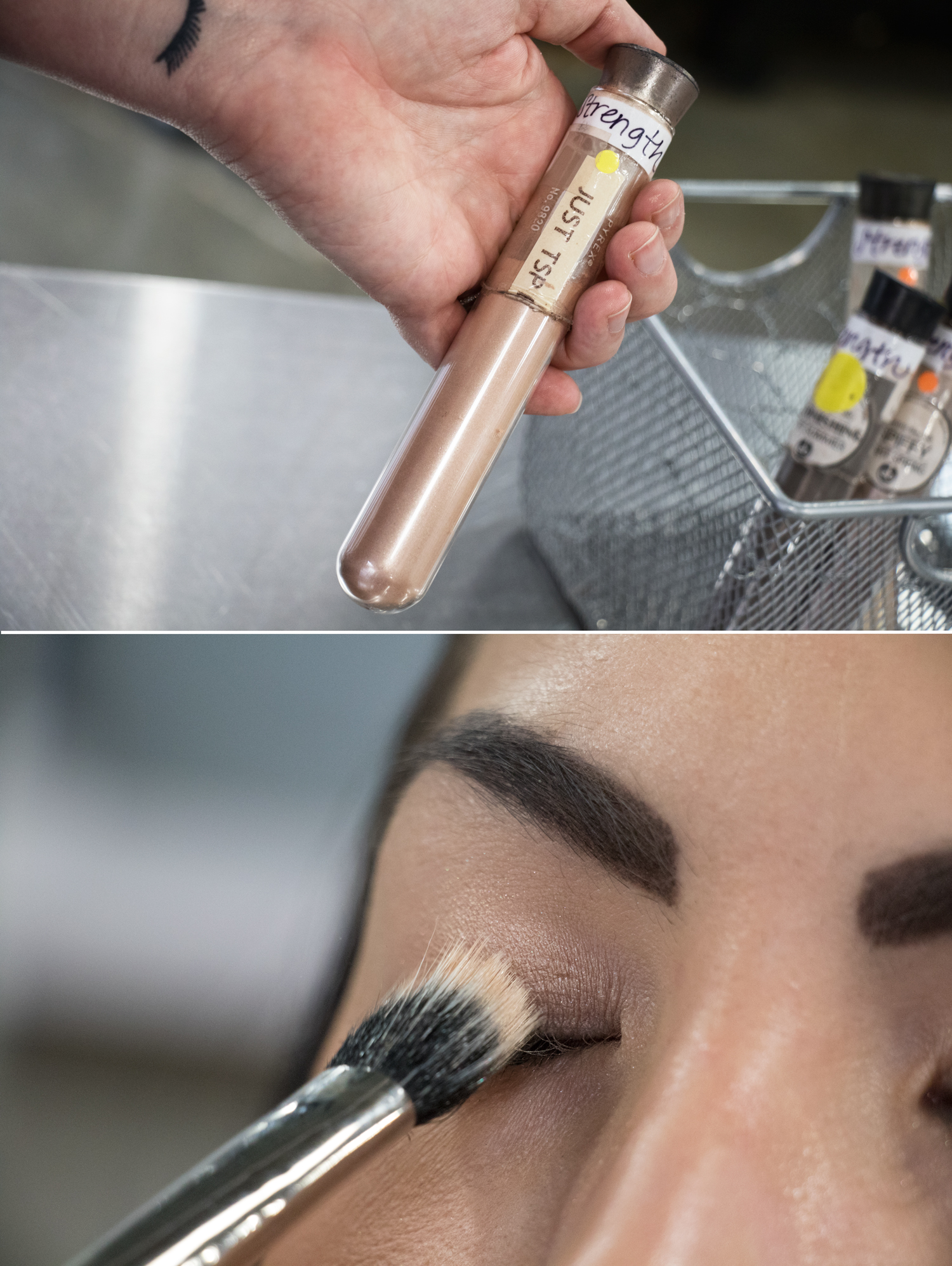 Use a base color that is soft toned, we did a soft golden smoky eye as it is a great glam look for evenings and is a bit different from the more expected smoky eye of blacks and whites. The color we used for the base is called Just and we used the brush Prize Fighter to dust the lovely champagne gold all over.
Step 3: Outer V Color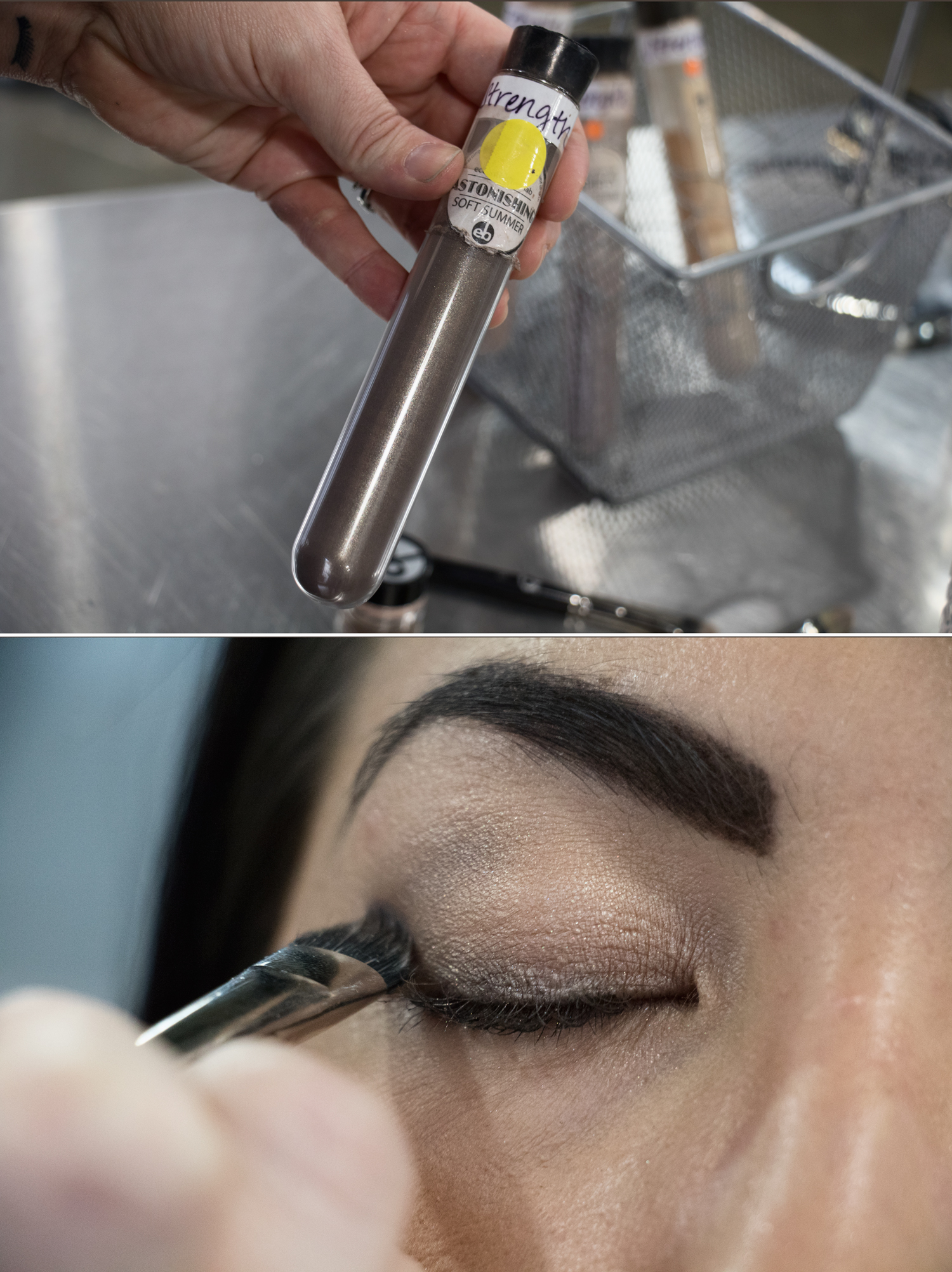 As with all smoky eyes, use a darker color for the outer V of the eye. We used the same brush with the color Astonishing. 
Step 4: Pop of Color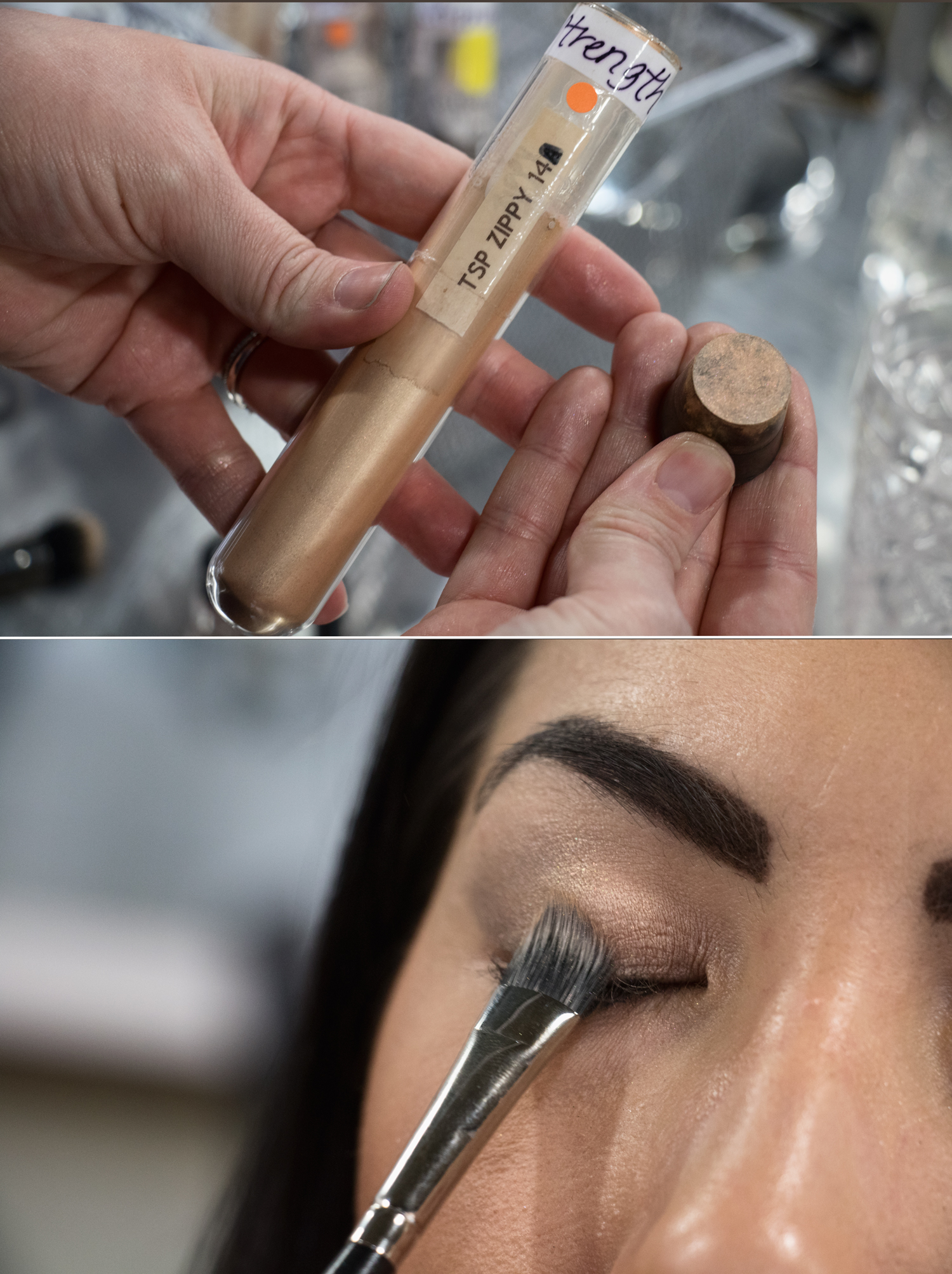 Once you add the darker color, the look needs a pop of something shimmering and bright. We used Zippy to create the pop of glam that makes the eyes brighter and brings the look together.
Step 5: Liner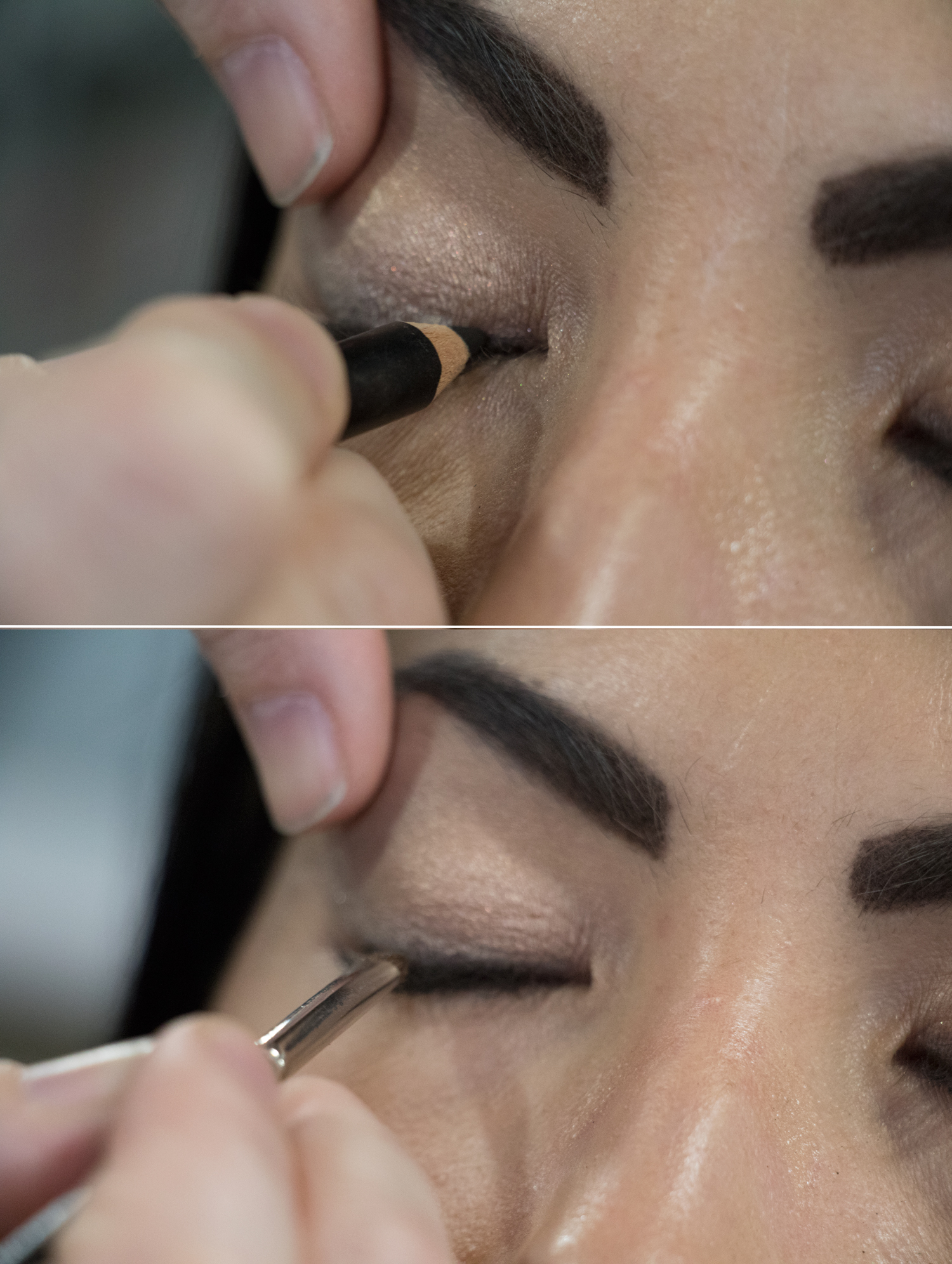 To make the eyes a little bit more sultry, use a black liner and because you will be smudging it you don't have to worry about doing it perfectly, just get as close to the lash line as possible. After you line the eye, go back and smudge the line from the inner eye to the outer on the top with a brush like 007 or Eye Spy. Do the same with the bottom of the eye, except reverse the brush stroke from the outer eye to the inner.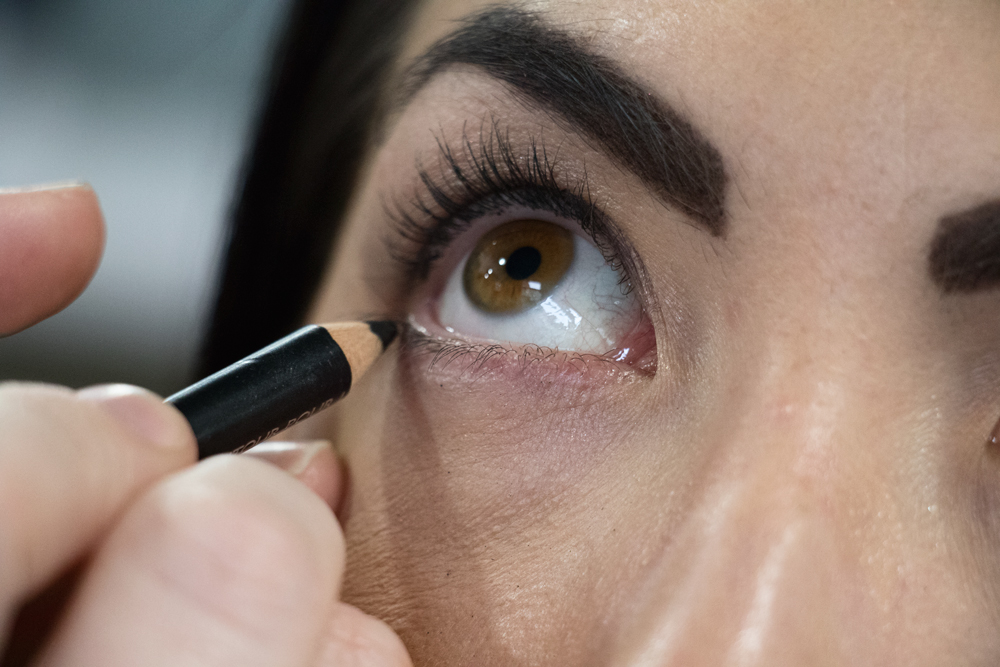 Step 6: Mascara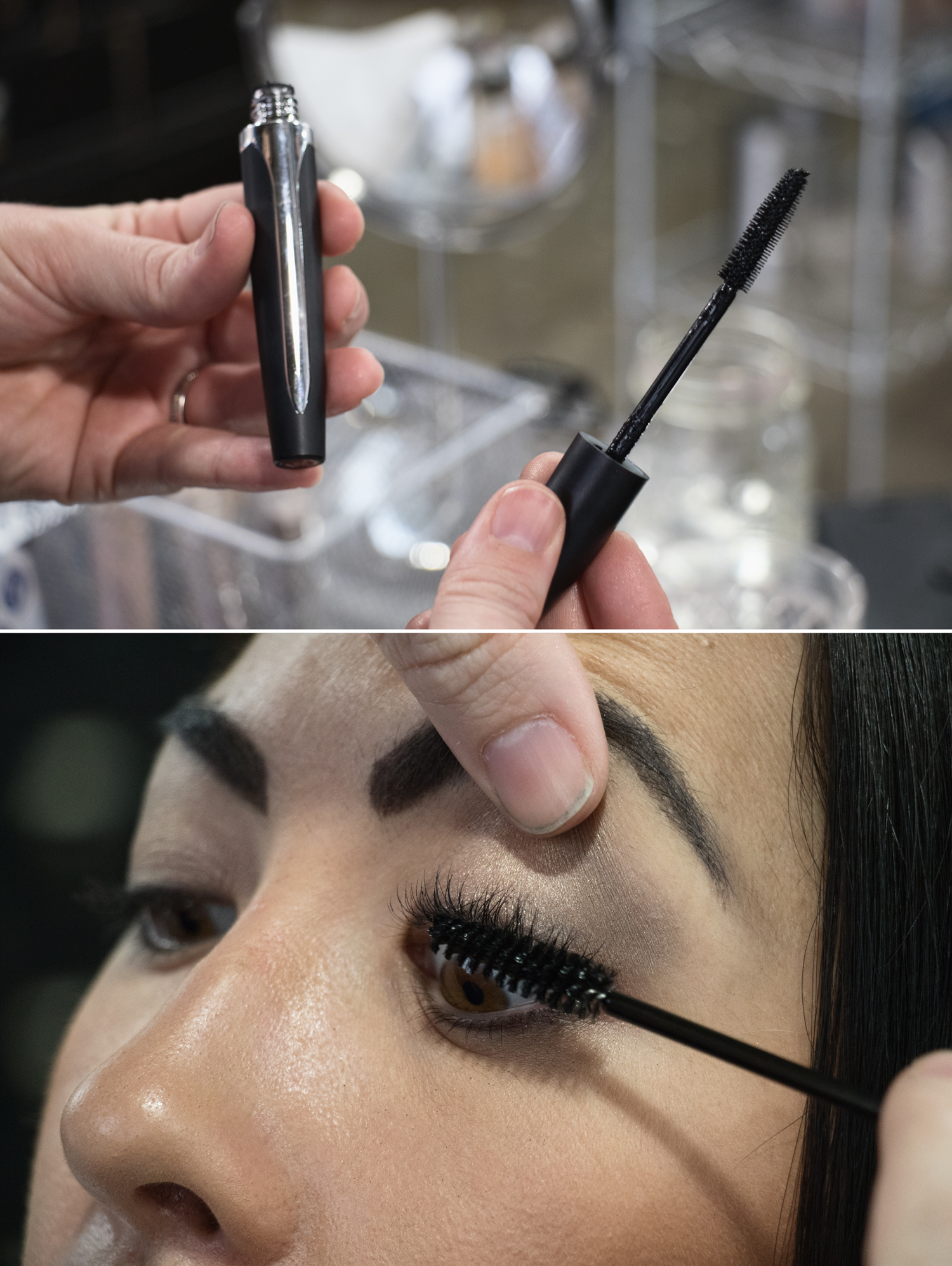 Lastly for the eyes add a ton of mascara to make the eyes really pop! We used our eb Waterproof mascara for a full coverage that won't smudge.
Step 7: Lips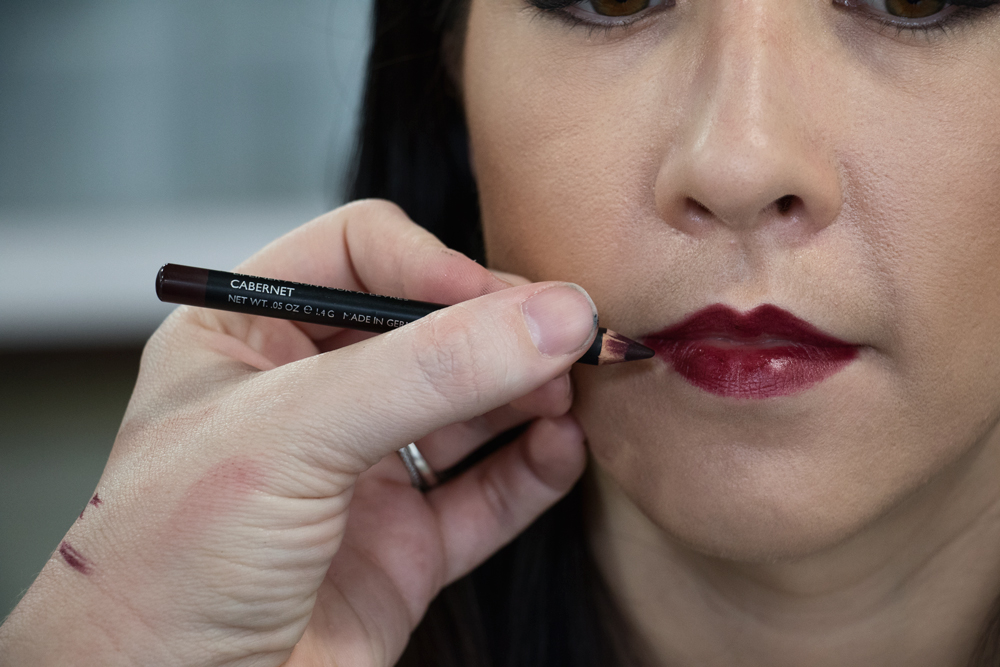 While some Bond Girls sport a soft lip look, we were always a fan of the deep red lips of Bond Girls. Even though many people use a softer lip with smoky eye looks, because the smoky eye is softer and more gold based a deep lip looks very balanced and beautiful paired with the eyes. For this lip we used Intense lipstick and to add an extra emphasis on the color we use Cabernet lipliner as well.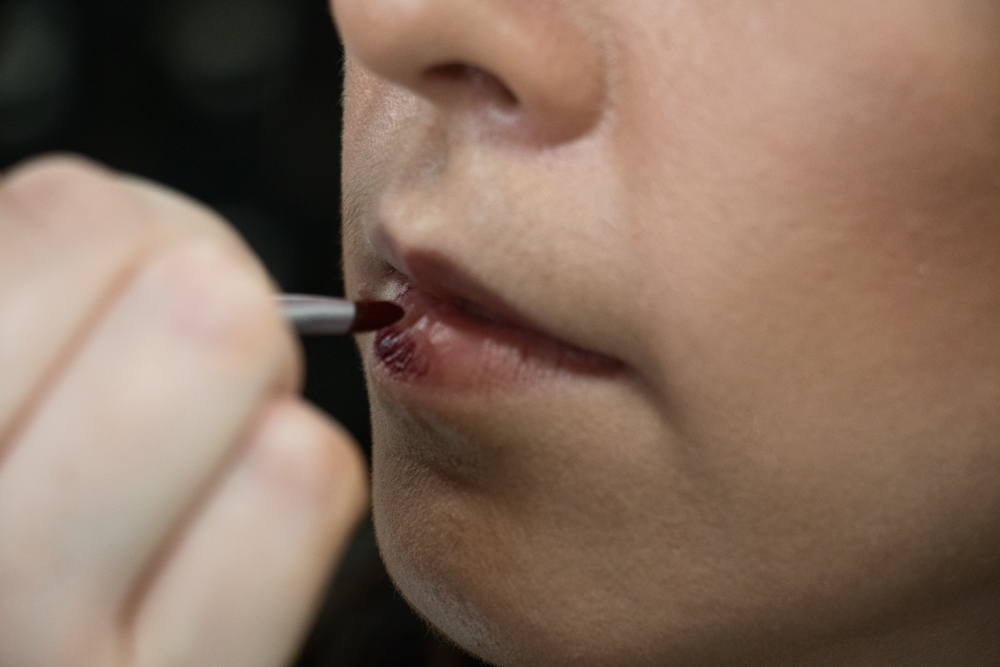 And there you have it, a simple Bond Girl look that will be sure to devastate! Let us know if you have any questions or need any help!