Life can be stressful, no one is debating that. 2017, if anything, has shown us that the hustle and bustle of 2016 has only gotten more intense. On top of everything you have to do, you also somehow have to manage to look flawless while doing it. Hair and clothing can be time consuming and challenging, so we decided to make a collection that makes your life easier. The Holistic Collection is designed for easy use and made with colors that soothe and calm the mind and body.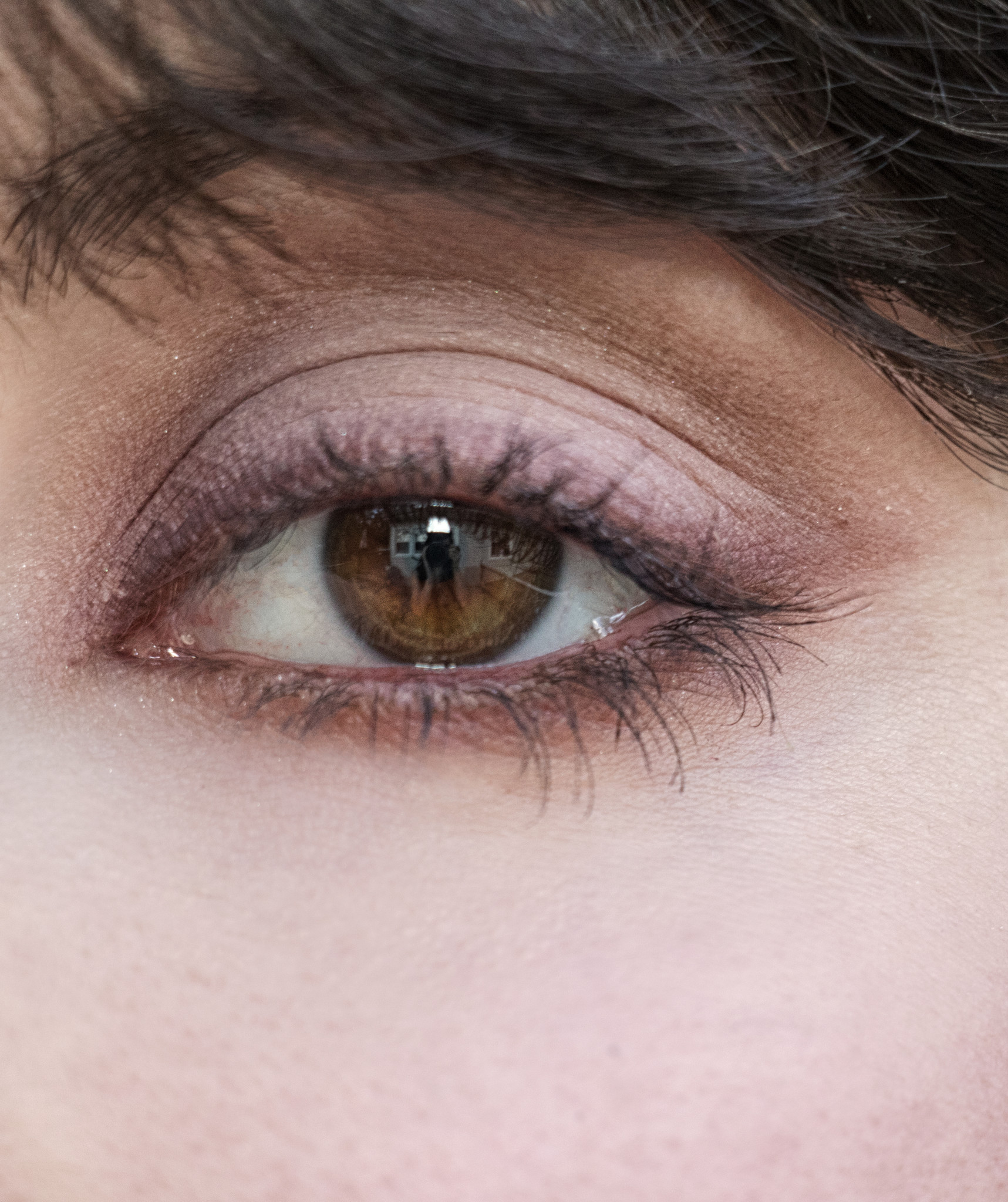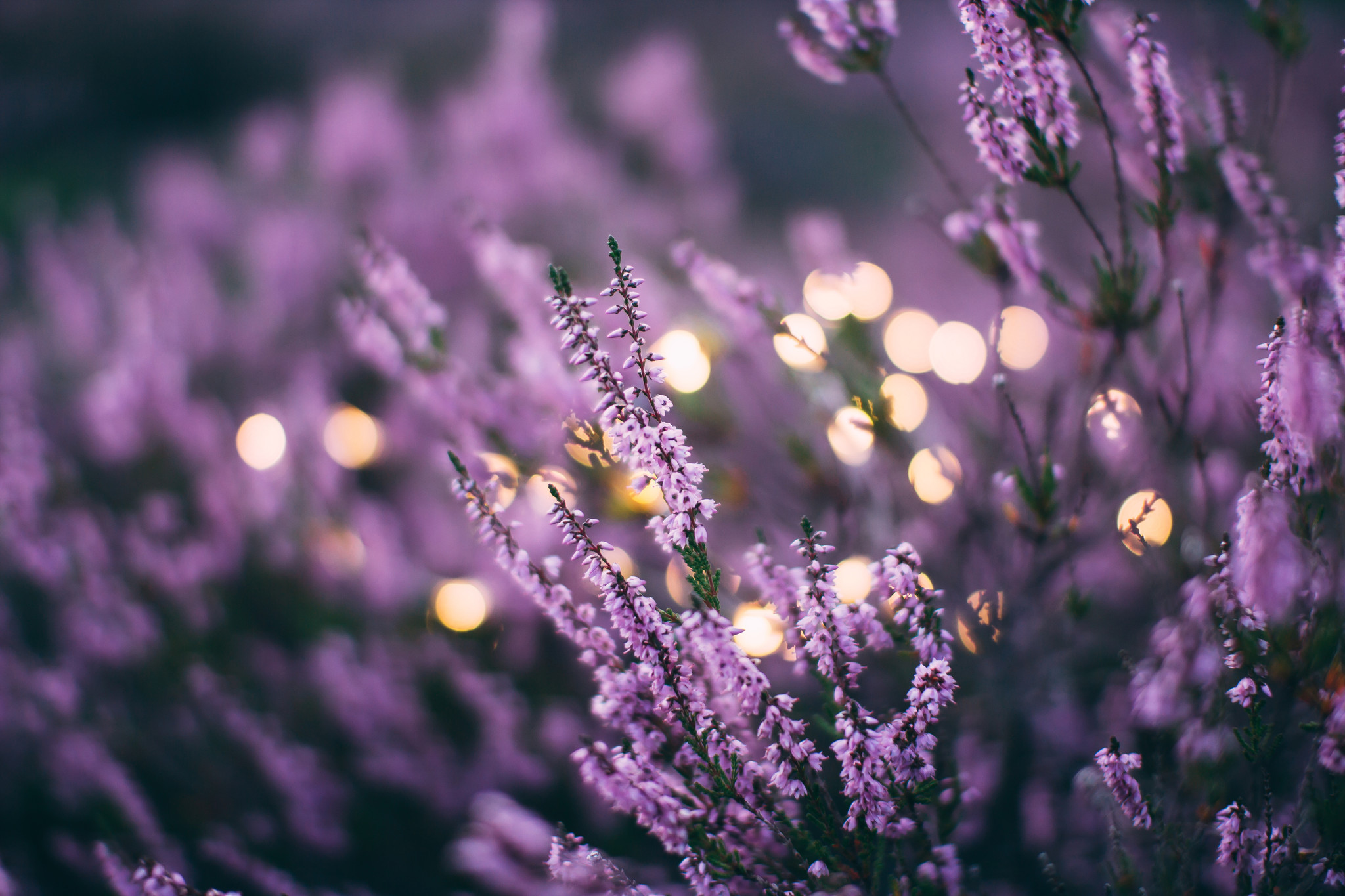 Lavender is a calming scent but it also is a calming color. Well known for the ability bring balance, lavender was our inspiration for the collection. We chose one eye color and one lip color from each Seasonal undertone that was the best lavender tone for each collection. The soft purple soothes the mind and creates a beautiful base color for the eye as well as a gentle blush highlight for the cheek. The lipgloss we chose has the lavender note as well to give the lips that perfect soft spring shade while also moisturizing the lips for the beginnings of warm dry air.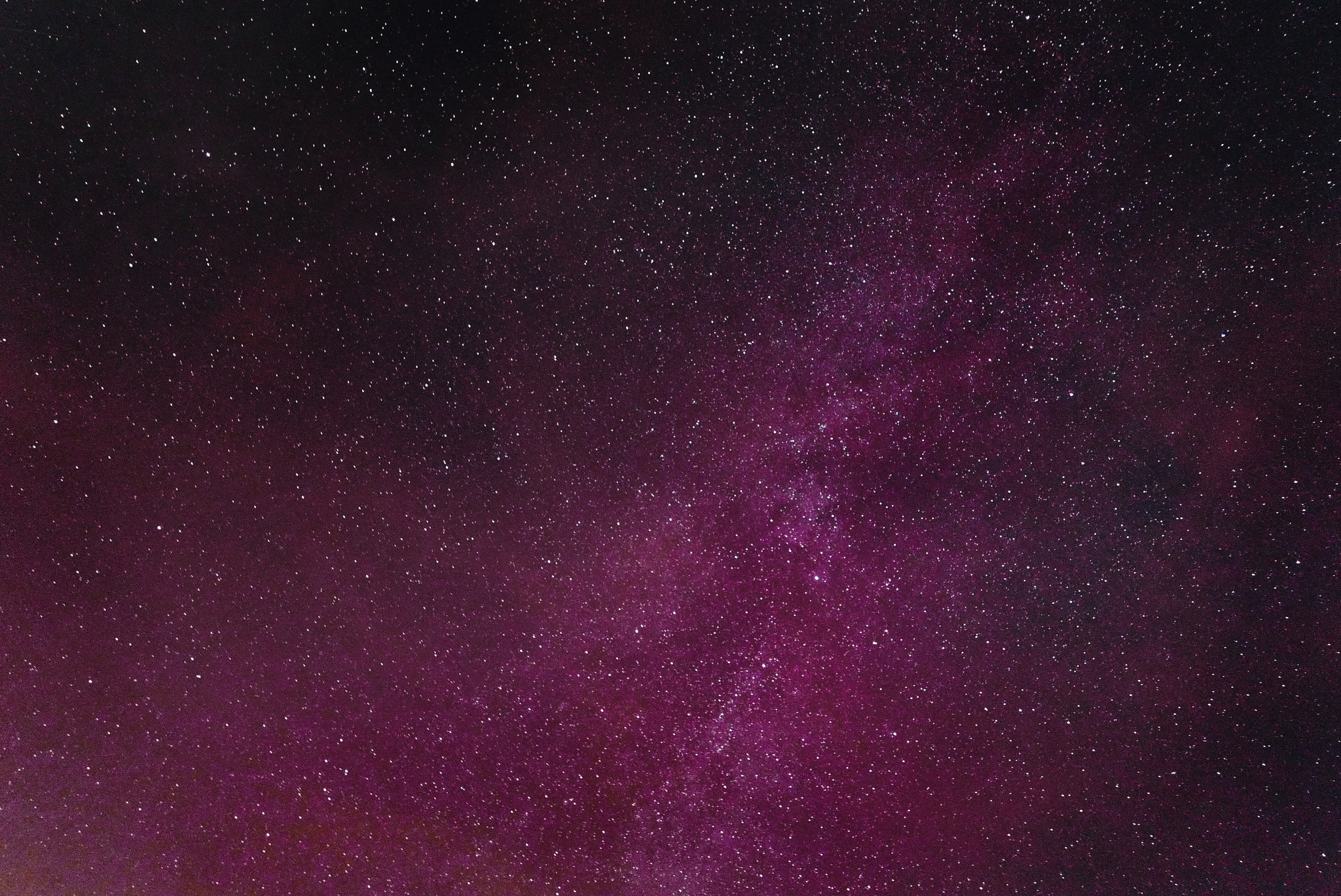 Deep red purples were chosen to create harmony in your look. The versatility of choosing a color in the same hue zone as the lighter base color is endless as your look remains harmonized. Whether you choose to use the darker purple as a liner, on the crease, on the outer V, or dusted for a smoldering look on the lower lash line, we know that it will look amazing. The ease of communication between the soft purple and dark purple makes this collection simplicity itself as you can also use the darker color as a light dusting on the cheek bone with the Dandy Andy brush, especially if you tend to need more depth in your colors.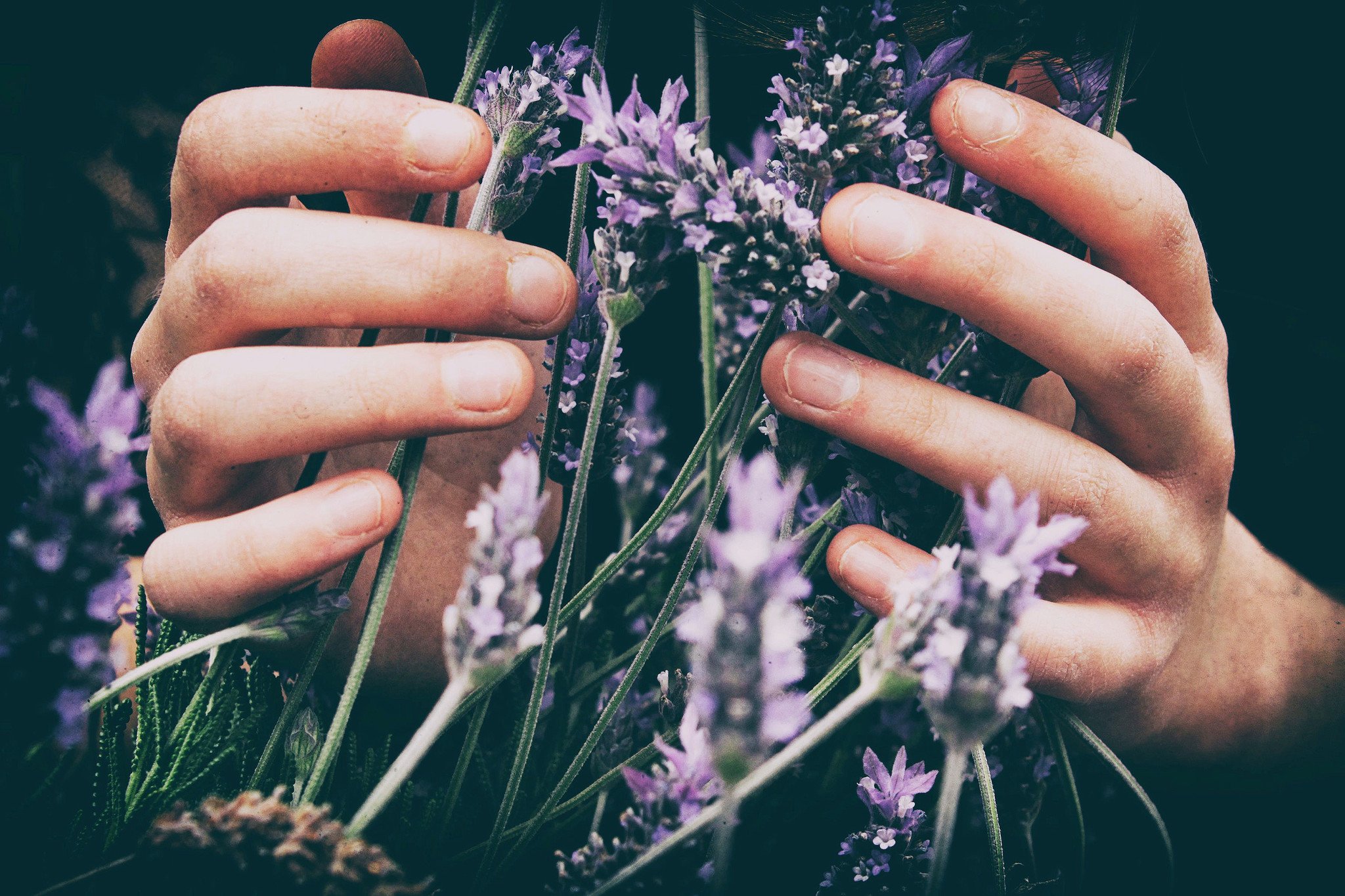 Lastly we included a soft brown as the grounding color to reflect the body. To use the tones of the body on your eye look helps to craft a more natural look. A simple dusting on the crease, a liner, or a lower lash dusting can bring more depth to your eye look and further emphasize your eye color.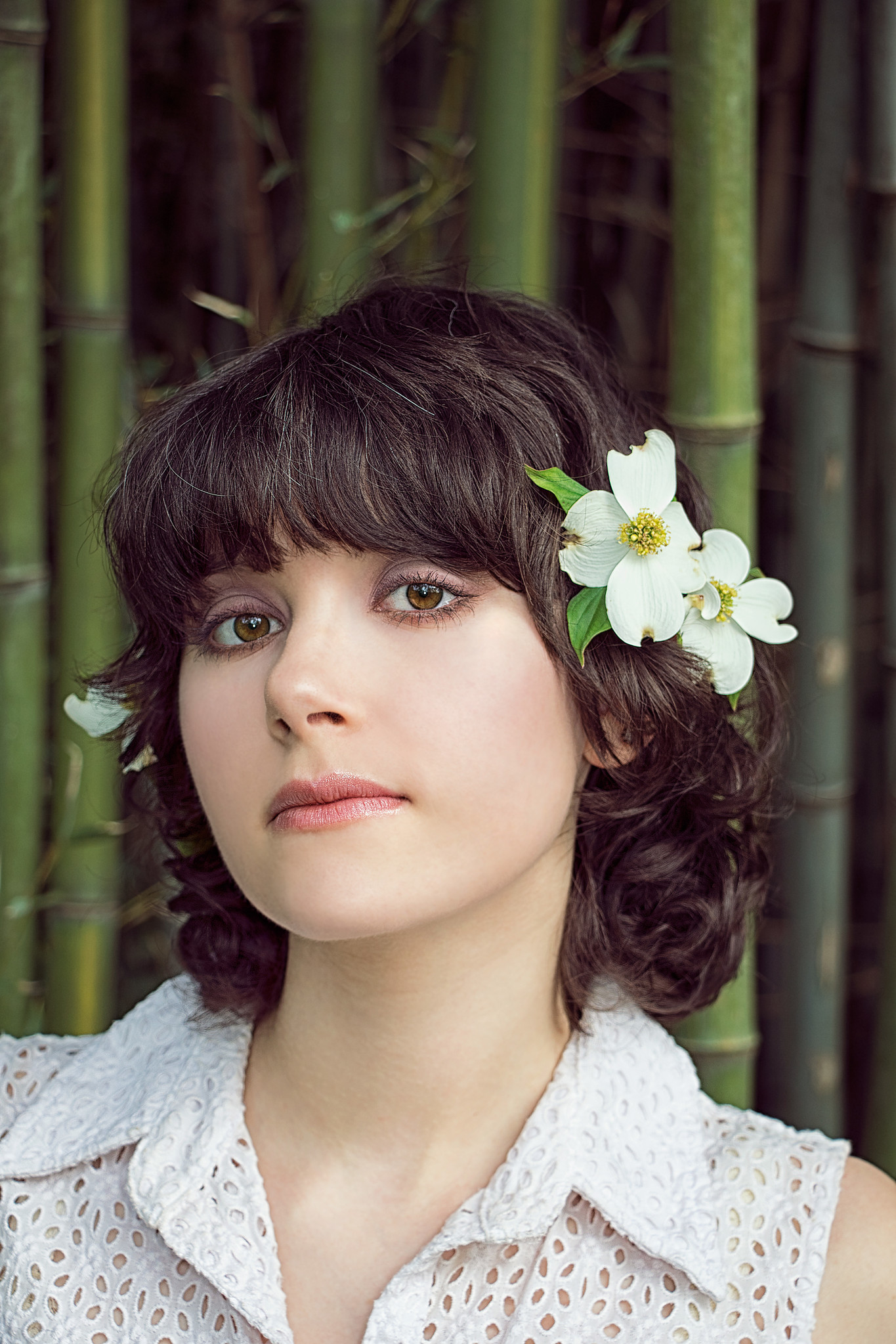 The Colors:
Summer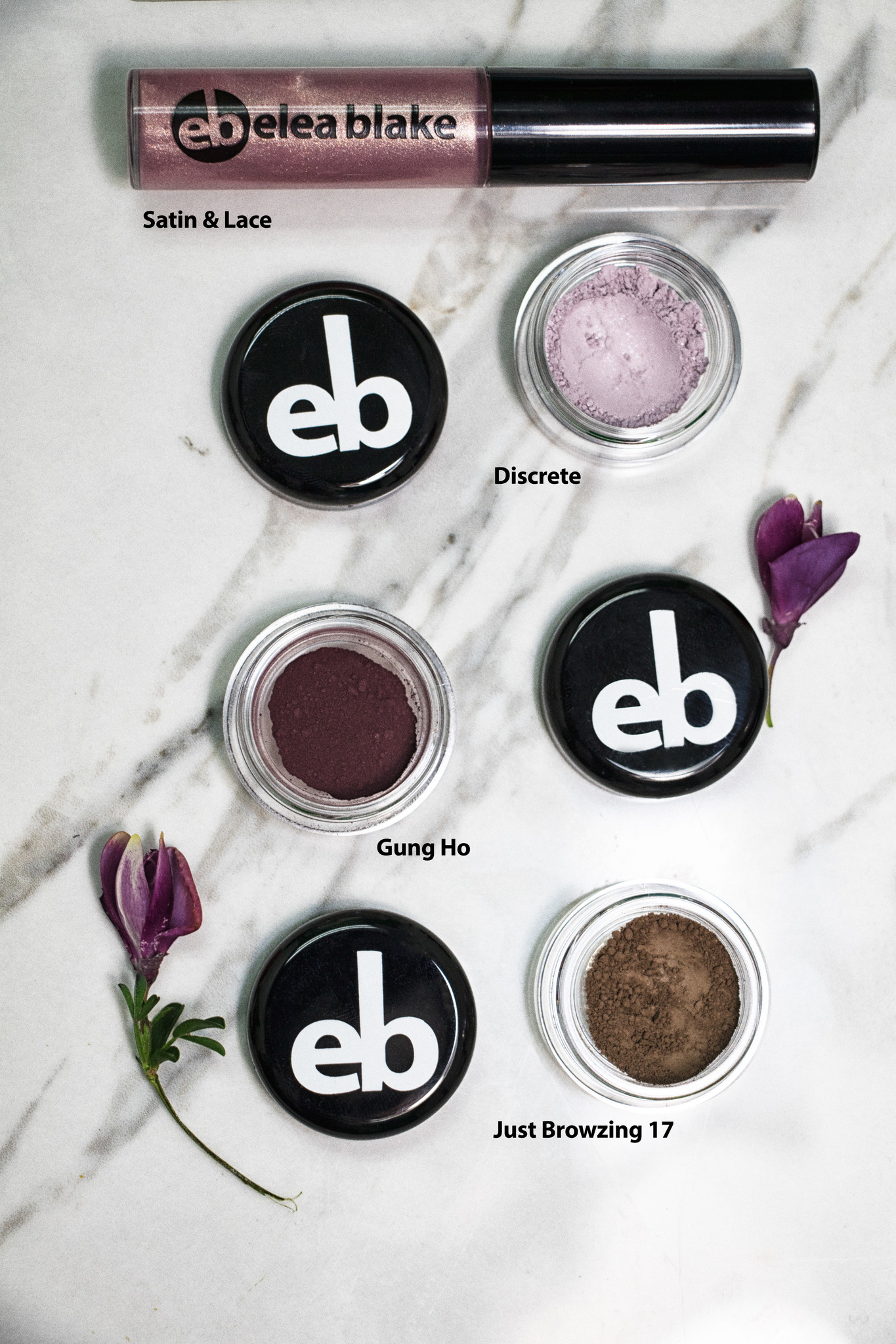 Autumn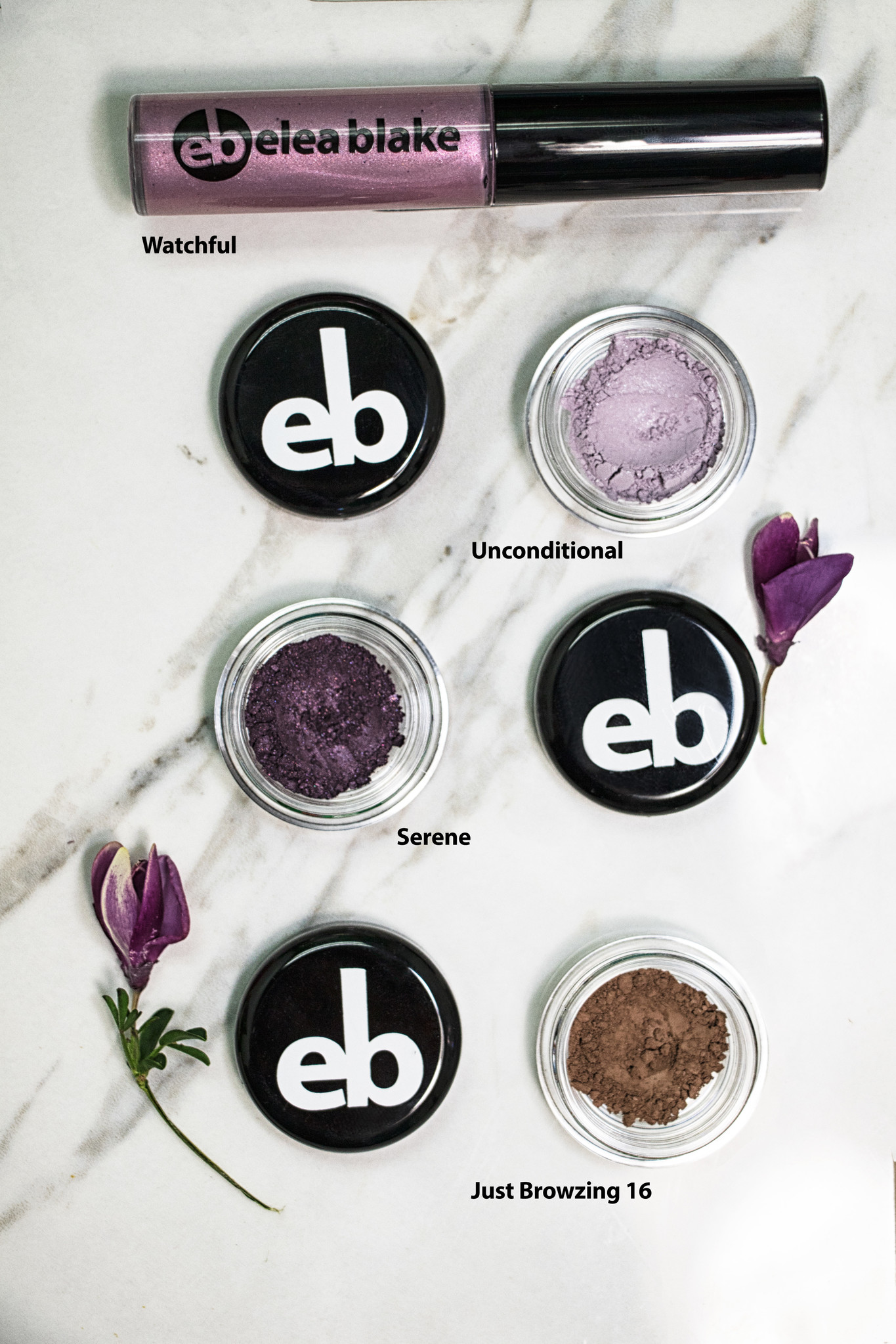 Winter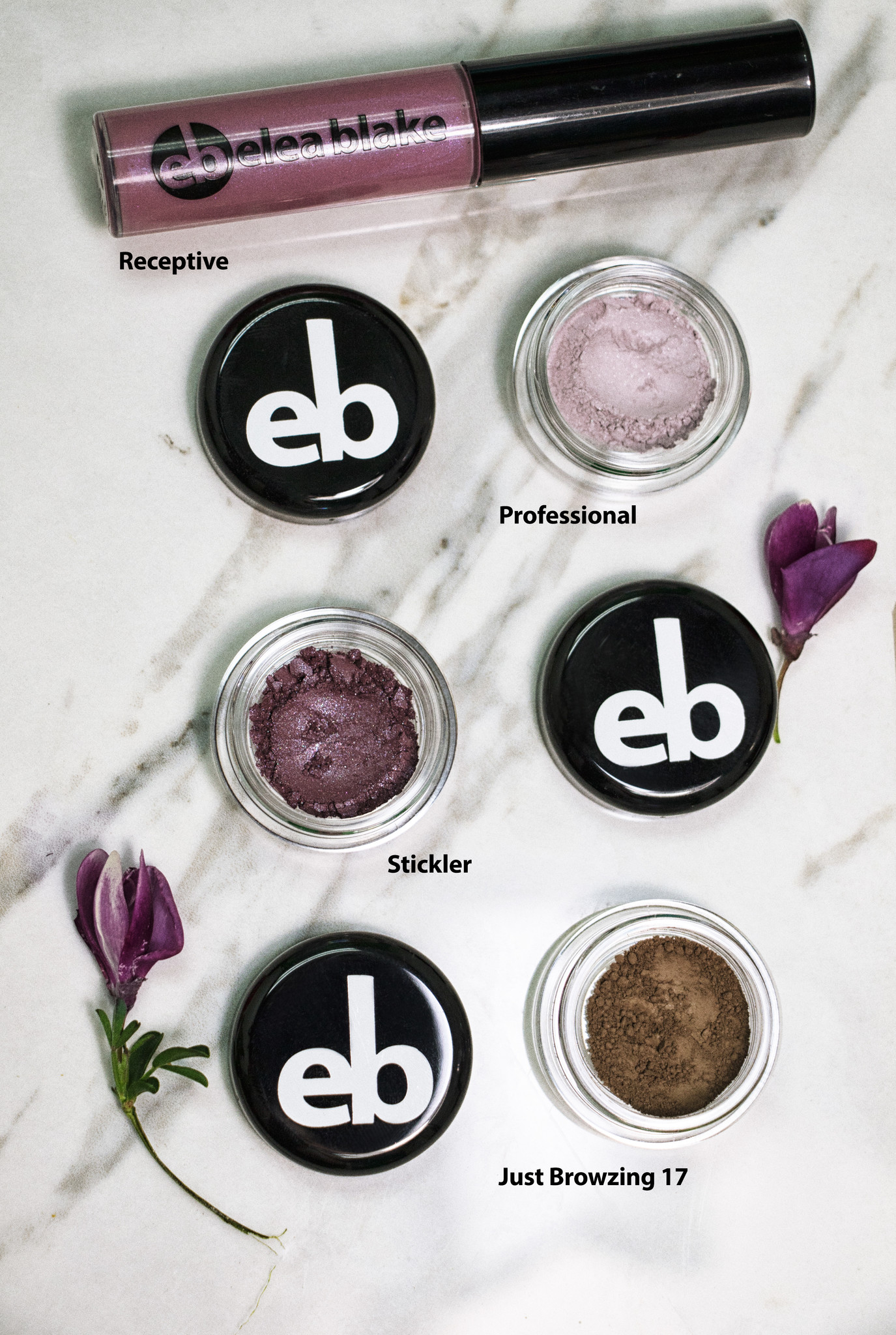 Most importantly, don't stress about the application of the colors! The Holistic Collection is made to be versatile and contain everything you need for a harmonized look! Let us know if you have any questions on how to rock this collection!