When people come into the studio they often try on at least five different lips, sometimes more, sometimes less. The question we get all the time is, "So I like all of these, but where do I begin?" While lip palettes can be amazing, sometimes you just want to grab a color and go. In that case, I like to recommend the following.
THE THREE
MLBB: My Lip But Bolder This is your everyday lip for work or casual days.
Fun & Flirty this can be your dream color. Something a little flirty, a little playful.
Date Night This should be red or pink.
WHY?
So what makes these the three most collection building lipsticks? Their versatility of course! If you have three anchor colors, you can wear those for a while and then branch out based on your changing interests and fashion.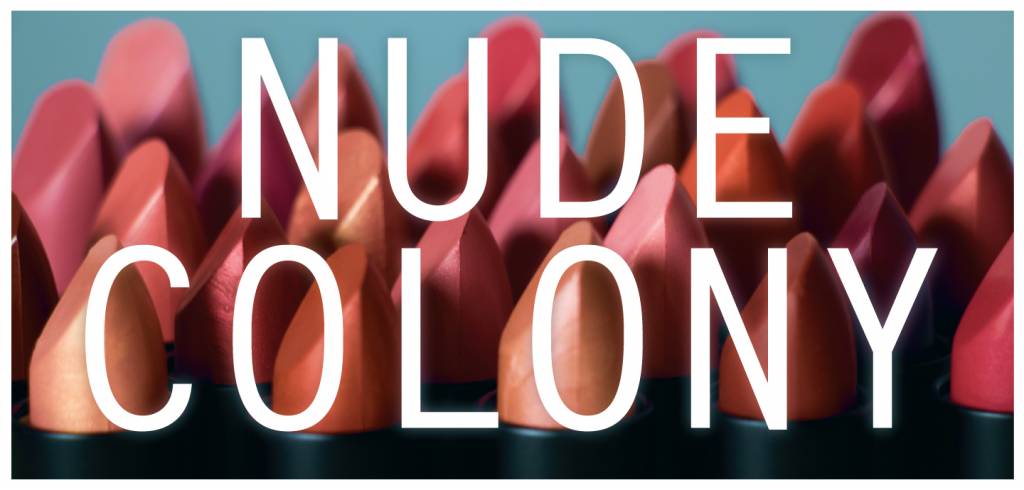 MLBB AKA Nudes
We have a really in-depth article about how to choose the best nude for you here. I love a good nude color that is deeper and enhanced for a few different reasons.
It makes a perfect lip for a really dramatic eye
It makes a perfect lip for occasions when you want to look polished but just needs to run out really quick and don't have time for considerations.
It's a perfect 'beach' look. Which means you will look like you just got back from vacation.
You can also wear a lipgloss to give yourself the nude look, but I always recommend going deeper. We have the dare to bare palette if you just need something super easy and glossy, you can always feel safe grabbing something like the below. 
COOLEST BLUE UNDERTONE NUDE : Peace Baby Peace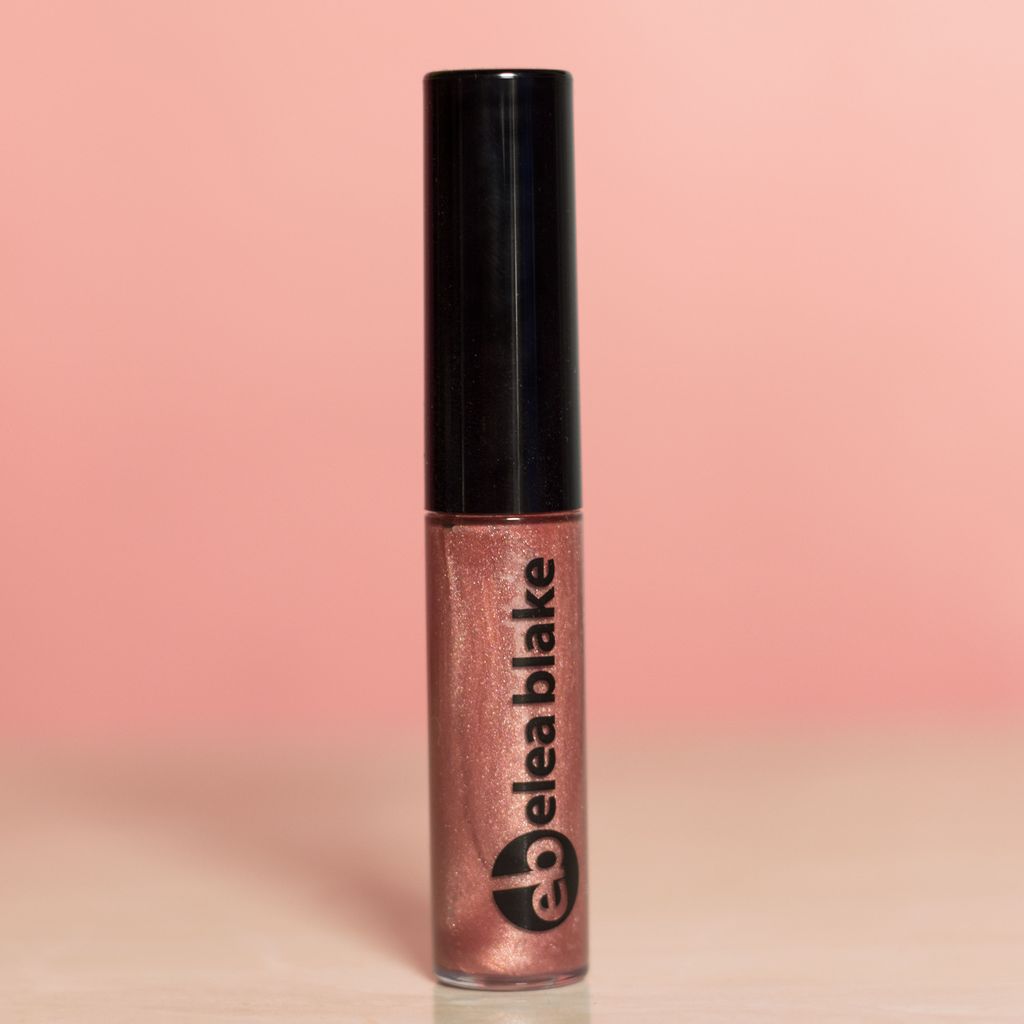 COOLEST SKIN TONE NUDE (Strength 45) : Refined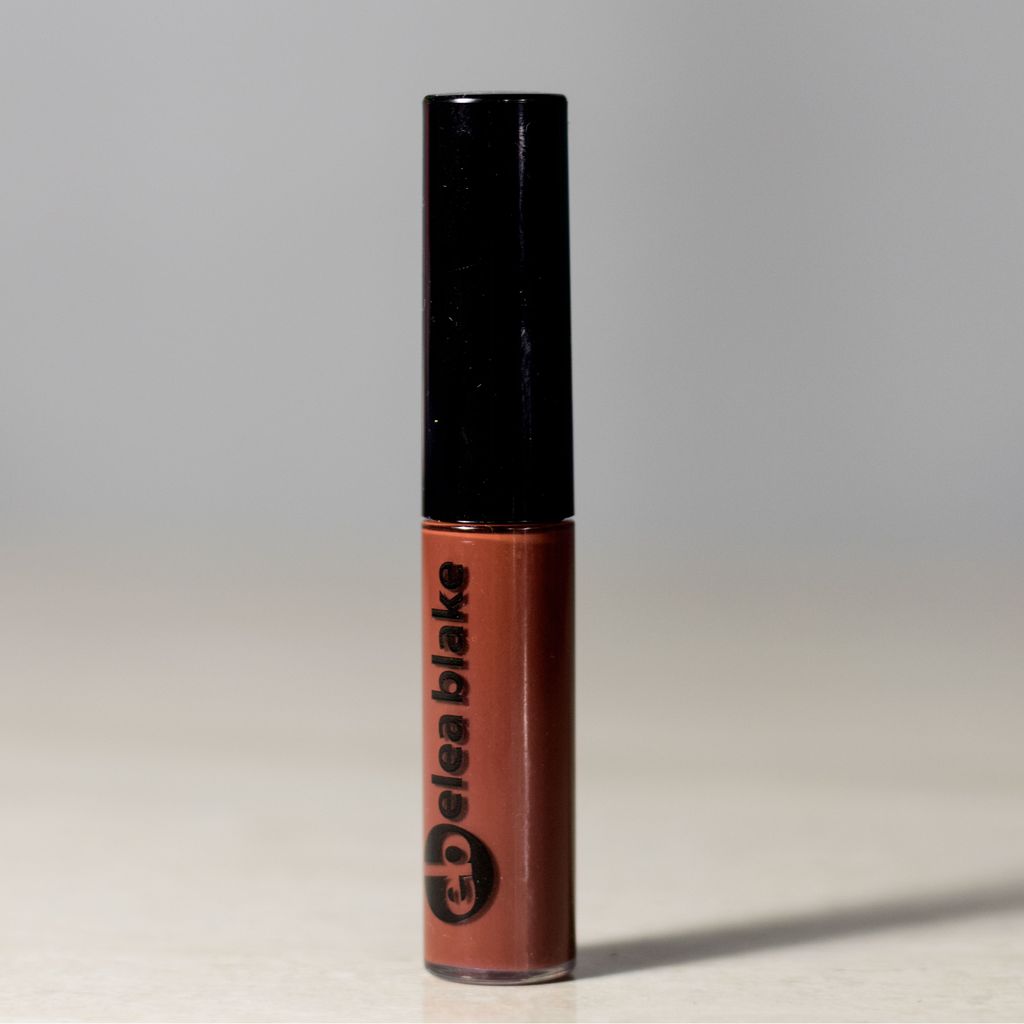 RED UNDERTONE NUDE : Exhibitionist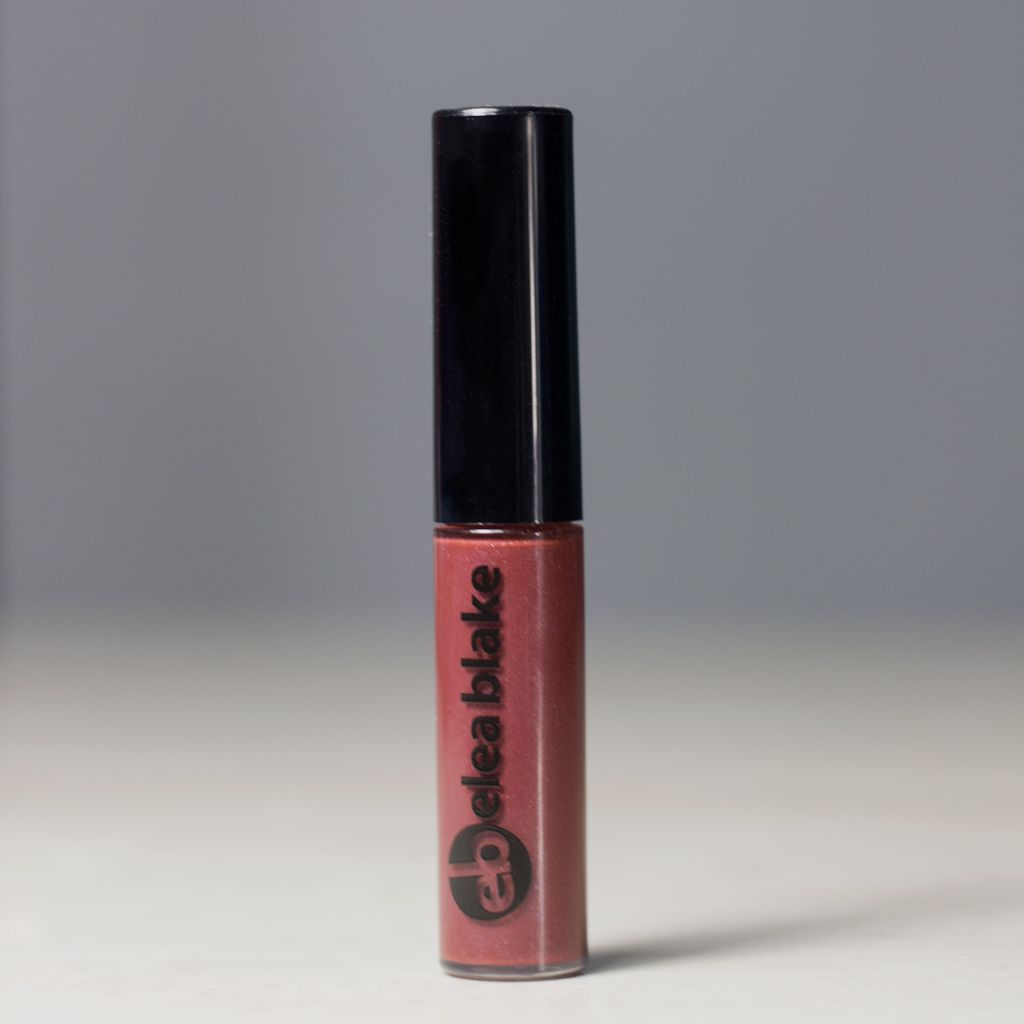 SECOND COOLEST SKIN NUDE (Strength 21) : Tease
YELLOW UNDERTONE NUDE : Nifty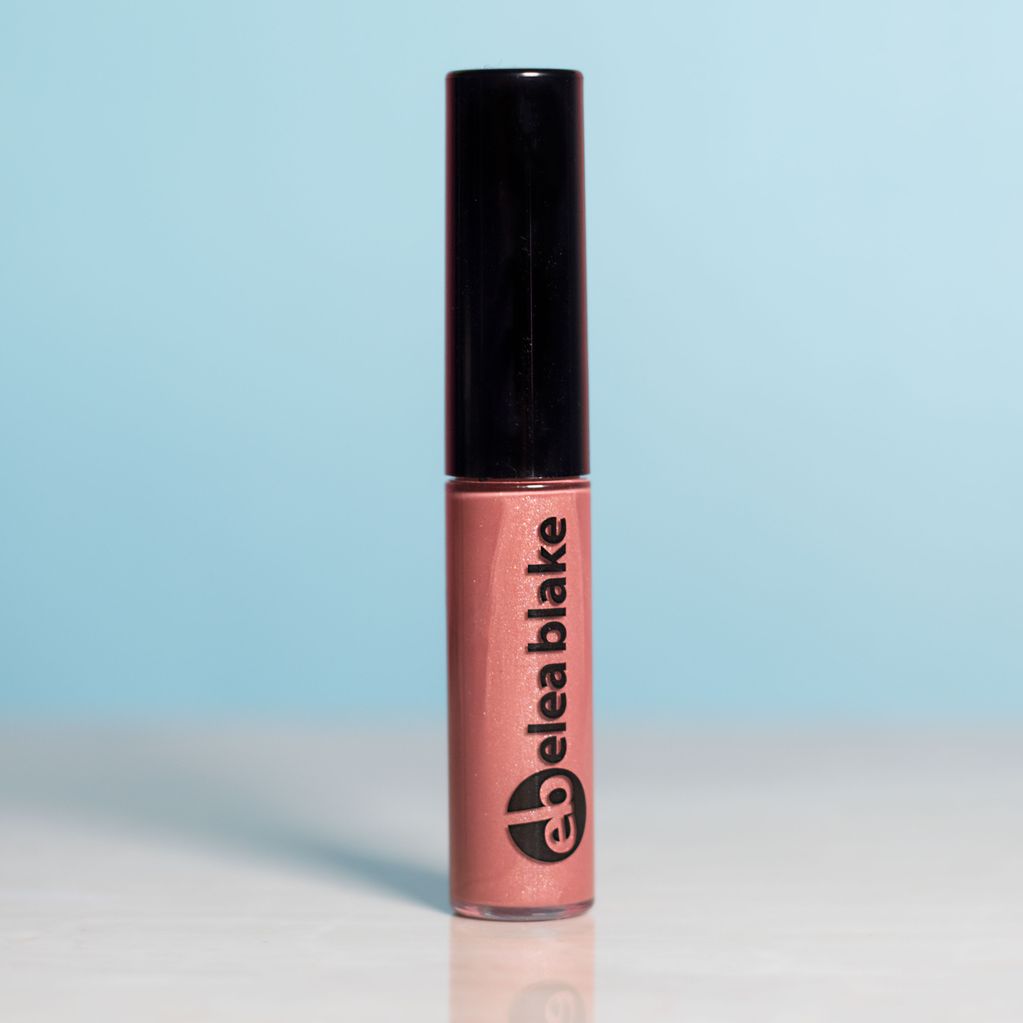 WARMEST ORANGE UNDERTONE NUDE : Spry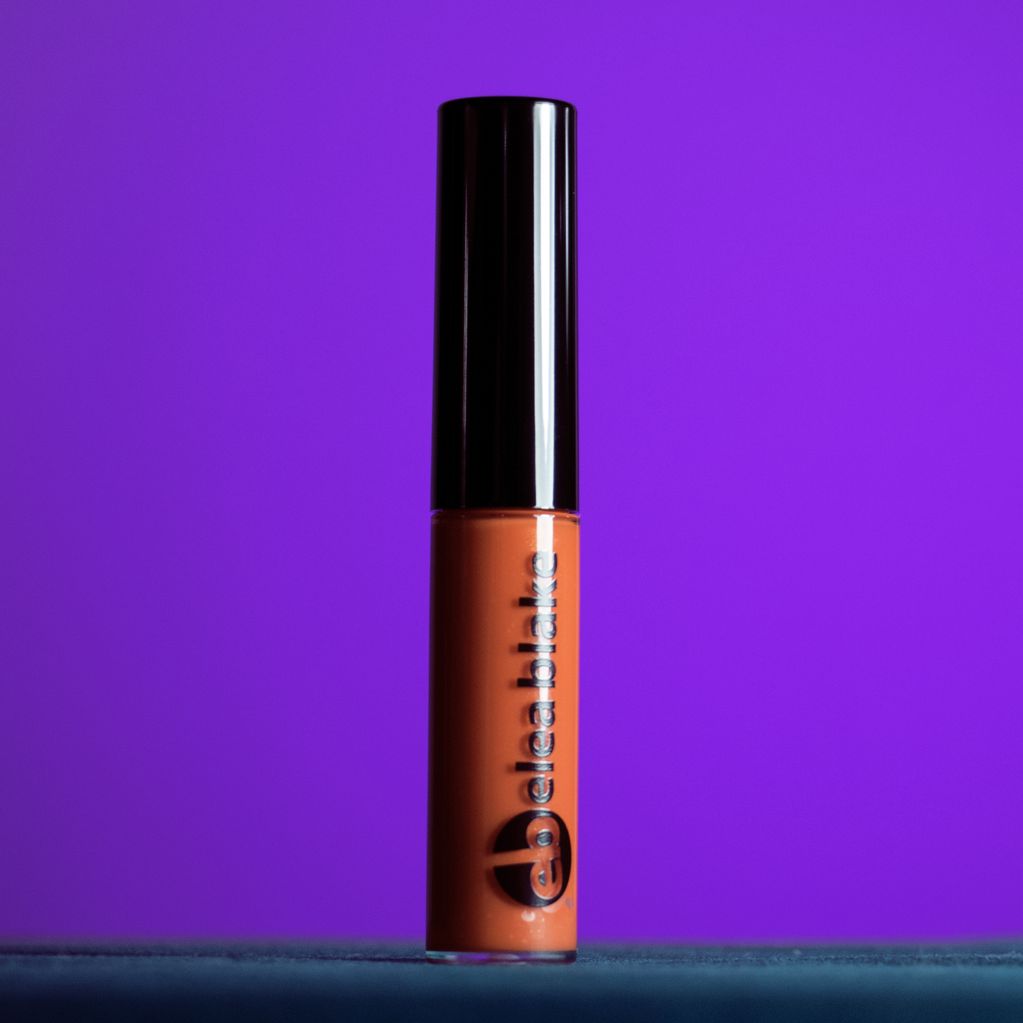 WARMEST SKIN (Strength 417) NUDE : Haute Couture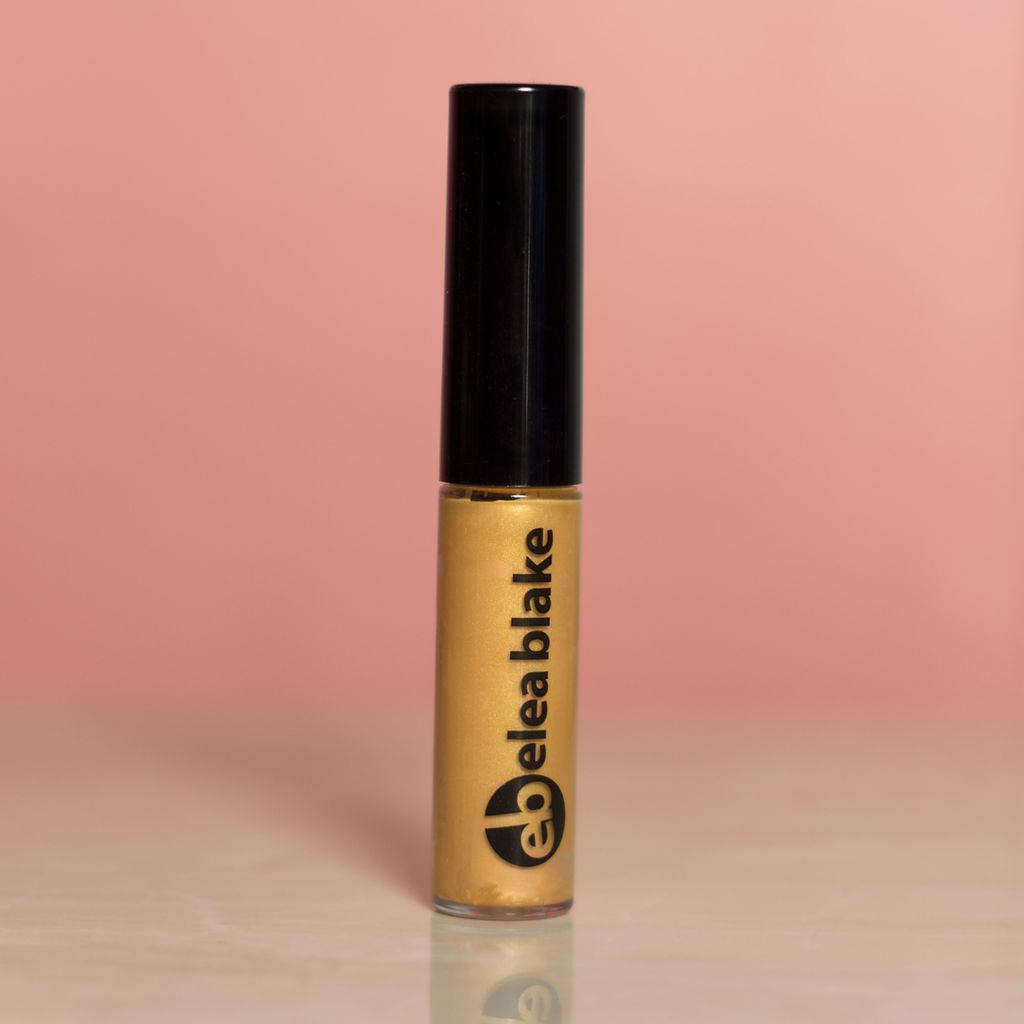 FUN & FLIRTY COLORS
Your fun color is entirely dependent on the type of person you are. For me, my fun color can range from a black like Galactic Eel to pink like High Maintenance. Mostly it depends on my mood, what I'm wearing, and the phase I'm going through. We have all kinds of fun colors to choose from, but you should ask yourself what your most comfortable feeling color is. What color makes you feel like you want to skip down the street? We are super happy to give recommendations on that but feel free to use our filtering system if you want to explore yourself.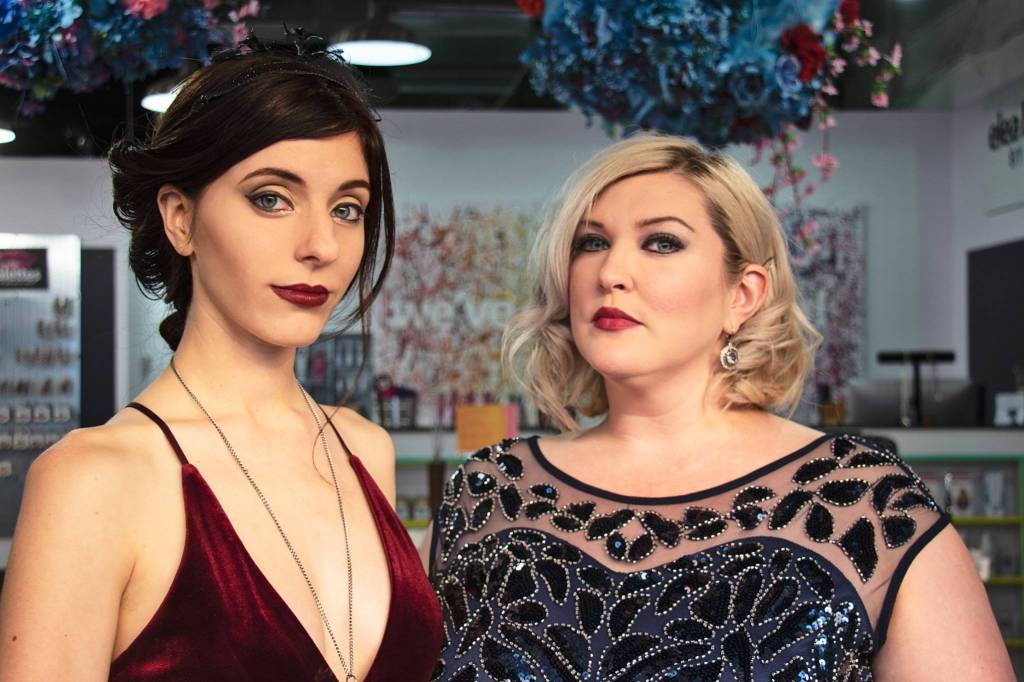 DATE NIGHT
Why do date night lips need to be pinks or reds? Because pink and red have been scientifically linked with exciting the brain in that way you want your date to get excited ;). I know that my fiancé loves when I wear a deep pink like or my true red (for me that is Sultry). We've written an in-depth article about how to find your best red here.