If you're like me, you have very warm lips that turn every color the most vibrant barbie pink you never wanted. Don't get me wrong, there's a beautiful pink for everyone, but there's a difference between something that enhances your eyes/skin and something that makes you look like a child playing in your mom's makeup. If every shade of lipstick ever seems to go pink on you, I'd love to help you find a shade that will enhance your skin and be great for you.
THE NERDY PART
If you are familiar with ebhues, you'll notice that some lipsticks start with a 'P' in their ebhues codes and others start with an 'A'.
P = POWER
A = AMBITION
Ambition colors are between red and purple. They are cooler than Power colors which are reds. The colors below are all the A31 colors. These are THE COOLEST in the AMBITION tones. They are meant for people with THE WARMEST natural lips.
THE PRETTY PICTURE PART
Now that you are braced for the fact that these will be colors that some people prefer to wear in Fall/Winter, but that others like myself will rebelliously rock all year round, let's break down our main Ambition library in the Blue Undertone Family.
A creamy formula that is the lightest of the coolest ambitions. He goes on sheer, but with surprising coverage. Are you a fair skinned gal that would put Snow White to shame? This might be a great color for you. Are you a deep skin diva with a penchant for making bold statements? You may love this formula, though it may go on more sheer if you have deeper pigmentation in your lips.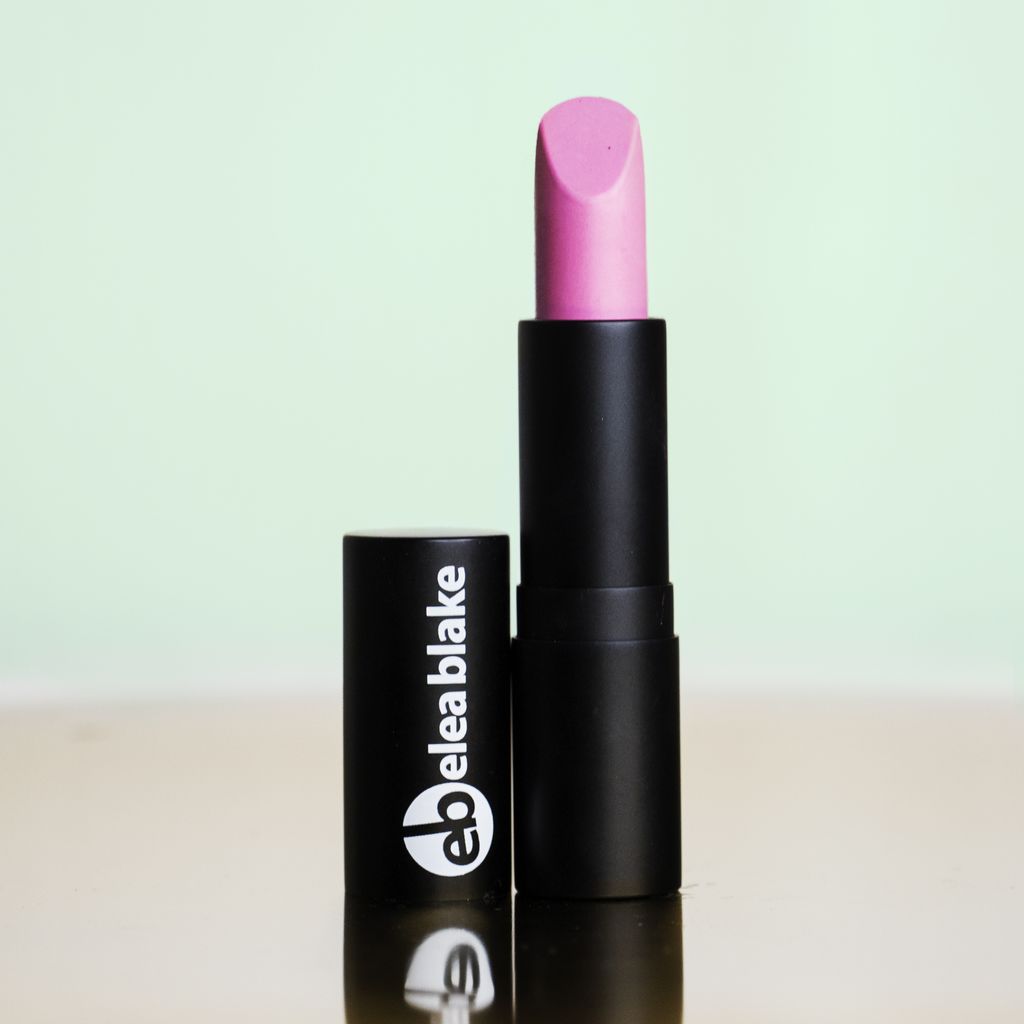 As someone in the extra-light foundation level with a bit of depth, I thought he looked a little too "I am super trendy and might key your car if you cheat on me" but hey! To each their own. Key that car gurl.
A vivid cool pink for all values. He can be more pigmented than the color shy may want to go, but for those with light to light-medium lip pigmentation, he may pleasantly surprise you. Remember if you are the warmest lip coloring that he's going to be more pink than purple, but not everyone who falls under the blue undertone will be at the extreme end.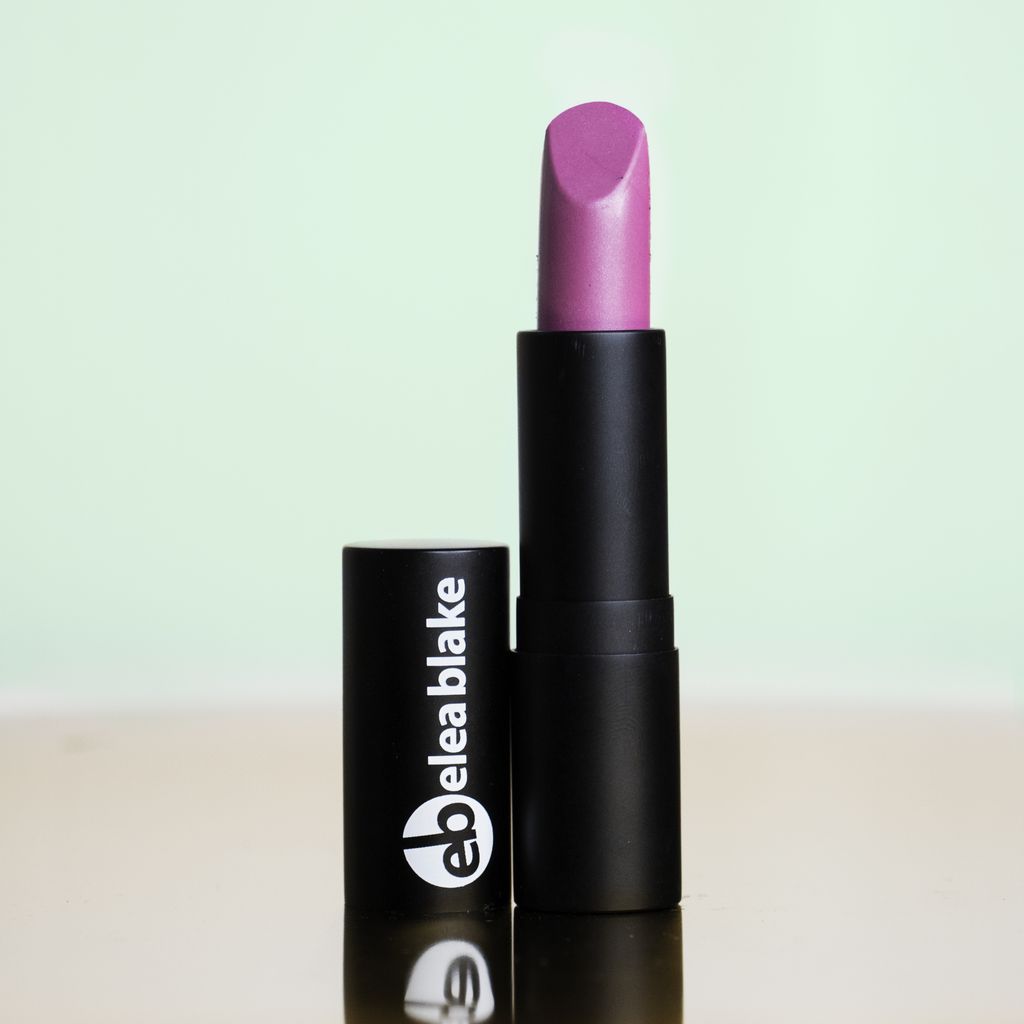 I like to apply him to people with clear, vivid eyes and extra-light to medium lip pigmentation. People who love those subtle, pure, or early colors can pull him off best.
A bit of coolness that is creamy with full coverage. I actually liked this one, and I don't tend to enjoy the lighter shades. People in the extra-light to light-medium lip pigmentation zone will enjoy this more than people with deeper lip values.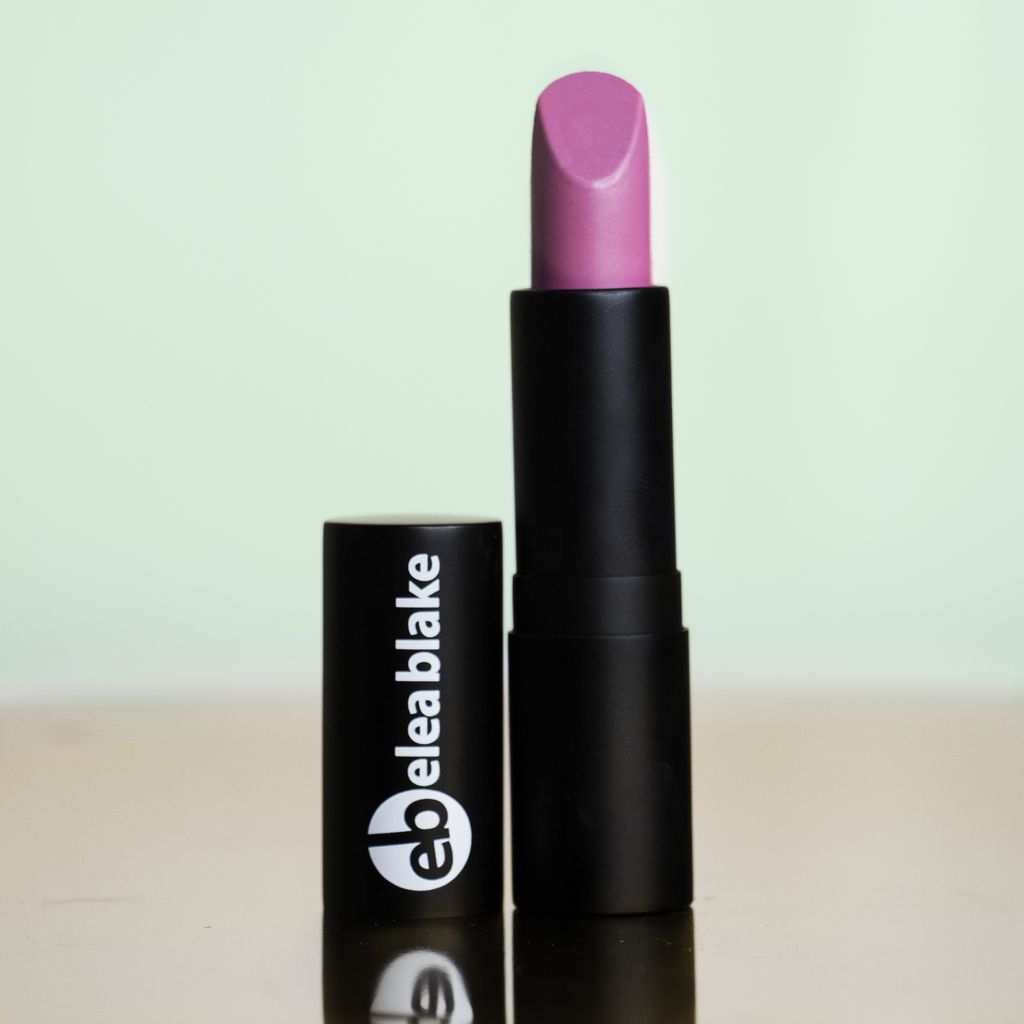 A bit Barbie, but I surprisingly liked this on myself. Creamy with a sheer coverage meant to work with your undertone. This is more of what people think of as a true pink on myself. For people who may not be as warm in their lips, he may end up more in that light-purple zone, but for those on the warmest spectrum it will be a great classic pink to rock. Buyer beware, you may start to channel that high-maintenance diva within when you rock this baby.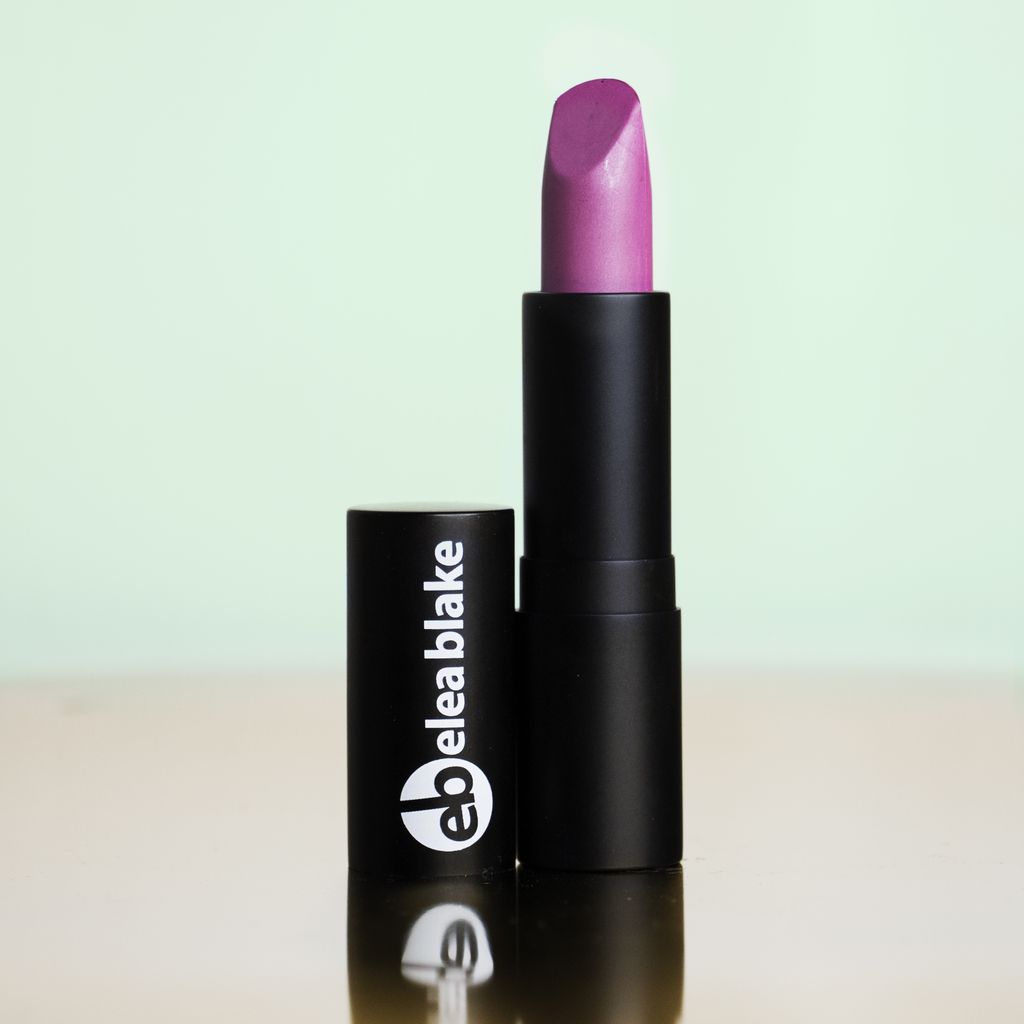 INTERLUDE
I used to steer clear of Fun and Games, Esteemed, Talkative, and Boisterous. However, since testing them on myself and a few willing human test subjects, I'm going to start incorporating these colors in my everyday consultations. I still think Fun And Games is a more specialized color, but I'm excited to matchmake people with him and the other four.
A delightful pinky, purple that is true to hue. Creamy and on the fuller coverage side than shear. This particular lipstick is very staining. People who love moderates and deeps can both enjoy this one, but people who prefer deeper colors may be wandering a little out of their comfort zone. Any lip pigmentation level will be able to rock this Merry friend.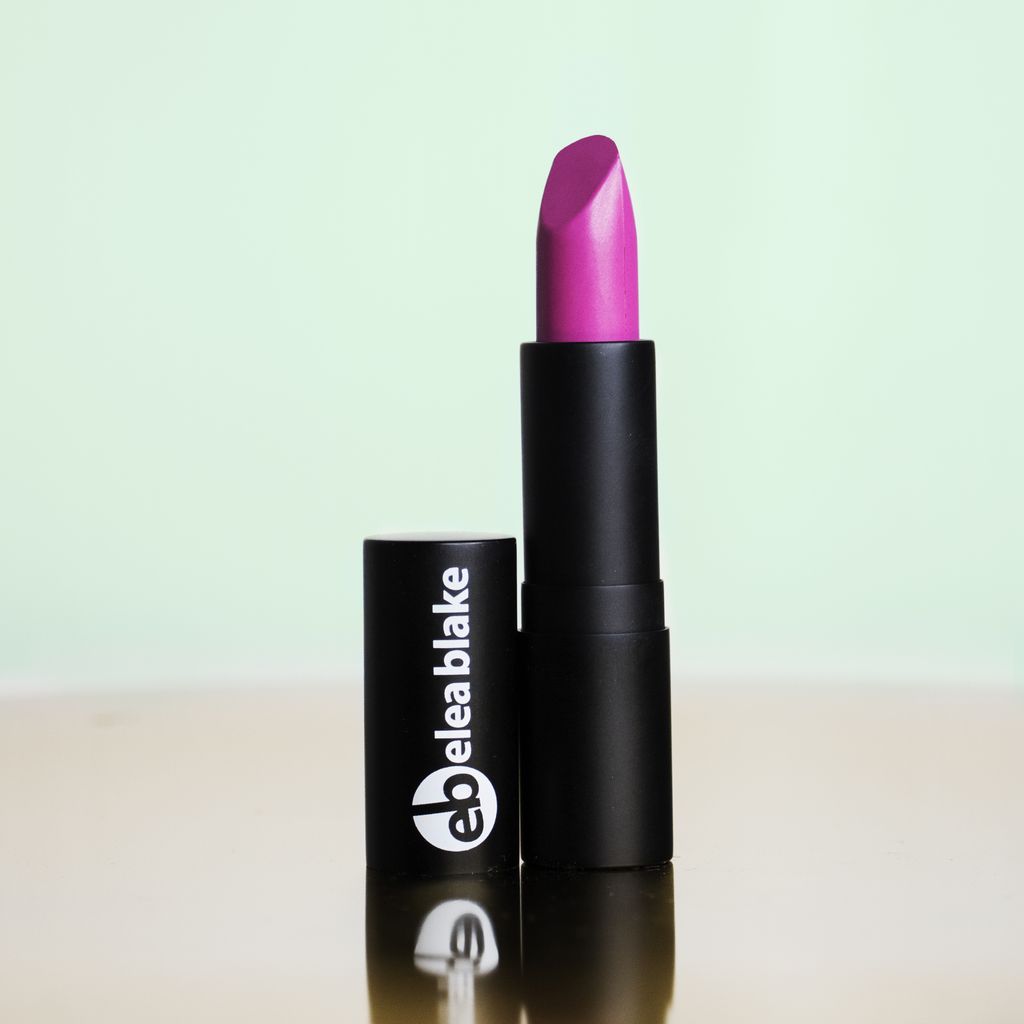 This is a sheerer matte without the drying problem of many mattes. Vivid yet deep. Pink but deeper than the other lipsticks. If you have a creative flair to your persona, you'll love how this guy really channels that vivid and studious feeling.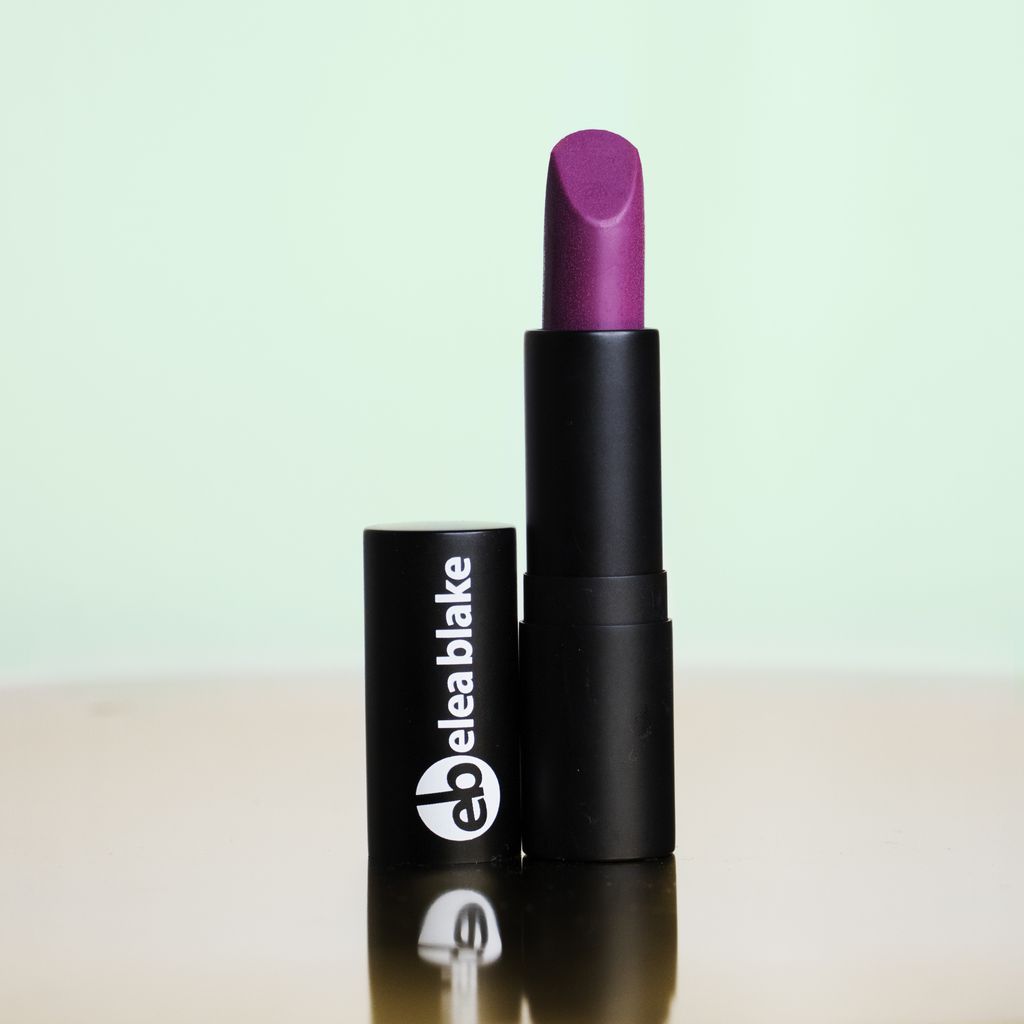 A good everyday color that is sheer and subtle. He is a beautiful "warm" pink that brings out deeper valued eyes. Personally, I enjoyed the way my eyes looked a more vibrant green than usual.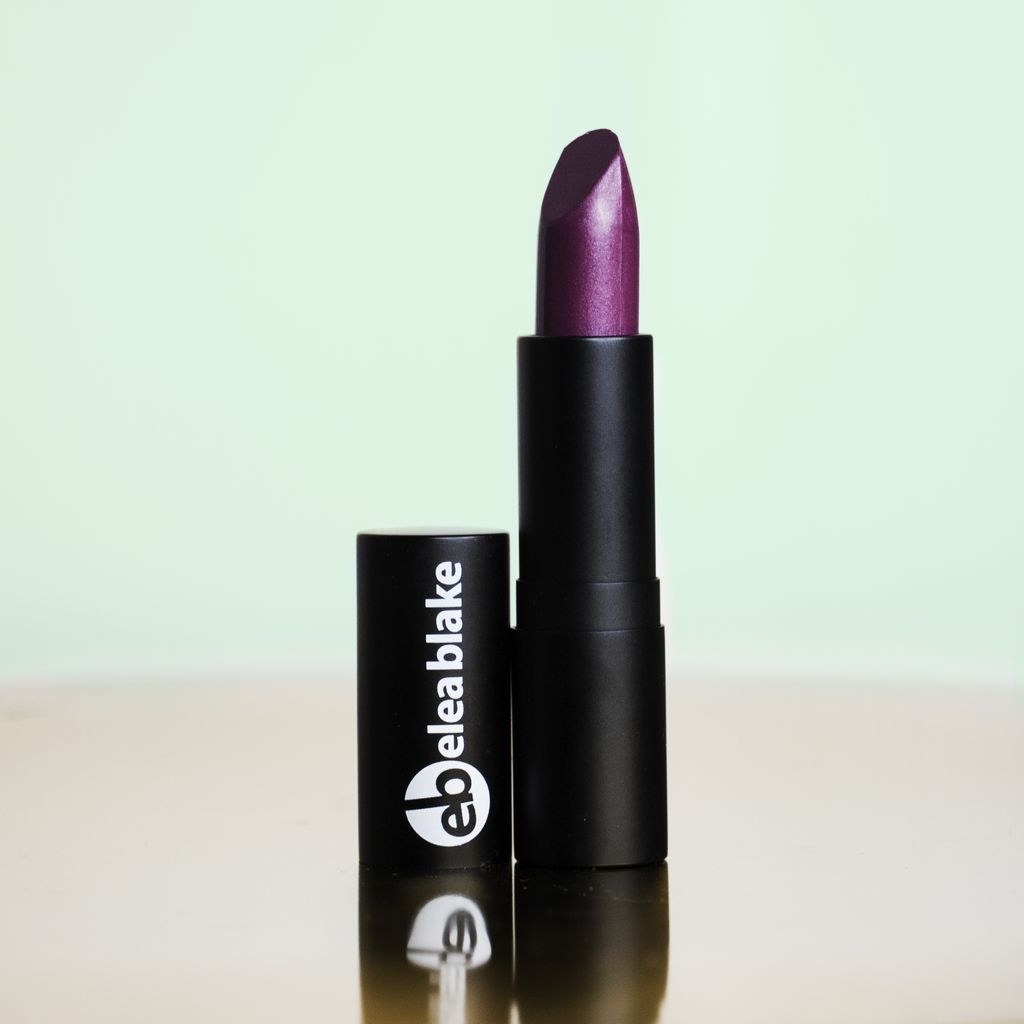 Creamy with full coverage and deep but vivid. Great for those who love vivid colors but need depth in their palette. If you are doing a custom palette in the ambition tones I like to recommend Ergo for pretty much all people who wear blue undertone colors.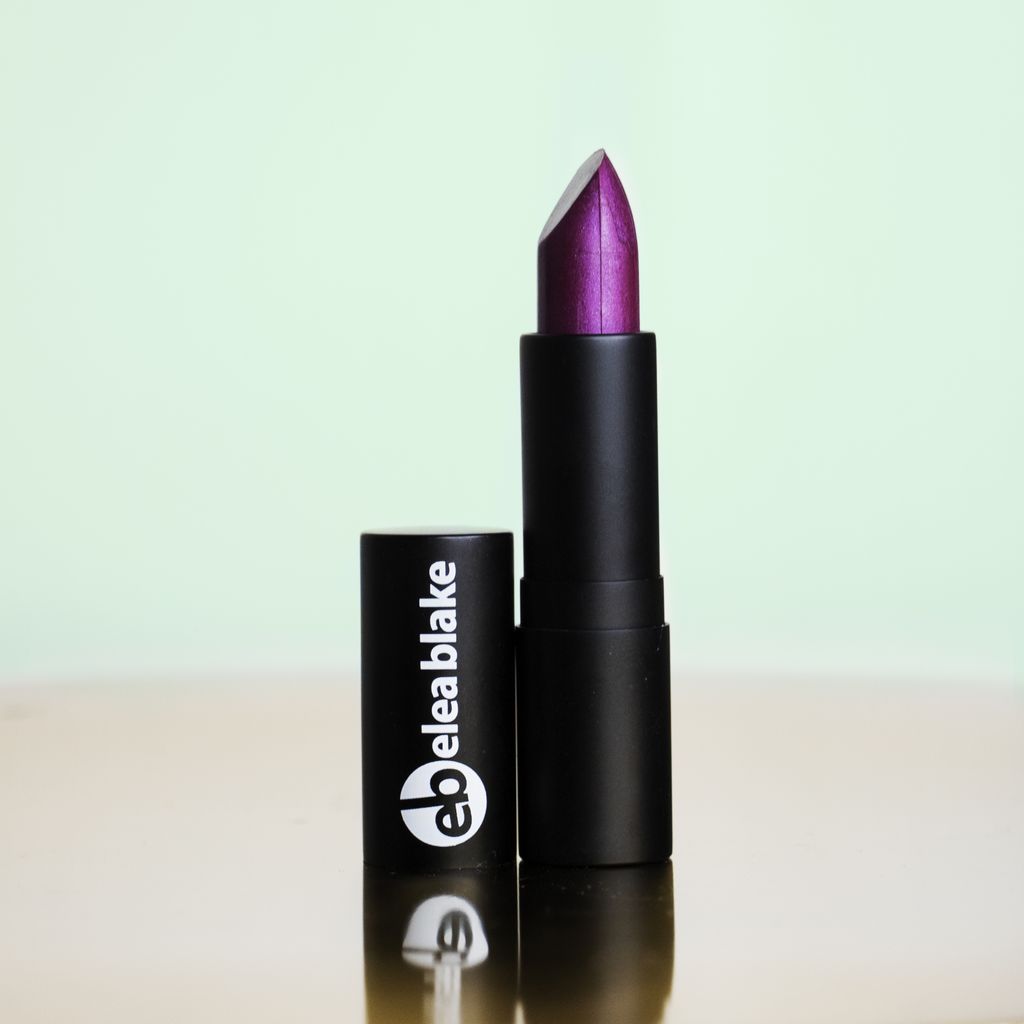 Channel your inner Southern Belle and balance depth with a vivid pink. This creamy formulation is staining and perfect for sipping lemonade, tea, or inspiring your significant other to fetch you whatever you request. I like to sneak this color on and sit back on my dining chair while I ask my boyfriend to make me lunch on a lazy Sunday. He always makes the best lunches ;)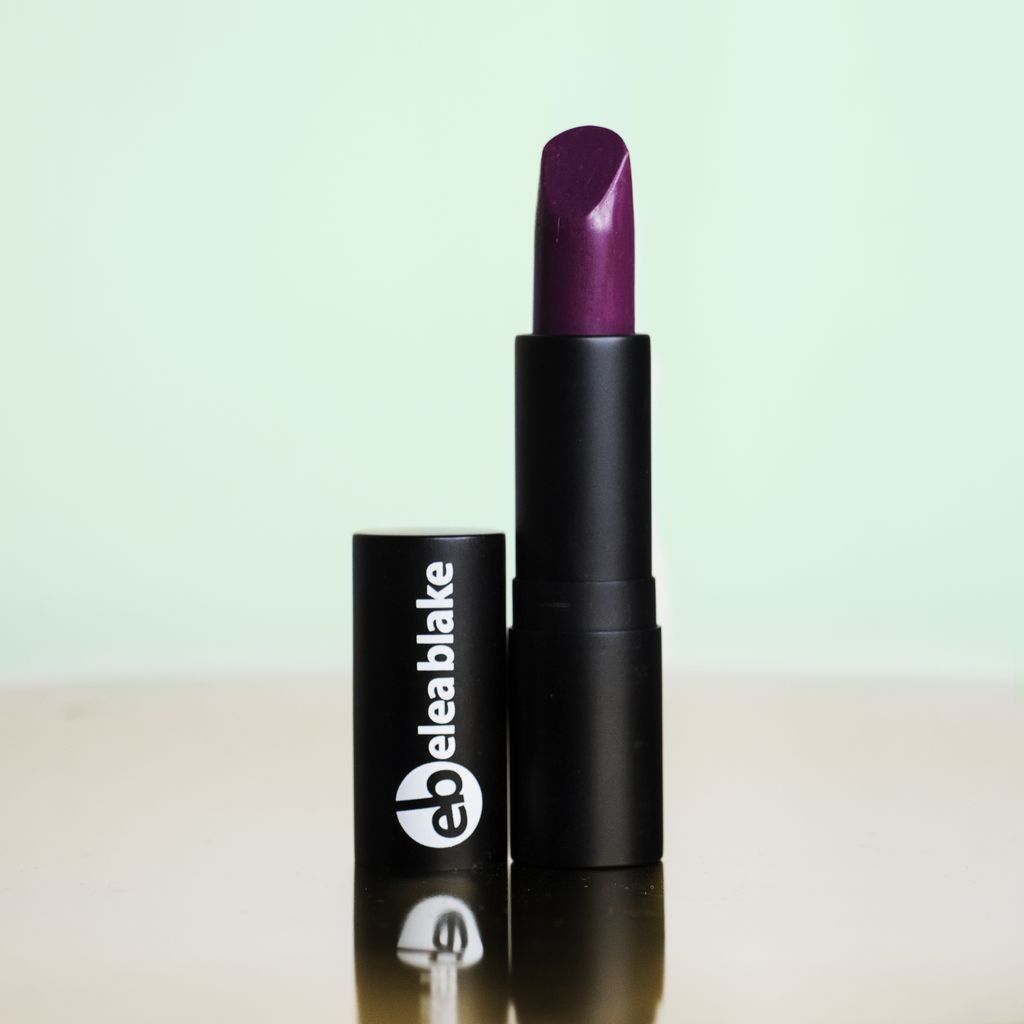 A less vivid version of On Cloud 9. You know, if you want to have that deep pink that doesn't involve the southern heat. A smooth formula that feels great on the lips and stains.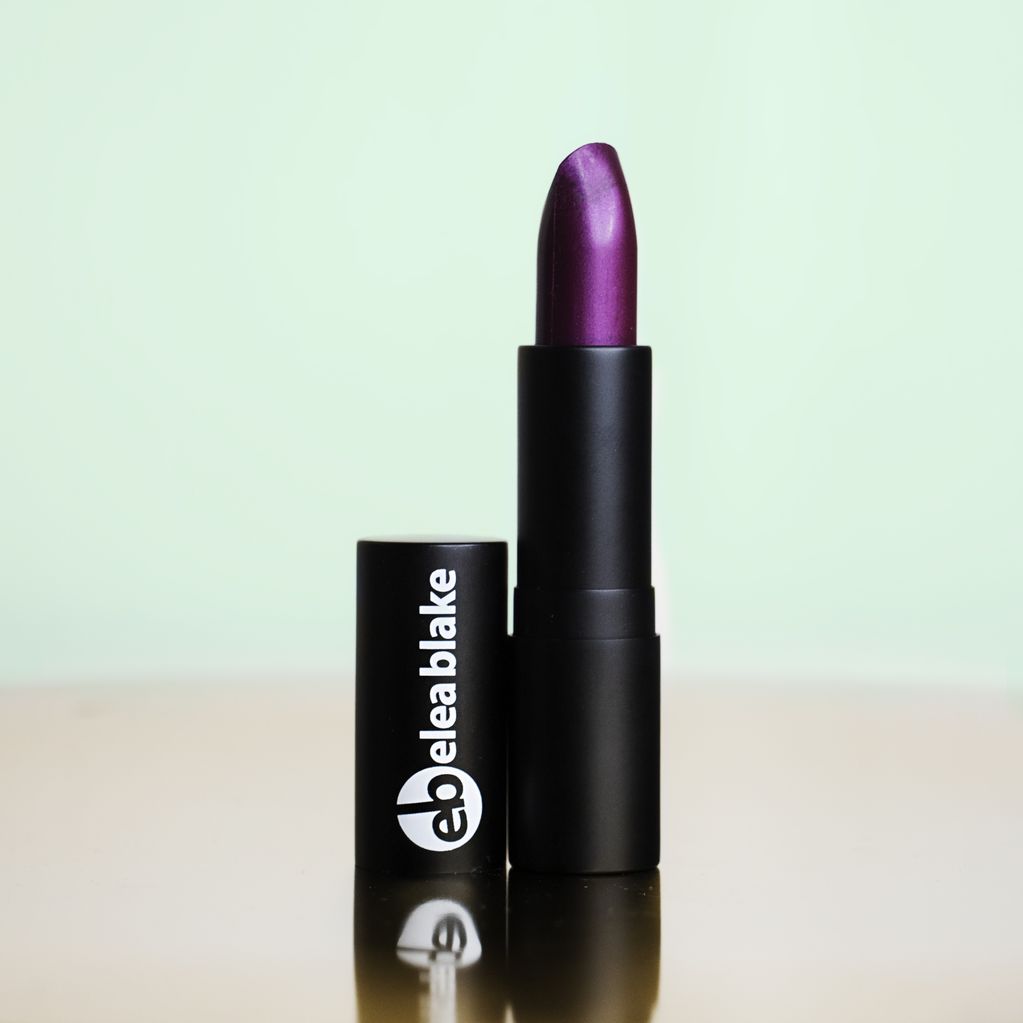 A pink that is closer to purple. If you want to go deep, but are afraid of being too deep, this is a good shade. It's the shade you wear when you about talk politics without getting too specific about your views. A good go-to for a statement lip that will have your friends asking where you got it at (feel free to give us a shout out ;) )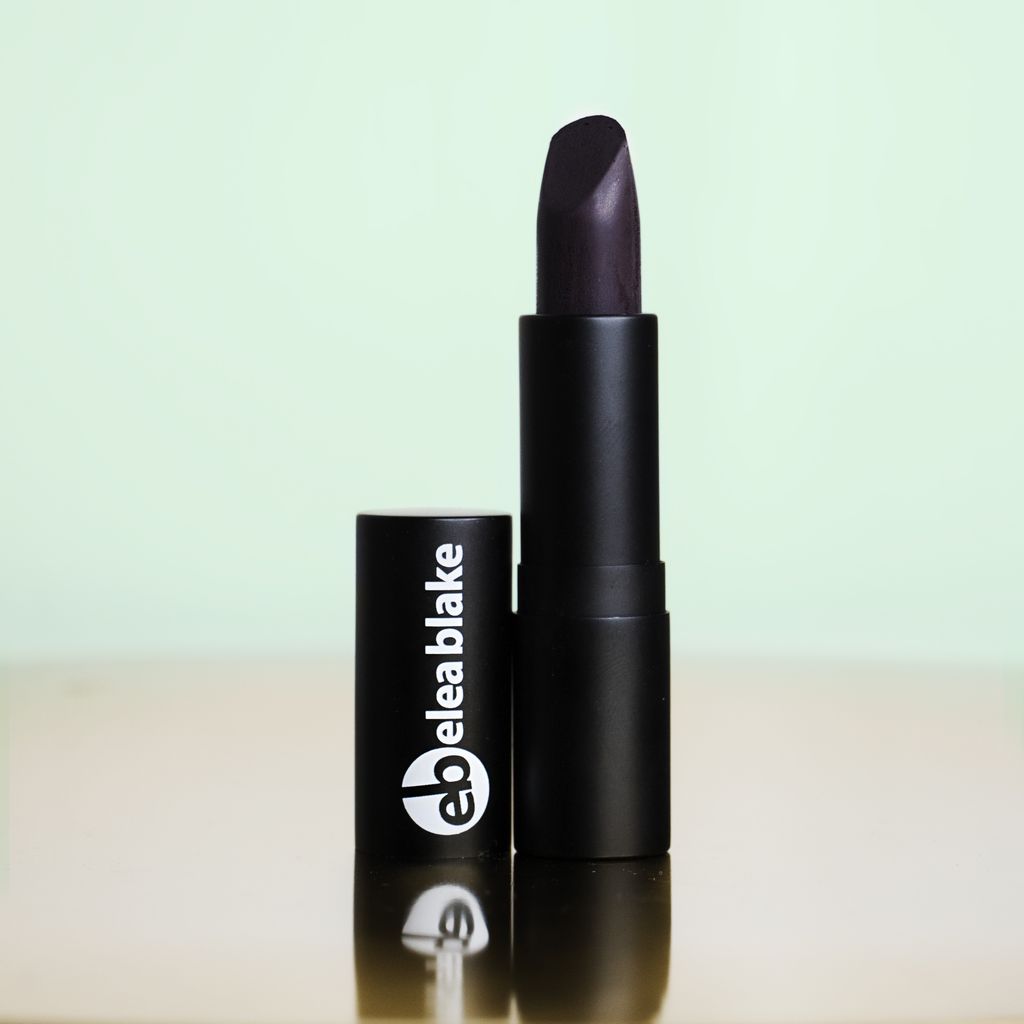 Super smooth on the lips and completely mystical. This purple is deep, but if your lips tend to flake, you may want to do a lip scrub beforehand. Apply lightly for a hint of purple or normally for that amazing glow that everyone will want to know more about.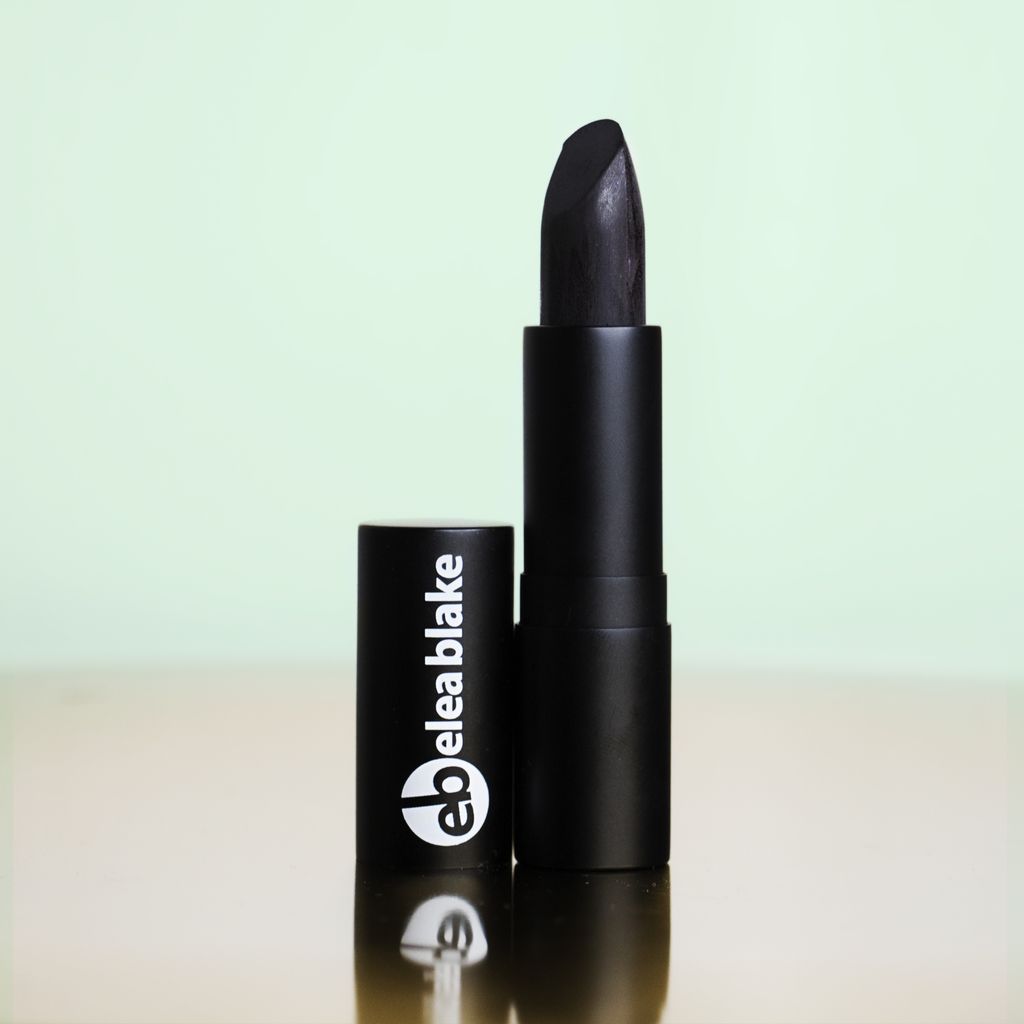 This gorgeous deep red-purple is essential for anyone who feels that black is too much but other colors aren't far enough. An absolute favorite of mine for reasons too numerous to list. If you have a healthy dose of dark humor or a love of blackberries this is the color for you. People will be trying to get to know that mysterious, sultry person with the lips that look like a deep, cold-blooded hottie waiting to unleash some insights.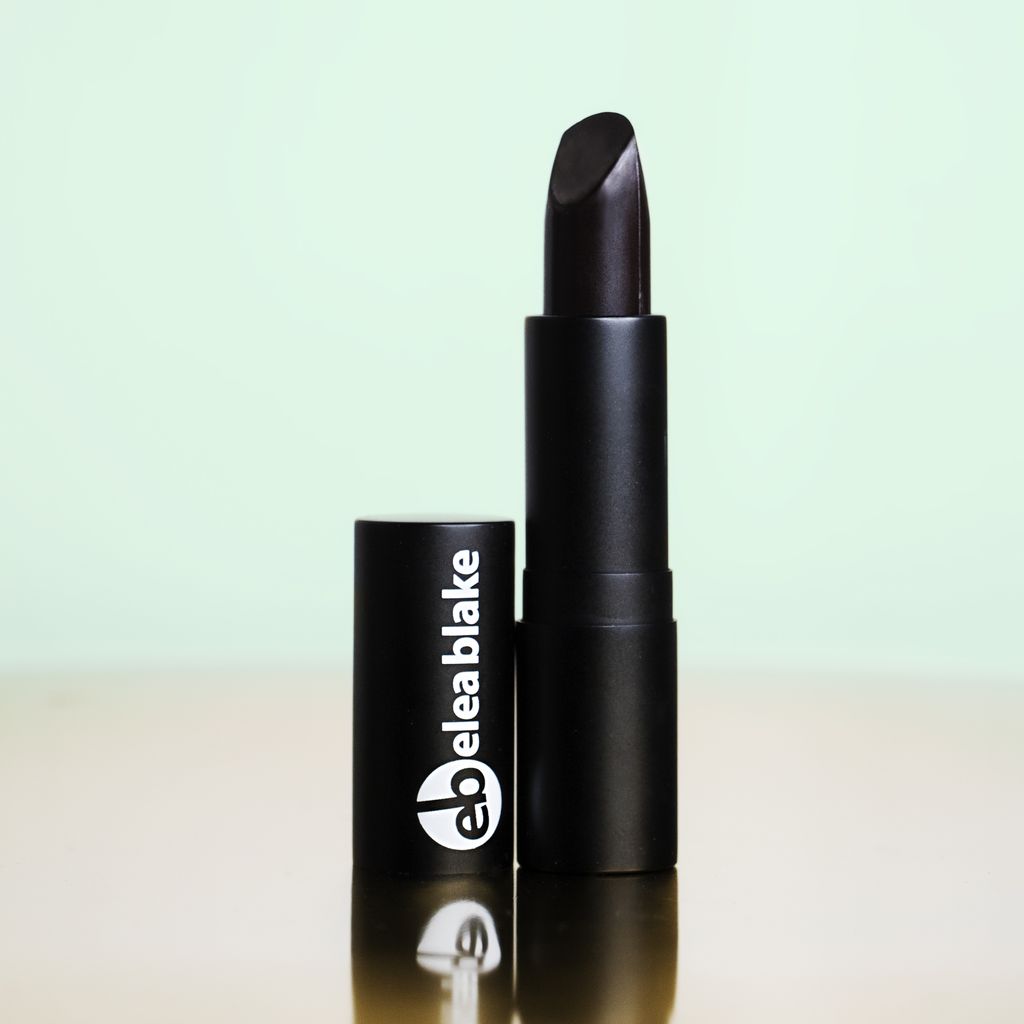 CONCLUSION
That about covers the spectrum. Let us know if you feel like there's something missing to our blue undertone ambition color library. We'll be able to match you up with a perfect friend no problem. What's your favorite Ambition 31 look? Send us your go-tos and let us know your thoughts!