The 2017 colors:
Get the 2017 Collection HERE!
We already know that many of you cool toned ladies are balking at the idea of putting any of those greens on your eyelids! Do not fear though, this collection has quite the range. The model we used was cool toned with brown eyes, however cool and warm tones with green eyes will find this collection extra fabulous for making their eyes sparkle. Below we have shown you just some of the various looks you can do with this fantastic array of trending colors, as well as show off some of the lip colors that you don't want to miss this year!
Romantic Look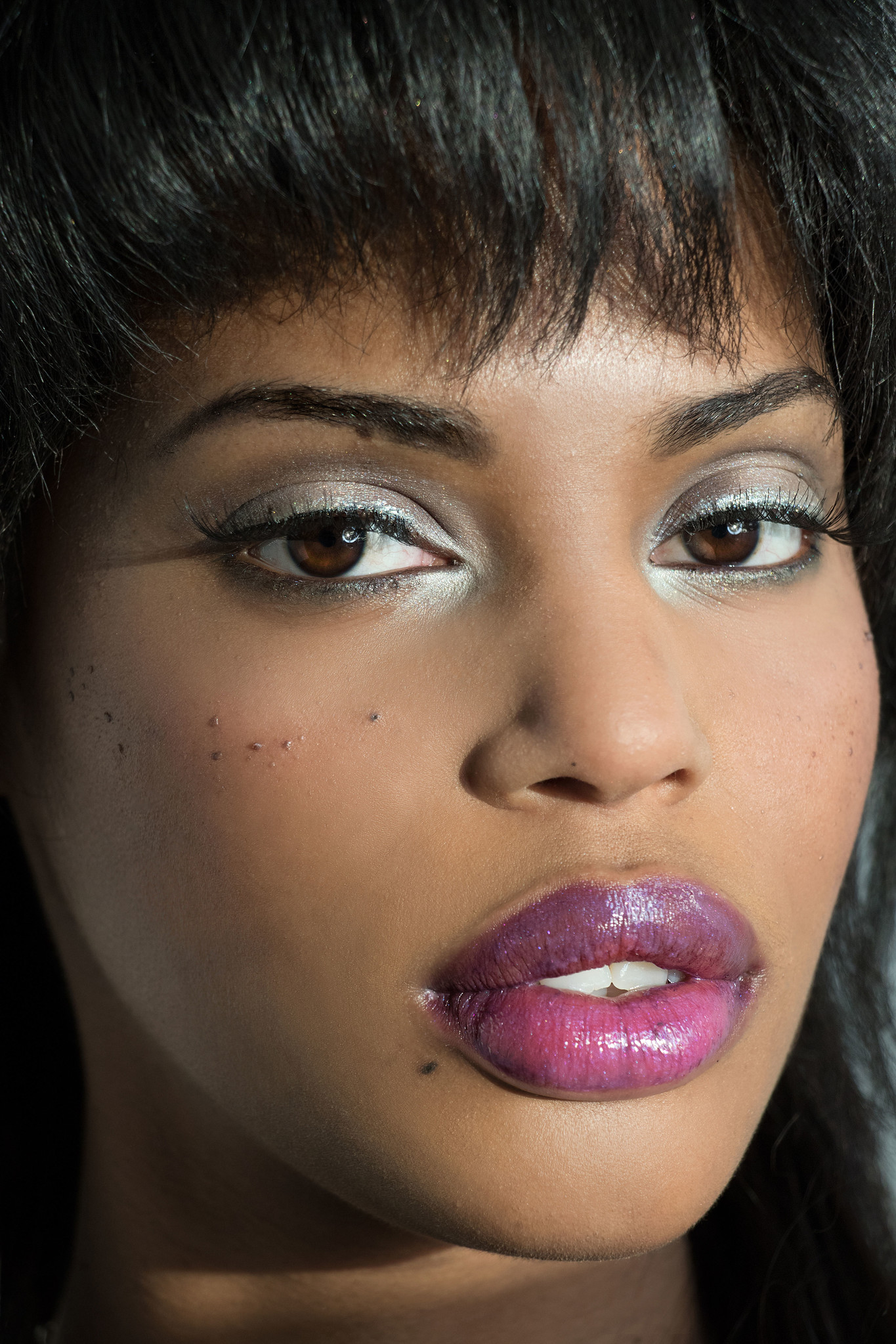 Green isn't associated with romance, but the specially formulated – and brand new color – Youthful is up for the job. For this look we used Youthful as the base, Mastermind as the outer V color and waterline color as well as the crease color. We used Discerning as the lower eye pop in the corner, with Peculiar as the upper lash liner and Gullible as the lower lash liner!
For the cheek we used Dishy to harmonize the tones with Mum's the Word lipgloss to create a beautiful contrasting lip color!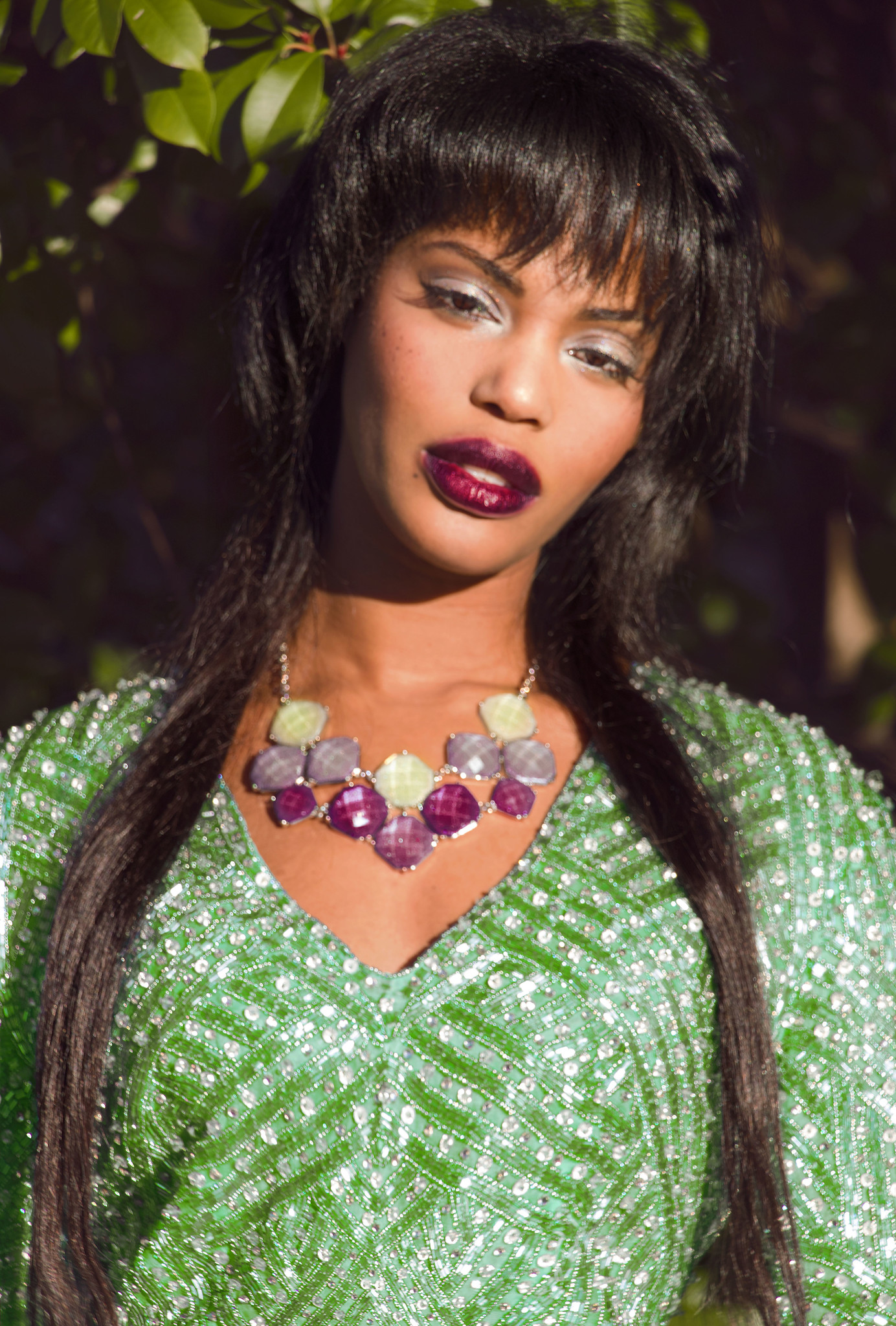 For this look we used the eyeshadow look and cheek look as described above, but switched out the lipgloss for Cunning lipstick as we wanted to create a more formal look to pair with this fabulous Collective Clothing dress [which if you haven't shopped there yet, you need to]!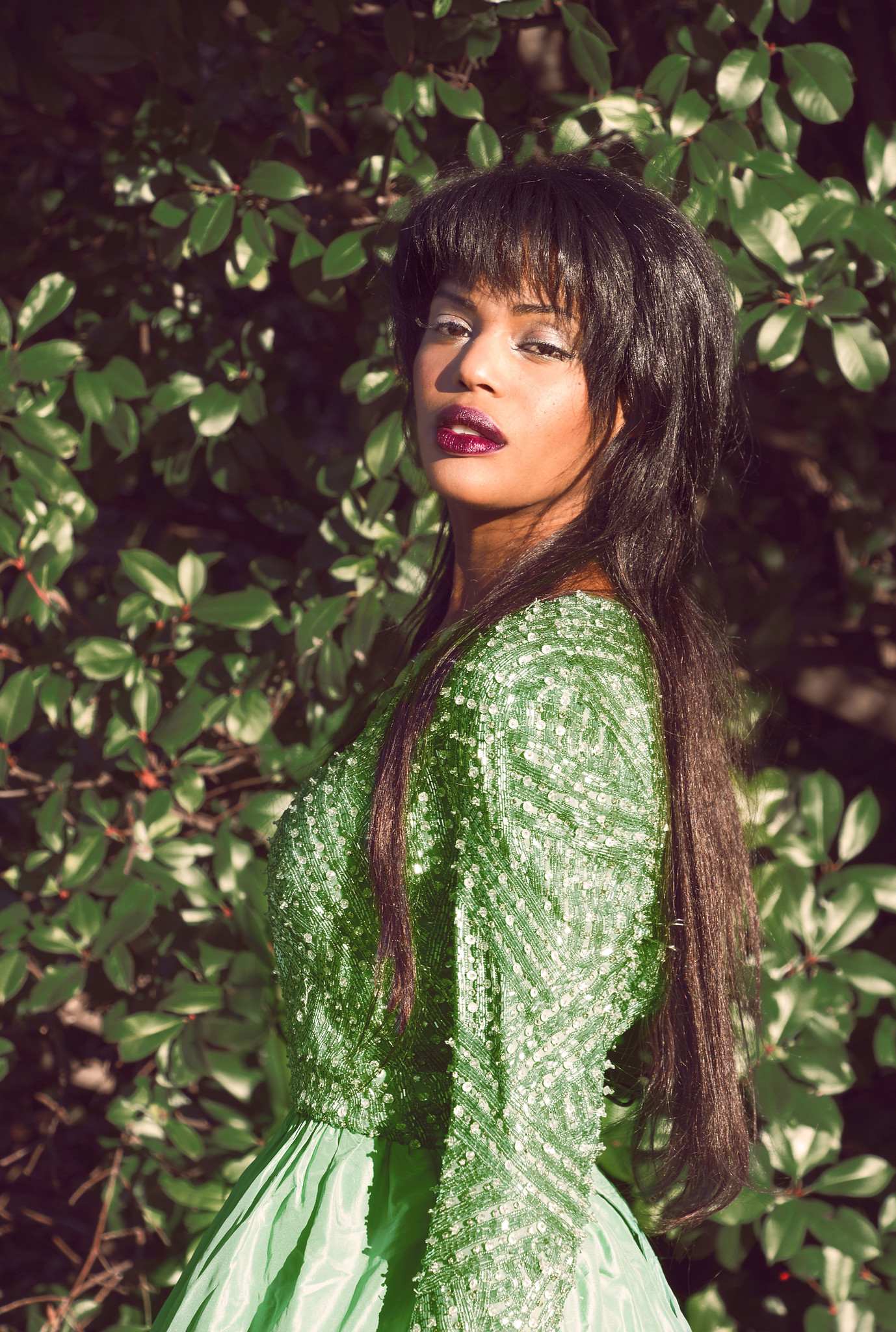 Untamed Look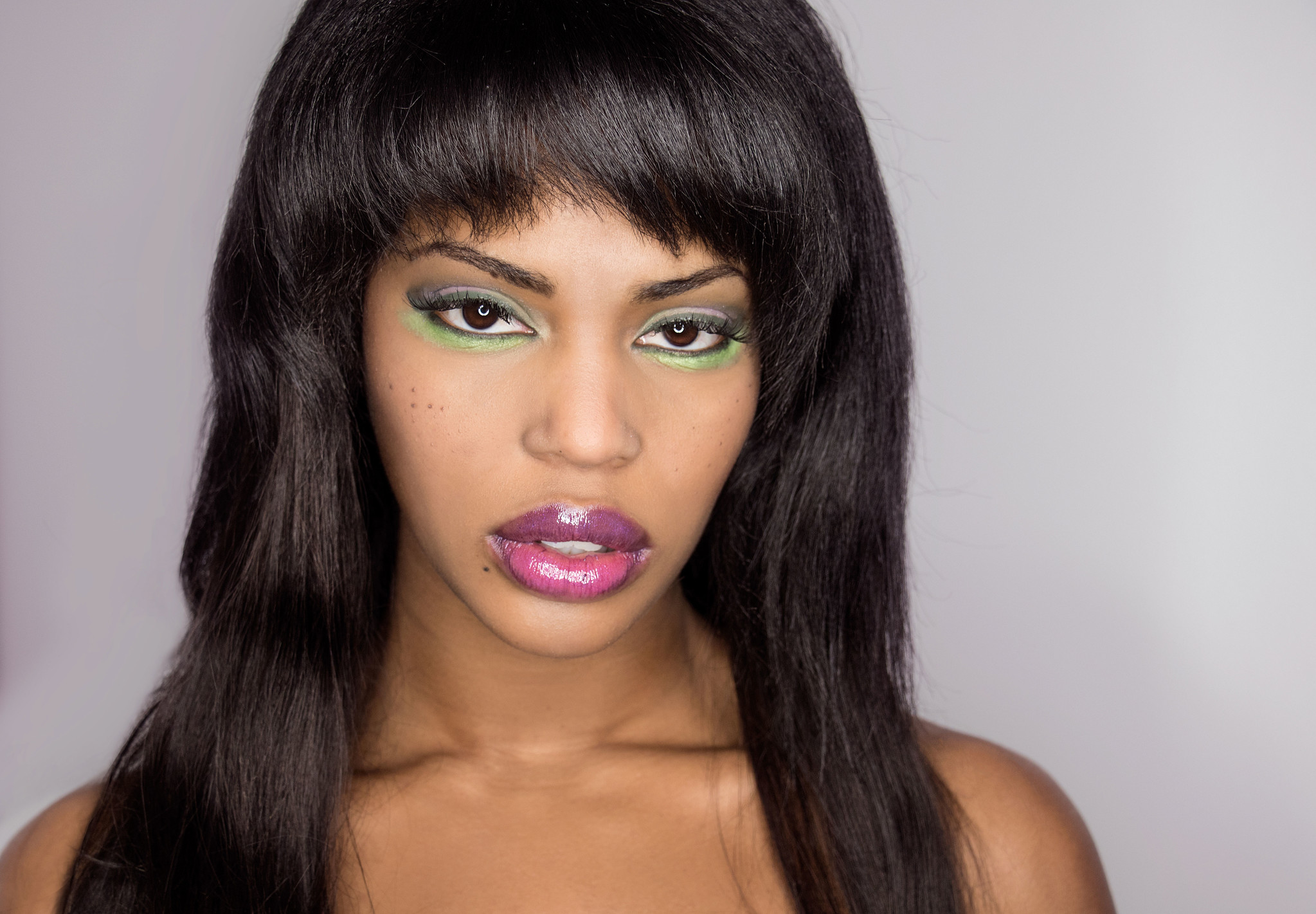 2017 isn't just all romantic soft looks and formal gowns, it is also about a fierce determination for accomplishing goals, playful makeup looks, and bright eye catching colors. For ladies who prefer to play with the bright colors without regard for the traditional, we recommend this untamed look! We used Peculiar on the lower lash line, with Gullible as the upper V and liner color as well as the waterline color, and Trooper as the base color.
While we paired this look with Mum's the Word lipgloss, we also recommend for ladies looking for a deeper lipstick or perhaps a bit more of a harmonious lip color, versus contrasting, some of our wonderfully delicious new colors! These colors are chosen as they are the lip colors of the year, so be sure to test out at least one of these fabulous guys!
And lastly some oldies but goodies…
Sultry Look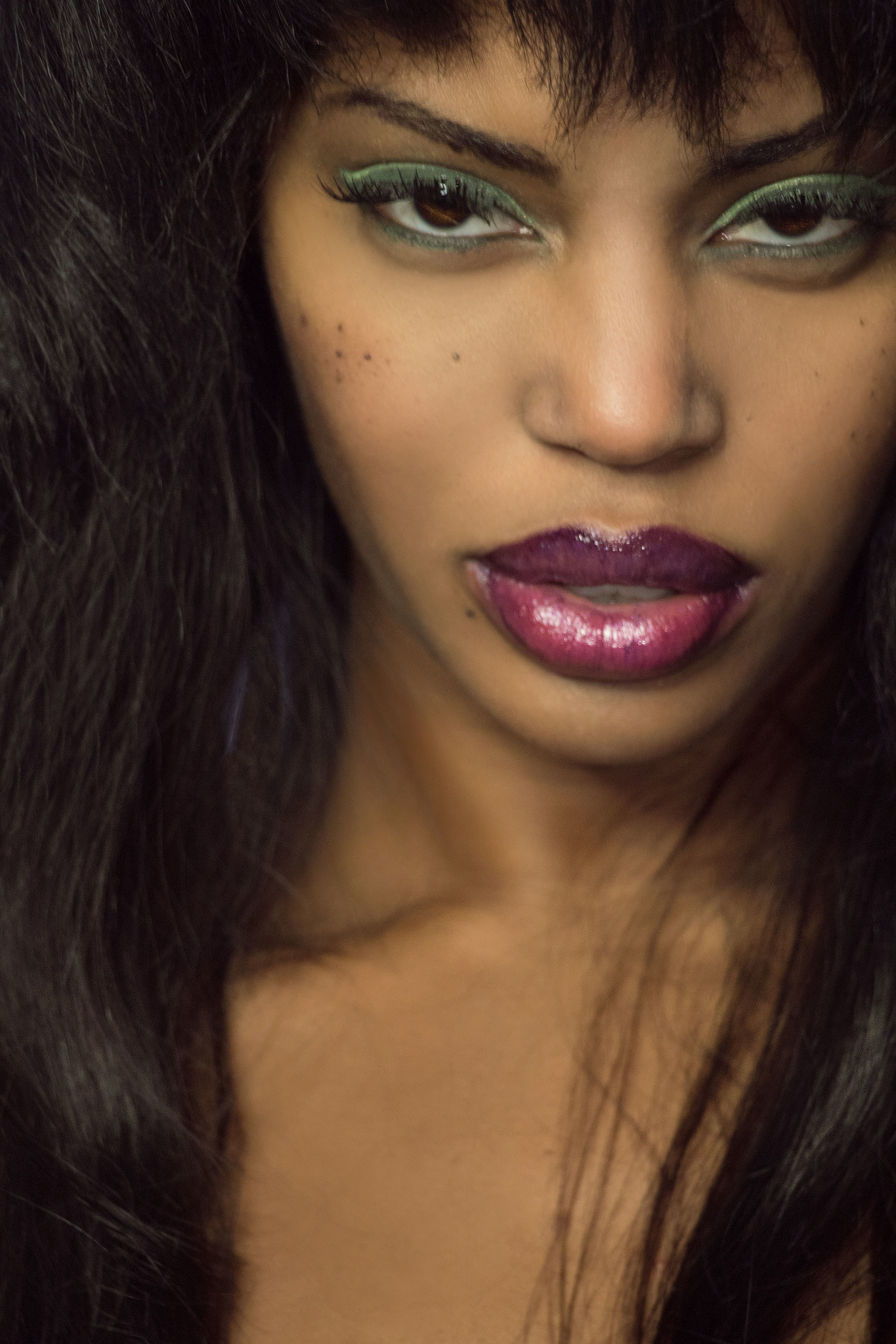 Green doesn't scream sultry, but it is all about the makeup application. Smack some Peculiar on your eyes with Gullible liner for the bottom and lower lash line, add some Cunning lipstick on the outside of your Mum's the Word lipgloss, ombre style, and suddenly you are ready to take over the town!
There are so many options with this collection, so for 2017 embrace the color of the year and wear your colors boldly like no year before! We are always happy to help you explore this fantastic collection, let us know if you have any questions, and as always…
Live Colorfully!