Oh Valentine's Day, a day where love is in the air and the world gets a little more pink. No matter if you are spending the day with someone special or just doing your own thing, we have a collection that will make you feel super sweet!
Now introducing the "Be Mine" collection! Each season gets a lovely pink lipstick and eyeshadow paired with a chocolate liner color!
The Be Mine collection is all about being pretty in pink. A great alternative to a natural look, the collection gives you softer colors that are approachable, delightful on the eyes of those who behold you, and eye catching. For those who are looking for something different than red lips and black eyeliner, this collection is perfect.
Check them out!
AUTUMN- Click Here to Purchase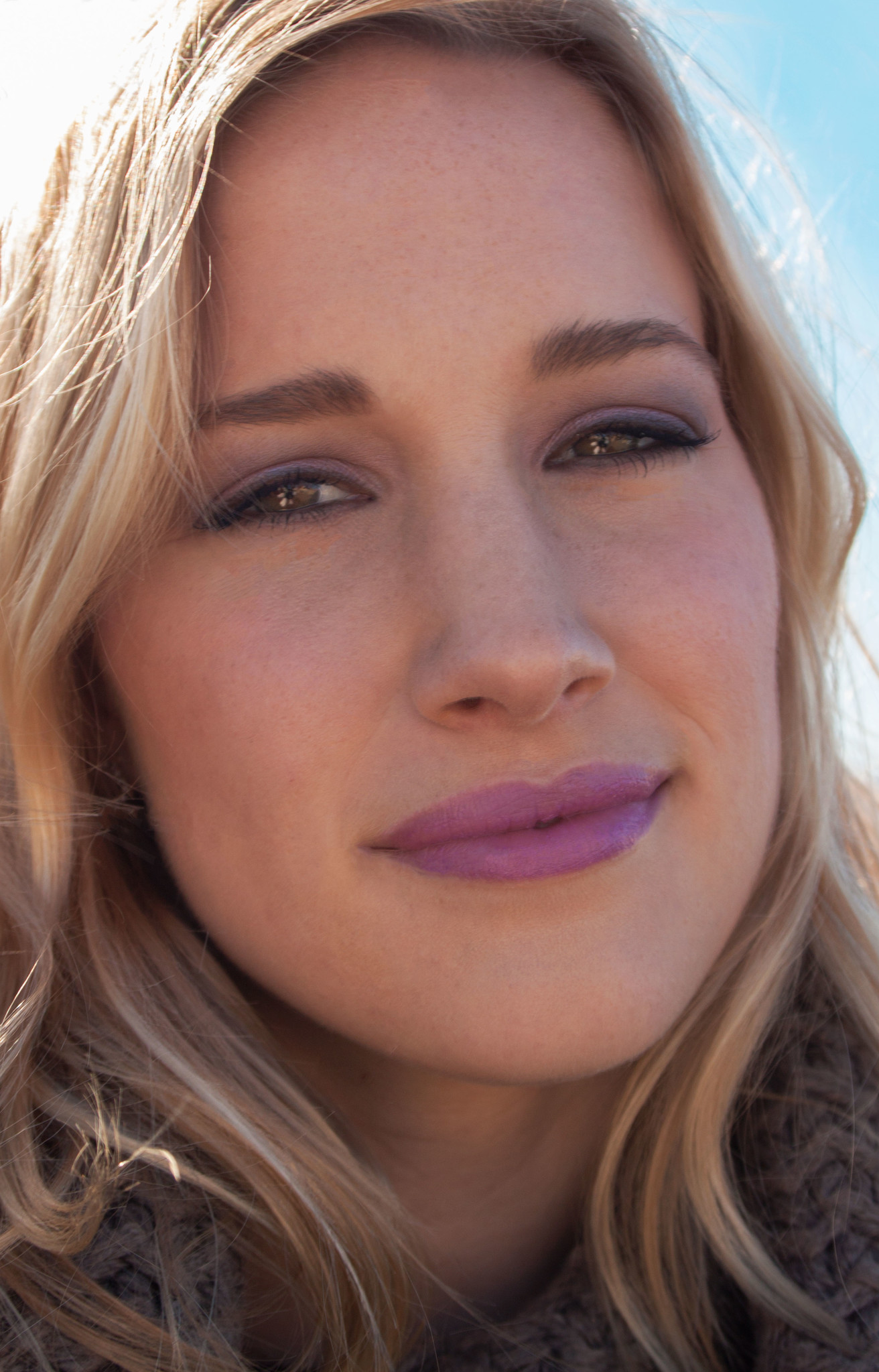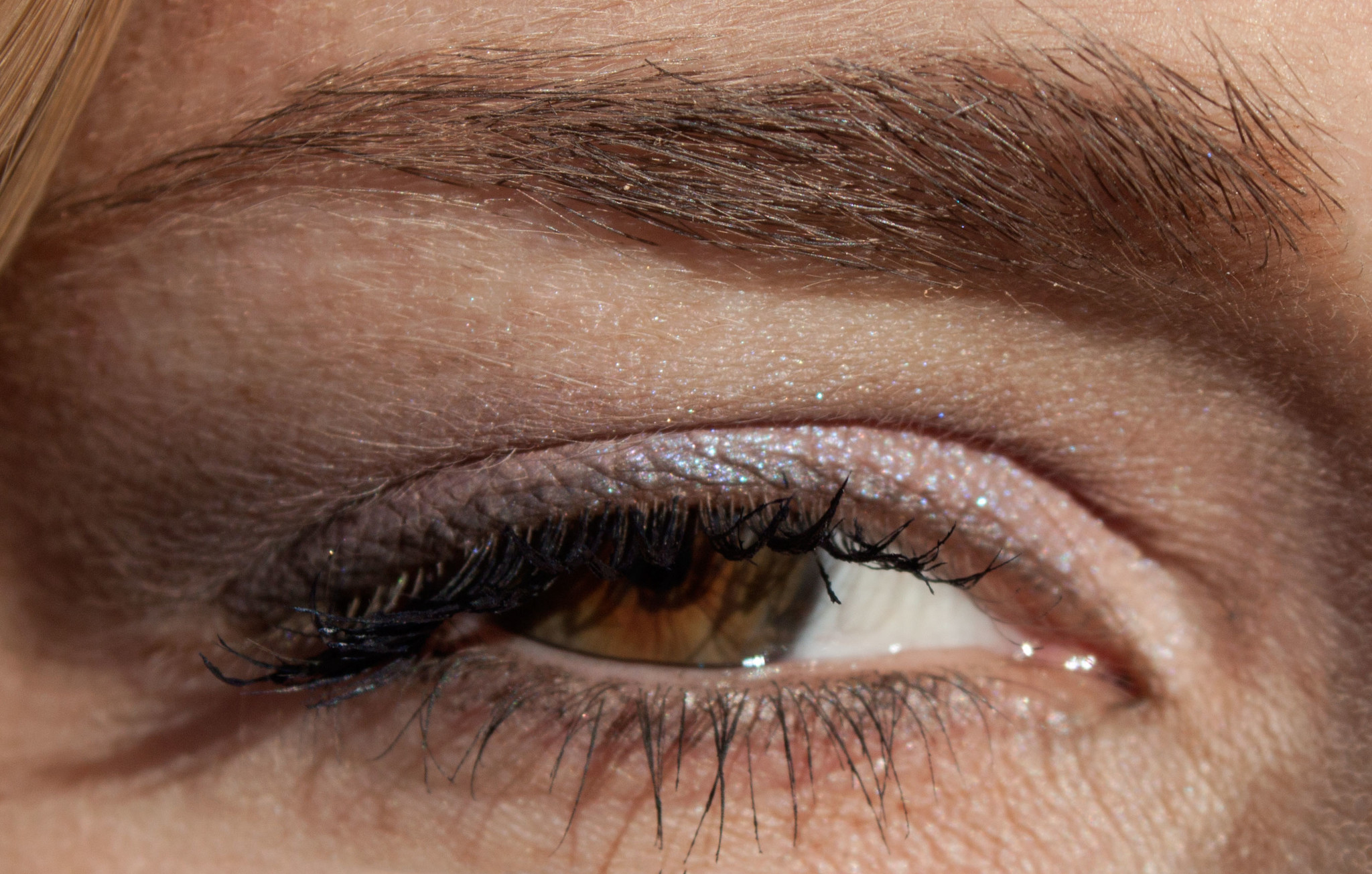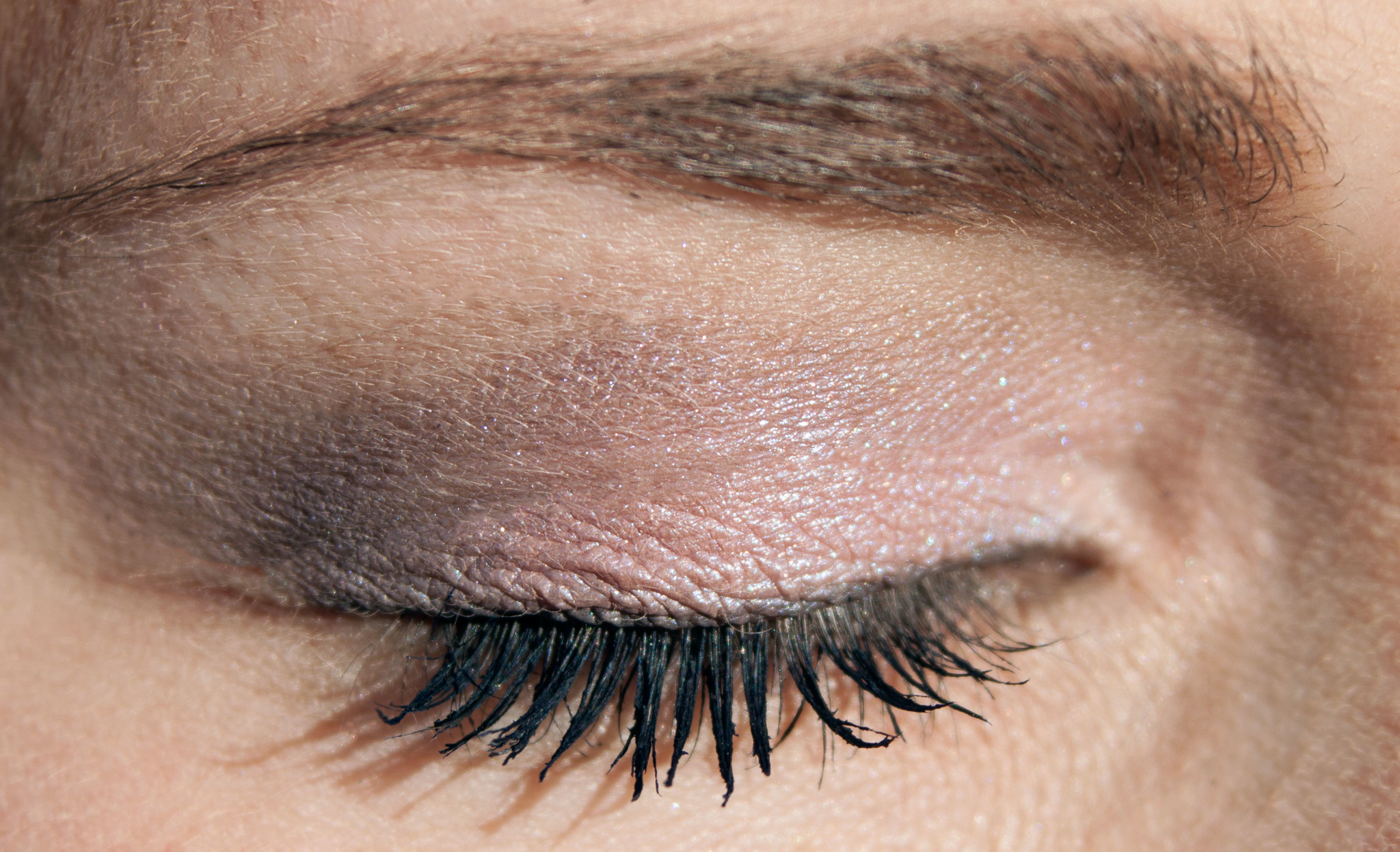 Pink Eyeshadow: Primo
Pink Lipstick: Beloved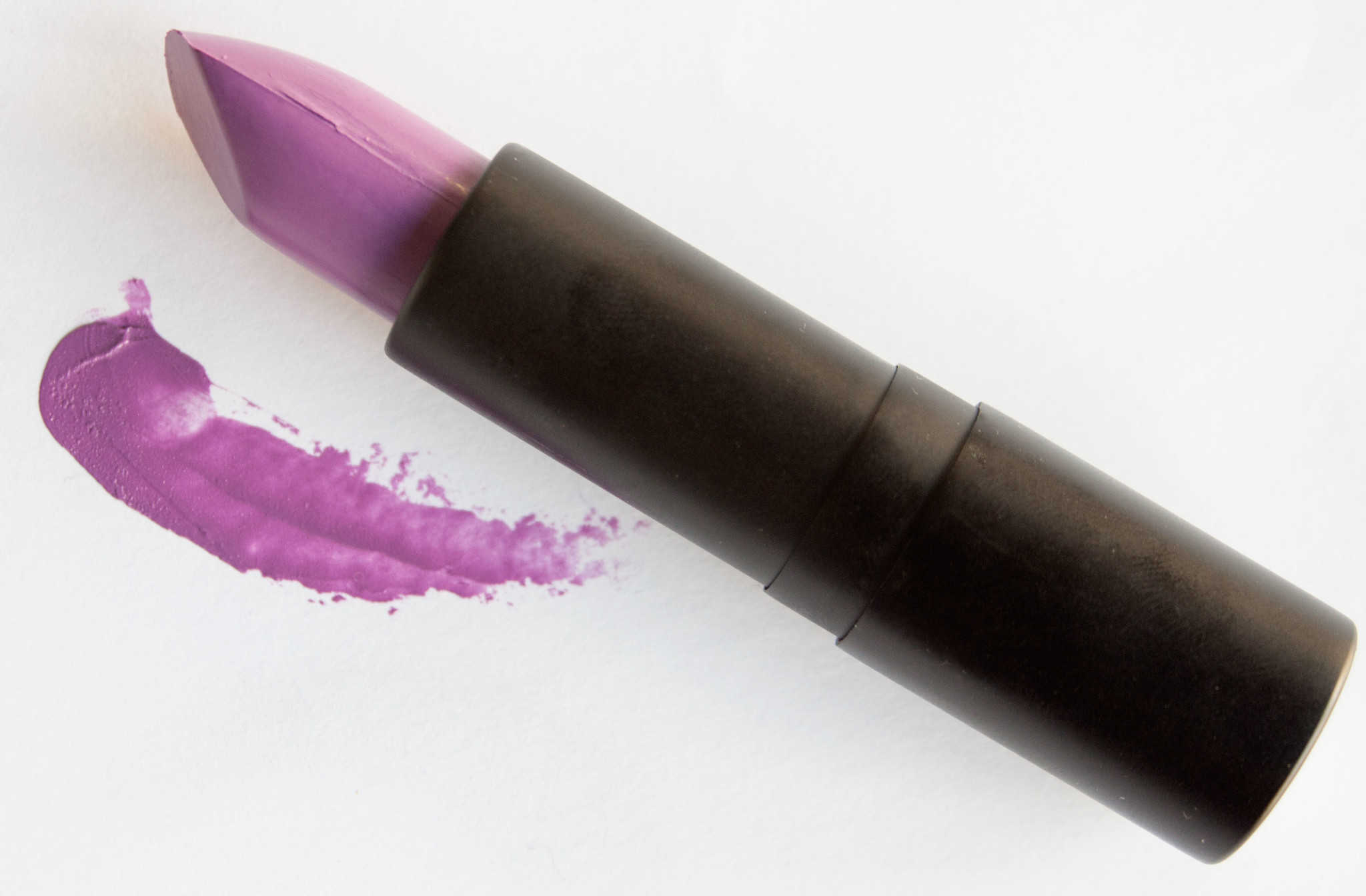 Chocolate Liner: Rustic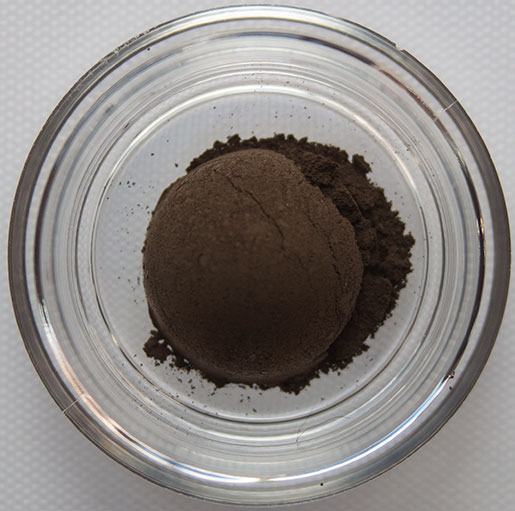 SPRING– Click Here to Purchase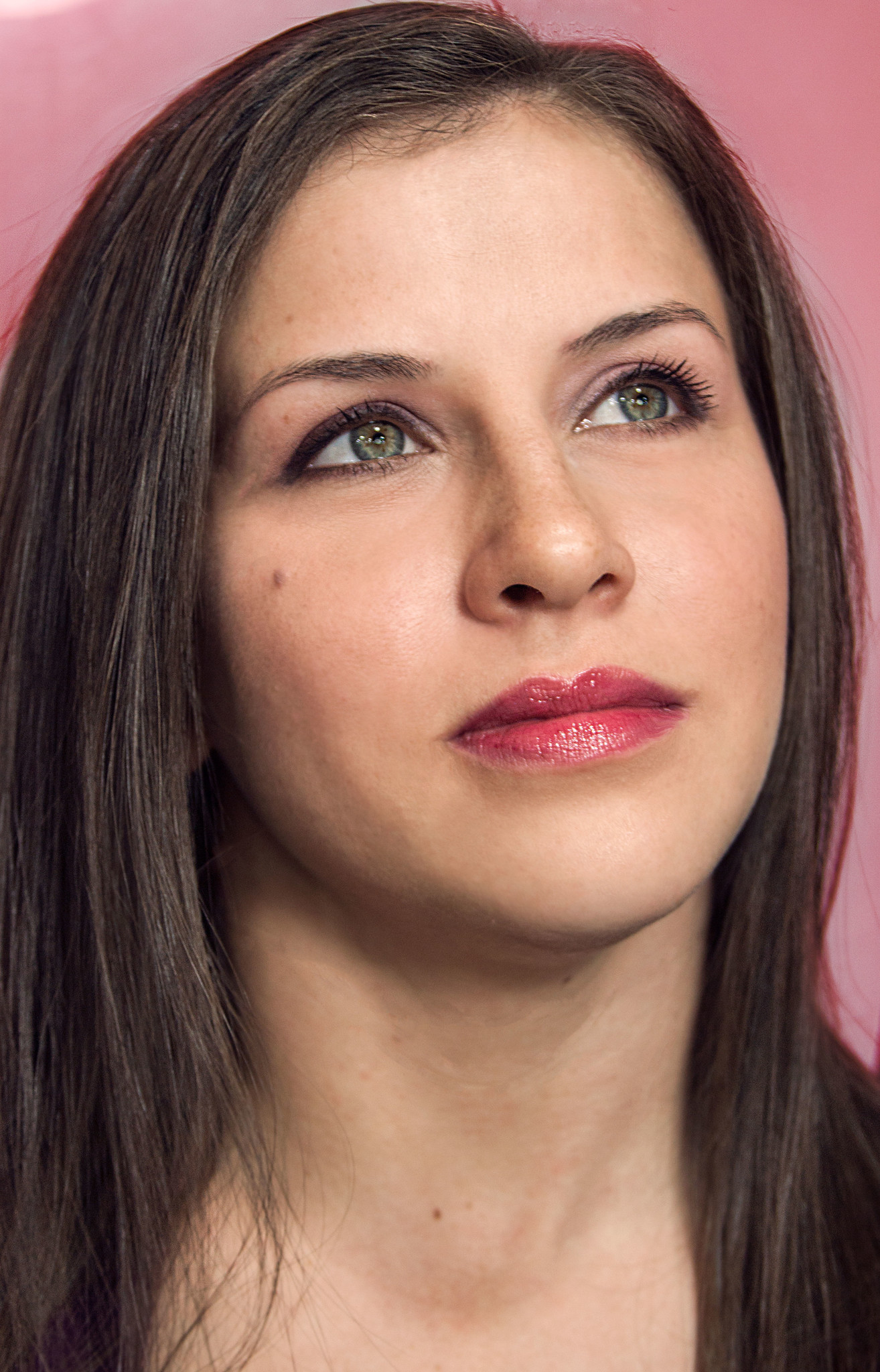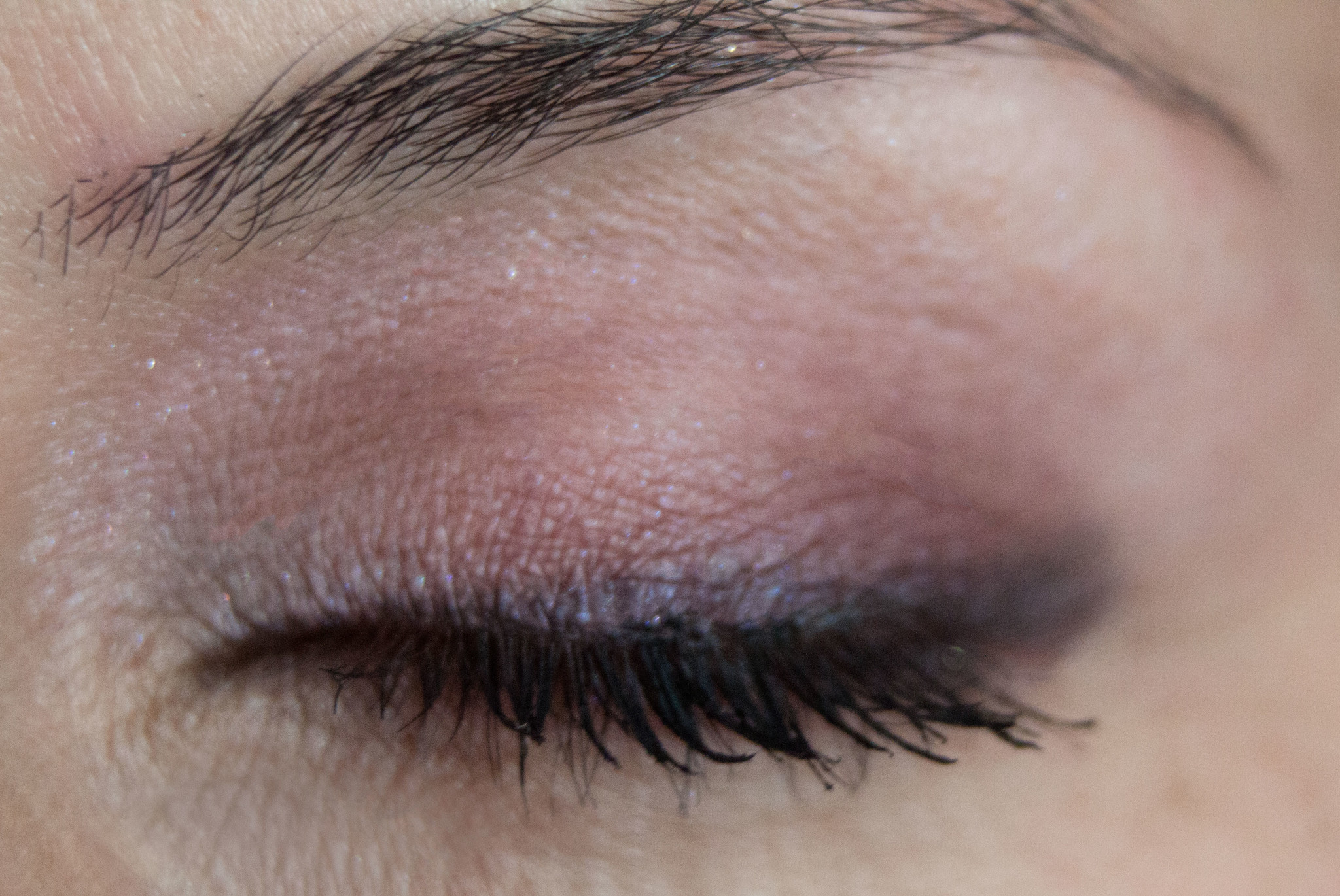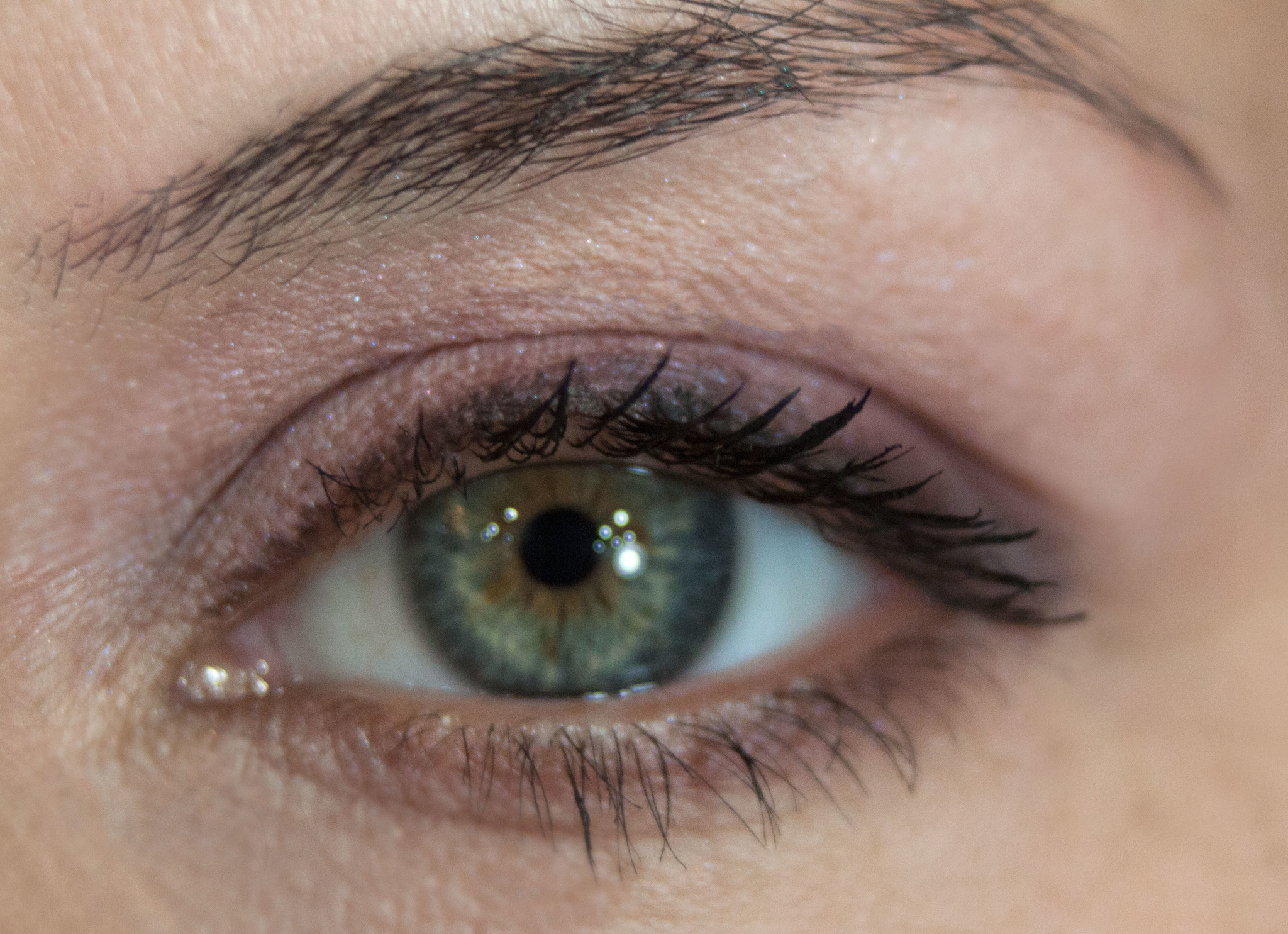 Pink Eyeshadow: Non-Confrontational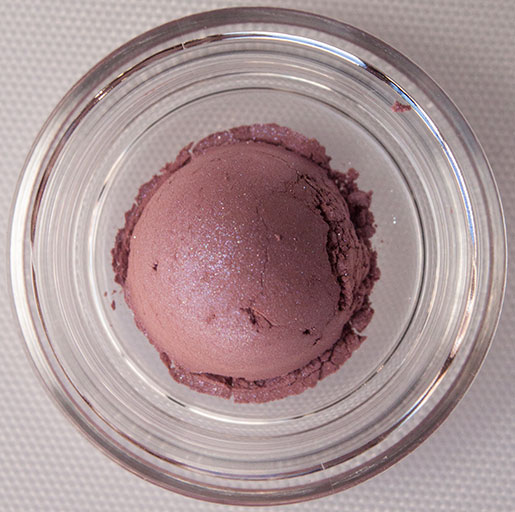 Pink Lipstick: I'm On It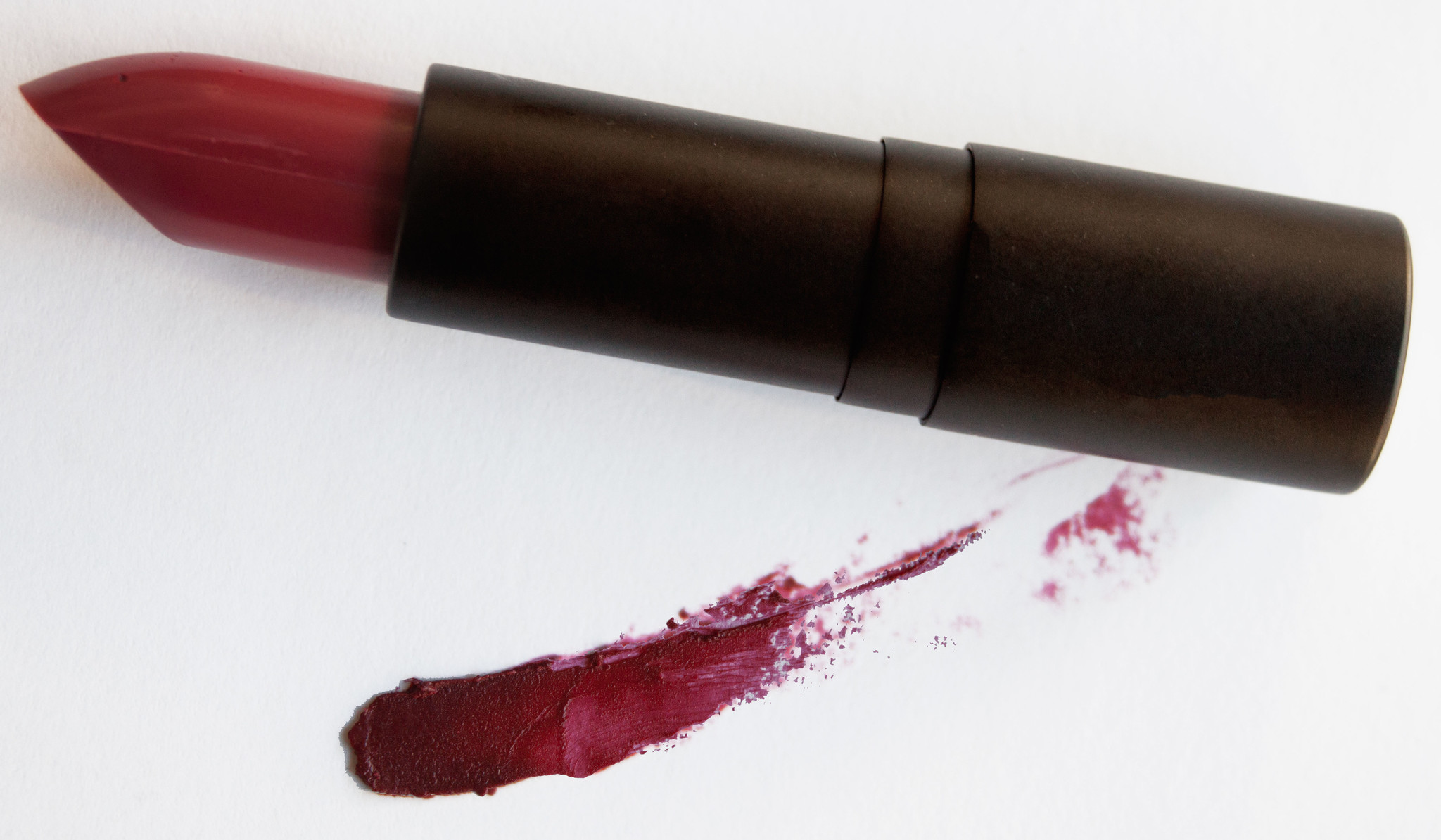 Chocolate Liner: Suggestive
Winter– Click Here to Purchase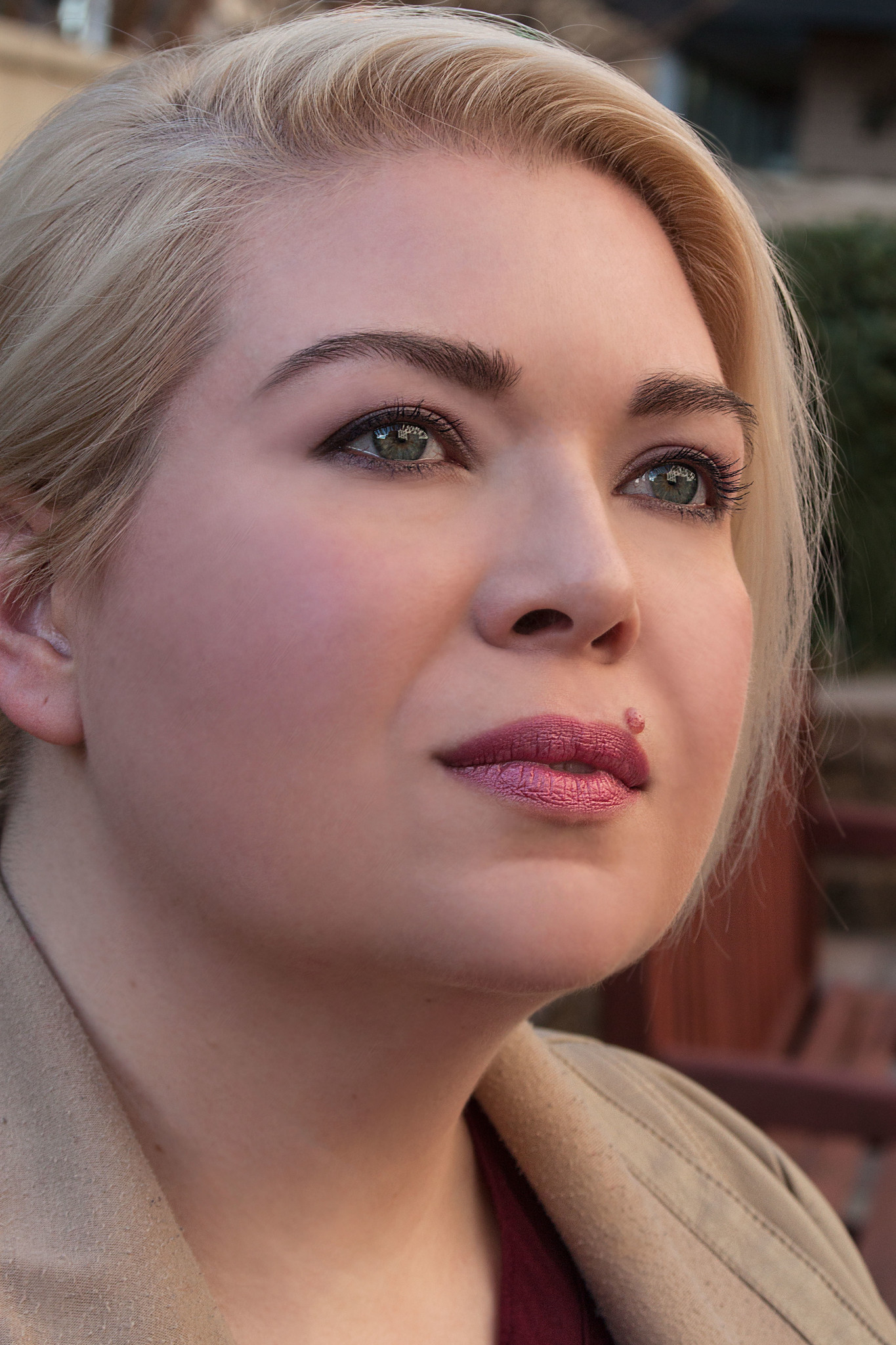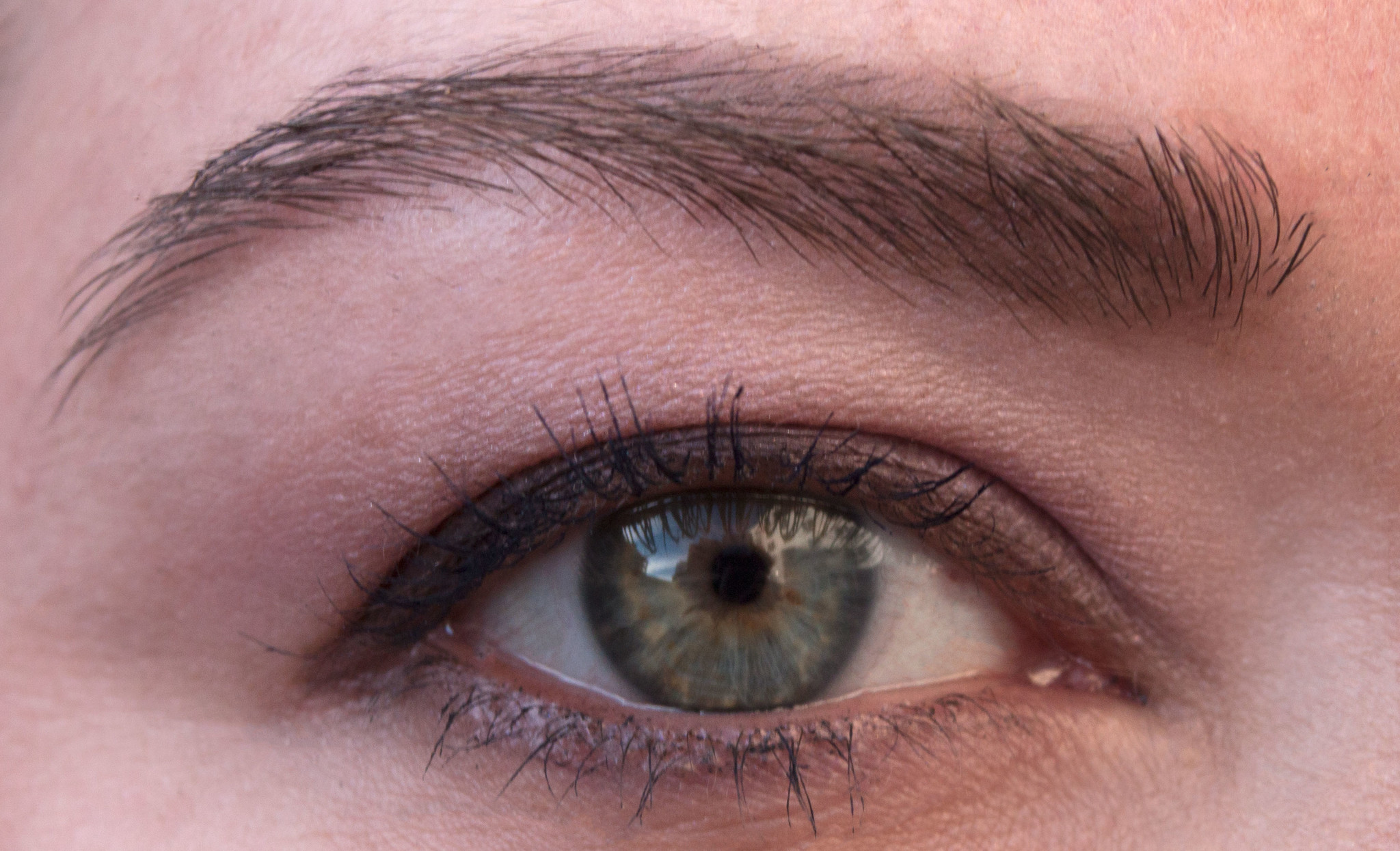 Pink Eyeshadow: Innocent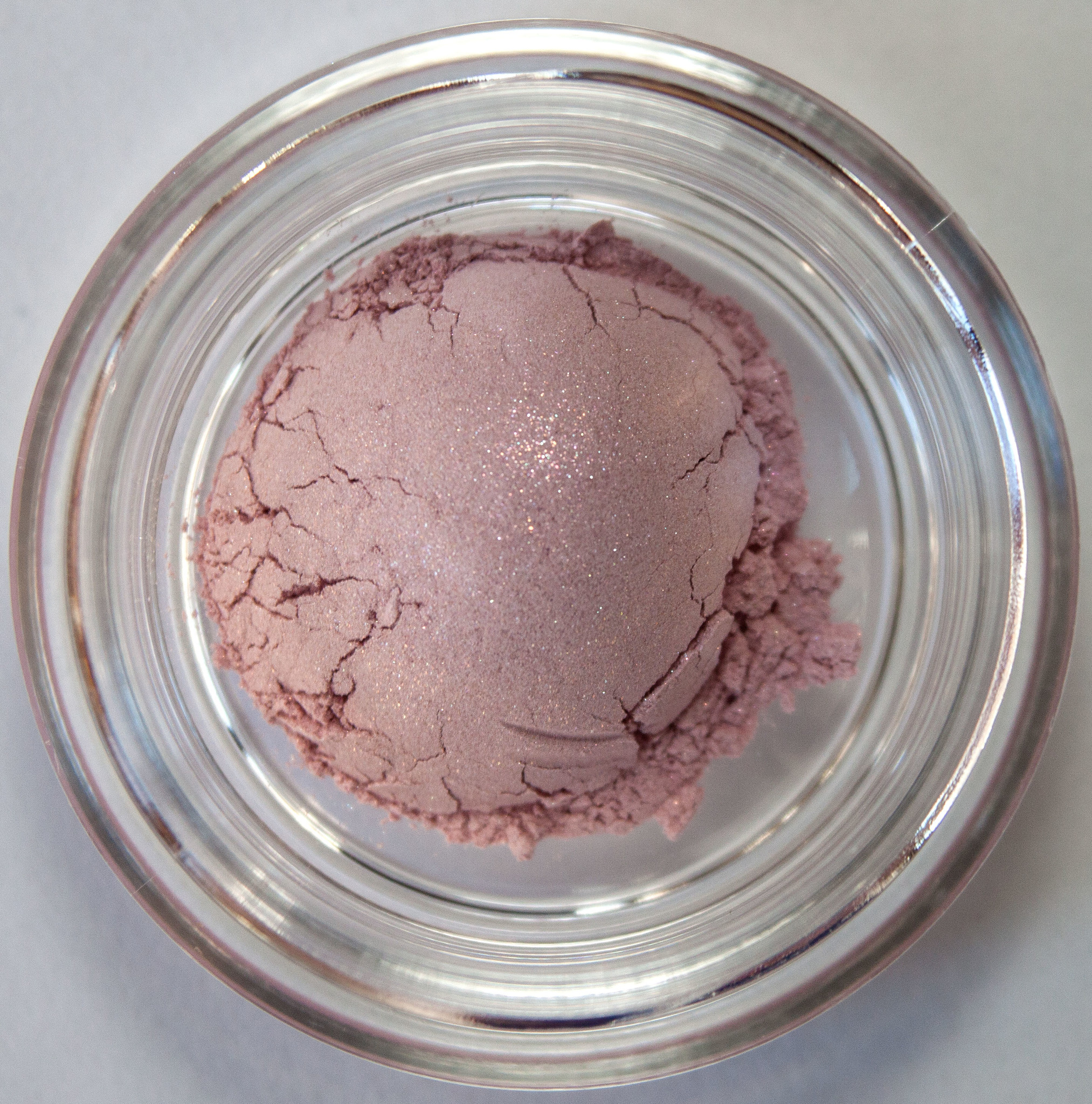 Pink Lipstick: Boutique Babe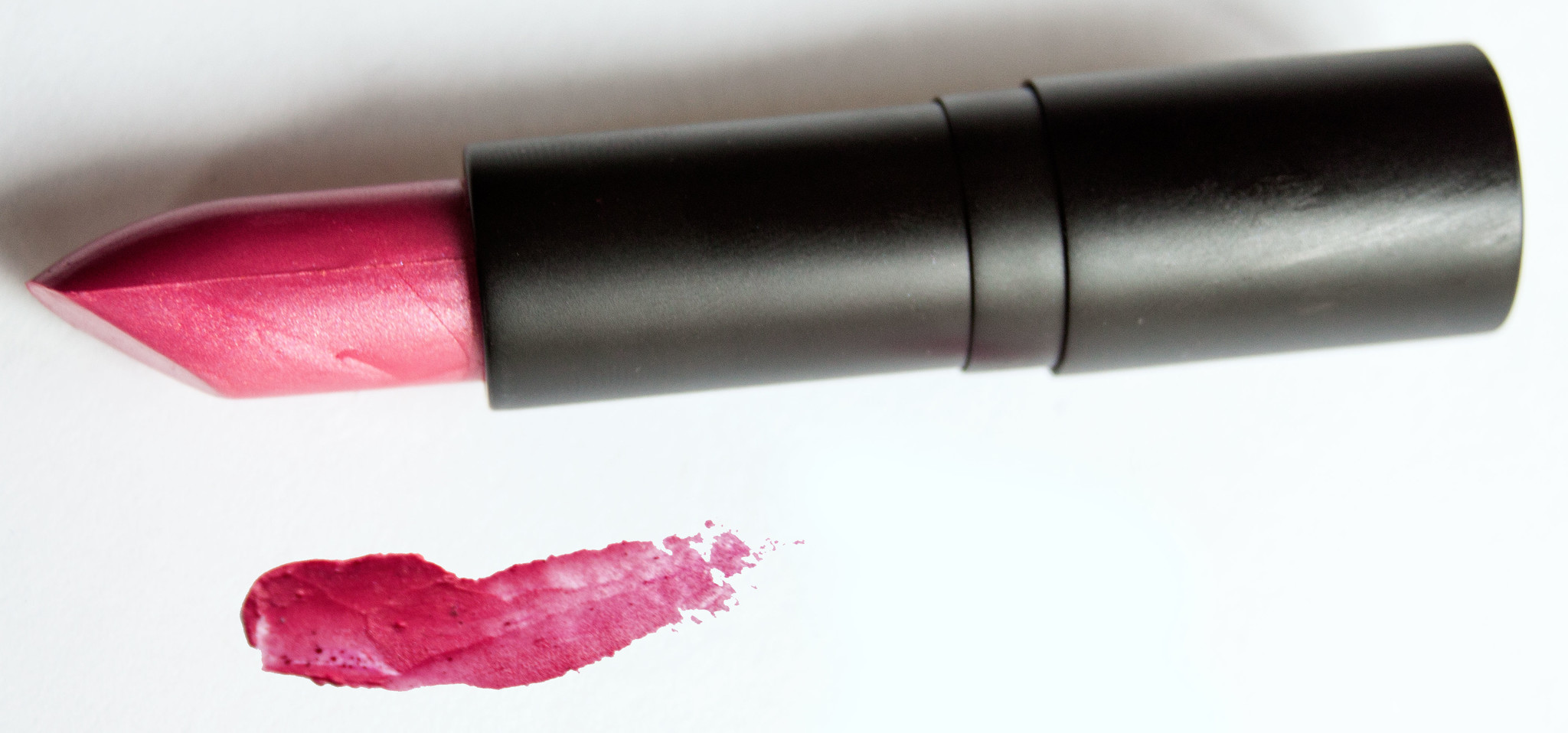 Chocolate Liner: Attractive Nuisance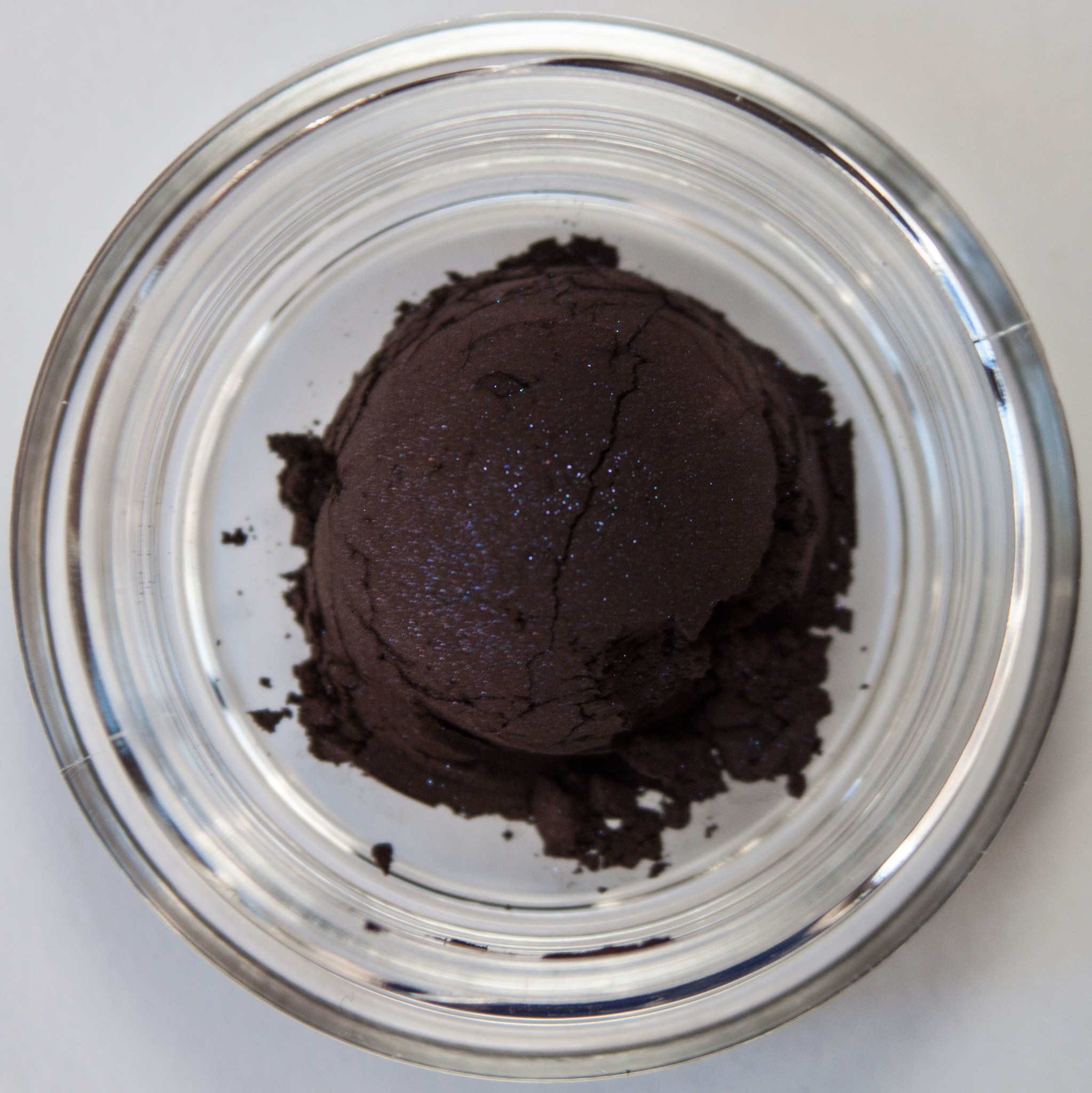 Summer- Click Here to Purchase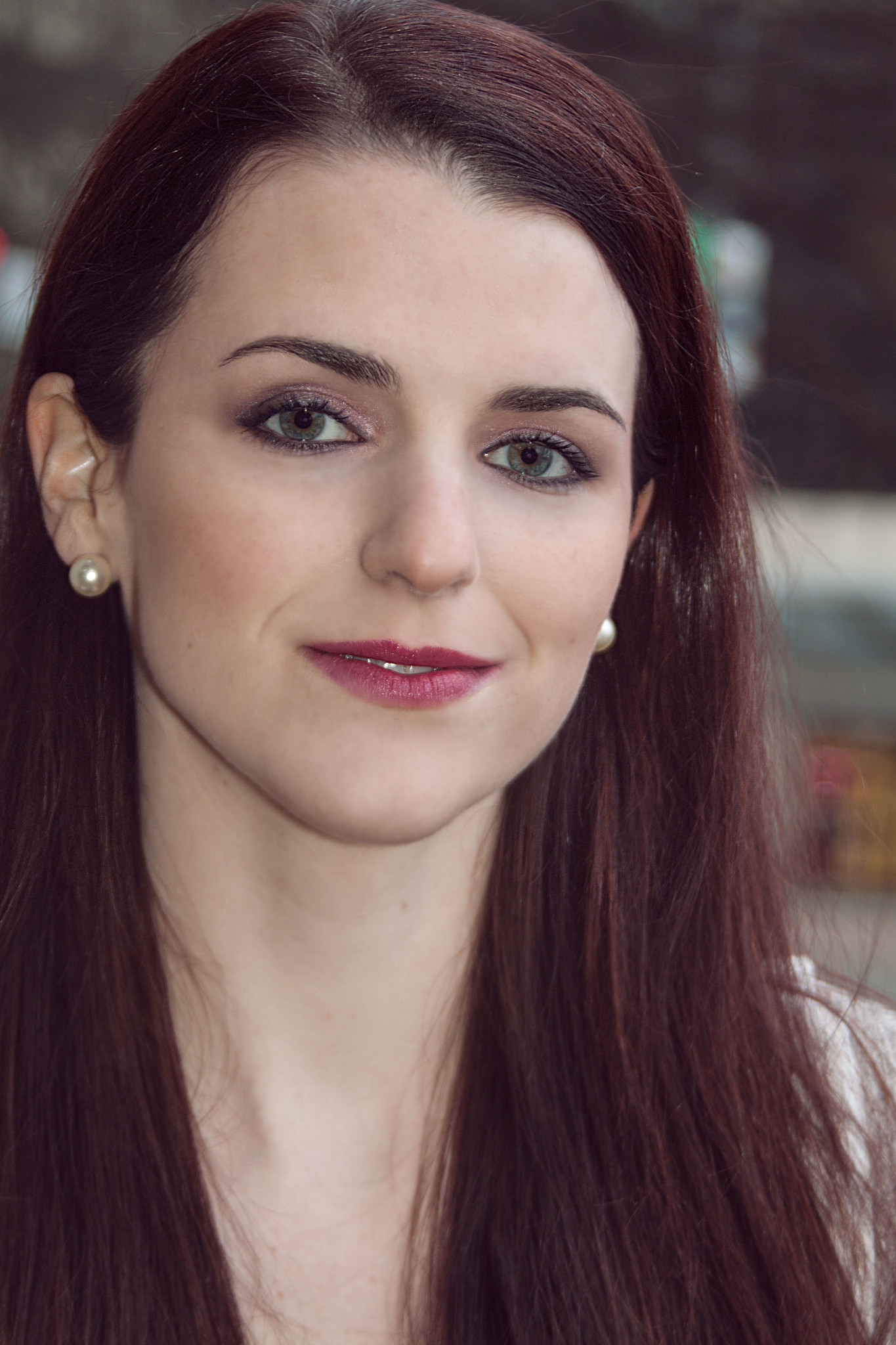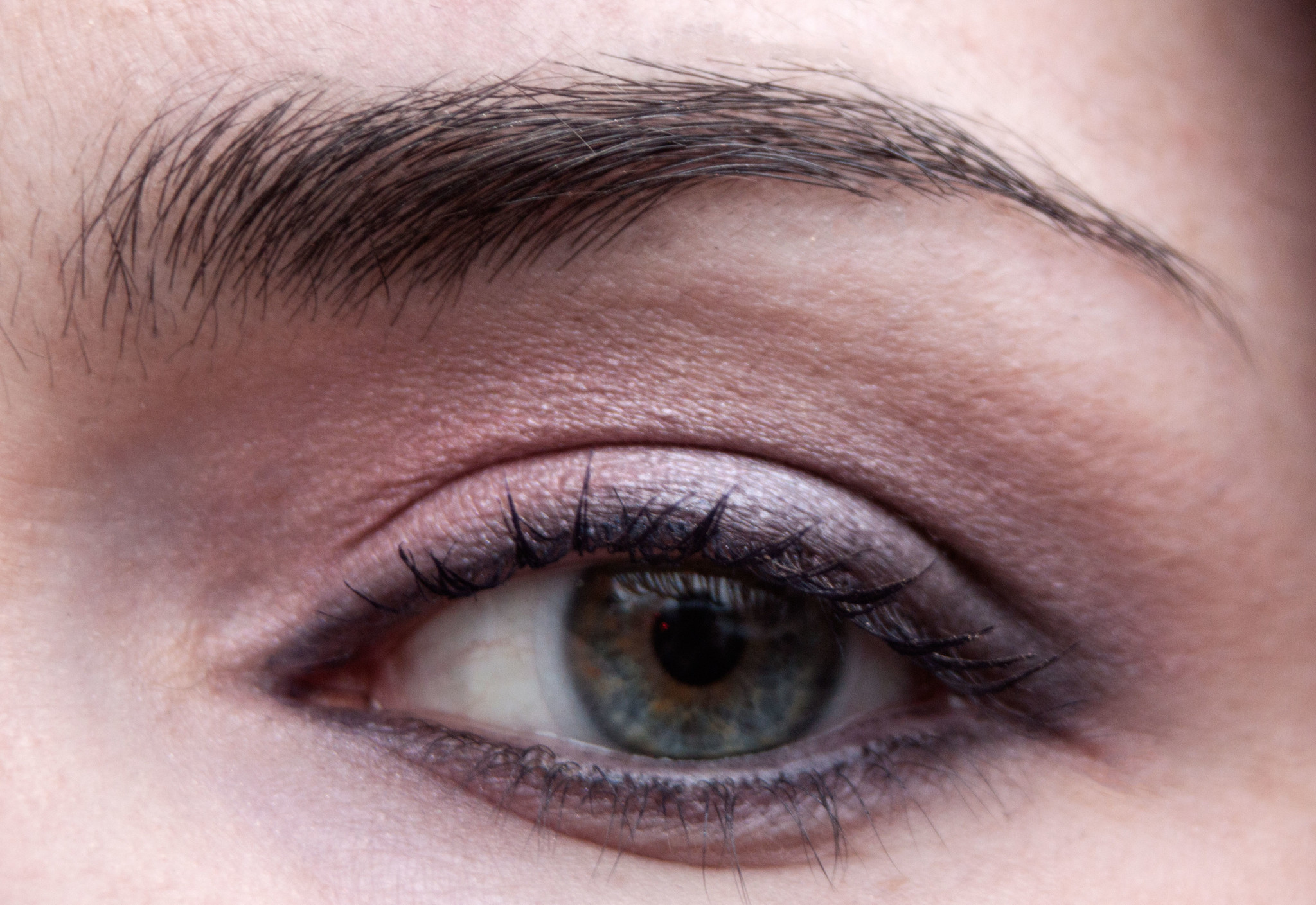 Pink Lipstick: Ergo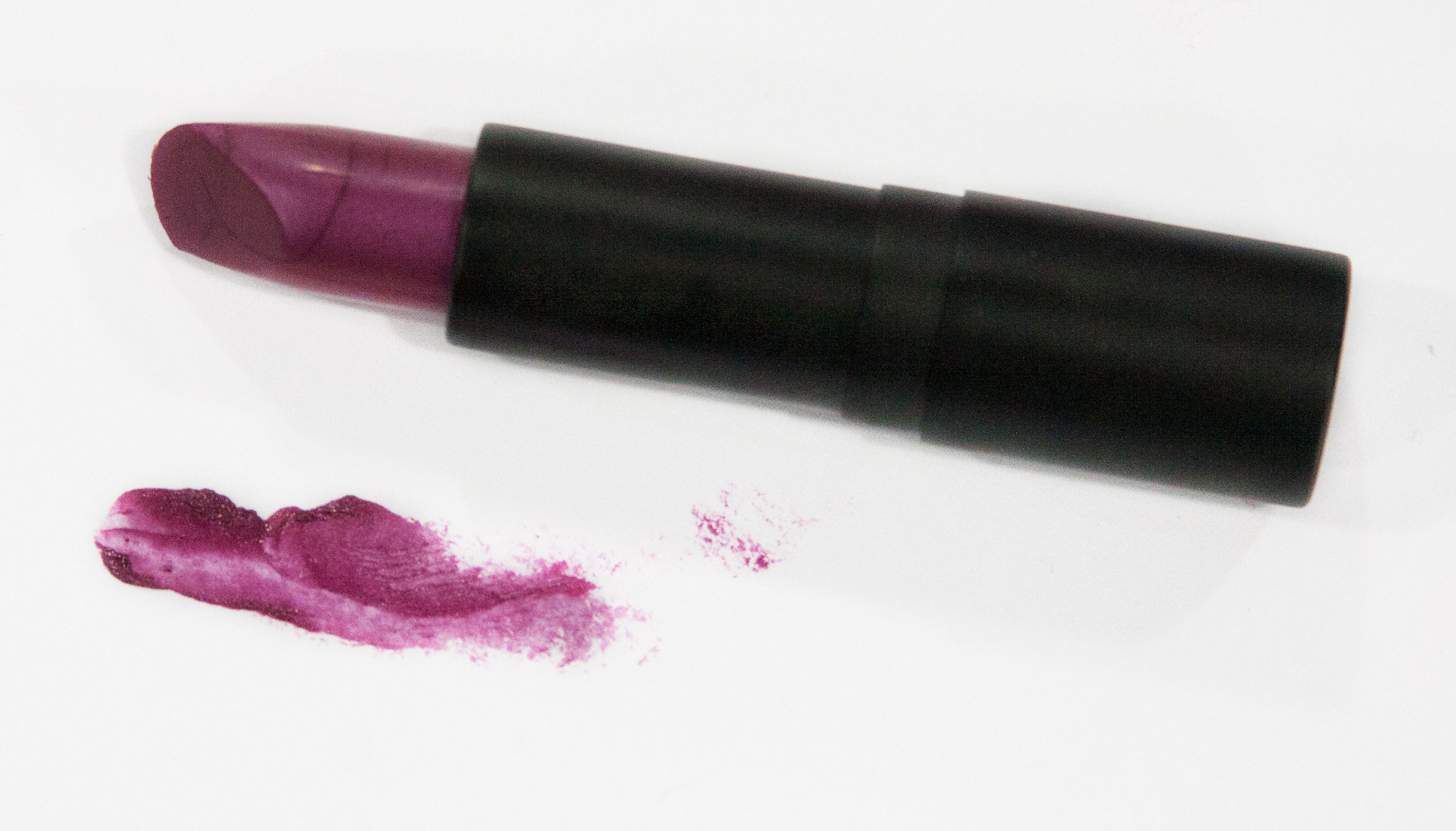 Pink Eyeshadow: Ardent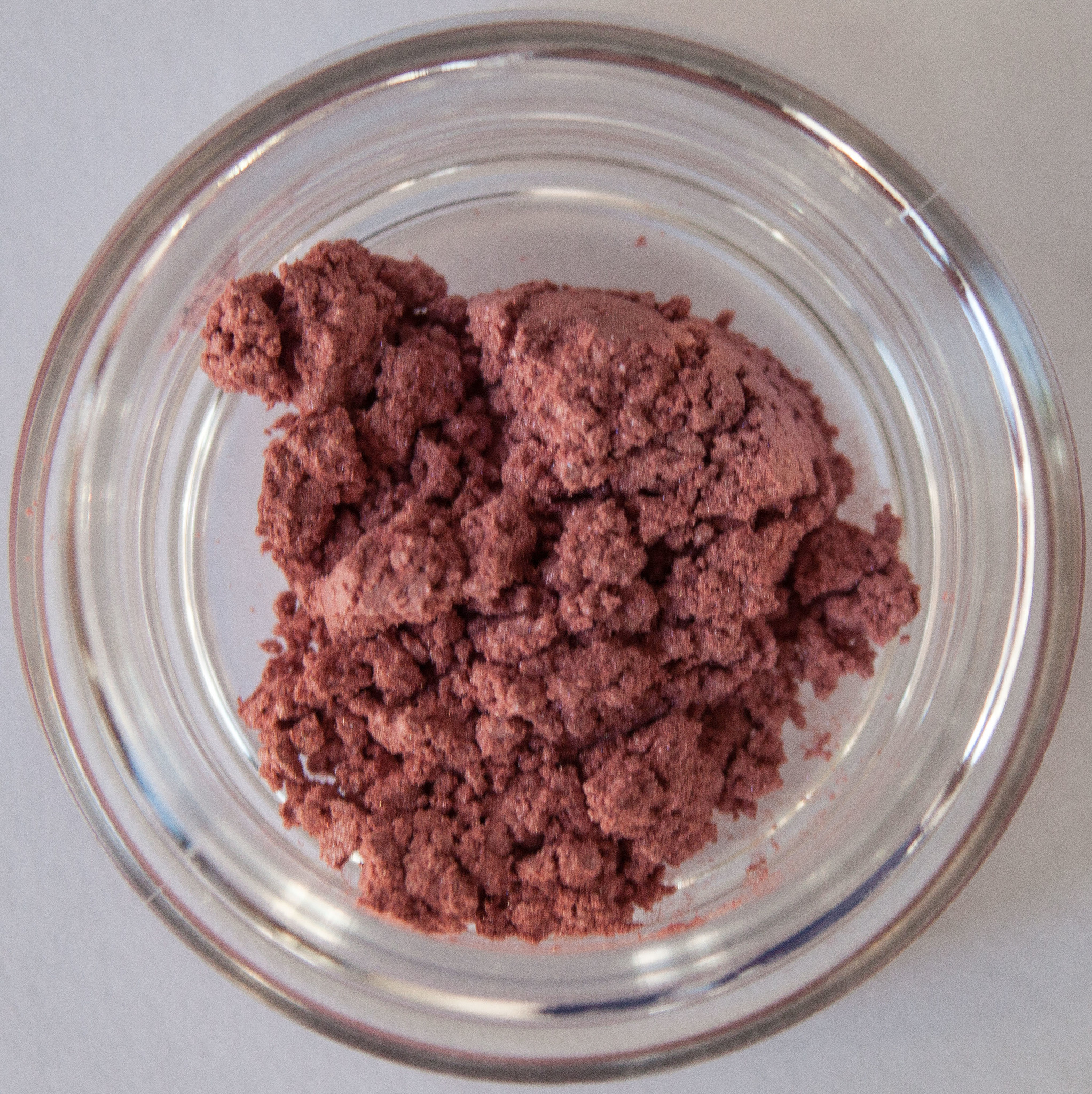 Chocolate Liner: Quiescent