Special Occasions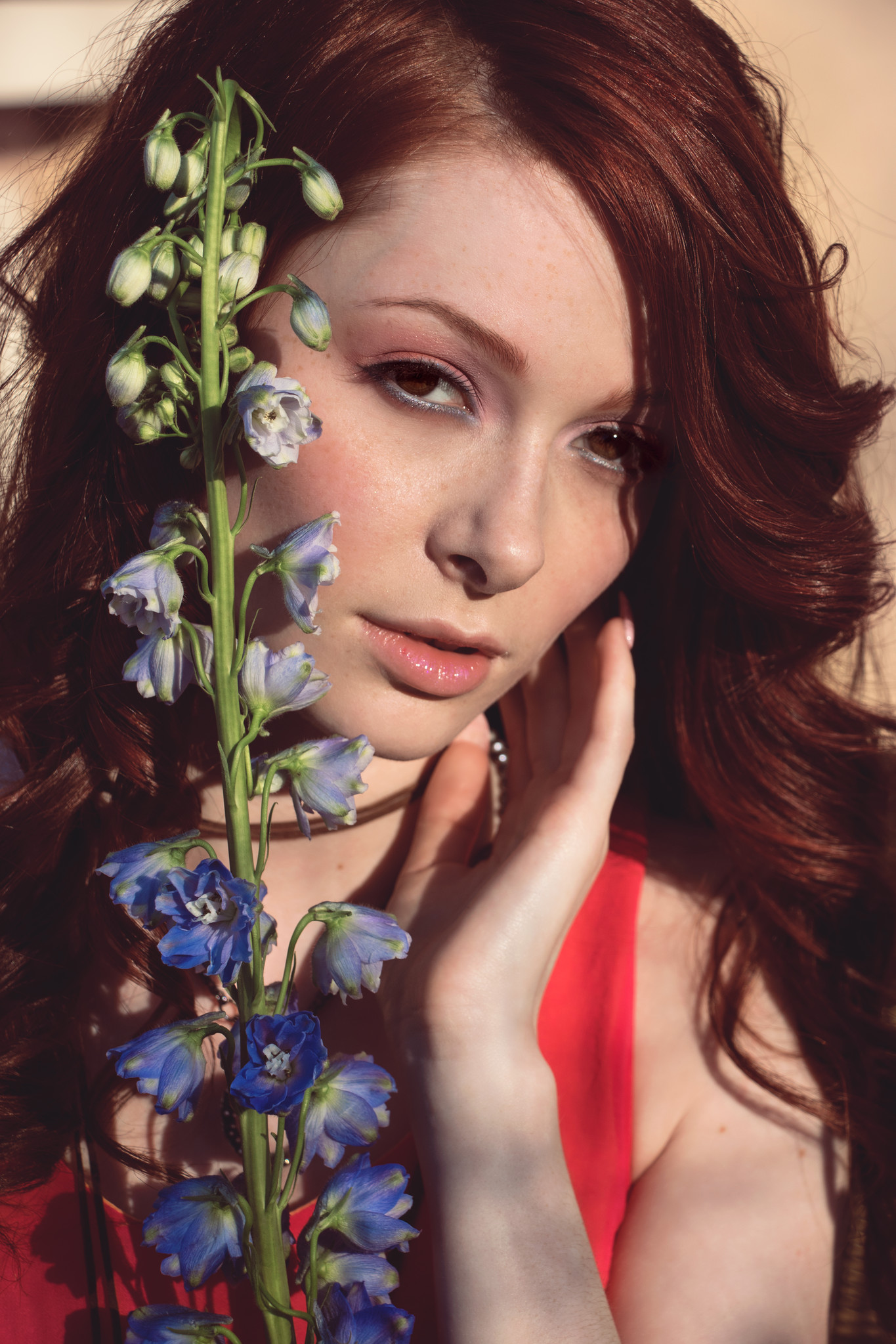 Customized Colors for you ….
When planning for prom, cocktail parties, graduation, photoshoots or whatever occasion you need to look fabulous for, don't forget to consider the condition of your skin and eyebrows.
We suggest that you stop by the studio for a complementary skin assessment 2-3 months prior to the event. This will allow time for treatment(s) of skin conditions and proper growth and shaping of your eyebrows.
Too late for that advice? No worries we will make you look great no matter what!
Fees:
Makeup (day of)- $55.00 – $60.00         False eye lash application is extra.