Posted on
By Elea Wright & Gabrielle Chevalier
Posted in summer makeup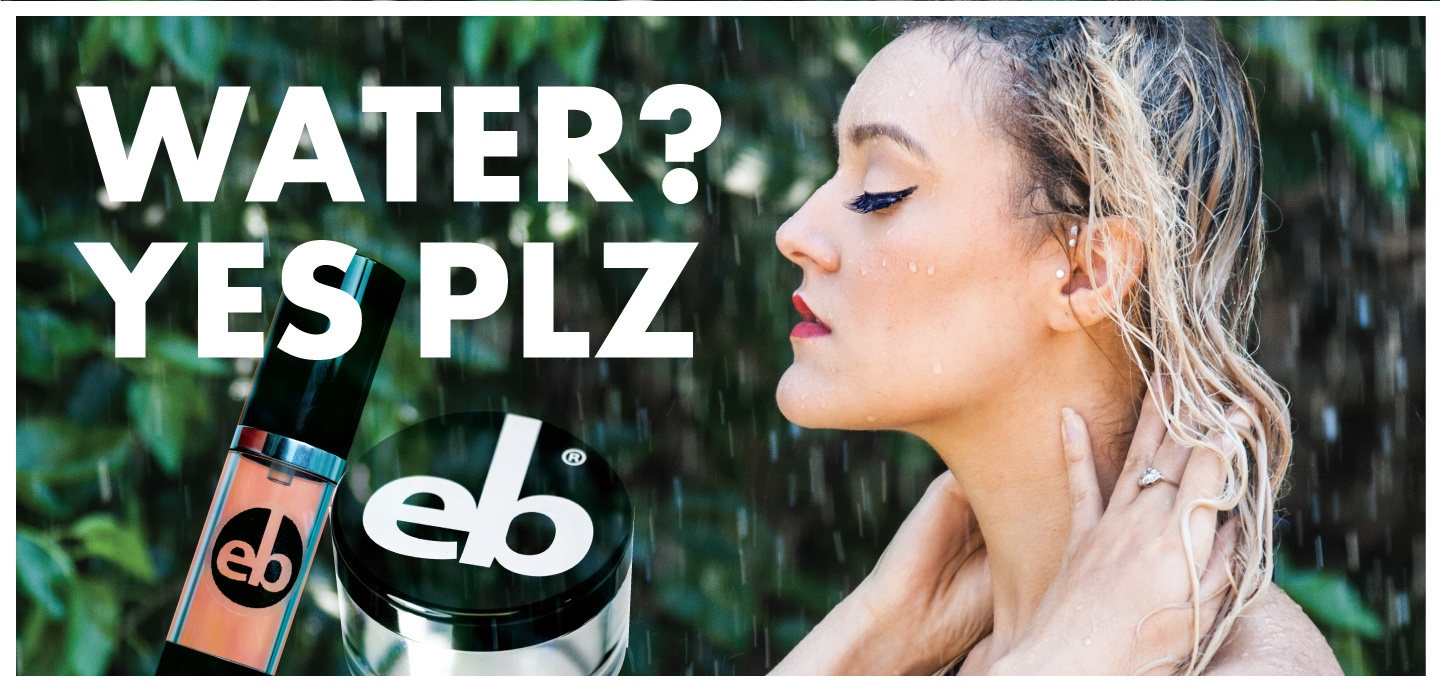 Summer is here, the car is packed, the carry-on has been tetris-ed together so you don't have to pay extra for luggage. You're ready. You're feeling yourself, and suddenly you have a horrible realization … what are you going to wear on your face for an entire week?! You spent so much time picking out the perfect outfits that you completely forgot to coordinate your face.