It is that time of the year where the weather teases us with promises of warm sunny days to come. We prepare the only way we know how, with color! While we aren't quite to the point of shorts and blouses yet, at least in our home base of Chattanooga, we still are adding that touch of Spring with bright vivid colors in our makeup and clothing! To help you embrace color this Spring we have the Bold & Beautiful Collection in each seasonal undertone. No matter if you are into the more subtle colors of the color wheel or you love bold vibrant ones, we got you covered!
Check out the shoot we did featuring the businesses in our newly minted West Village neighborhood!
The Beautiful Side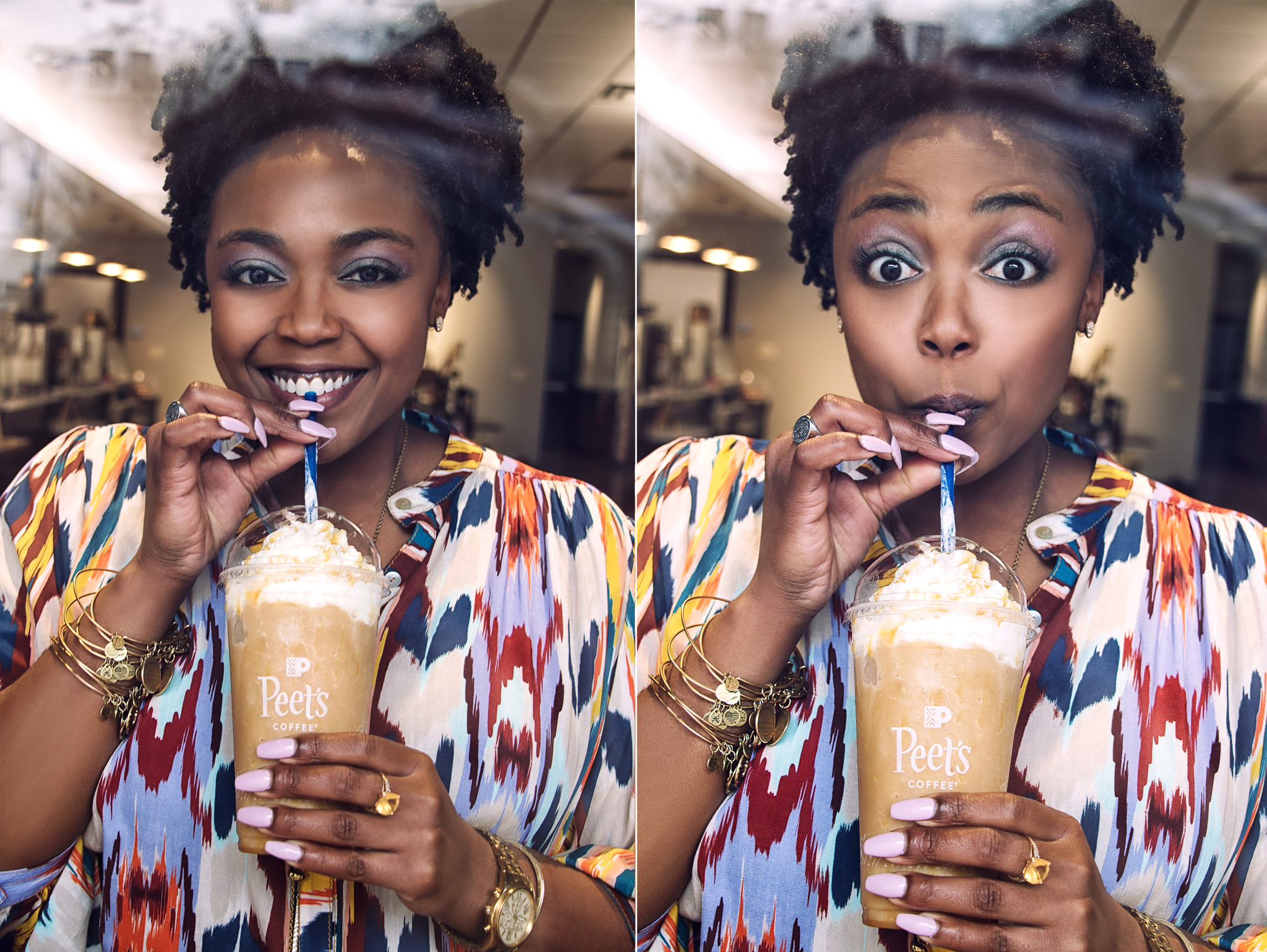 Kenya, our Personal Stylist at the studio, is rocking the Beautiful Collection in Spring Tones. Her personal style is on the softer side so she keeps her makeup light and feminine while adding bold pops of color with this Ivy Jane Oversized Long Sleeve shirt from Antibes, our new boutique neighbor on the block. Completing the look with a delicious iced caramel concoction from Peets!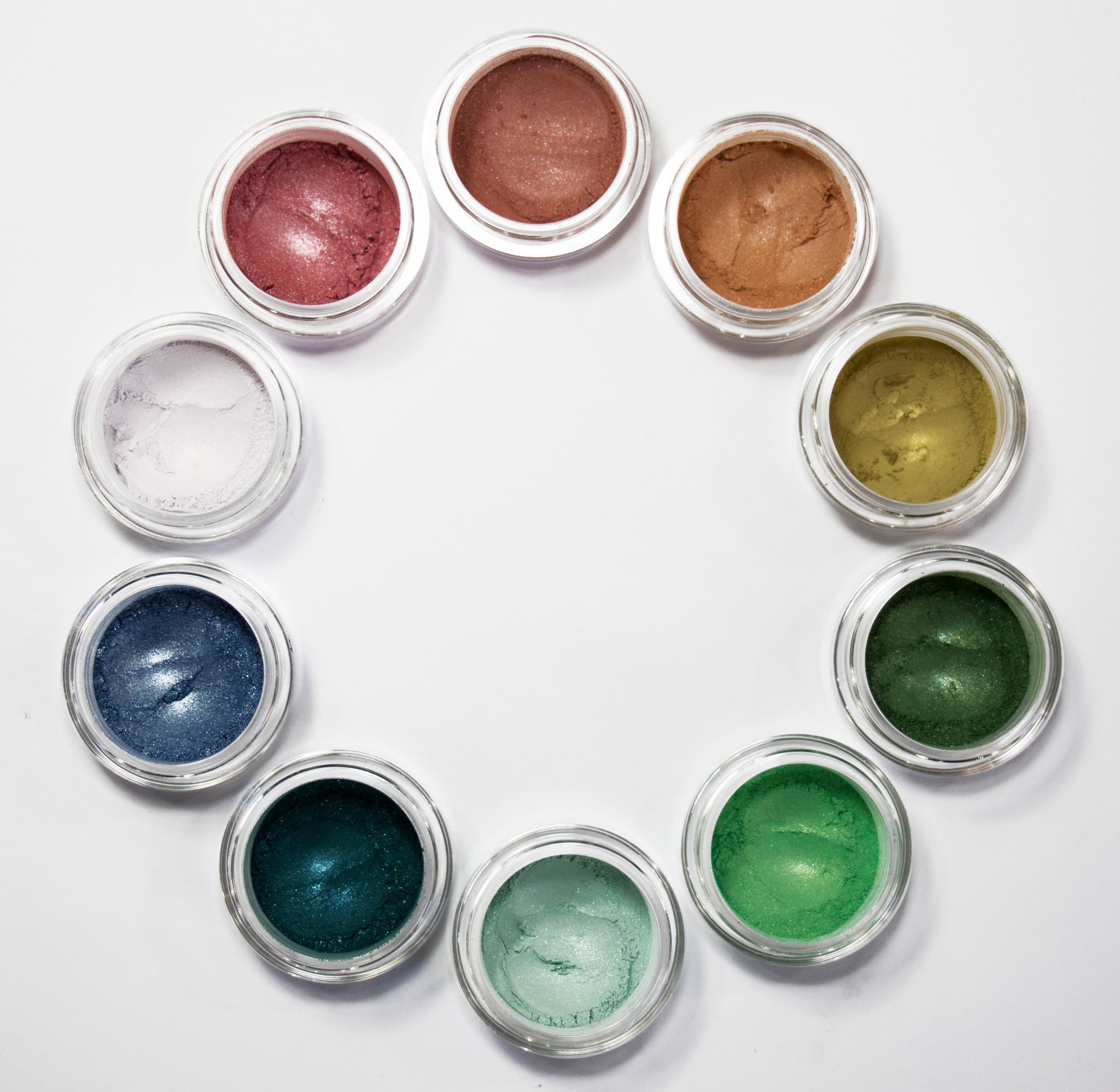 The Beautiful Collection in Spring tones has 10 colors but we used four colors for this look, as you can see one of the great joys of this collection is its versatility and we recommend really playing with the color wheel! We created this look with:
Cool AKA Whist as the eye base and blush, as well as on the lips with our lip treatment for a soft lip.
Peckish on the inner eye.
Just as a pop.
Iffy as the liner.
To watch how we put this look together check out our short video!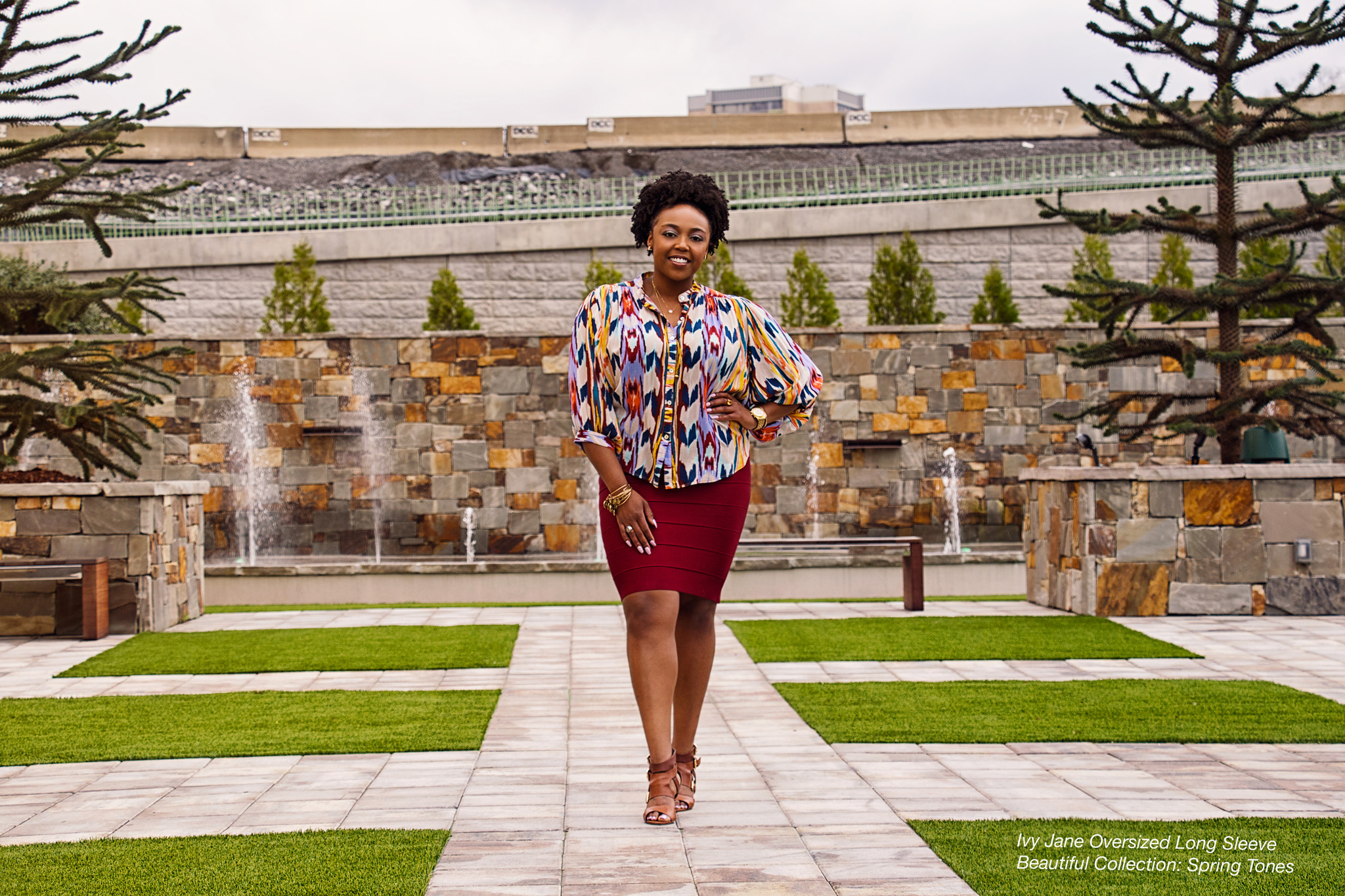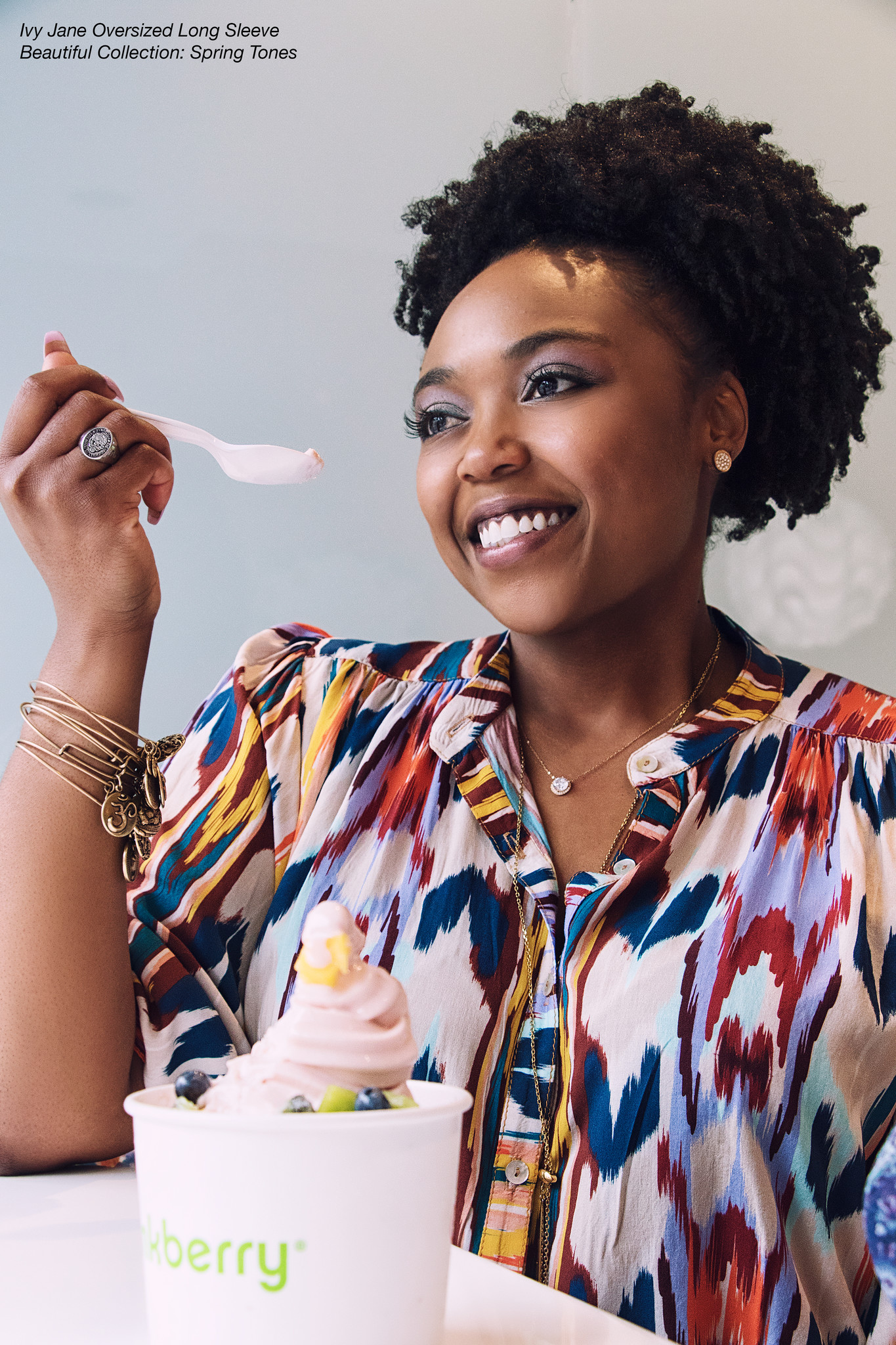 The Bold Side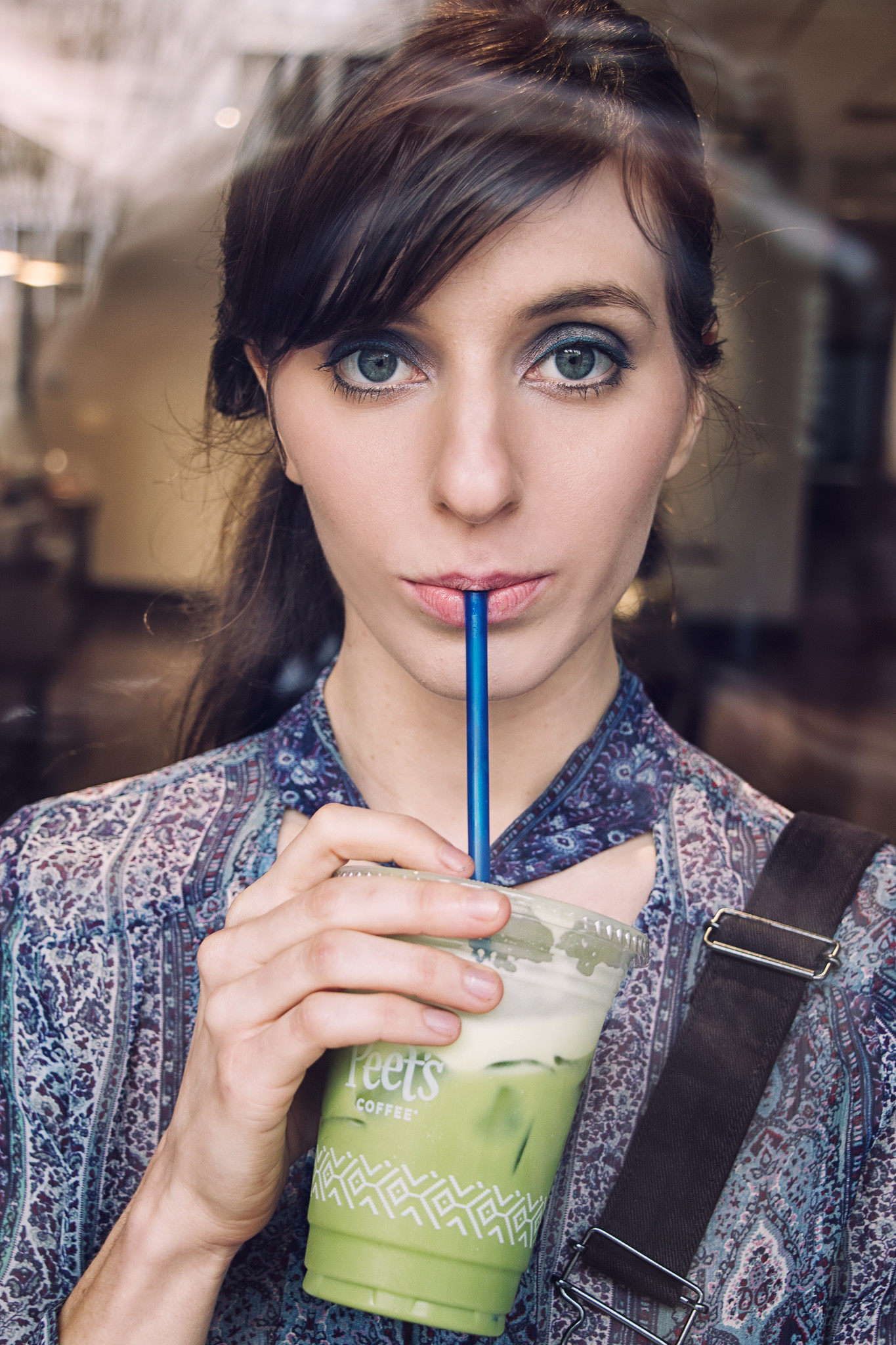 Elea, one of the namesakes of the company and newly on board at the studio, is rocking the Bold Collection in Summer Tones. As her makeup is bold and commanding, Kenya put her in a softer clothing color palette. This stunning Dion Blouse offset with the more casual Paige Sierra Overalls from Antibes is a fun way to embrace color while not going overboard! Complete with a Green Tea matcha creation from Peets and we got ourselves a perfect Spring ensemble!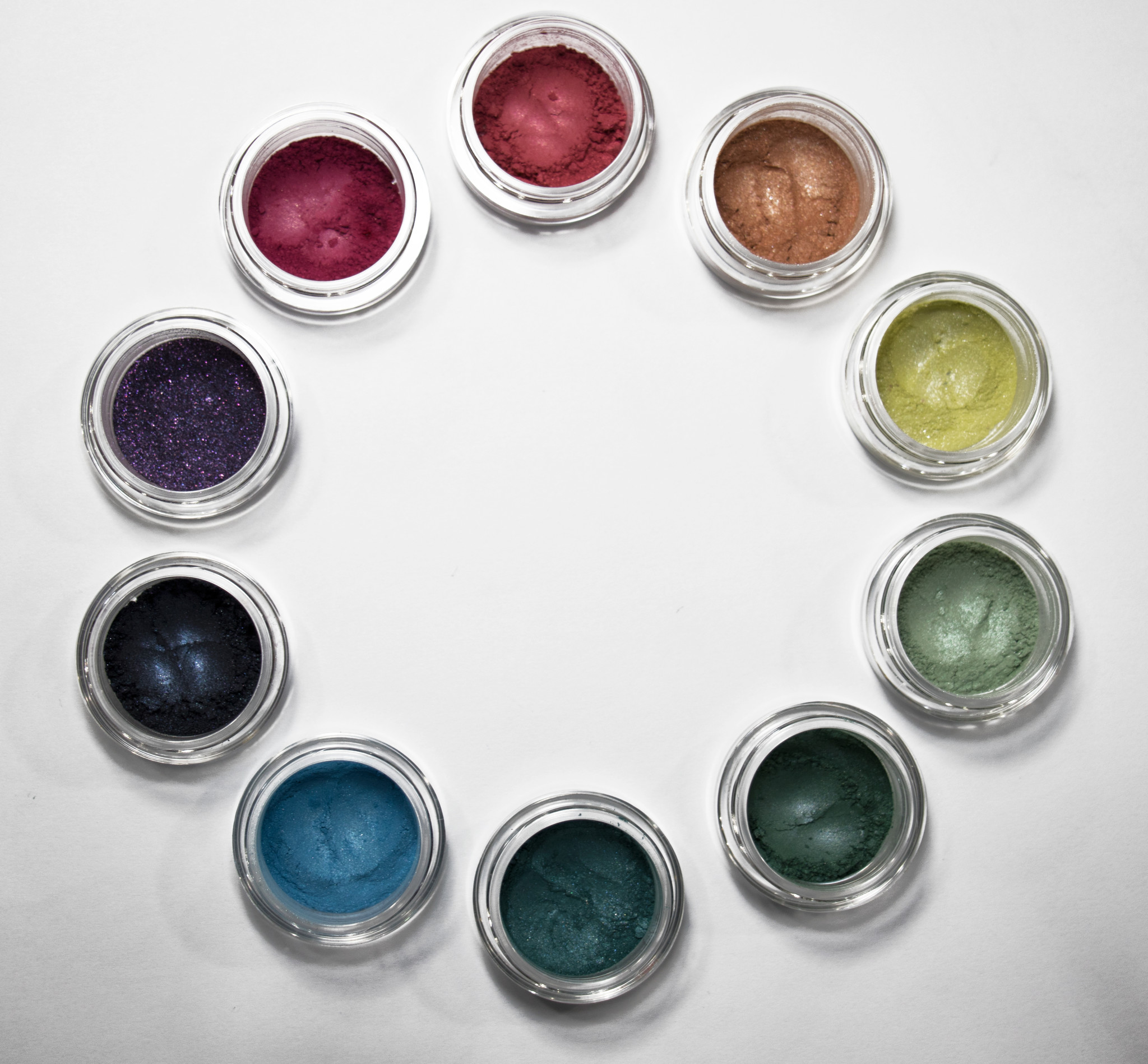 The Bold Collection in Summer tones also has 10 colors (as all the collections in the Bold & Beautiful group do). We used half the colors in creating this look:
Charmed as the all over color.
Bless You as the pop and on the lip with lip treatment (we know it sounds scary but it is super soft and natural looking).
Reflective as the liner and highlight on the cheek.
Habitual as the eyeliner.
Trickster as the blush.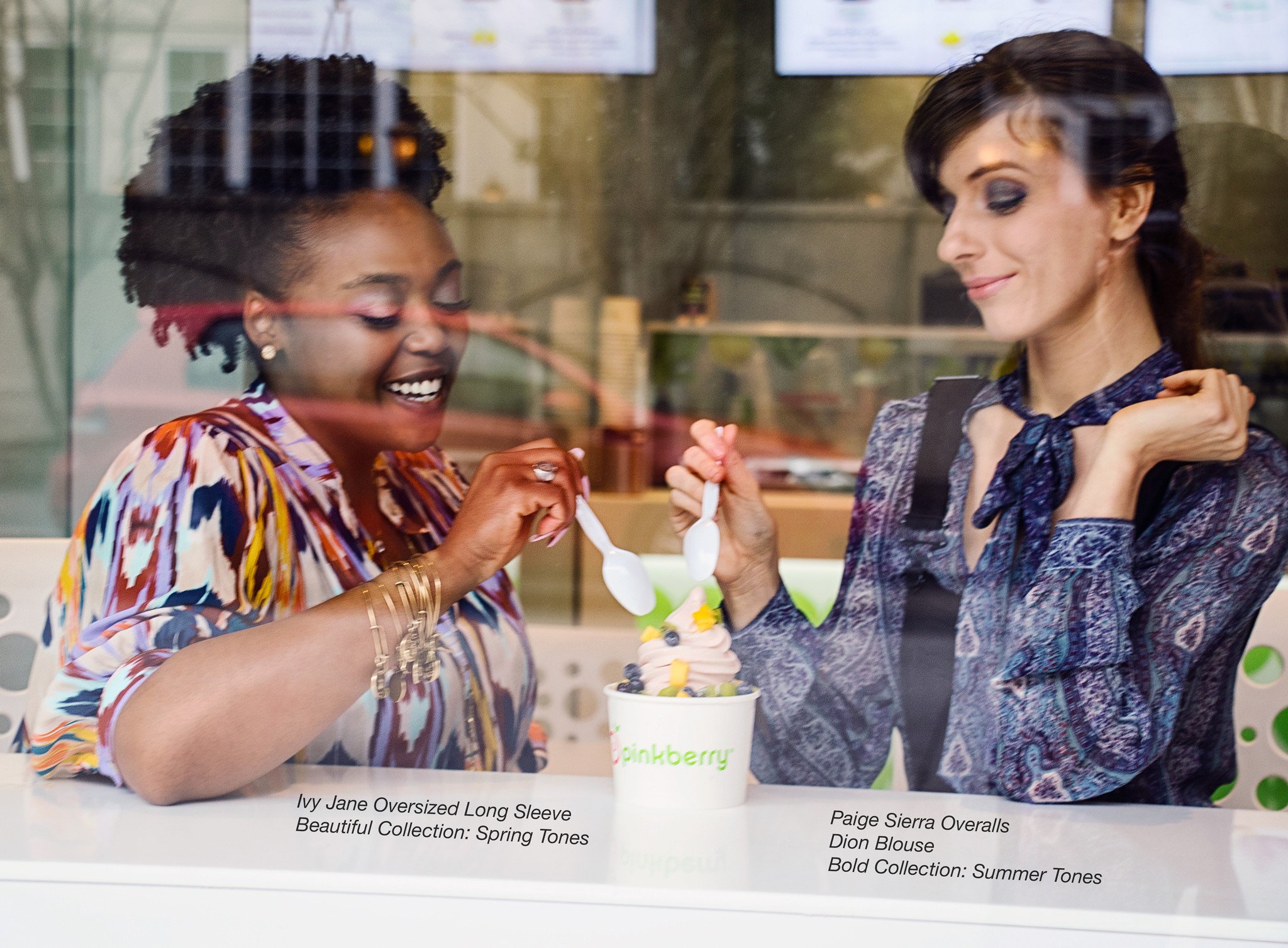 Check out this video for more Spring Style ideas that we took in our neighborhood!