Awhile back we had a survey over what indie dupe product to make, after the votes were counted we were put to the challenge to make a dupe for Nars Train Bleu. We contacted a survey participant who let us know they were willing to send in a sample in order to receive a free lipstick to show our appreciation, and waited.
When the swatch arrived in the mail on Friday (3/13/15) we put it in the lab and started work on it yesterday as a way to take a break from filling lip drape orders. We had a small batch to work with but daunted we were not!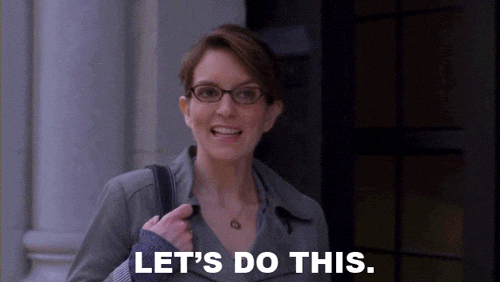 After a few trials to get the depth, Stacie whipped up a gluten free and cruelty free version.that sucker up along with made an extra lipstick for Blake to "test". We christened him, "Boys Wanna Be Her" and shipped off the lipstick to our lovely swatch giver!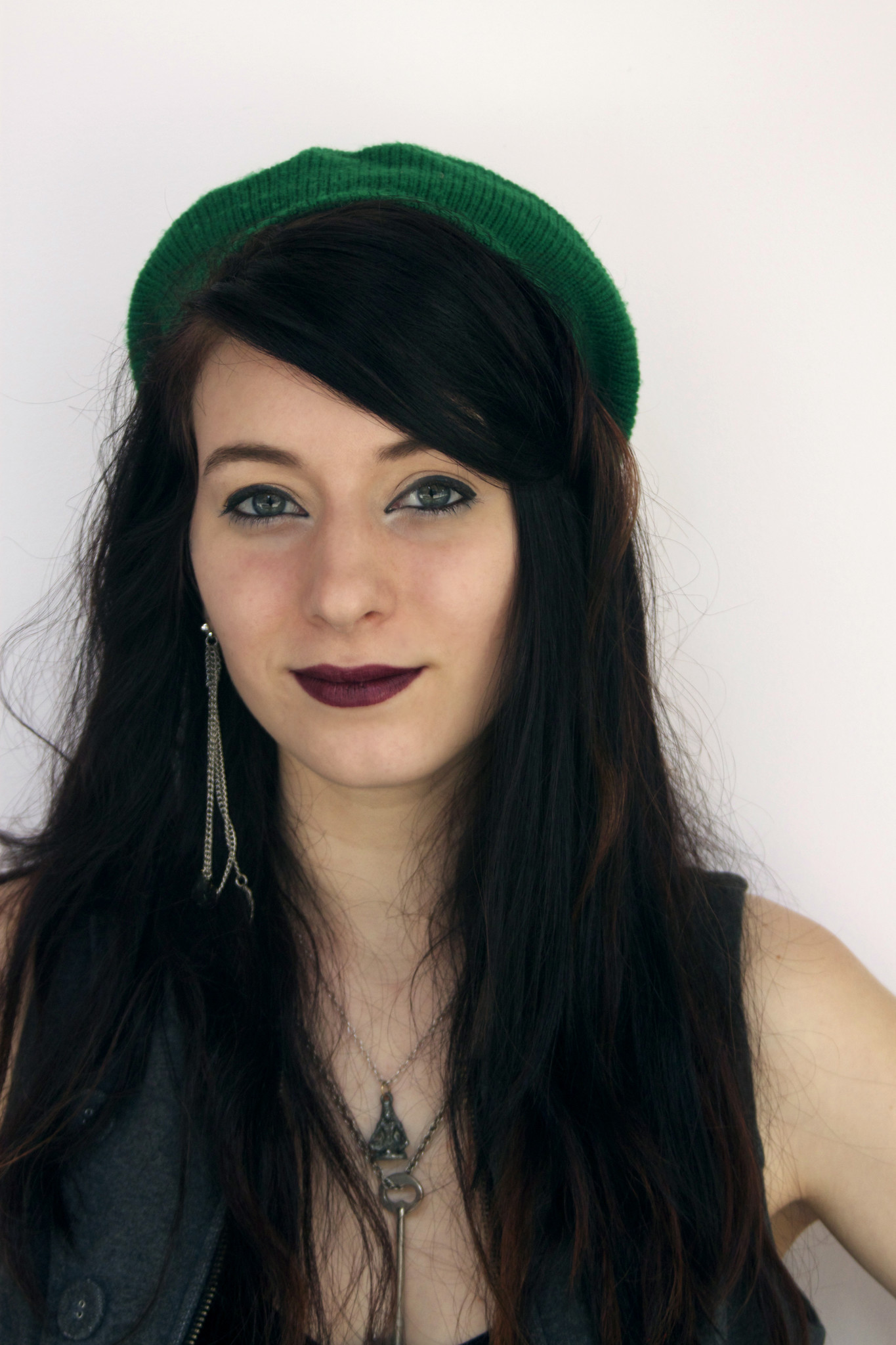 We love this new addition to the elea blake family, we have tested him and he is considered to be a Deep Summer with an ebhues code of A31d2d! You can use that code to search for similar products with that color space if you absolutely adore the color (sorry had to include our nerdy little search system).