This look is great for anyone who wants to look fierce without putting a lot of work into it and wearing it as an everyday look!
This look is great for anyone who wants to look fierce without putting a lot of work into it and wearing it as an everyday look!
Disclaimer my lighting in this tutorial is awful and as I am renting my place (where this tutorial takes place) is it a scary brown color on the walls please ignore… ANYWHO
To start I use Cinema Secrets concealer on my eyeballs, you can use any creamy skin like color though, this is just my favorite. I also used my foundation underneath my eye which is eb Sophisticated. As you can see from my freshly showered apperance it is not an accurate description of my character. I only applied this to my right eye (from your perspective left) because I wanted to show the difference.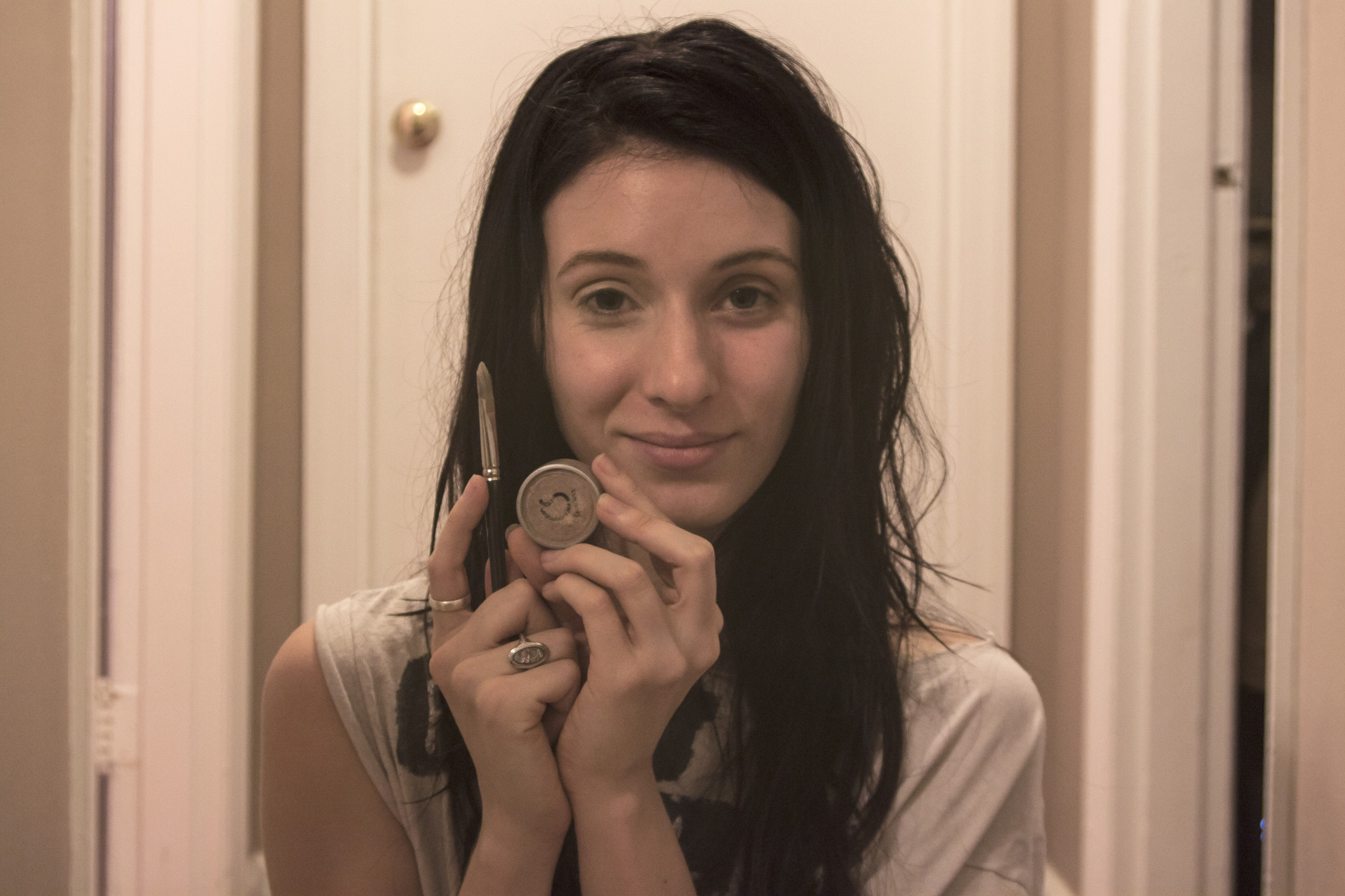 Alright so next I used eb Black Out gel with a thin brush and put it on my lashline. The hardest part with eyeliner is getting it to look the same on both eyes, especially hard when your eyes are a little bit different from each other (it's normal people). So what I do is just put the liner on both eyes first on just the lash line before I get more complicated.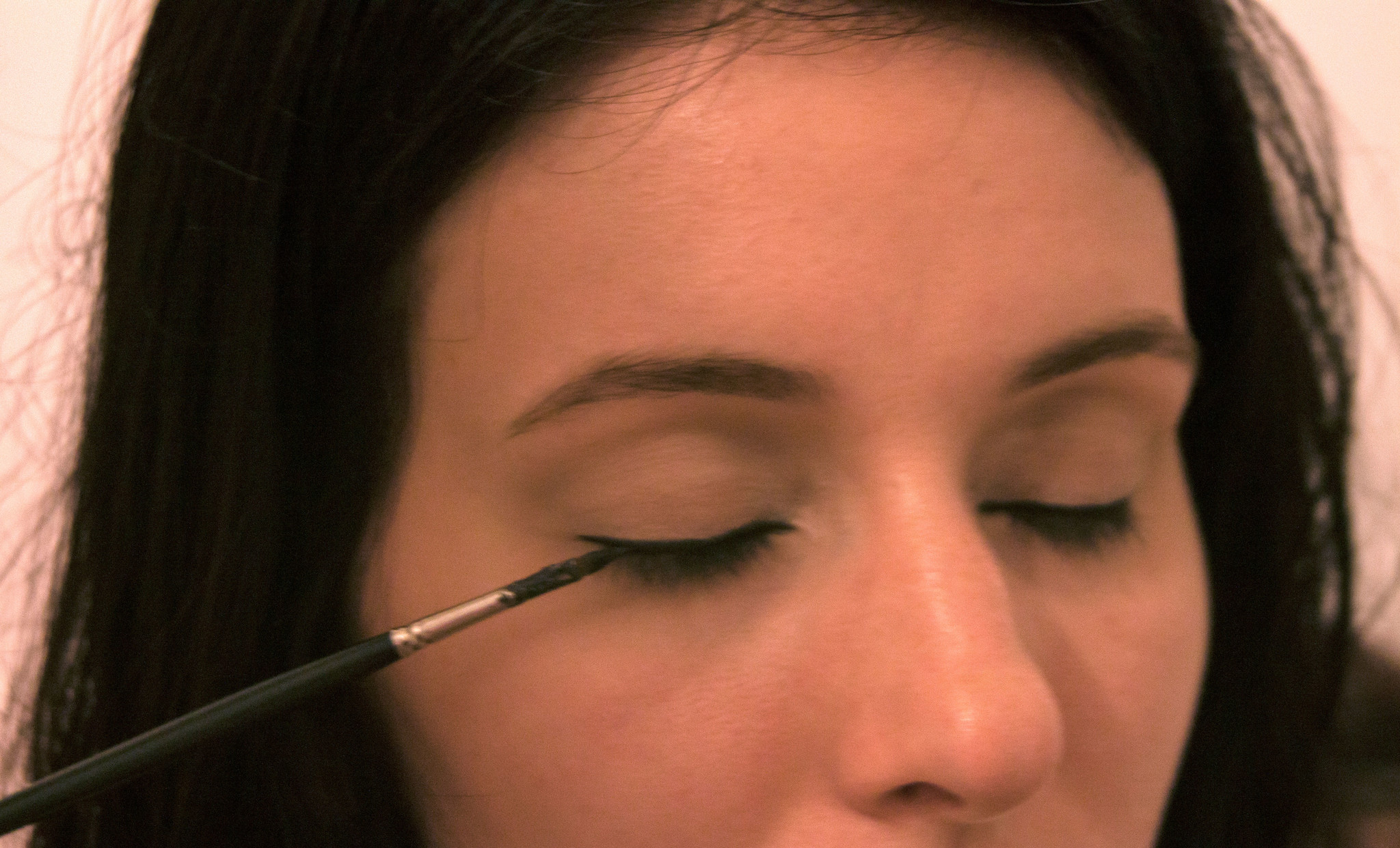 Ok so now take the corner of your eye, where the lash line meets the waterline and drag outwards and a little up towards your brow. Use your brow as a marker to make sure it is even!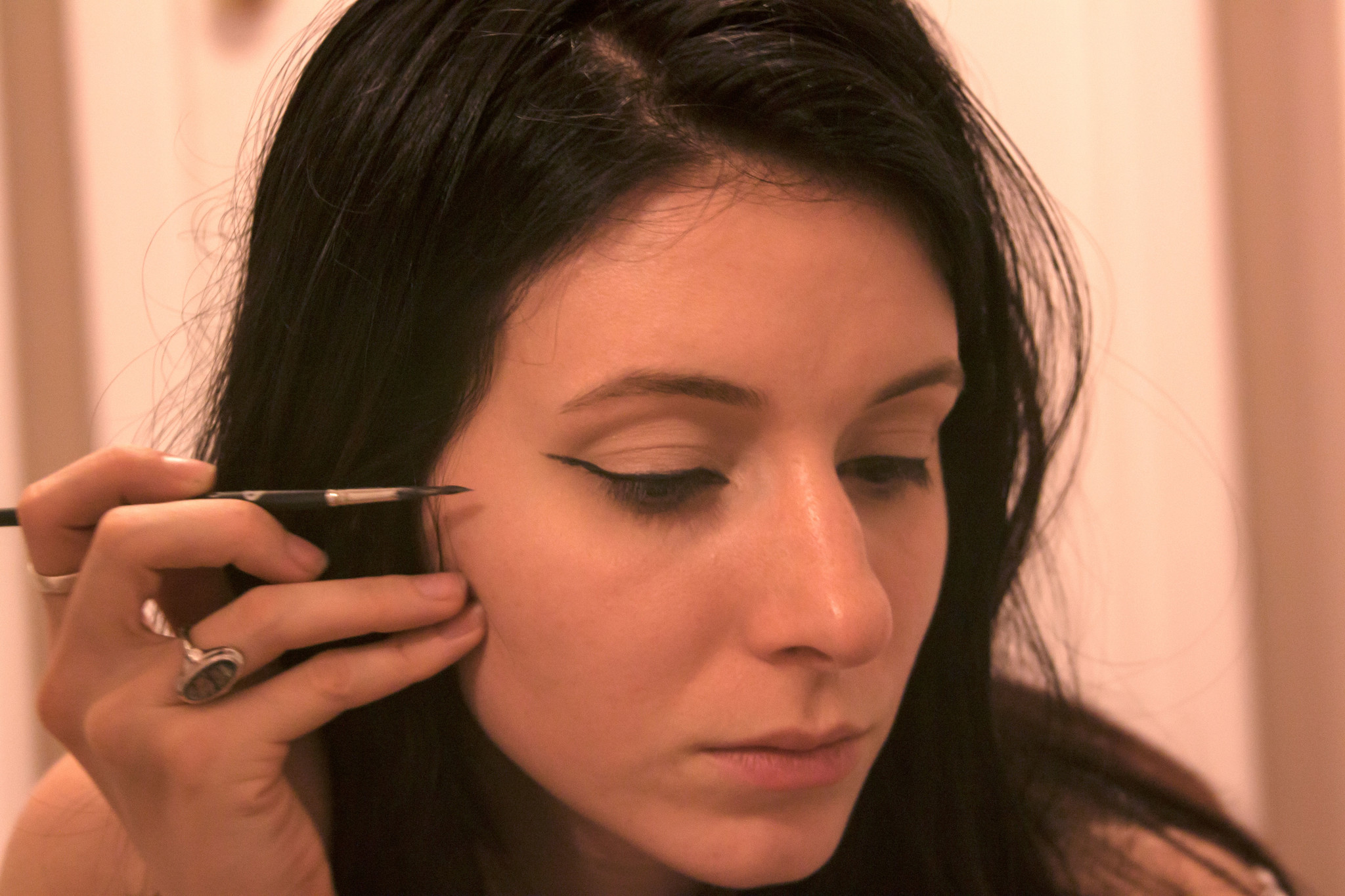 Next get that waterline with the gel, I use the gel because my eyes are watery due to my sensitive demeanor, just kidding, because I wear contacts that aren't the best so if I use a pencil it just washes out really fast. Pictured weird waterline application face.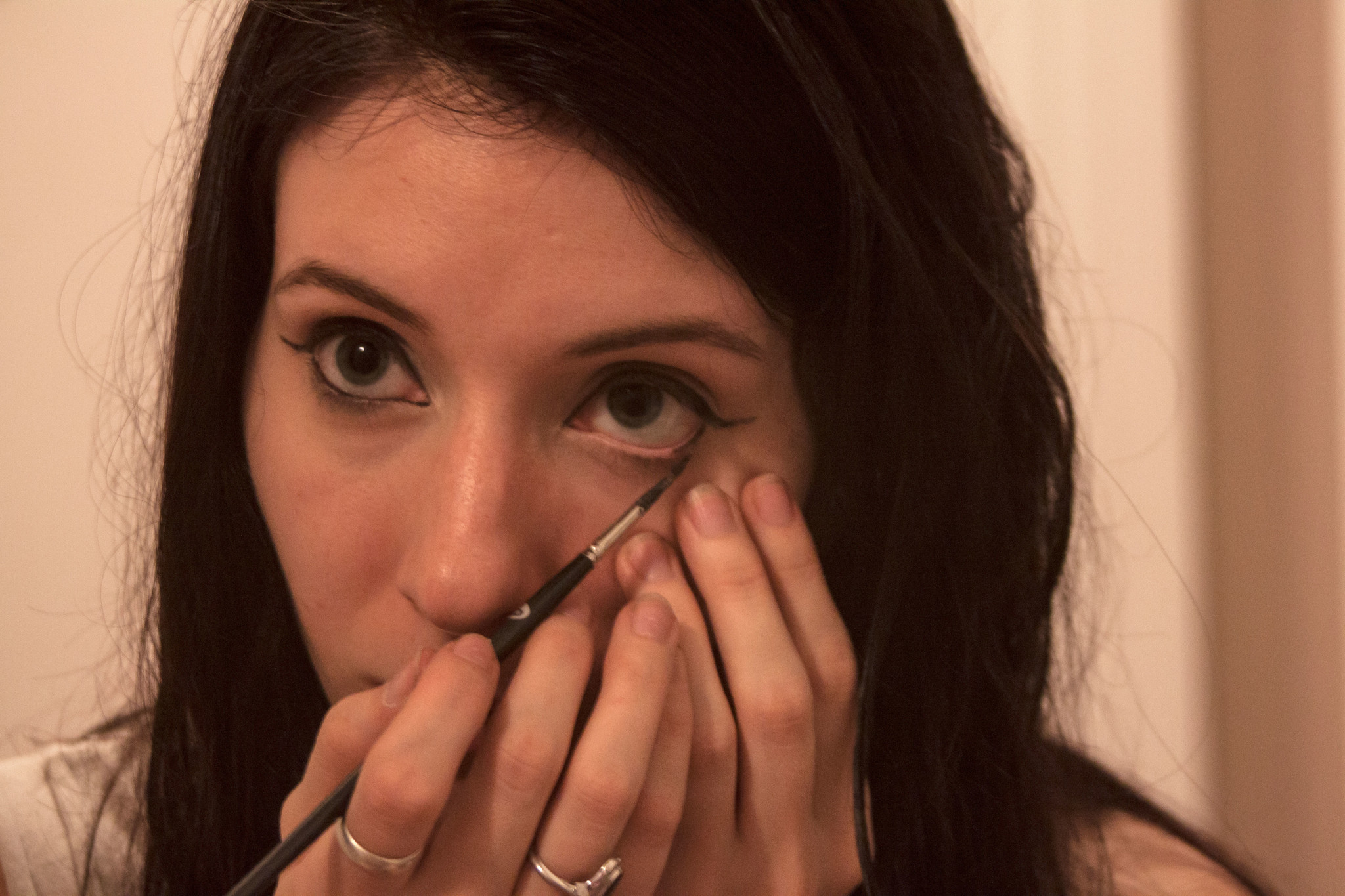 Now the easier part, in your inner eye take the black and create an open triangle around the corner. On your bottom lashline keep the liner close to the waterline but not further than where your bottom lashes begin.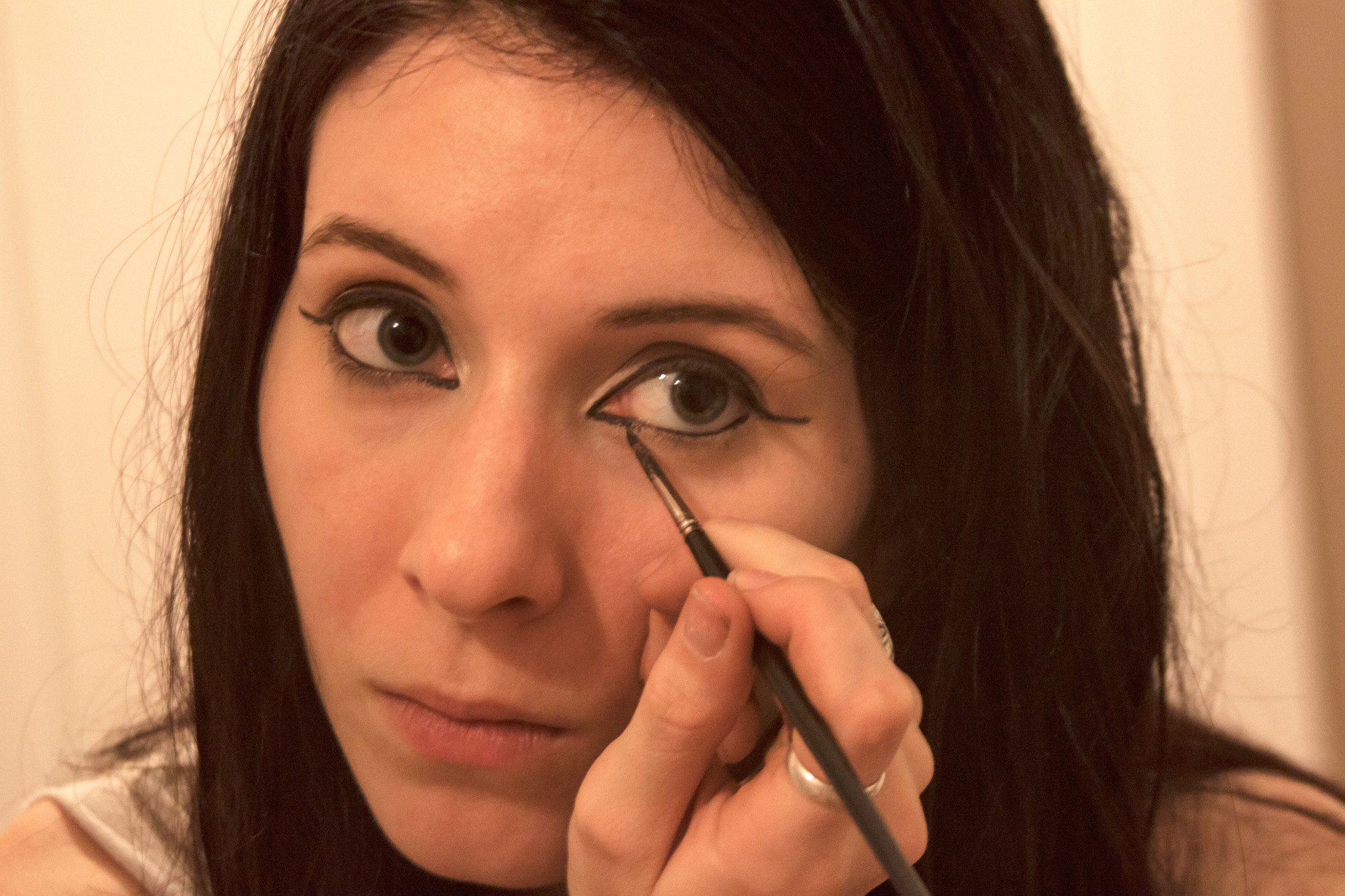 Now take a white liner, and on your bottom lashline and underneath the black "wing" of your liner drag the white along. Don't worry about getting it perfect because you are then going to take a concealer brush and smooth out the white line, taking care to brush the line underneath your wing upwards.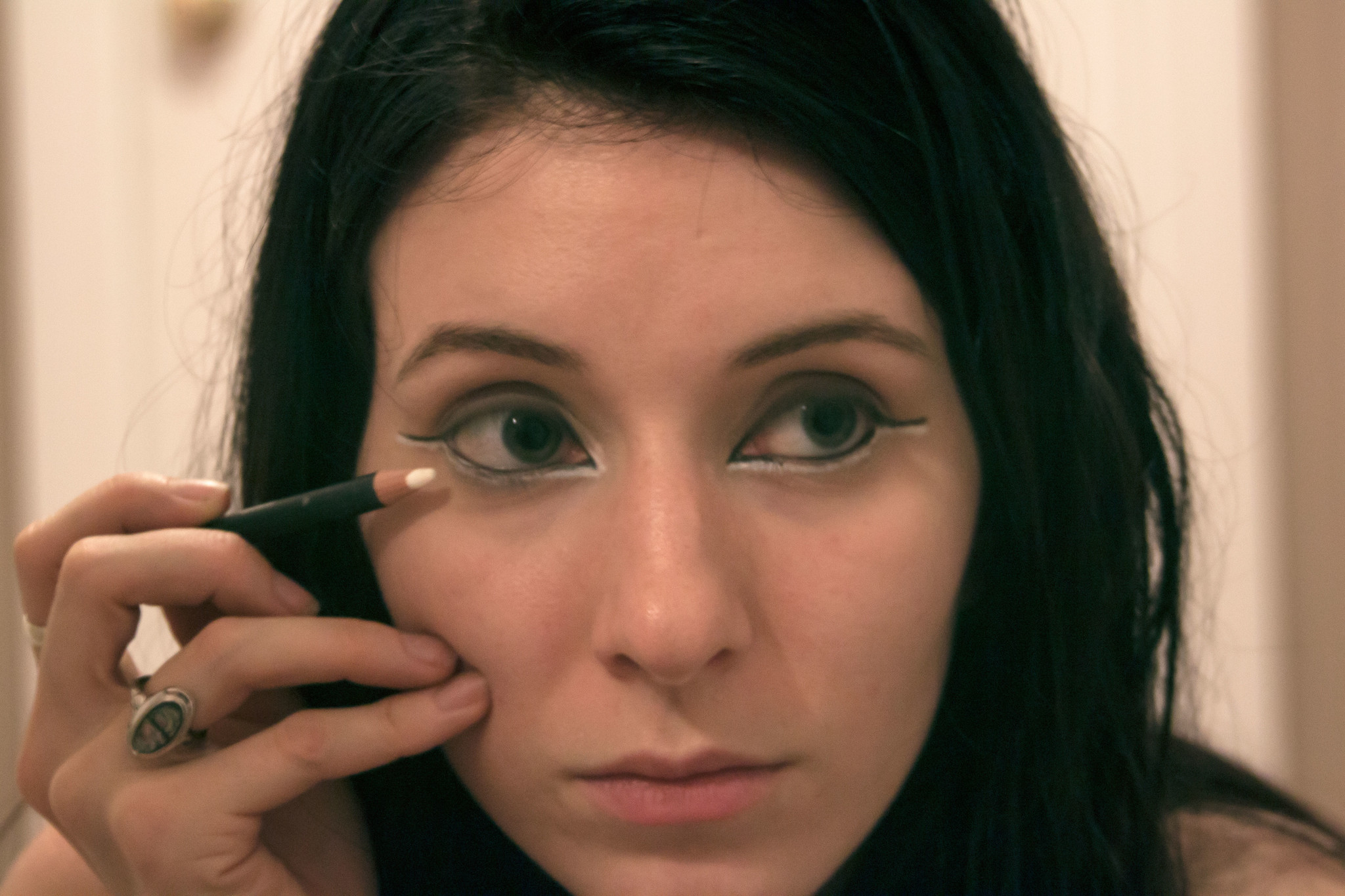 Next while looking at the mirror straight on put your bronzer, mine is December Love, above your crease and upwards and out to the side of your face lightly. Also I put my mascara on before I did this step but didn't feel it needed a picture.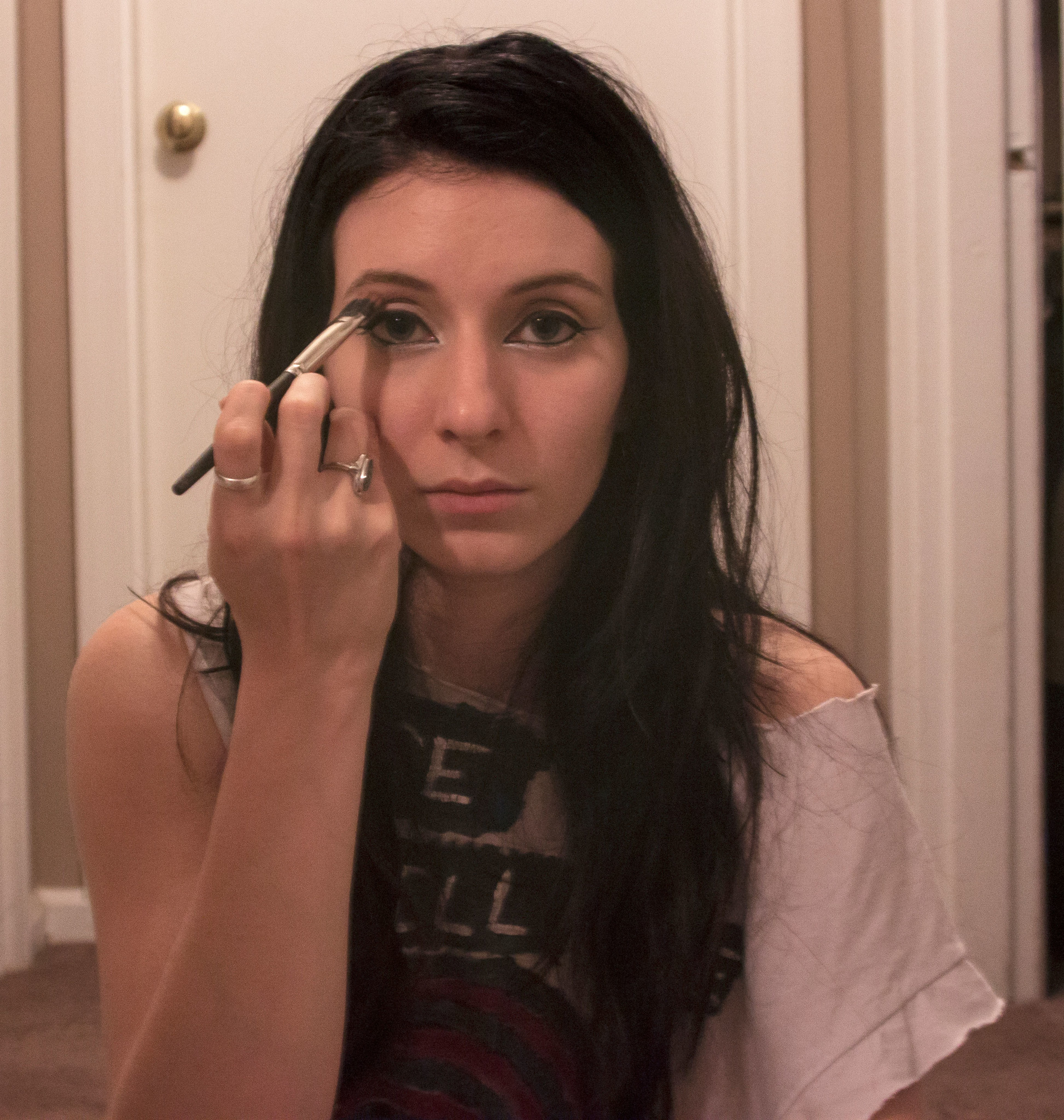 After adding bronzer using the fishy face technique, putting my eyebrows on using Just Browzing 2, and putting foundation and finishing powder (soften) on my face you are good to go. Just choose a lipstick that is a good everyday red, mine is Object of My Affection. You are then rocking your everyday fierce look!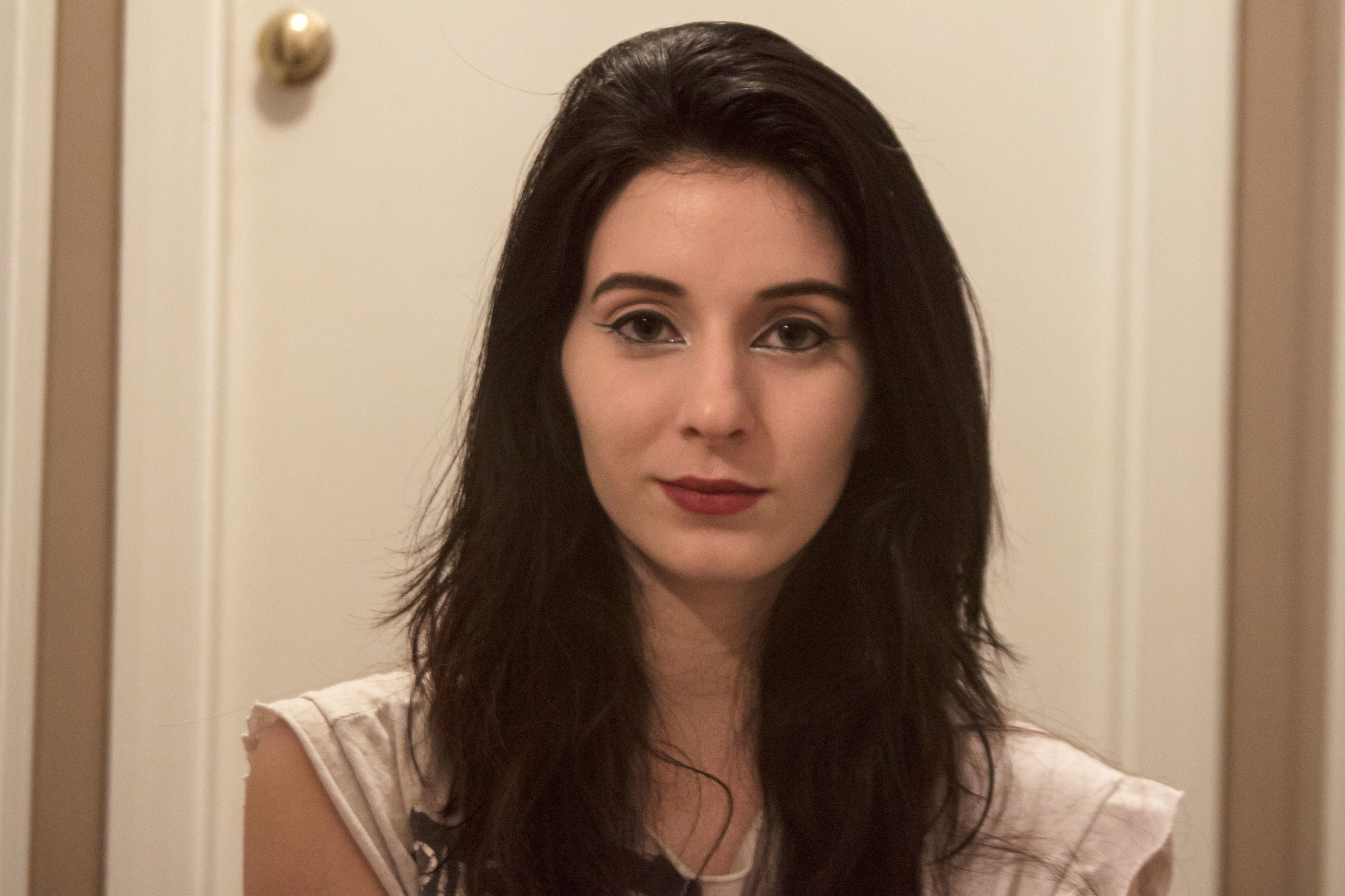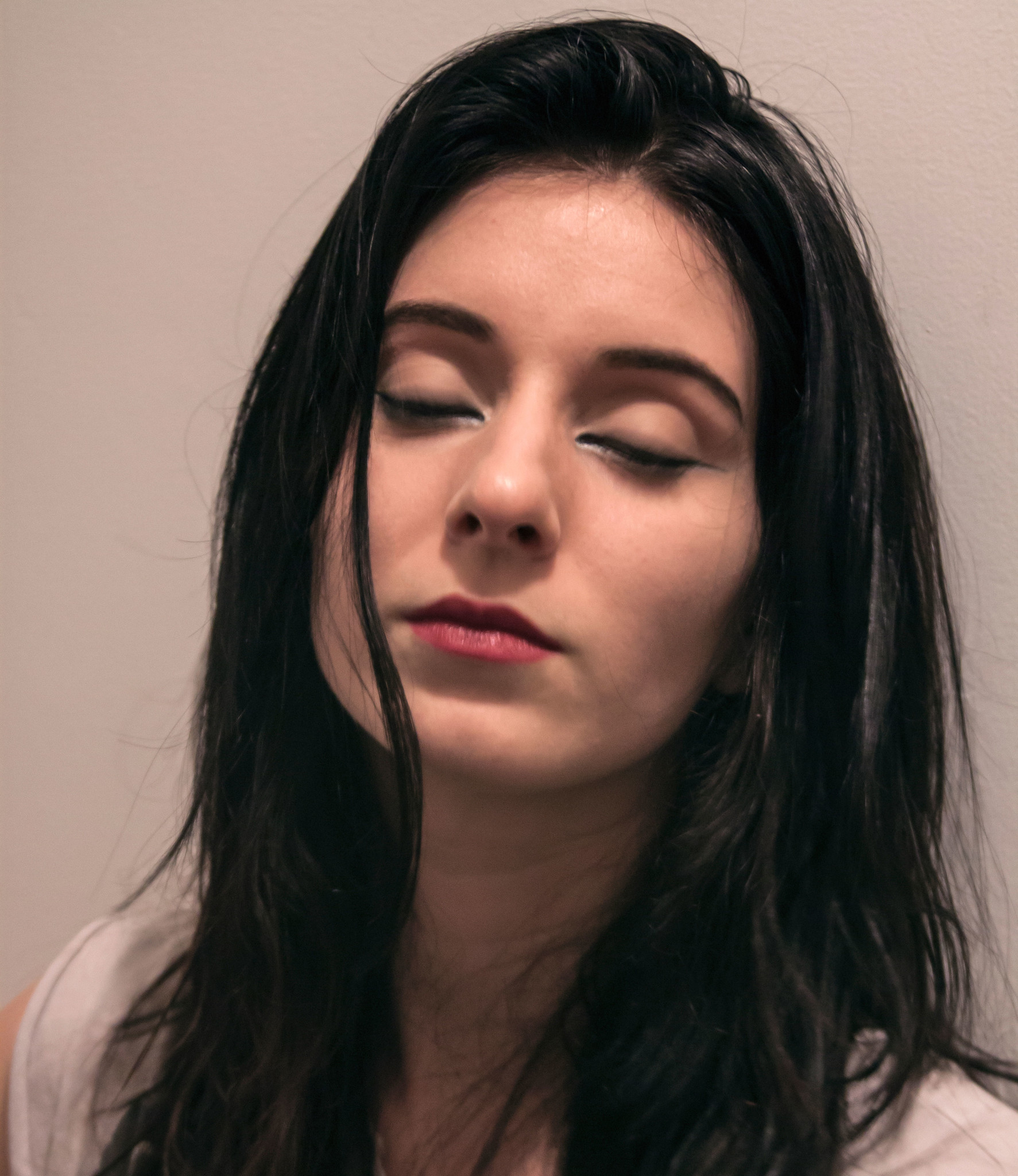 Over dramatic I am done shot. Felt it necessary.