If you are interested in taking a class or throwing a party with us give us a call or email us at [email protected] with the class or party suggestion as the subject line!
Some of our more popular classes/parties (which we will be working on offering more frequently) are:
Make Your Own Lipgloss: $25 per person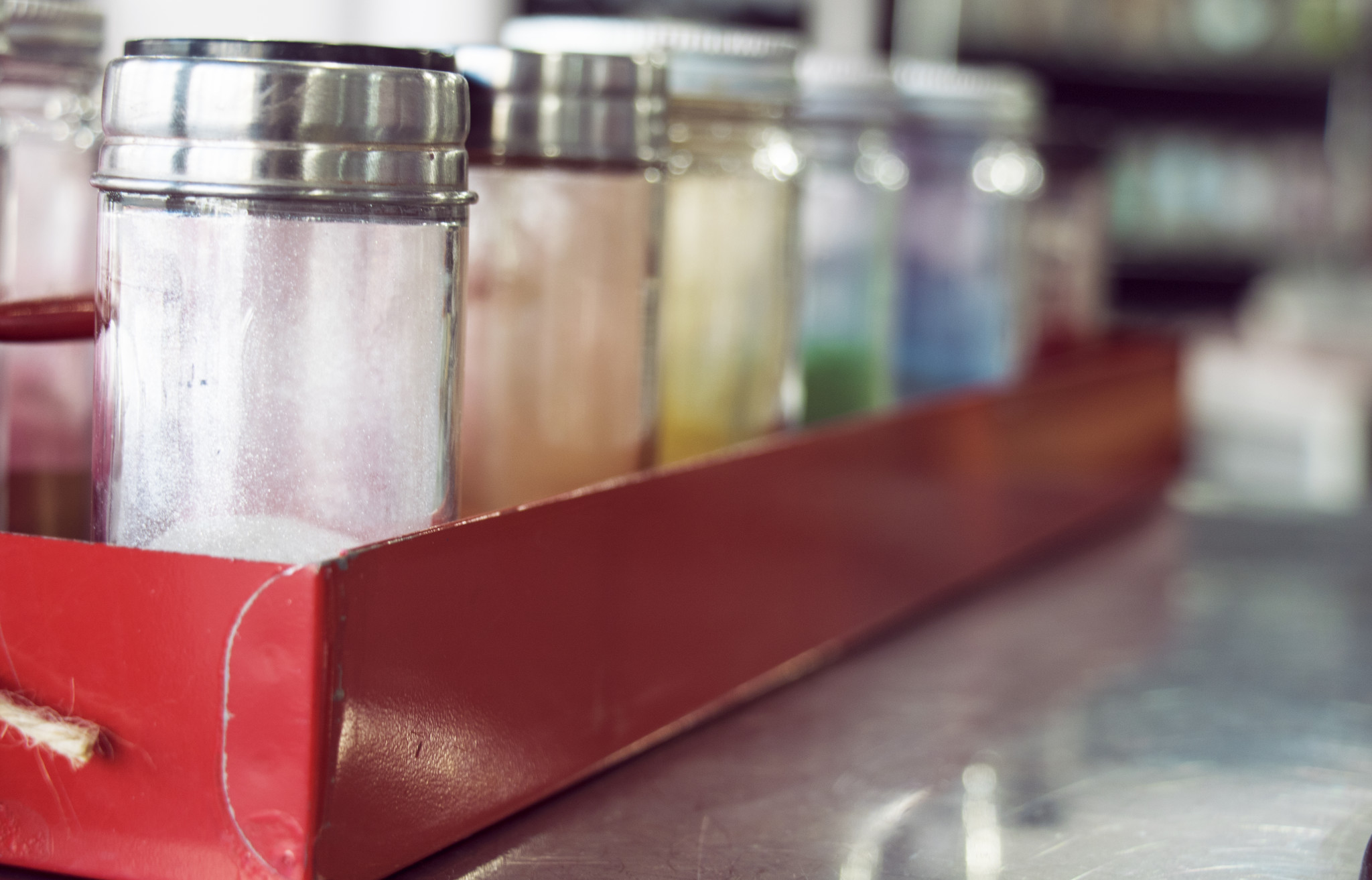 Your signature lipgloss should be the perfect lipgloss to put on in a hurry but also make you look good. This class will teach you about color analysis and what colors look best on you, and you will make a lipgloss that is exclusively yours. Each participant will walk away with their very own lipgloss matched to their skin tone. Creativity is welcome, and a name for your lipgloss is encouraged. Best part? Elea Blake will write down the formula so you'll always have it within your reach.
Make Your Own Lipstick: $35 per person
Parties
We also host parties and have a range of party options as well as the ability to customize based on client needs or requests, our most popular are listed below:
Lip Bar
Collection Collaboration
Learning & Playing with Color
Parties can be BYOB and bring your own food, but we do charge a $50 fee if parties extend past regular hours or if they take up our lip bar space for longer than the allotted time period discussed during booking! If the party is after our regular hours we require a minimum of 6 to book.
Education
Along with all of the above, we have been known to host educational classes for local high schools. These classes involve empowering young women with the knowledge of how to dress their best, look their best, and excel in the art of body language. All classes are custom created depending on the group's needs, lunch is available if needed.
Pop-Ups
We are also offering the space for pop-ups on occasion. Contact Blake Wright at [email protected] or call the studio for more information if interested.